Jump Jerboa Review!
"What are jerboas? Why they're desert rodents that can REALLY jump! Trapped in a cage for much of your life, it's time to bust out and face adversity in Jump Jerboa, an unforgiving, minimalist one-button micro platformer! You will fail over and over, but in the end, the freedom will be well worth the pain… right?
Jump Jerboa is packed with challenging micro-levels. Play as a jerboa who must escape a facility filled with countless death traps."
iOS Link: https://apps.apple.com/bw/app/jump-jerboa/id1562903036
Android Link: https://play.google.com/store/apps/details?id=com.chinykian.jumpjerboa&hl=en_GB&gl=US
Company: Yong Kian Chin
Genre: Action
Rated: 4+
Offers in-app Purchases
Gameplay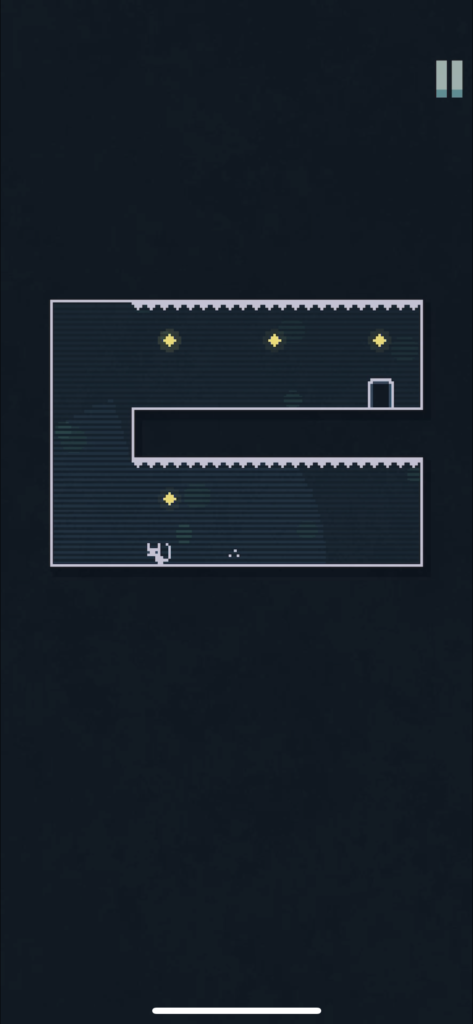 Jerboas are known for being pretty good jumpers, being able to leap 10ft high at a bound when alarmed or traveling swiftly. Cute!
Now you can play as a jumping Jerboa…
Bounce from wall to wall, collect the diamonds, and get to the end without dying. Sounds simple right? Not really because the Jerboa never stops moving so you have to think quickly.
Graphics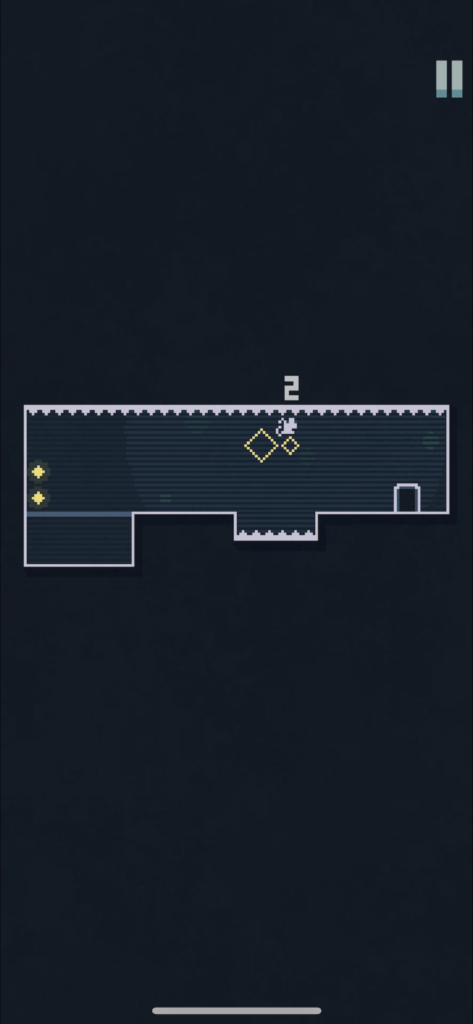 I love the pixel art graphics as it keeps the whole game looking pretty minimalist whilst visually pleasing. It also means the developer could make good graphics without having to spend a fortune which is important as an indie developer. A lot of them just opt for the poor quality version, and I can't stand it!
Music & Sounds
The music sounds like a game straight out of the 80s and I'm OBSESSED! It fits in really well with the visuals and the gameplay itself!
Controls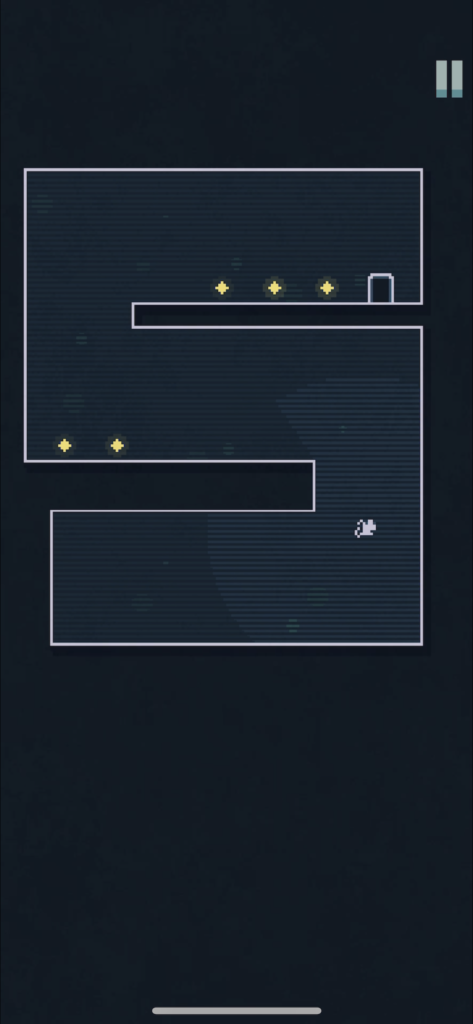 One of the main things that stood out for me with this game is the fact you can play it with one hand. All you have to do is tap to jump and your jerboa will run automatically. Pretty cool!
The Power of in-app Purchases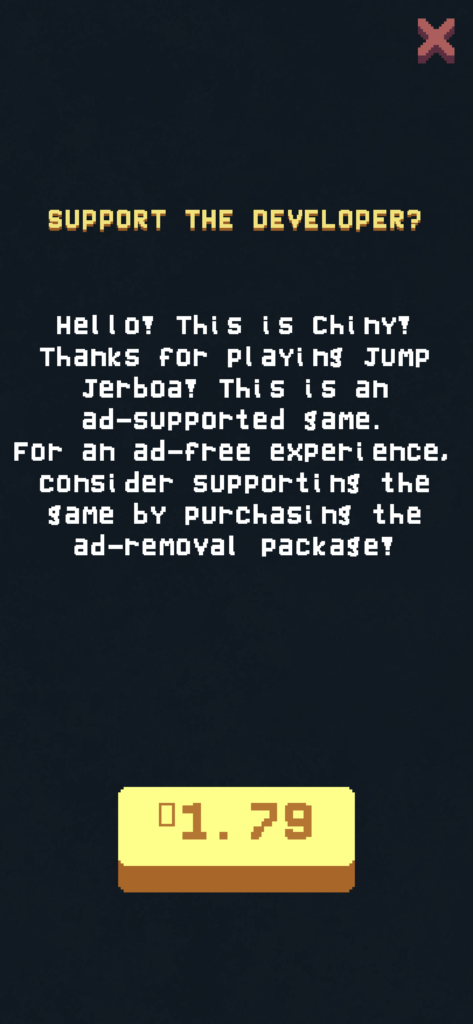 The only in-app purchase is the removal of ads for £1.79. This will completely remove all ads from the game and support a small developer!
The Verdict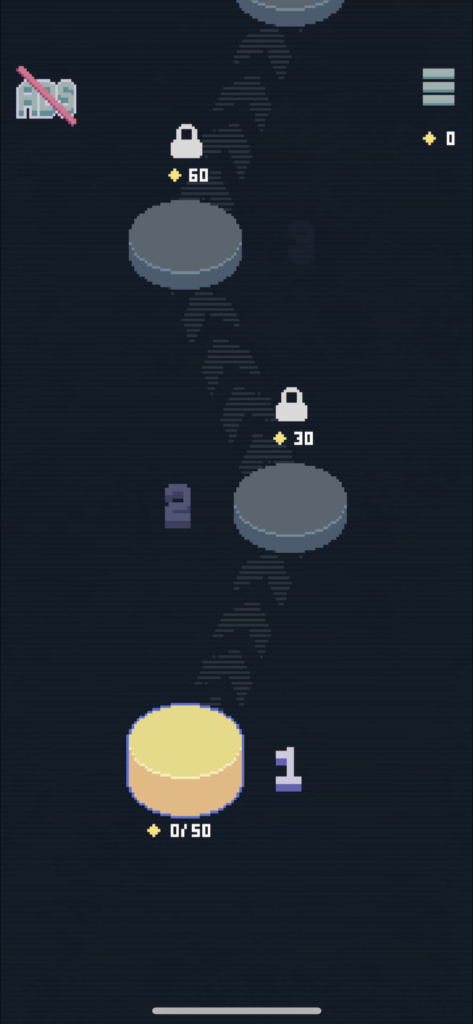 This game was a lot of fun to play with the levels becoming more challenging every time. I must admit, I struggled at times but it was far too fun to give up!
If you decide to download Jump Jerboa, let us know what you think and if you agree or disagree with the things we said. Happy gaming and stay casual!
Jump Jerboa Overall Rating: 3/5
iOS Link: https://apps.apple.com/bw/app/jump-jerboa/id1562903036
Android Link: https://play.google.com/store/apps/details?id=com.chinykian.jumpjerboa&hl=en_GB&gl=US
Company: Yong Kian Chin
Genre: Action
Rated: 4+
Offers in-app Purchases
About Post Author