Hot Slide Review!
"Drift your way to the world league with Hot Slide! Introducing new exciting racing game, where you can test your drifting skill against real people from around the world. Download for free and start drifting now!
Collect and upgrade cars, take on solo and team challenges, win in one-on-one duels, and get to the top position of worldwide league. Would you choose Muscle or Streetcars, Supercars, or Off-Road SUVs? Pick the best car for every race and leave your opponents in the smoke of your hot slide.
Duels with real opponents
Collection of more than 30 unique cars and more coming
Muscle, Street, Off-Road, and Supercars driving physics
Amazing environments, weather effects, shortcuts and boosts
Team and solo challenges
Perfect fast-paced experience
Heat up your wheels and become a legend!"
iOS Link: https://apps.apple.com/us/app/hot-slide/id1332599245
Android Link: https://play.google.com/store/apps/details?id=com.tapcheer.hotslide&hl=en_US
Company: Tapcheer
Genre: Sports
Rated: 12+
Offers in-app Purchases
Gameplay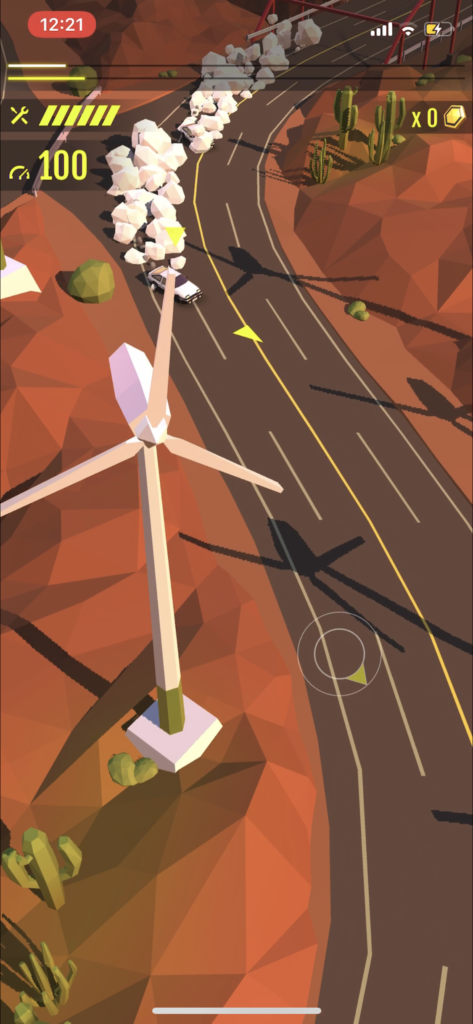 Race your way to the top of the leaderboard with Hot Slide, a racing game that focuses specifically on drifting.
As someone who struggles with drifting in most racing games, I was surprised I loved this game as much as I did. The game works in small races where your job is to not crash into any of the obstacles while drifting!
Graphics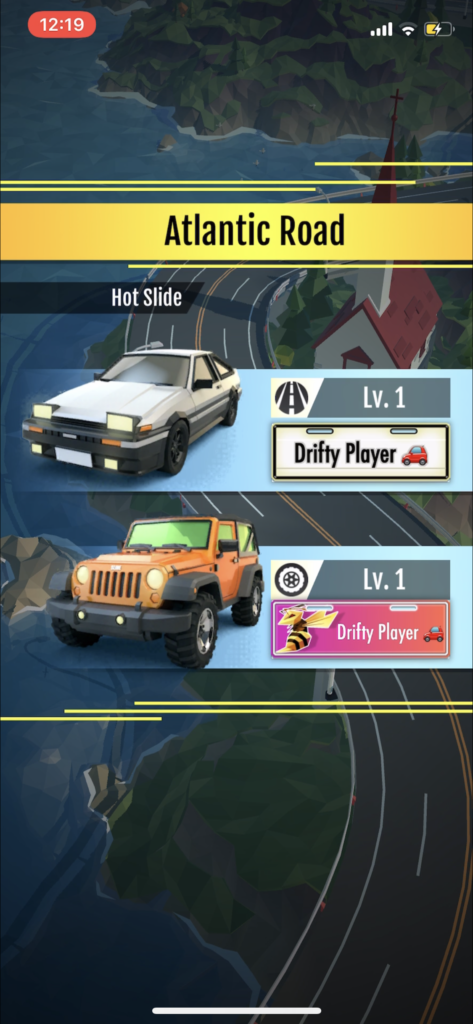 The graphics surprised me a lot as I've never seen anything like them before. They're bright and colorful, however, the game is programmed from a birds-eye view. I didn't expect this as I rarely see it in racing games but I surprisingly liked it. Seeing from a birds-eye view allowed me to keep an eye on my opponent while also dodging the obstacles that came in my way.
Music & Sounds
For a racing game, the music and sounds were perfect. While in the game, you can hear the revving of engines and the wheels screeching as your drift. It really adds to the experience!
Controls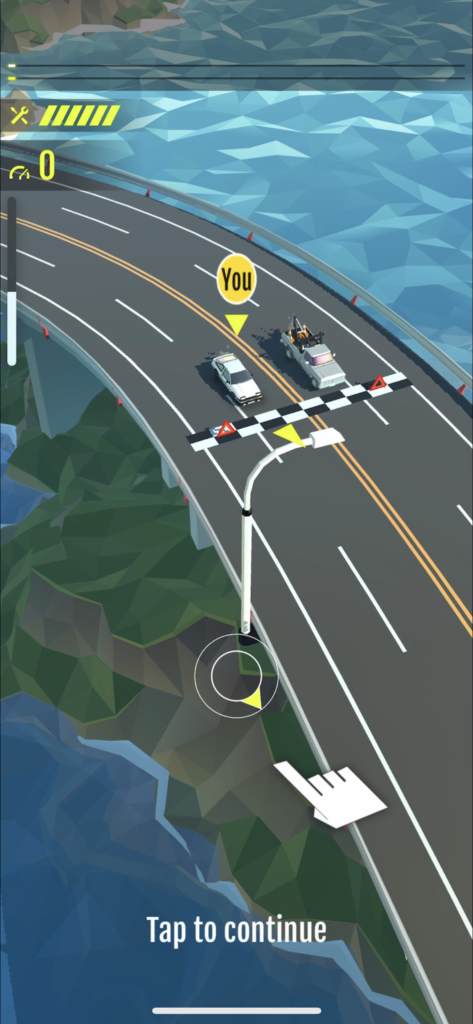 The controls were a little tricky at first, mainly due to the point of view, but I got used to it in no time. Unfortunately, the tutorial was basically nonexistent so there's a level of learning by yourself. Luckily, the controls only involve moving your finger around to drift your car.
The Power of in-app Purchases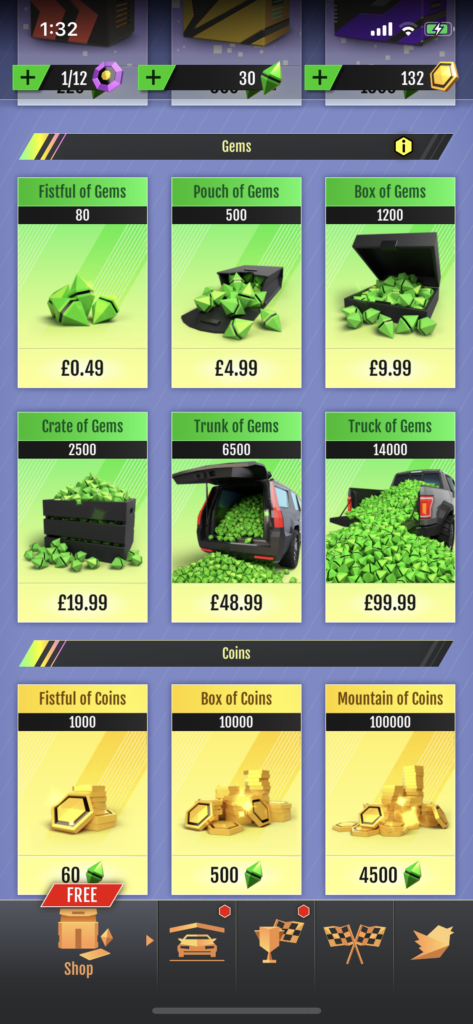 Special Deal
Rare pack, tow truck skin, 180 gems, and 1000 coins for £2.99
Packs
Rare Pack for 220 gems
Epic Pack for 360 gems
Carbon Pack for 1300 gems
Gems
80 gems for £0.49
500 gems for £4.99
1200 gems for £9.99
2500 gems for £19.99
6500 gems for £48.99
14000 gems for £99.99
Coins
1000 coins for 60 gems
10000 coins for 500 gems
100000 coins for 4500 gems
The Verdict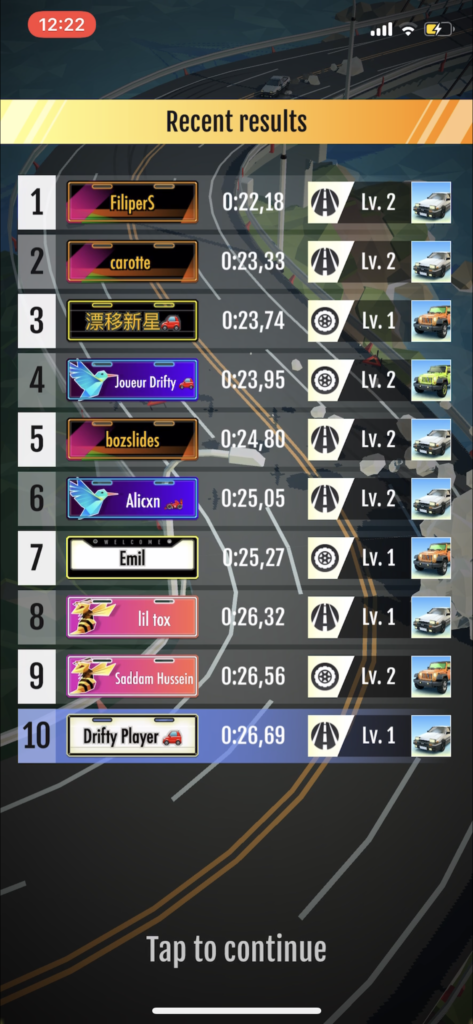 When I first saw Hot Slide on the app store, I was expecting your typical racing game but I was given so much more than that. Not only are the races short and sweet to avoid boredom, but the graphics are stunning. Hot Slide is a brilliant racing game for people who aren't big fans of racing games!
If you decide to download Hot Slide, let us know what you think and if you agree or disagree with the things we said. Happy gaming and stay casual!
Hot Slide Overall Rating: 4/5
iOS Link: https://apps.apple.com/us/app/hot-slide/id1332599245
Android Link: https://play.google.com/store/apps/details?id=com.tapcheer.hotslide&hl=en_US
Company: Tapcheer
Genre: Sports
Rated: 12+
Offers in-app Purchases
About Post Author