Casual Gaming News: 10/12/20 – 10/18/20
We're back again to break down the gaming news for this week. If you have any suggestions for news headlines we've missed, let us know in the comments!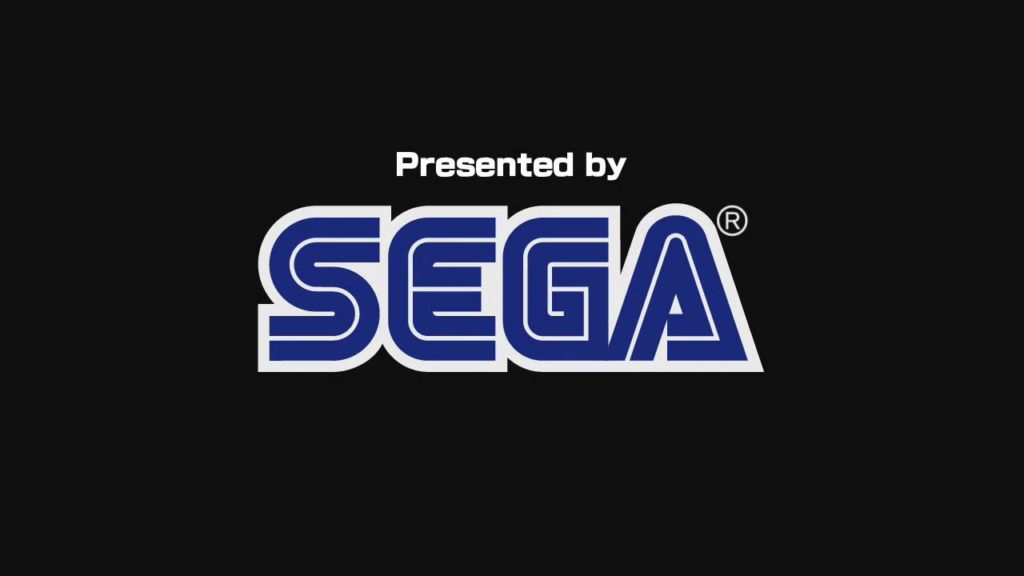 To celebrate its 60th anniversary, Sega is giving away several mini-games to Steam users for free. Over the next 60 days, Sega plans to celebrate its anniversary with new exclusive content, interviews, store discounts, giveaways, and a selection of mini-games inspired by the company's back catalog. The weeklong festivities kick off beginning with the free games being released on Steam, alongside a host of discounts on Sega titles. All the games will be available for a limited time until October 19, before they will be permanently removed from Steam.
If you are or have ever been a big fan of Sega, this is a deal you can't miss. With so many of their amazing classic games given out for free, what's not to love?
Read more at NME here.
With Among Us continuing to sweep the world, its developer Innersloth is starting to add new features to the game. A new option was added to enable anonymous voting. With the rule enabled, players will be able to vote for others without anyone else knowing who for. It's designed to add more suspicion to meetings.
The taskbar can also be meddled with. It'll always be shown, however, with the new features it can now be set to only show during meetings or never at all. With the latter two options, it will mean players will have to remember where their tasks are and undoubtedly act more suspicious in the process.
A color-blind option has been added. As many new players have joined the game, it's been found that a portion suffers from color blindness. To combat this, the developer has marked shapes in the colored wires task, so players affected can easily connect up the correct wires.
Although Among Us has been around for two years, they've never been requested as many updates as they have now. And luckily for us players, it seems like they're doing the right thing. Not only have they made the gameplay more accessible for people who are colorblind, but you can also anonymous vote! This a great step for Innersloth!
Read more at NME here.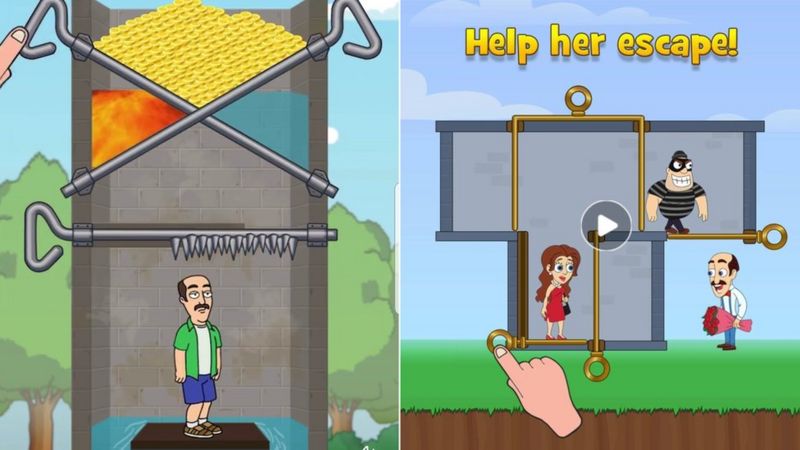 Two misleading ads for mobile games that bear little relation to the actual product have been banned by the Advertising Standards Authority (ASA). The ads, for the Homescapes and Gardenscapes games, both come from developer Playrix.
They showed a game where users pull pins in a specific order to solve a puzzle – though the actual games had totally different "core gameplay".
Playrix said that the type of gameplay in the ads was, in fact, in their games. Playrix told the ASA that "most users" stopped playing near the start of the game. In April, when the offending ads ran, those mini-games were on "distant levels only", the ASA said – most players would never see them.
The company has since changed the game so these mini-games appear closer to the beginning.
We have done a post on these types of ads before because we just didn't understand how it's allowed. So we're so happy to hear that these ads have been put to a stop and Playrix are changing their gameplay to match the ads. We think false advertising in games is disgraceful!
Read more at The BBC News here.
PUBG MOBILE is one of the most downloaded mobile games in the world. BLACKPINK's iconic sound has taken K-Pop and the music world by storm. Announced in late September, these two powerhouse brands are coming together as the band hits the Battle Grounds with a performance so big, you might have to see it from the air.
Neither the girls nor the game is strangers to huge collaborations: the ladies of BLACKPINK have shared tracks with everyone from Lady Gaga to Selena Gomez while PUBG MOBILE has partnered with the likes of The Walking Dead, Mission Impossible, and Yamaha motorcycles. But this is the first time PUBG MOBILE has had a K-Pop band step into the final circle.
This is such an exciting collab for any K-Pop fans out there or any PUBG fans! We're definitely going to check it out, are you?
Read more at IGN here.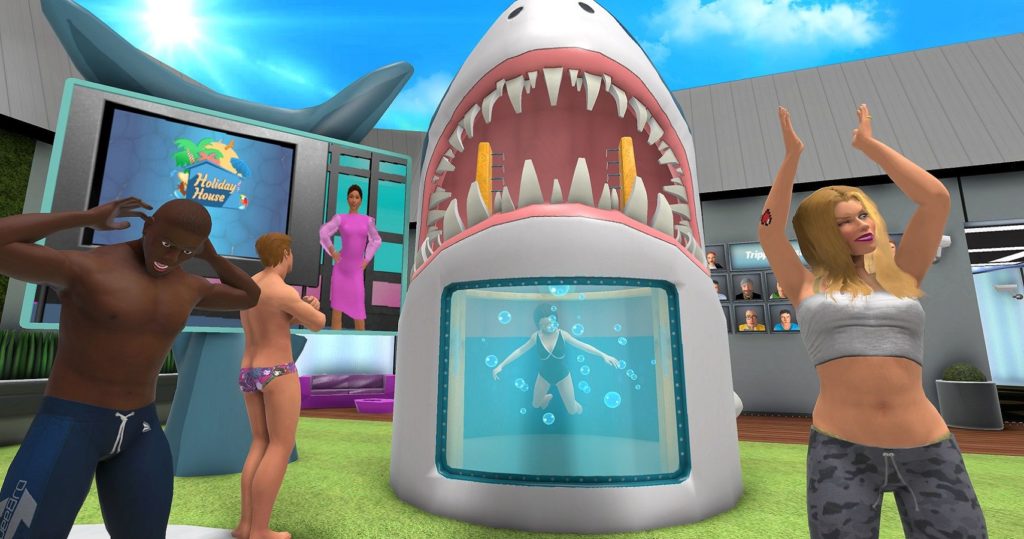 The game is totally free to download as you can watch live feeds, chat with spectators, and take part in the voting.  You have two options for playing this game as you can be a Housemate and Spectator. Spectators can search for friends and family and help them out to try and win the game, while a Housemate must actually enter the competition by using a token to enter the house (an in-app purchase).
Players must survive the daily eviction vote in order to stay in their house, with the final player progressing to the next level house. You have to beat all seven house levels to claim a grand prize.
A Big Brother game is long overdue, so we're super excited to give this a review for you guys and see what it's all about! Are you going to download it?!
Read more at Bleeding Cool here.
Liking our Casual Gaming News? Drop a comment below to help us serve you better!
Amazon Auto Links: Could not resolve the given unit type, . Please be sure to update the auto-insert definition if you have deleted the unit.