Casual Gaming News: 04/05/21 – 04/11/21
We're back again to break down the gaming news for this week. If you have any suggestions for news headlines we've missed, let us know in the comments!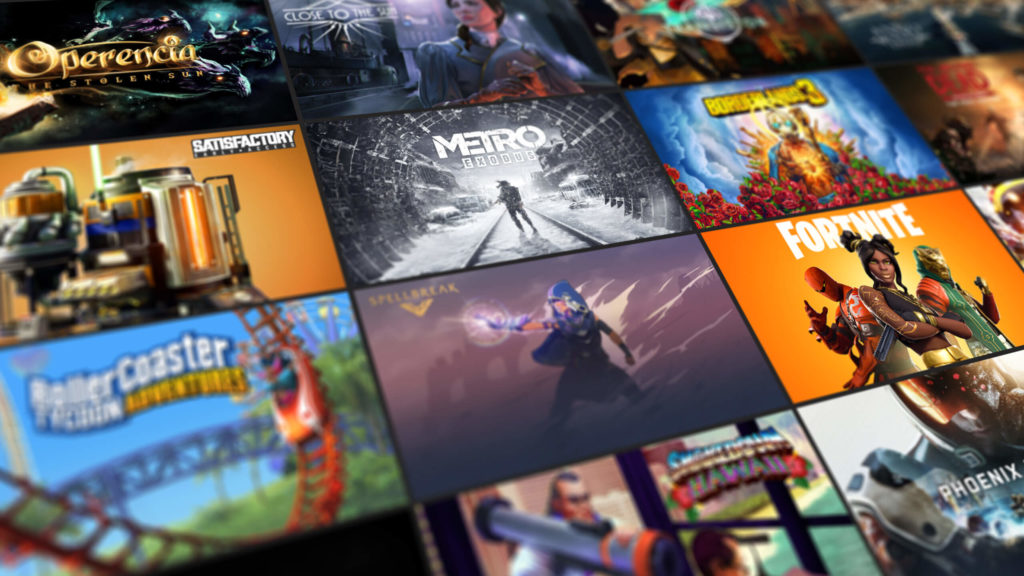 "Daedalic Entertainment's point-and-click adventure games Deponia: The Complete Journey and Ken Follett's The Pillars of the Earth, and David Wehle's 3rd-person exploration game The First Tree, will be free to download from April 15-22.
They will replace Terrible Posture Games' 3 out of 10: Season Two, a "unique playable sitcom" in which players "experience all the chaos of game development at the world's worst game dev studio".
The company has been giving away free titles on a weekly basis since the marketplace launched, including 103 games in 2020, collectively worth $2,407 based on US prices. Epic said users claimed over 749 million free titles last year."
The Epic Games Store is always giving away free games so it's important to keep an eye on their lists. Are there any games you hope to see become free?
Read more at Video Games Chronicles here.
"Nintendo has announced Pac-Man 99, the next battle royale take on an arcade classic coming to Nintendo Switch Online.
99 players play Pac-Man simultaneously and attempt to be the last Pac-person standing.
As with the other 99 games, you can disrupt your fellow players. Chomping ghosts will send "Jammer Pac-Mans" to their screens, which will slow them down.
Pac-Man 99 also introduces Sleeping Ghosts, a new stationary enemy you can wake to gobble up en masse with a Power Pellet. Doing so will create dozens of Jammer Pac-Mans to fire at your rivals.
Selecting players to target works the same as in other 99 games, too – so you can pick players on the verge of being knocked out or people who have targeted you."
We're going to be honest here, we haven't tried Pac-Man 99 yet, but boy does it sound good! We're definitely going to give it a spin this weekend.
Read more at Eurogamer here.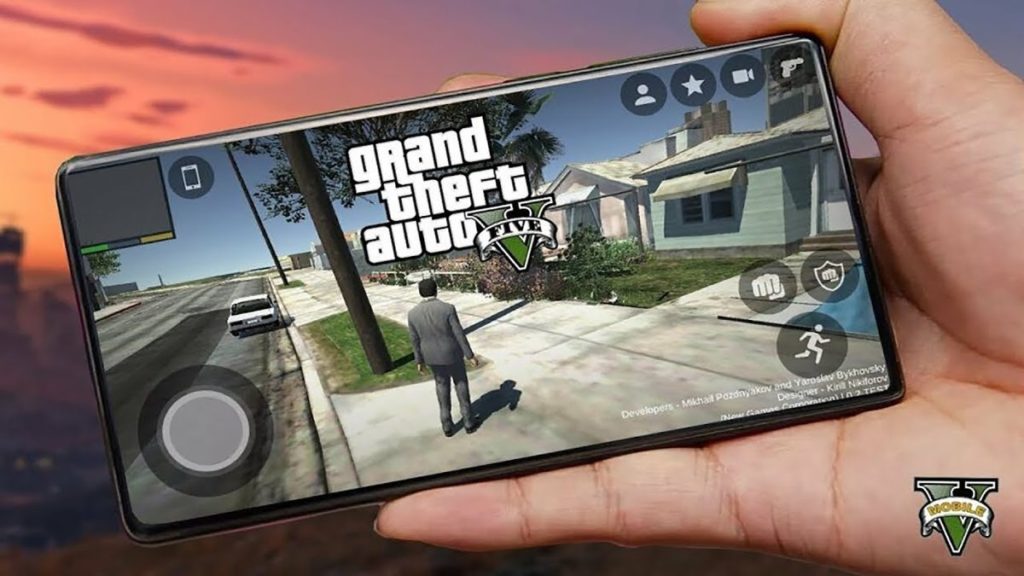 "As GTA V returns to Xbox's popular Game Pass from Thursday, it has also been revealed that the game will now be playable on mobile devices also.
Initially released in 2013, the single-player story was again the latest edition of the franchise's main appeal and follows three protagonists; retired bank robber Michael De Santa, street gangster Franklin Clinton and drug dealer and arms smuggler Trevor Philips.
Roaming the open-world design in the game lets players freely explore San Andreas' open countryside, most importantly the jewel that is the fictional city of Los Santos – loosely based on Los Angeles.
Though Android users will be able to play GTA V content through the platform's Cloudx app, iPhone users may have to wait sometime to join the party, with no alternative version available on iOS."
If you're an Android user, you're in luck! GTA V coming to mobile is such exciting news and honestly, we Apple users are jealous right now. Hopefully, it'll make its way to iOS in time.
Read more at GiveMeSport here.
"Fans of miHoYo's Genshin Impact caused two hashtags, #boycottgenshimpact, and #DoBetterMihoyo, to trend on Twitter on Tuesday, in what amounted to mass criticism of the free-to-play gacha game. So far, the #boycottgenshinimpact tag alone has been tweeted out over 12,000 times.
It all started when an unconfirmed leak about the game claimed that new content, which supposedly includes new places to explore, would be getting delayed. MiHoYo did not respond to a request for comment in time for publication.
Genshin Impact hasn't gotten an area expansion since December 2020, and while there have been updates and events, these additions are considered paltry by the fandom. Fans are hungry for new content, so the idea of having something withheld struck a nerve. But despite no official verification, the "leak" opened the floodgates to a wave of criticism from fans on social media that reached well beyond any upset feelings over the supposed delay."
Although we can relate that it's annoying when games aren't updated regularly, we can also appreciate that high-quality updates take time. We're excited for the future Genshin Impact has to offer!
Read more at Polygon here.
"PUBG Mobile has finally added Karakin, one of the most popular maps in the original PUBG. The desert-themed map is compact and focuses heavily on verticality. In addition to the new 64-player map, the fresh update adds the Panzerfaust rocket launcher and sticky bombs to your arsenal.
The update also introduces a modified version of the original PUBG's "red zone" mechanic. Called "Demolition Zones," players need to watch out for purple parts of the minimap because they might get blown up. These Demolition Zones also cause damage to buildings, meaning that they could destroy the precious loot inside before you can claim it."
We're so pumped for this. It's a well overdue feature for PUBG Mobile and is going to bring back so many OG players!
Read more at Game Spot here.
Liking Casual Gaming News? Drop a comment below to help us serve you better!