Gaming News you Might've Missed This Week (June 7th – June 12th)
As gamers, there's always so much gaming news to digest daily that it can become all too overwhelming. We've decided to break down the news for this week and show you the best articles we found in the world of gaming.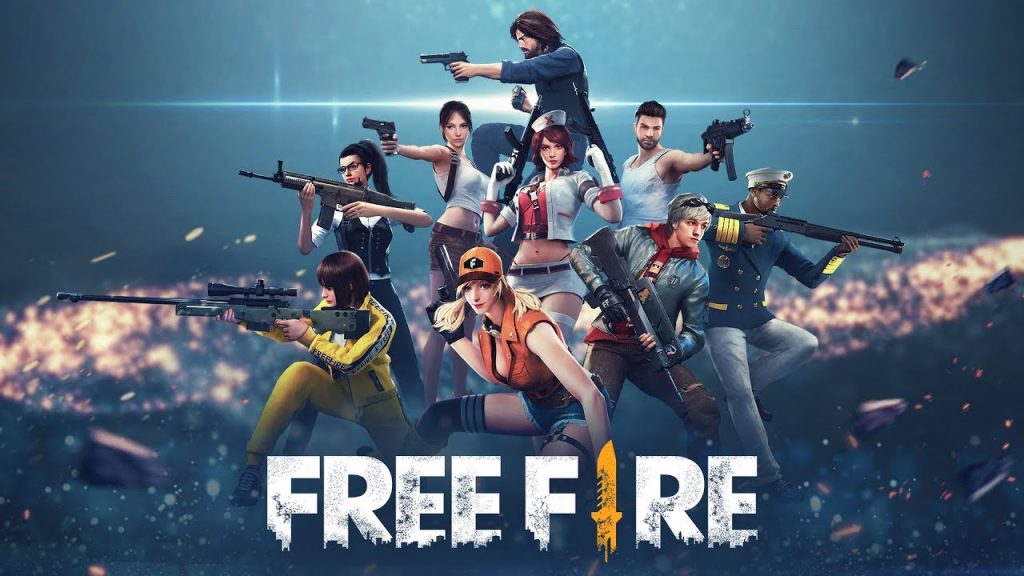 First up on for gaming news this week…
Garena Free Fire recently released it's Season 25 Elite Pass on 1st June 2020 and rumors for Season 26 Elite Pass have already surfaced in the gaming world. Based on 'The Revenge of Inari' theme, the new pass is expected to release on the 2nd of July.
The rewards are as follows:
Female Costume
Bat Skin
Monster Truck Skin
Loot Box
Elite Pass Female Bundle
Surfboard Skin
Backpack Skin
Elite Pass Male Bundle
We're really excited about this new elite pass as we've loved Garena Free Fire ever since we reviewed it back in October. The rewards are slightly similar to the current pass, however, the slight changes are what keep us coming back every month. The Monster Truck Skin sticks out to us the most, especially since it's brand new to the game. These are the only rewards that are going to be available with the Season 26 Elite Pass & Free Fire Pass although there will be other small rewards on top of it.
What do you think about the Season 26 Elite Pass? Are you going to purchase it?
Read more at Mobile Mode Gaming here.
Epic Games Store is Coming to Mobile
Epic Games CEO Tim Sweeney has announced that he has plans to bring an Epic Games store to Android and iOS devices in the future. "We'd like to bring the [Epic Games] Store to iOS in the future, and we will bring it to Android," Sweeney said. "We think it's a good way to help the industry [move] forward and it's another way where Epic as a game developer had built up this audience around Fortnite and learned how to operate a distribution platform on PC and Android." 
With all of the hype around Epic Games at the moment, especially the amazing deals they've been releasing, we're more than excited for this release. Their website crashed when they offered GTA 5 on PC for free, so if they continue, they'll have downloads coming from all angles.
Despite Sweeney previously refusing to be part of the Google and Apple app environment ever since Fornite launched in 2018, his latest move has proven to be popular amongst gamers!
No direction has been given as to when exactly it'll be released yet but we're more than ready to download it!
Read more at Game Spot here.
GTA 6 Release Date Rumors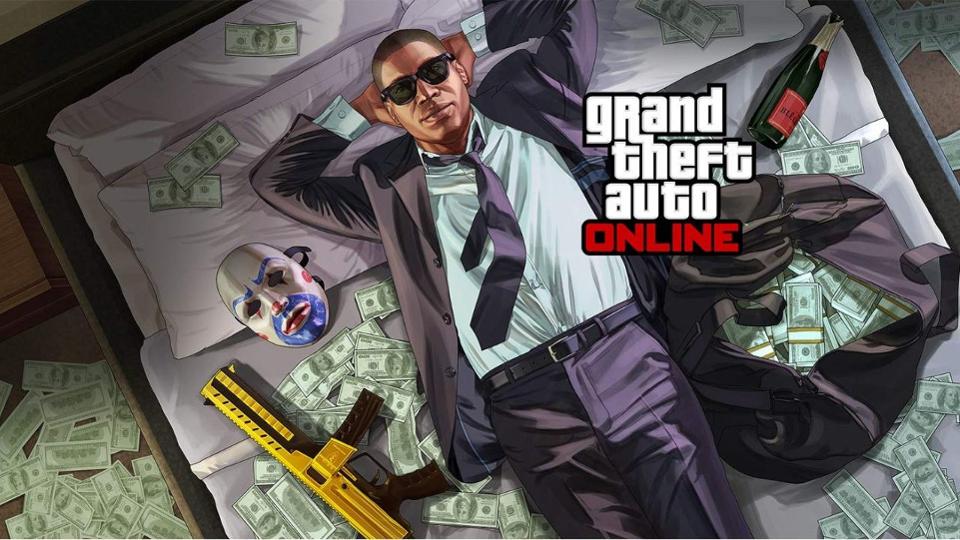 GTA 6 is long-awaited with GTA 5 that was released in September 2013. Yes, it really was that long ago. There are some speculations that GTA 6 will be released in 2020, however, Rockstar have been so focused on GTA 5 and Red Dead Online that it seems unlikely. There are also some theories that it might be released in 2022.
We can definitely relate to all the GTA fans out there getting fed up of waiting, we are too! However, we know it's going to be bigger and better than ever once we get it. We also think the focus should definitely stay on Red Dead Redemption 2 for the moment as it's an amazing game we've loved for a while now. There's no need to rush perfection and there are other games to play in the meantime!
Read more at Tech Radar here.
Online Mobile Gaming Market Expected to Grow at 19.6% CAGR During the Forecast Period 2018 to 2026
According to BlueWeave Consulting, The Global Online Gaming Market is anticipated to grow at a significant rate during the forecast period. In 2017, it was worth US $46.65 Bn and will be growing at a CAGR of 19.6% during the forecast period from 2018 to 2026.
We're amazed but not surprised by this. The gaming industry grows more and more every year especially with the coronavirus pandemic currently forcing people to stay at home. Lots of games have made their way to mobile recently too like Fortnite, PUBG Mobile, and more. It allows your favorite games to become portable without buying a whole brand new console.
Read more at 3W News here.
PS5 Games Set to Cost More than PS4 Games Says PlayStation CEO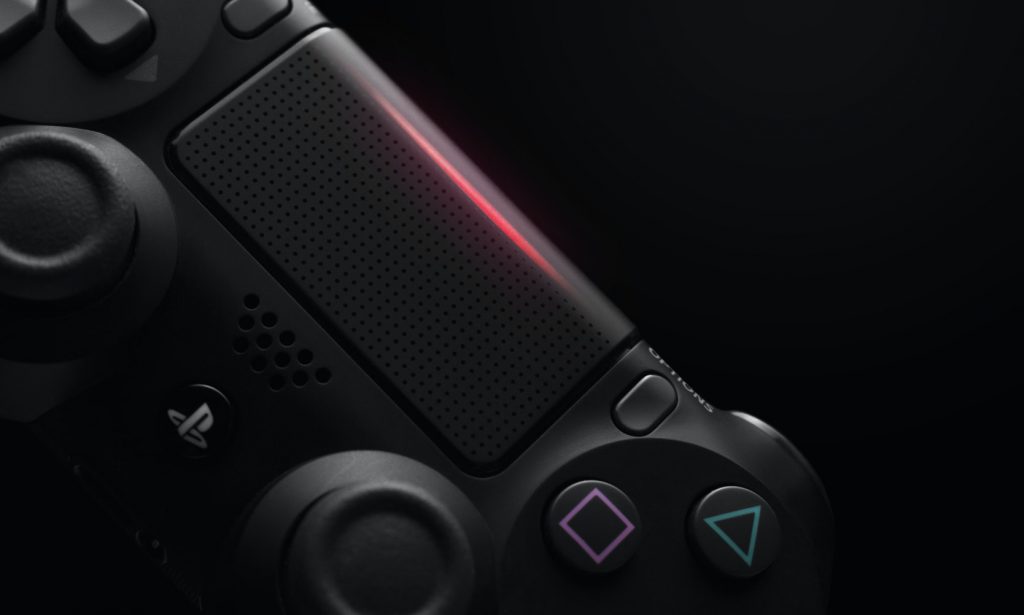 Sony Interactive Entertainment president and CEO Jim Ryan spoke to gamesindustry.biz about the cost of creating a game that will look like the Unreal Engine 5 reveal video, "Lumen in the Land of Nanite", will cost a lot.
"I think, to the extent that the technology enables the graphics side of it to become more interesting and life-like, [the games] will become slightly more human-intensive and capital intensive to produce," Ryan told the site, noting that there will "probably will be an increase in development budgets." However, he doesn't expect these changes to be too extreme. "We don't see it as being a massive increase," he says.
We think the slight increase is necessary, especially since Lumen in the Land of Nanite looks like an insane game. It was hard to tell it wasn't real! Graphics are a big part of what makes a game amazing, and we're big lovers of detail. So it probably doesn't come as a surprise when we say we'd happily pay. What do you think? Would you spend extra money on pS5 games or are you just going to stick with your current console?
Read more at MSN here.