GameClub has recently launched, and it's become Apple Arcade's biggest competitor very fast. Not only does it cost the same ($4.99), but it features classic iOS games that you probably thought you'd never see again. What an absolute steal!
A lot of the older games you know and love mysteriously disappeared as your wonderful iPhone updated. But not anymore. GameClub is about to give you exactly what you needed – you just didn't know it. Apple Arcade offers new games you've never heard of before, whereas, GameClub brings back the classics for the same price. So whether you're more into modern games or classics, your needs are fulfilled.
Why was GameClub made?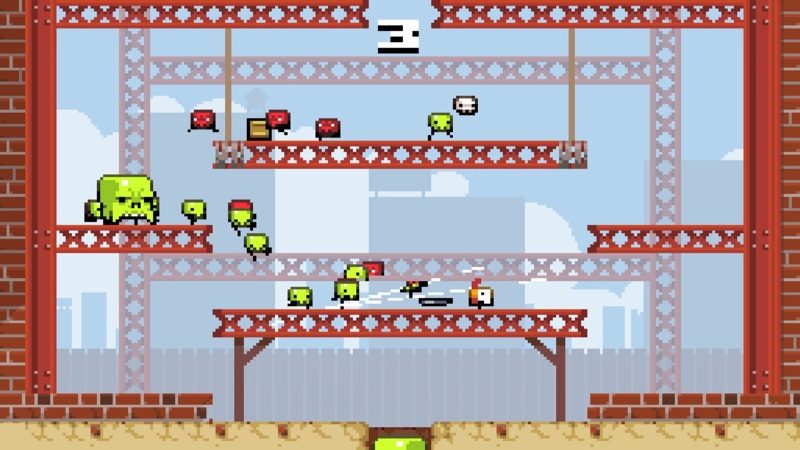 GameClub founder, Dan Sherman said that the service is to tackle freemium fatigue. "Consumers are drowning in ads and in-app purchases and premium game creators have been crowded out by a model that only works for a handful of genres. GameClub provides a new home for the best developers to come back to mobile to the benefit of gamers everywhere." It was just a matter of time before someone decided to fight against freemium games, and we're totally into it. Freemium games can become frustrating for people who can't afford to keep purchasing in-app currency, or for those who just don't want to. For a lower price than Netflix, you can unlock a whole new world of games. And did we mention there are no ads?
GameClub games include:
Super Crate Box
Hook Champ
Mage Gauntlet
Space Miner
Forget-Me-Not
MiniSquadron
Plunderland
Pocket RPG
Sword of Fargoal
Incoboto
Tales of the Adventure Company
Hook Worlds
Orc: Vengeance
Mr. Particle-man
Legendary Wars
Deathbat
The Path to Luma
Grimm
Zombie Match
Faif
iBlast Moki 2
Kano
Baby Lava Bounce
Run Roo Run
Gears
And that's just to name a few of them! At the time of the launch, there were over 100 titles. The categories include Action, Arcade, Puzzle, Adventure, Platformer, Retro, Role Playing, Simulation, Strategy, and many more.
Game subscription services – good or bad?
In our opinion, game subscription services are brilliant. A lot of people find it risky to spend money on a singular game they've never heard of before. By using GameClub, you can spend $5 on hundreds of games and there's bound to be at least one that you think is worth the money!
However, there's a possibility that it could get to the point where we all start suffering from subscription fatigue. Nowadays we pay for subscription services from everything from Netflix to Spotify. It's so hard to not be spending hundreds of dollars on them all monthly.
Despite the negatives, subscription services are still the better option. You can get access to hundreds of games, play offline, no ads and you can cancel at any time. You have nothing to lose!
Try GameClub and Apple Arcade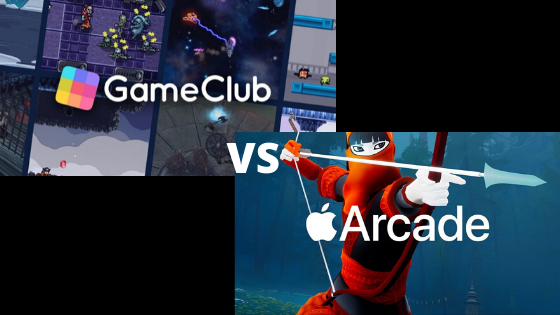 Luckily for all you casual gamers, both GameClub and Apple Arcade offer a free one month trial. So if you're not completely sure about which one you want to go for, you can try them both. Let us know what you think of each subscription service and which one you think is more worth it. Happy gaming and stay casual!