Fit'em All Review!
"Fit'em All is a new mind-blowing puzzle game. Very easy to play, not that easy to solve. Rotate small blocks to create big shapes."
iOS Link: https://apps.apple.com/us/app/fitem-all/id1504499700
Android Link: https://play.google.com/store/apps/details?id=com.cct.hingeit&hl=en_GB
Company: Good Job Games
Genre: Puzzle
Rated: 4+
Gameplay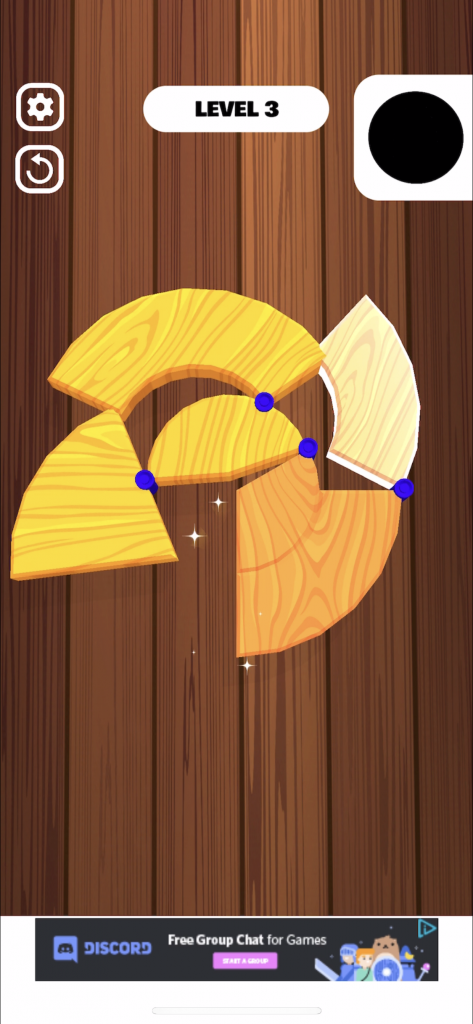 Fit'em All was something I wasn't quite sure was my thing when I first saw it on the app store – which made me want to download it even more. A lot of the time, the games that don't typically look like my thing end up becoming my favorites.
On the screen, you have a number of shapes you need to put together in order to make the item on the top right-hand corner. It's a pretty simple concept, but some of the shapes were definitely more challenging than others which I loved.
Graphics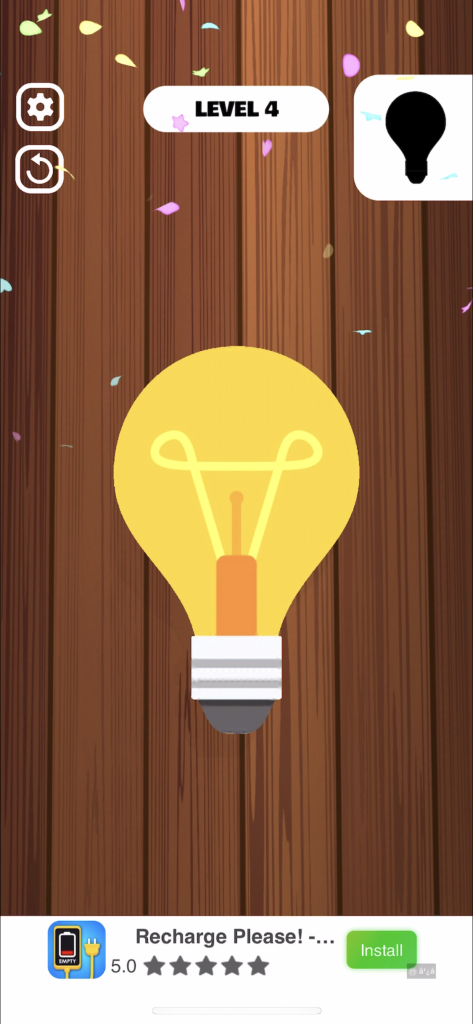 The graphics were perfect for the genre of the game. They could've been worse, but didn't need to be any better so I was impressed. The first skin you collect is wooden but you can collect more if you want to make things a little more interesting.
Music & Sounds
Unfortunately, Fit'em All doesn't currently have any music or sounds. This is most likely due to budgeting but it doesn't make a big difference as I enjoyed playing it just with my own music playing in the background.
Controls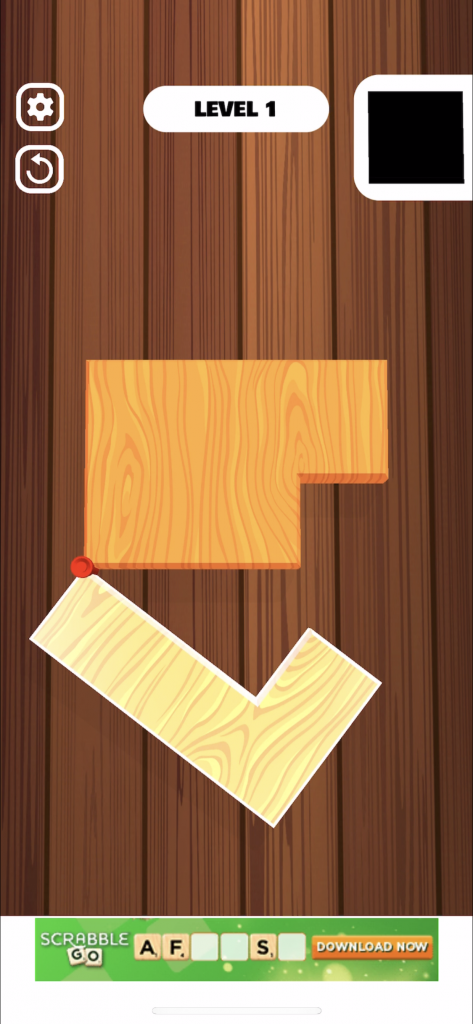 All I had to do was drag the shapes in order to make the items – it was as simple as that! I liked the controls as it kept the simplicity of the gameplay without adding too much to do with it.
The Power of in-app Purchases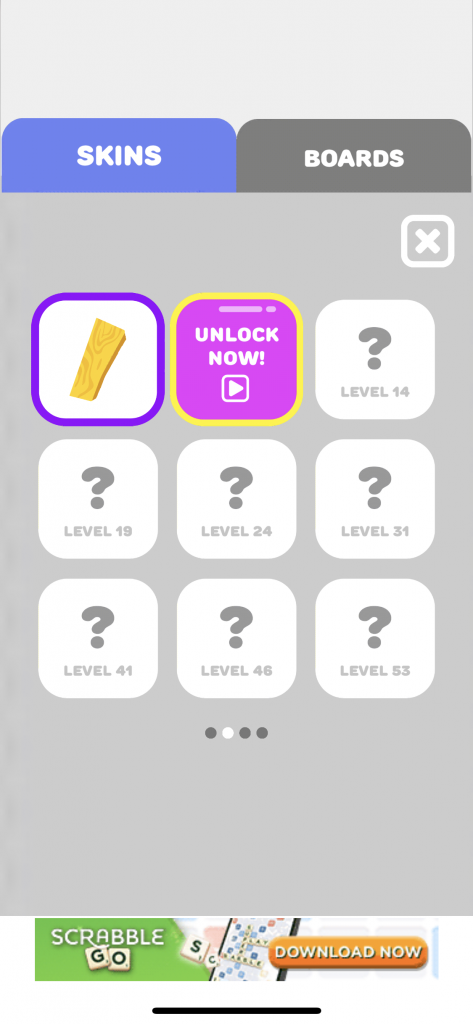 Fit'Em All doesn't currently offer in-app purchases – not even the removal of ads. Through playing the game you can earn coins and with the coins, you can purchase skins, you just can't do it with real purchases. I personally don't understand why Good Job Games wouldn't add in-app purchases as it would allow people to play faster.
The Verdict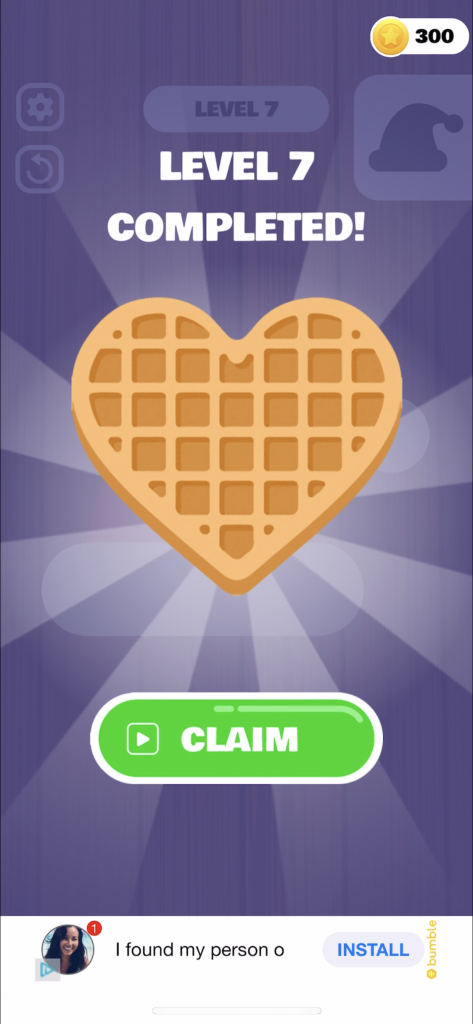 Fit'em All is a game I'll definitely come back to in the future. I didn't expect to like it as much as I did as I'm usually more into word games, but this is not only entertaining but visually appealing. It doesn't happen often with games like this so I have to say I'm impressed by Good Job Games!
If you decide to download Fit'em All, let us know what you think and if you agree or disagree with the things we said. Happy gaming and stay casual!
Fit'em All Overall Rating: 3/5
iOS Link: https://apps.apple.com/us/app/fitem-all/id1504499700
Android Link: https://play.google.com/store/apps/details?id=com.cct.hingeit&hl=en_GB
Company: Good Job Games
Genre: Puzzle
Rated: 4+