Casual Gaming News: 02/08/21 – 02/14/21
We're back again to break down the gaming news for this week. If you have any suggestions for news headlines we've missed, let us know in the comments!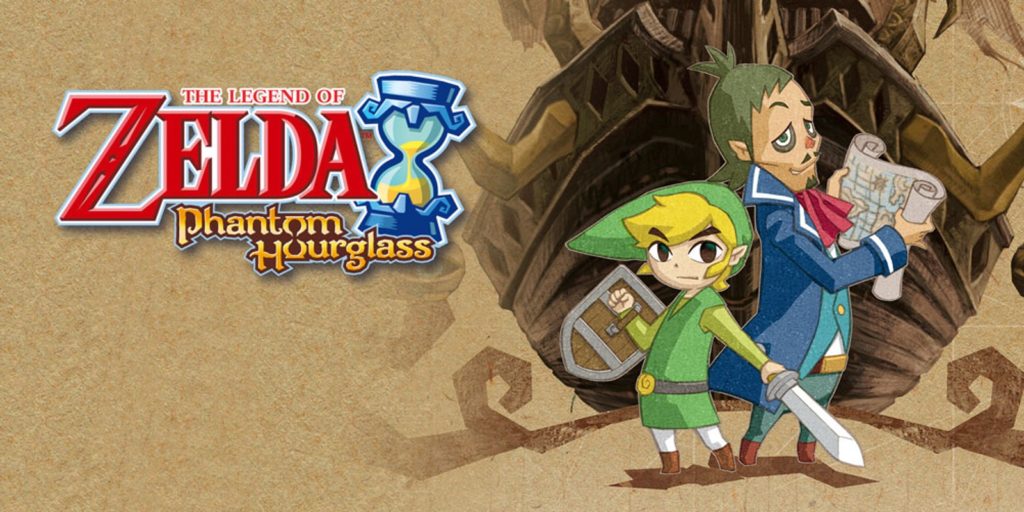 "As the years go by and we grow older, leaving behind some of our favorite Zelda titles on retro consoles, remasters are gamers' hope of getting back to the titles they love. And now rumors are swirling that a 35th Anniversary Collection of games might be on the way.
A new Australian trademark has been spotted by KeliosFR on Twitter (and reported by GameRant), and it's for The Legend of Zelda: Phantom Hourglass. The Nintendo DS was home to this title back in 2007 and after Wind Waker's previous remaster that came to the Wii U, it wouldn't be a surprise if Phantom Hourglass got the same treatment."
But it doesn't stop at The Phantom Hourglass, as shortly after a new Wind Waker patent was spotted along with Skyward Sword and Ocarina of Time.  If Mario is getting the treatment it did in 2020, it seems fair to assume that Zelda might too."
Based on the rumors found on Twitter, it seems extremely likely that Zelda remakes are in fact coming to the switch. However, if not, we hope it gets to a point where Nintendo decides to take this step.  We can't wait!
Read more at Gaming Bible here.
"The Fortnite Wild Hearts Event starts on February 9 and goes until February 17. Specifically, the Wild Hearts Cup starts up on February 9 at 6 pm PST. Players then have three hours to complete up to 10 matches to earn points. Winners in each region will earn the Lovely outfit and Heartblast back bling.
Starting on February 10, the Community Battles portion of the event begins. Players will be able to join a team led by a content creator in order to earn points and finish challenges. If your team places high enough, you'll earn different rewards. Here's how Epic is breaking it down.
1st place: Breathless Blades pickaxe, Shufflly Shapes Wrap, Reel Love Spray, Perfect Match Emoticon, & Hearts Wild Team Battles Banner.
2nd place: Shufflly Shapes Wrap, Reel Love Spray, Perfect Match Emoticon, & Hearts Wild Team Battles Banner
3rd place: Reel Love Spray, Perfect Match Emoticon, & Hearts Wild Team Battles Banner
4th place: Perfect Match Emoticon & Hearts Wild Team Battles Banner
5th place: Hearts Wild Team Battles Banner"
Fortnite always comes through with the best events and we can't wait to check this one out!
Read more at PC Gamer here.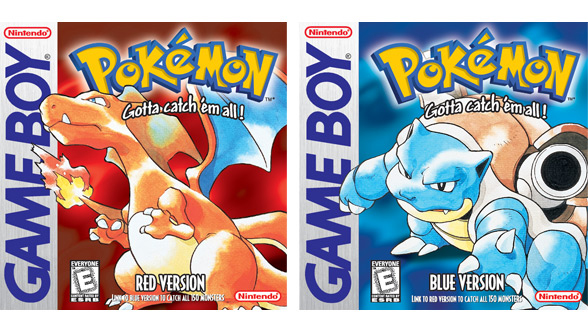 "From Tony Hawk's Pro Skater to Pokemon Red, the 1990s and 2000s saw some of the most iconic video games ever made.
For those with their games still stuck in the attic, esports betting site Unikrn has put together a list of some of the most popular video games of that era and revealed how much they are being sold for now.
Pokemon Red and Blue on GameBoy are each easily going for £100, some even reaching bids of £200 on eBay with the franchise now more popular than ever.
Classic games on the Nintendo 64 are some of the most profitable out there, including Worms Armageddon selling for £360 in some places, and 007 GoldenEye returning a profit at £40.
The likes of Resident Evil and Silent Hill on the original PlayStation are also valued at upwards of £50."
If you've got any old games you don't use anymore, check what they're going for on eBay and see if you can make some big bucks! It's worth a try… However, don't expect to make as much as others!
Read more at Birmingham Live here.
"Square has revealed a huge chunk of the series will be coming to the Epic Games Store on 30th March. First up is Kingdom Hearts HD 1.5 + ReMIX, where newcomers will definitely want to start. This includes Kingdom Hearts Final Mix, Kingdom Hearts Re: Chain of Memories, and Kingdom Hearts 358/2 Days, which, while technically the fifth game in the series, is chronologically the next in line. You'll also get Kingdom Hearts 2 Final Mix, Kingdom Hearts Birth by Sleep Final Mix, and Kingdom Hearts Re: Coded – the 2011 DS remake of Kingdom Hearts Coded."
If you're a fan of Kingdom Hearts and an avid PC gamer, you might just want to get your hands on it!
Read more at Eurogamer here.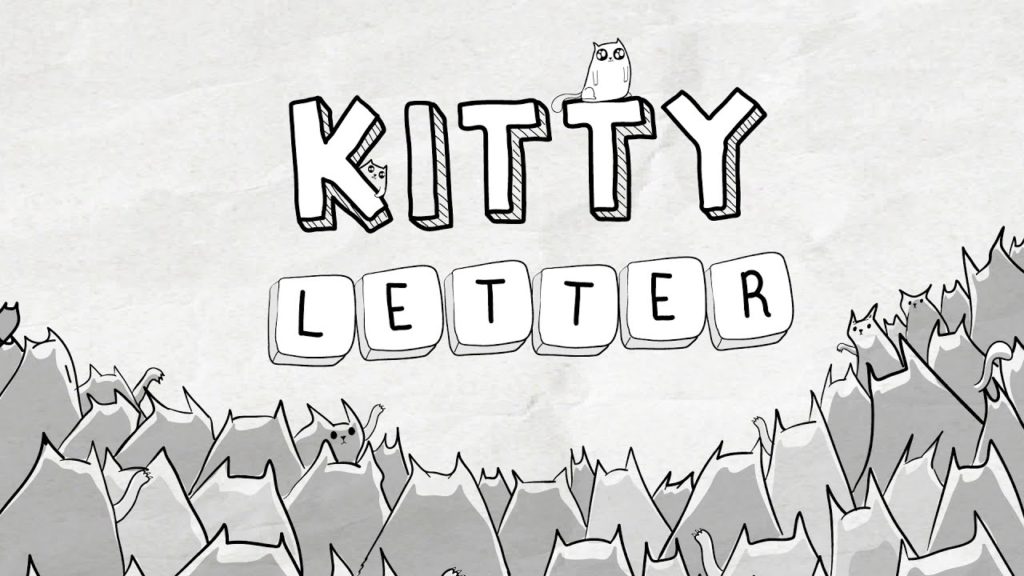 "The developer behind the hit game "Exploding Kittens" has launched an all-new free game today that's a mix between Scrabble and Clash Royale. "Kitty Letter" looks like a super fun new twist on the genre of word games.
Here's how developer/artist/creator Matthew Inman who founded The Oatmeal describes his innovative new word game that he partnered with Matt Wood on:
"I have a new game for you. It's free. In this game, you unscramble words. These words transform into armies, which march forward and attack your opponent. It's like Scrabble combined with Clash Royale.
With a combination of Scrabble and Clash Royale, we can't wait to give it a go!
Read more at 9to5mac here.
Liking Casual Gaming News? Drop a comment below to help us serve you better!