Drive Thru 3D Review!
"Craving for fast food? Join Drive Thru 3D, we're open!
Take the order, prepare the most delicious fast food in town and serve it to the customer."
iOS Link: https://apps.apple.com/us/app/drive-thru-3d/id1516465705
Android Link: https://play.google.com/store/apps/details?id=drive.thru.drivethru3d&hl=en
Company: Rollic Games
Genre: Cooking Games
Rated: 4+
Offers in-app Purchases
Gameplay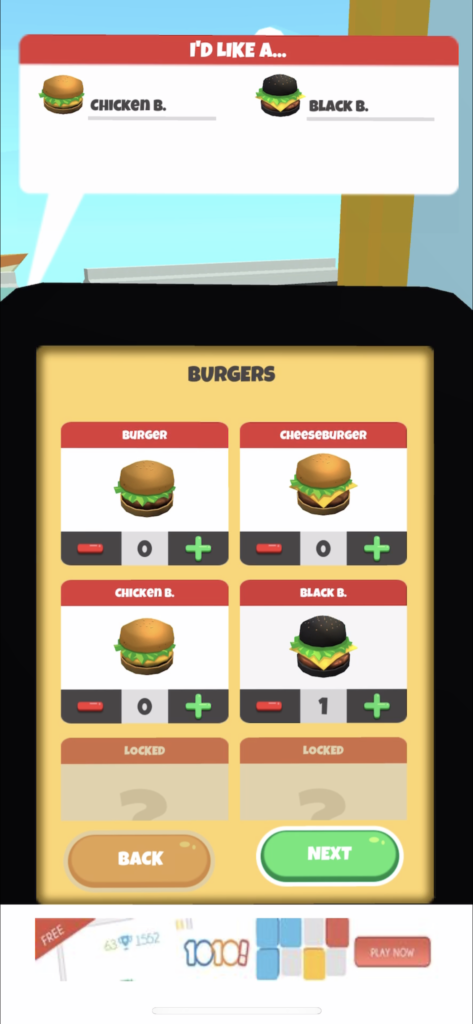 If you've… always dreamed… of working in a drive-thru, well now you can! The aim of the game is to, well, serve the customers at the drive-thru and take their payment. Their payments are a little bit…high shall we say. For example, a cheeseburger costs $115.00, so it's hardly the most accurate cooking game on the market.
Graphics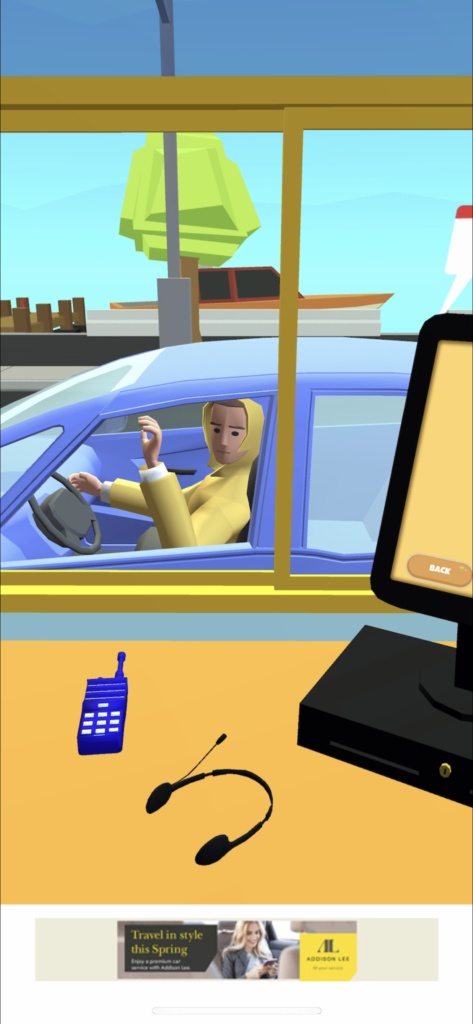 There's not a whole lot I can say about the graphics – they're that boring. I hate how dull and simple they are, they lack life and detail. There's a lot of work to be done in this department but we all know this game was made for quick downloads. So I don't think there will be any major updates in the future.
Music & Sounds
As you've probably guessed from how this review is going, there's no music or sounds to enjoy. It's really frustrating when game developers do this because it just seems like the game is half-finished – I'm not a fan!
Controls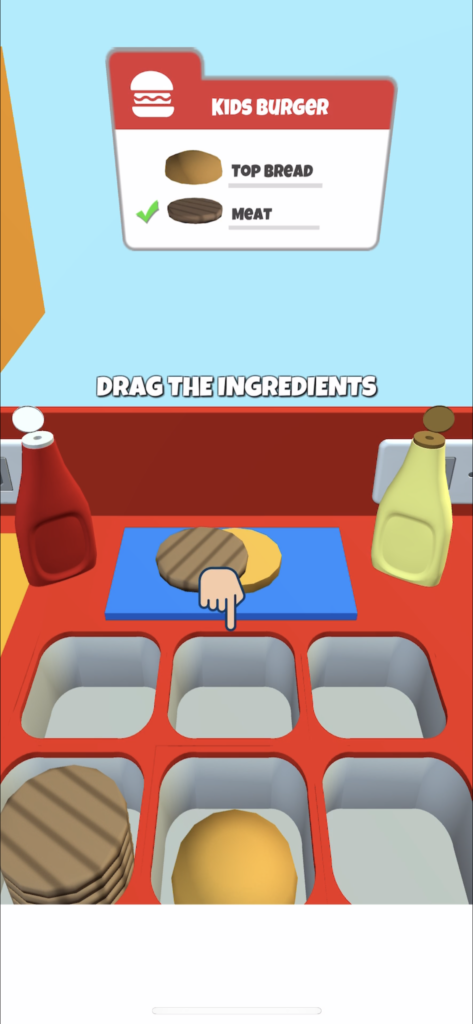 The controls are straightforward to use. All you have to do is drag the correct ingredient to the building station, and you're done! I don't think I've ever come across such a simple game in my life.
The Power of in-app Purchases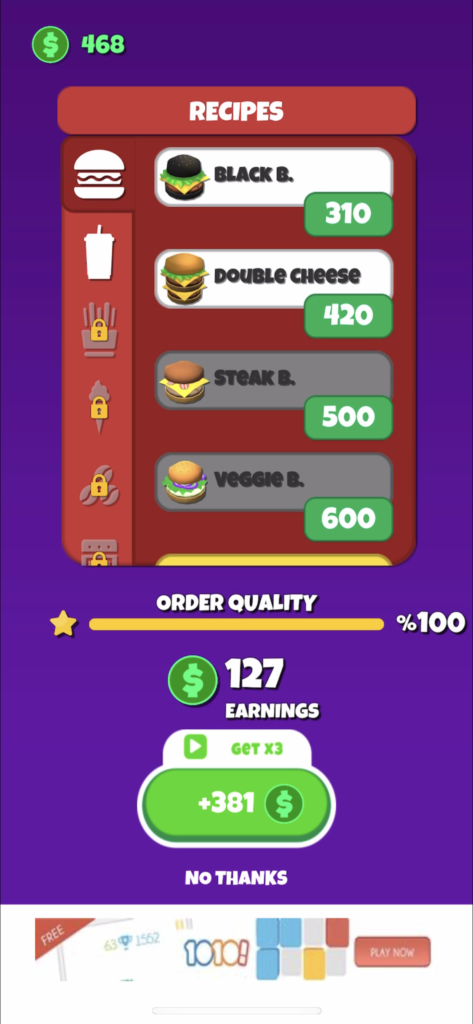 This game doesn't currently have any in-app purchases which is disappointing. I think it would work well for players to be able to purchase extra menu items if they want to. Because there are no in-app purchases, players have to play levels in order to earn new items.
The Verdict
Drive Thru 3D has many flaws that I just can't look past… There are no music and sounds, no in-app purchases, millions of ads, bad graphics, and repetitive gameplay. What the game is lacking is important to most casual gamers, so we can confidently say we won't be keeping this game.
If you decide to download Drive Thru 3D, let us know what you think and if you agree or disagree with the things we said. Happy gaming and stay casual!
Drive Thru 3D Overall Rating: 2/5
iOS Link: https://apps.apple.com/us/app/drive-thru-3d/id1516465705
Android Link: https://play.google.com/store/apps/details?id=drive.thru.drivethru3d&hl=en
Company: Rollic Games
Genre: Cooking Games
Rated: 4+
Offers in-app Purchases