Dawall Breaker – Dagame Review!
"Dawall Breaker is about a head car (a convertible human) who can pass throw destructible walls, meanwhile he can't pass through hard walls and other obstacles. There are so many levels and challenges so enjoy playing and don't forget to give us feedback to help us improve the game for you."
iOS Link: https://apps.apple.com/tt/app/dawall-breaker-dagame/id1564629292
Android Link: Currently unavailable
Company: Houria Bahouch
Genre: Casual
Rated: 4+
Gameplay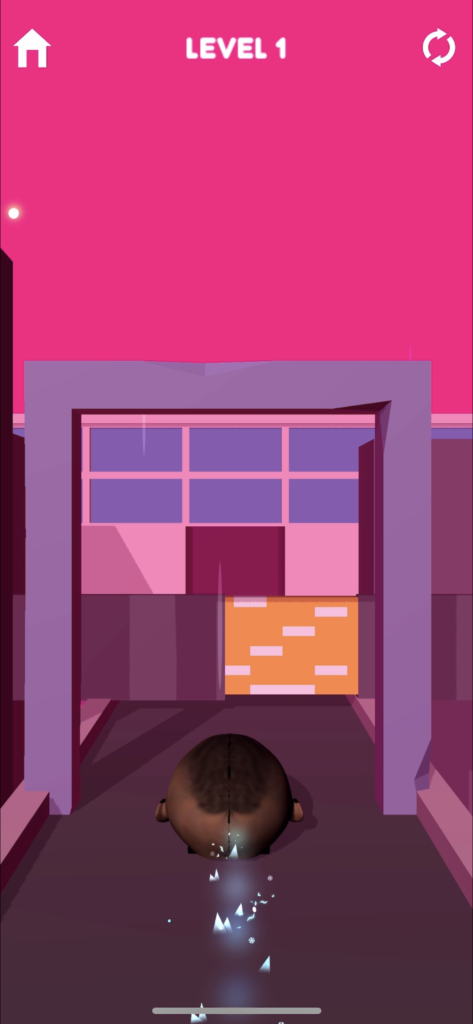 If you remember, last month we reviewed DaGame – DaBaby and we enjoyed it a lot than we thought we would. This week we've decided to review another game surrounding the rapper DaBaby, this time you need to break through obstacles to get to the finishing line.
The gameplay is a fun concept, however, I feel like it's too hard to play. A game that's hard to play followed by an array of ads every time you lose is not a good mix. I found myself becoming fed up quite quickly.
Graphics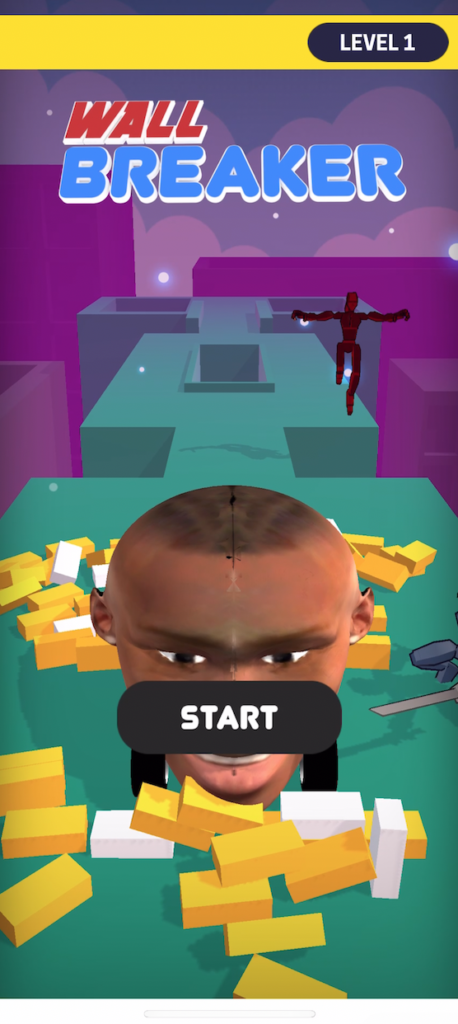 The graphics are absolutely terrible, I must admit. DaBaby's head looks so ridiculous on the car, but it's a novelty game and it's supposed to look like this so it's hardly a complaint. It's very funny to look at!
Music & Sounds
The music is just the audio to one of his hit songs repeated constantly. It's definitely something annoying to listen to while playing. I wasn't a fan.
Controls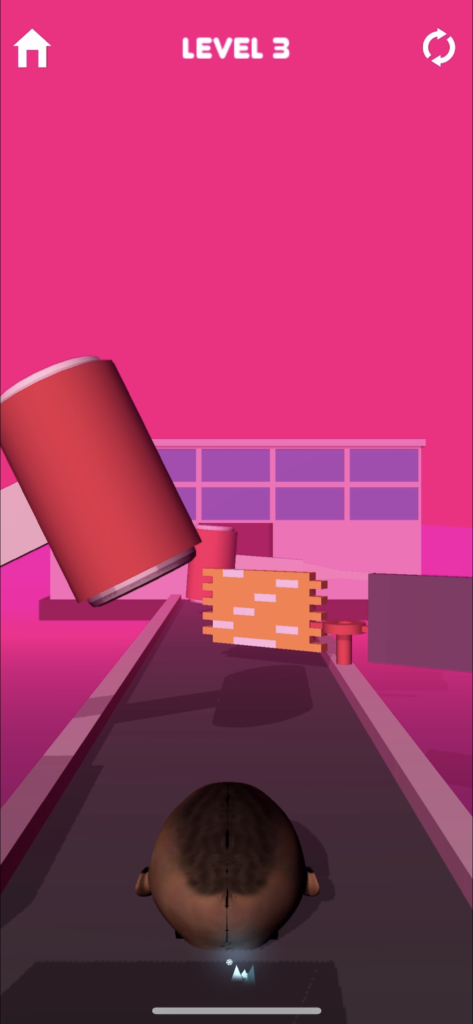 DaBaby will move by himself but if you want him to go faster, hold your finger down on the screen. You can't move left or right, only straight ahead.
The Power of in-app Purchases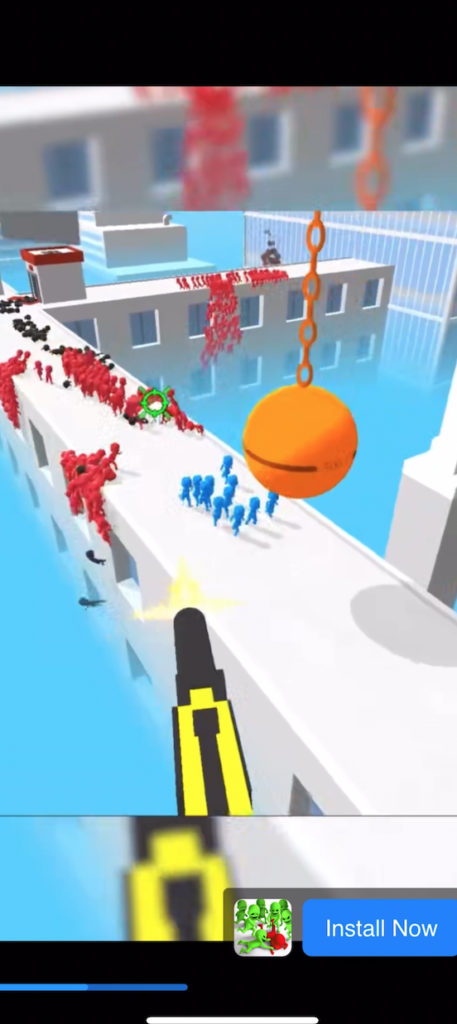 Dawall Breaker has absolutely no in-app purchases, not even the removal of ads. For the number of ads you have to sit through while playing, it would be nice to have the option.
The Verdict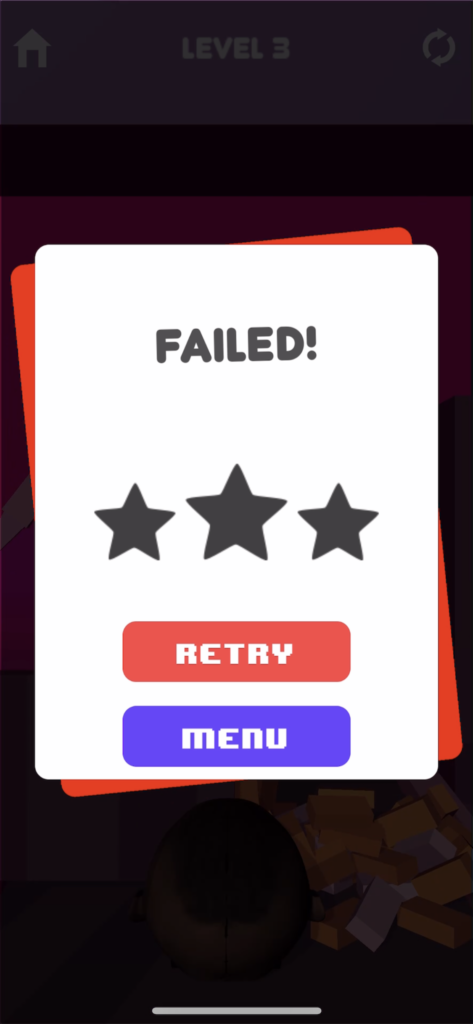 I personally wasn't a fan of this game due to the gameplay and audio being considerably repetitive. If we're comparing it to DaGame, this isn't as good so give that one a go if you haven't already!
If you decide to download Dawall Breaker, let us know what you think and if you agree or disagree with the things we said. Happy gaming and stay casual!
Dawall Breaker – Dagame Overall Rating: 2/5
iOS Link: https://apps.apple.com/tt/app/dawall-breaker-dagame/id1564629292
Android Link: Currently unavailable
Company: Houria Bahouch
Genre: Casual
Rated: 4+
About Post Author