Dandara: Trials of Fear+ Review!
"The world of Salt hangs on the brink of collapse in Dandara: Trials of Fear+. The citizens, once free spirits, now stand oppressed and isolated. But not all is lost, for out of this aether of fear arises a heroine, a ray of hope. Her name is Dandara.
Welcome to a unique 2D Metroidvania platformer full of mystical creatures and boundless exploration. Defy gravity as you jump across floors, walls, and ceilings alike. Discover the mysteries and secrets hidden throughout the world of Salt and its diverse array of characters. Empower Dandara for combat and survival against enemies bent on oppression.
Awaken, Dandara, to bring freedom and balance to this directionless world."
iOS Link: https://apps.apple.com/gb/app/dandara-trials-of-fear/id1576164868
Android Link: https://play.google.com/store/apps/details?id=com.rawfury.longhathouse.Dandara&hl=en_GB&gl=US
Company: Raw Fury
Genre: Adventure
Rated: 12+
Offers in-app Purchases
Gameplay
Although Dandara is new to Apple Arcade, it's not new to the app store so you might've already played this before. However, we thought we'd give this version a go to see how good it is and we were pleasantly surprised!
Dandara: Trials of Fear+ is a 2D platform game where the aim is to discover the mysteries and secrets hidden within the world of Salt. You defy gravity and jump across the floors and ceilings, making it pretty unique to other platformers I've seen.
Graphics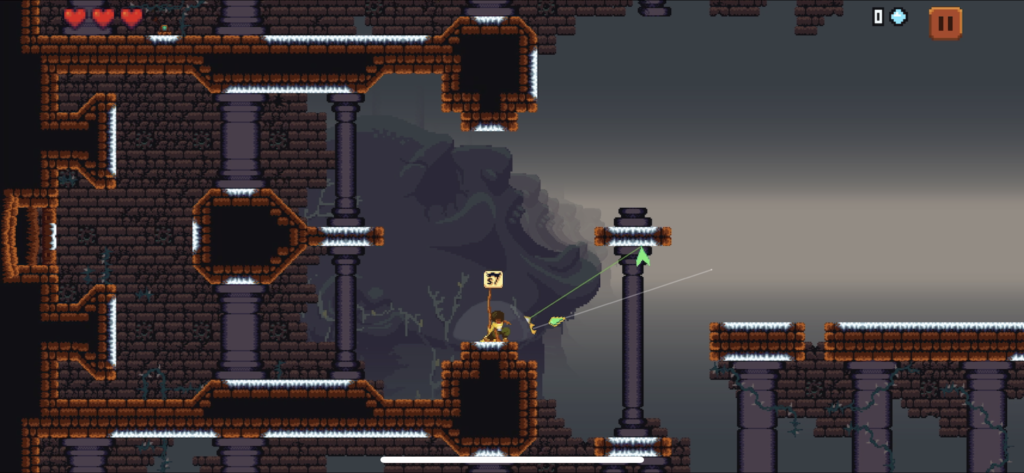 I absolutely love any games with pixel-art graphics. They automatically give me a nostalgic feeling, even if the game isn't old, and I feel like it works perfectly with this genre. Platform games don't need fancy graphics in my opinion – pixel art works just fine!
Music & Sounds
The background music is very eerie and constantly makes you feel like something bad is going to happen. I think it fits in well with the gameplay and definitely adds an element of suspense to it.
Controls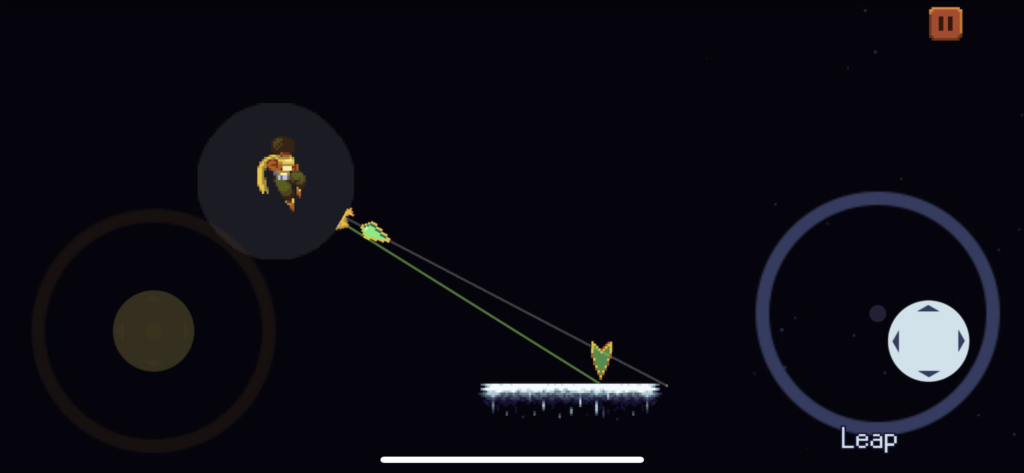 The controls are a little difficult to get used to at first. As you can see in the gameplay video, it takes me a while to figure it out but once I do, the gameplay is amazing!
The Power of in-app Purchases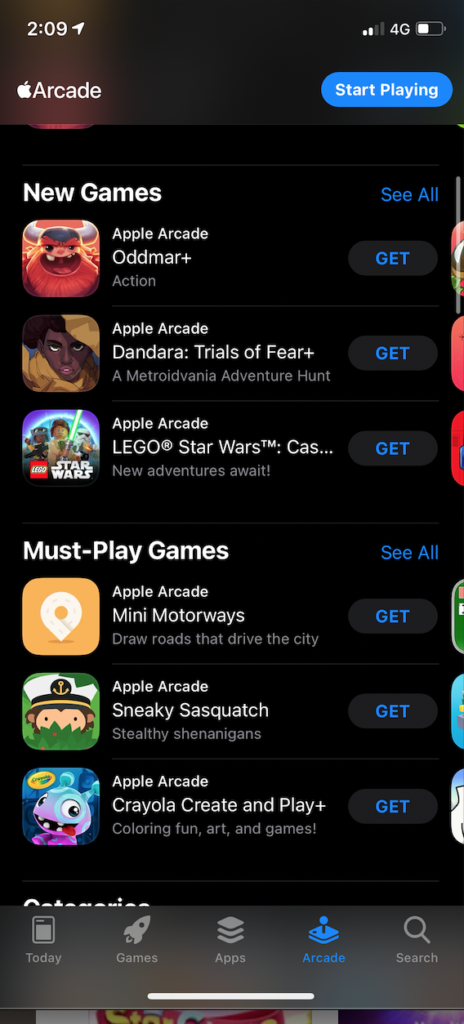 Dandara: Trials of Fear+ is a part of the Apple Arcade subscription ($4.99 a month) so there are no in-app purchases or ads.
However, you can purchase it for $3.99 as a one-off as well.
The Verdict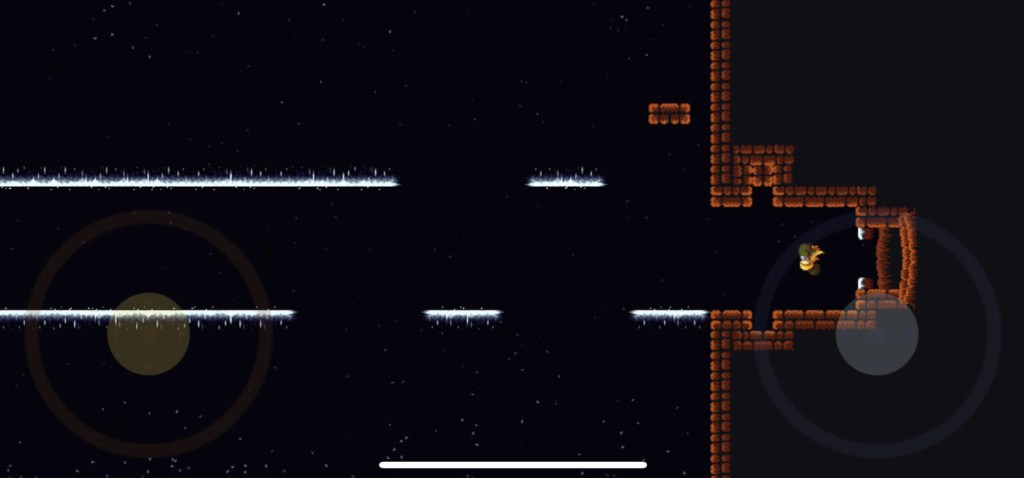 Although platformers aren't my favorite, this was a lot of fun to play. It's definitely worth the $3.99 or Apple Arcade subscription as there's a lot of gameplay that'll keep you hooked for hours!
If you decide to download Dandara: Trials of Fear+ let us know what you think and if you agree or disagree with any of the things we said. Happy gaming and stay casual!
Dandara: Trials of Fear+ Overall Rating: 4/5
iOS Link: https://apps.apple.com/gb/app/dandara-trials-of-fear/id1576164868
Android Link: https://play.google.com/store/apps/details?id=com.rawfury.longhathouse.Dandara&hl=en_GB&gl=US
Company: Raw Fury
Genre: Adventure
Rated: 12+
Offers in-app Purchases
About Post Author