DaGame – DaBaby Game Review!
"The best DaBaby mobile game – DaGame!
Features Include:
multiple characters
epic music
epic sound effects
challenging gameplay
play as a DaBaby car/convertible"
iOS Link: https://apps.apple.com/us/app/dagame-dababy-game/id1562587737
Android Link: Currently unavailable
Company: Markus Kramer
Genre: Racing
Rated: 4+
Offers in-app Purchases
Gameplay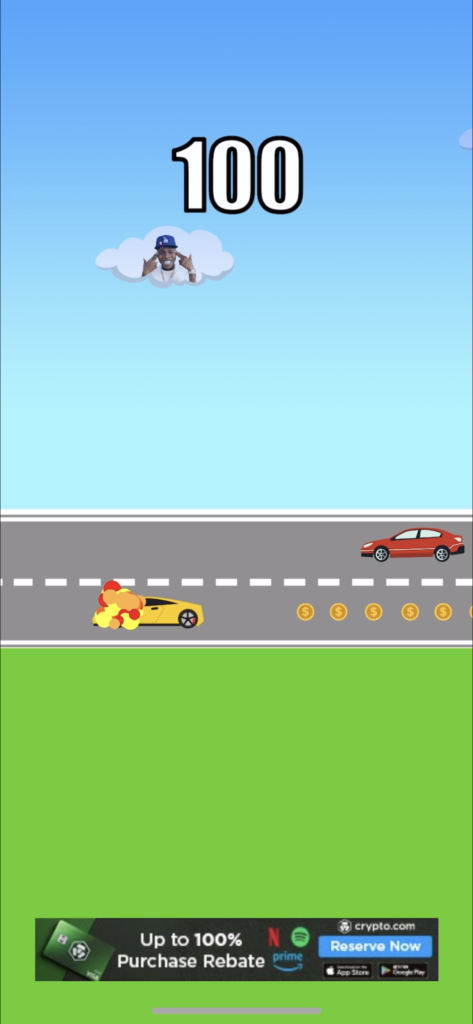 When we were looking for games to review for you guys, we definitely didn't expect to come across this. Of course, we can straight away recognize that this game is purely for a laugh and not to be critiqued too harshly, so we will try our best. Ha…
DaGame is a racing game with, er, DaBaby's face as the whole car. You have to collect coins and avoid any obstacles that get in your way.
If we're honest, it looks a lot easier than it is and we found it a lot harder than we expected, but that's the fun of it. The whole concept of it gave us straight Flappy Bird vibes, and how everyone was so frustrated by it when they lost.
Graphics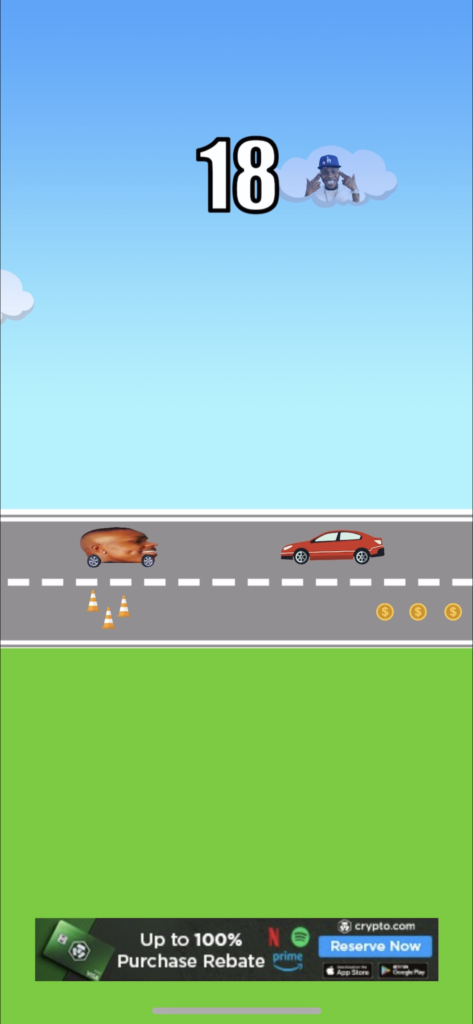 The graphics are terrible, but we're not going to hold it against the developer because that's literally the point. This game isn't to be taken seriously, so we'll give them 10/10 for the humor.
Music & Sounds
The audio in the background is one of his songs (not sure which one we don't listen to him) in low quality. It's kind of annoying, but again, we think that's the point.
Controls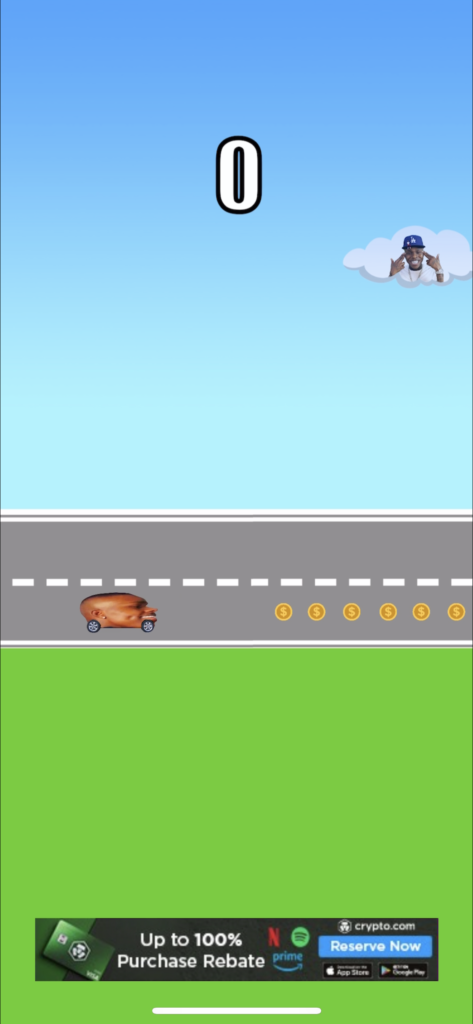 The controls are easy to use. All you need to do is swipe up to use the top lane, and swipe down to use the bottom lane.
The Power of in-app Purchases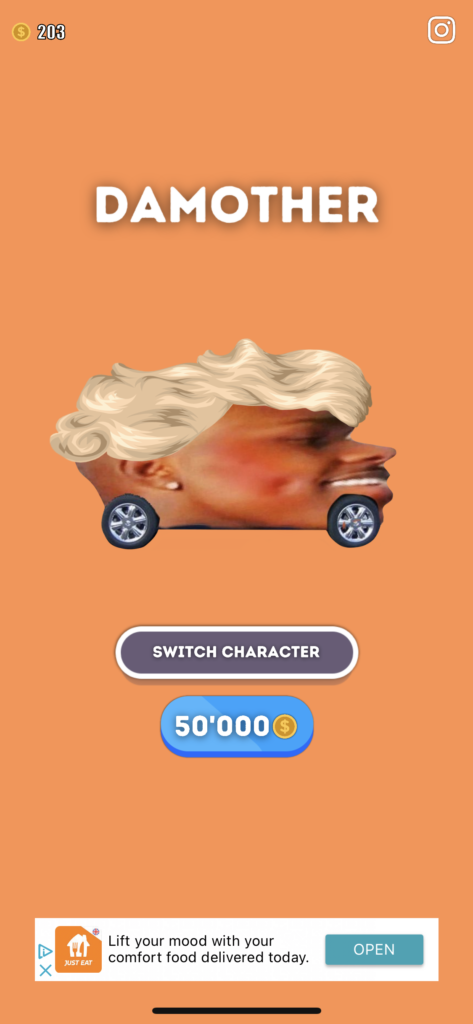 DaGame has no in-app purchases, however, when you collect coins you can unlock skins.
DaFather for 10,000 coins
DaMother for 50,000 coins
The Verdict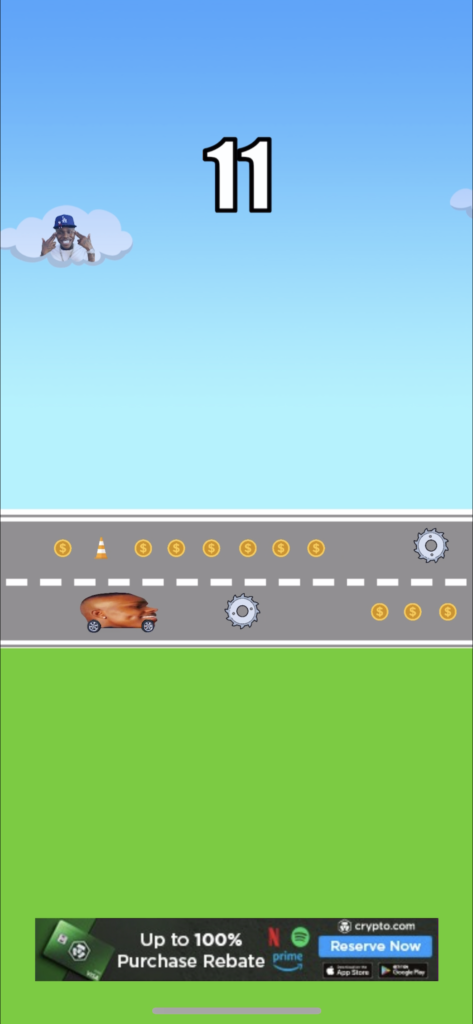 Although this game is definitely a bit of fun, we actually thoroughly enjoyed it from the hilarious graphics to challenging gameplay.
If you decide to download DaGame – DaBaby Game, let us know what you think and if you agree or disagree with the things we said. Happy gaming and stay casual!
DaGame – DaBaby Game Overall Rating: 3/5
iOS Link: https://apps.apple.com/us/app/dagame-dababy-game/id1562587737
Android Link: Currently unavailable
Company: Markus Kramer
Genre: Racing
Rated: 4+
Offers in-app Purchases
About Post Author