Casual Gaming News: 03/29/21 – 04/04/21
We're back again to break down the gaming news for this week. If you have any suggestions for news headlines we've missed, let us know in the comments!
"If there's a series of games the Nintendo Switch needs more of, it's gotta be Star Wars. So far there's only been a handful of titles from this universe made available and the hybrid system is already four years old.
To bolster the library of Star Wars games on the platform, Aspyr Media will be bringing the first-person squad-based shooter Star Wars: Republic Commando to the system next week on 6th April. Ahead of this digital launch, physical specialist Limited Run Games has announced a hard copy of the game for Switch and PlayStation 4.
In addition to a standard copy, LRG will also be offering a collector's edition (priced at $89.99 USD) featuring all sorts of goodies such as a reversible poster and SteelBook. Pre-orders for the standard and collector's edition will open on 16th April."
Calling all Star Wars fans, get excited! Star Wars: Republic Commando is such a great game and we're so excited for it to arrive on the Nintendo Switch.
Read more at Nintendo Life here.
"PlayStation Plus subscribers will get access to three games in April: Days Gone, Oddworld: Soulstorm, and Zombie Army 4: Dead War. The trio of PS Plus freebies will be available to download from April 6 to May 3.
PlayStation 5 owners can download Oddworld: Soulstorm, a modern-day reimagining of 1998's Oddworld: Abe's Exoddus (and the follow-up to 2014's Oddworld: New 'n' Tasty!). Oddworld: Soulstorm makes its debut on PS5 on April 6."
PlayStation Plus is really treating us at the moment with free games, and every month it gets better and better. We're so excited to download as many as possible!
Read more at Polygon here.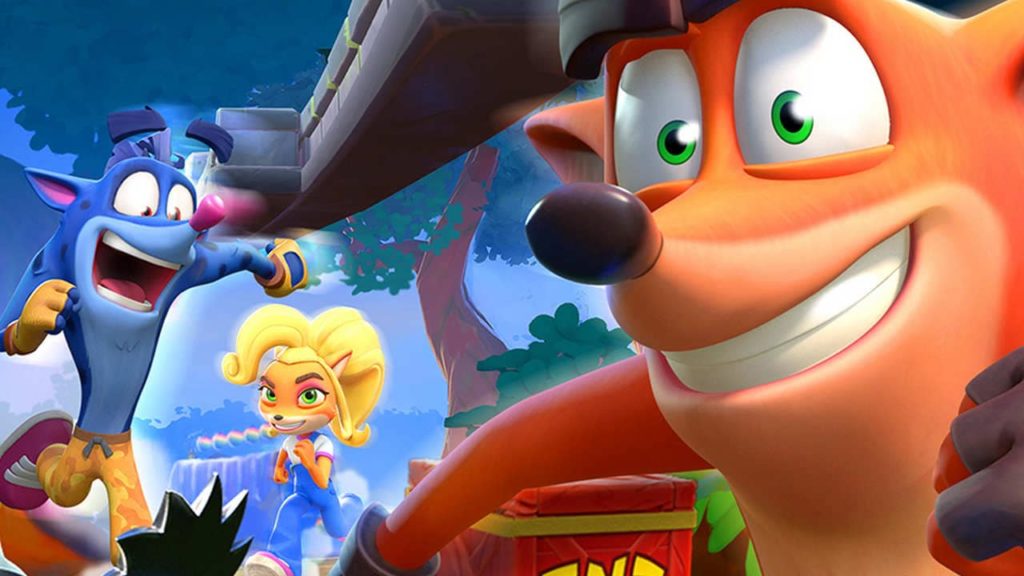 "The Crash Bandicoot: On the Run! the mobile game is now available for both iOS and Android — both ranking number one on their respective marketplaces.
Downloaded over 8 million times on its opening day, Crash Bandicoot: On the Run! is by video game developer KING, the same creators as Candy Crush, and is a free-to-play runner style of game. The game offers a variety of running challenges, including time trials and base building, social features, featuring all the beloved characters including the now-25-year marsupial."
We can tell you right now that this game is worth downloading. It's so fun, nostalgic and addicting at the same time. Still not convinced? We reviewed it this week – click here.
Read more at Hypebeast here.
"As per the previous announcement made by Boombit regarding their title Hunt Royale, the game has made its way successfully into the app markets on the 25th of March and is now available to download for both Android and iOS.
If you are into games that have a combination of multiple genres then Hunt Royale might be for you. It blends various elements of Battle Royale and the MOBA genre together. Experience them while you tackle the monsters and other players in real-time."
No doubt, we will be giving this a go in the next week or so. Look out for our review if you're as excited as we are!
Read more at Pocket Gamer here.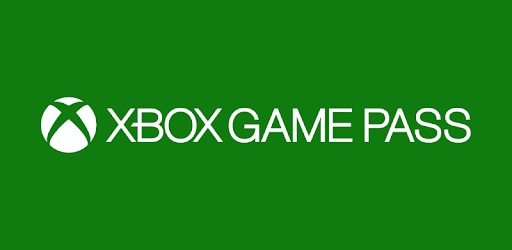 "Information comes from the official Xbox Wire blog, and it's pretty much as straightforward as it sounds. As part of the $15-per-month Xbox Game Pass Ultimate subscription, users can stream certain games directly from Microsoft's servers to the Xbox Cloud Gaming (Beta) app on Android. Up until today, only Xbox One and Xbox Series X/S games were eligible for this treatment. But now there are 16 games from older Xbox consoles — and if the program is successful, we'll probably see more in the future.
The full list of games is as follows:
Banjo-Kazooie
Banjo-Tooie
Double Dragon Neon
Fable II
Fallout: New Vegas
Gears of War 2
" 3
Gears of War: Judgment
Jetpac Refuelled
Kameo
Perfect Dark
Perfect Dark Zero
The Elder Scrolls III: Morrowind
The Elder Scrolls IV: Oblivion
Viva Piñata
Viva Piñata: TIP"
What a great list of games available for Android users – we're so excited! What's the game you're looking forward to the most on the list?
Read more at Tom's Guide here.
Liking Casual Gaming News? Drop a comment below to help us serve you better!