Count Masters: Crowd Runner 3D Review!
Choose the best gate, pass through it, and bring stickman warriors together to clash with the opposing team in Count Masters: Crowd Runner 3D. Become the crowd master and lead your people through the crowded city till the end of this epic race. Crash obstacles and beat everyone on your way, collect coins, and upgrade your levels. Defeat the King-stickman in the final battle and take the castle!
iOS Link: https://apps.apple.com/us/app/count-masters-crowd-runner-3d/id1568245971
Android Link: https://apps.apple.com/us/app/count-masters-crowd-runner-3d/id1568245971
Company: Tap2Play LLC
Genre: Casual
Rated: 9+
Offers in-app Purchases
Gameplay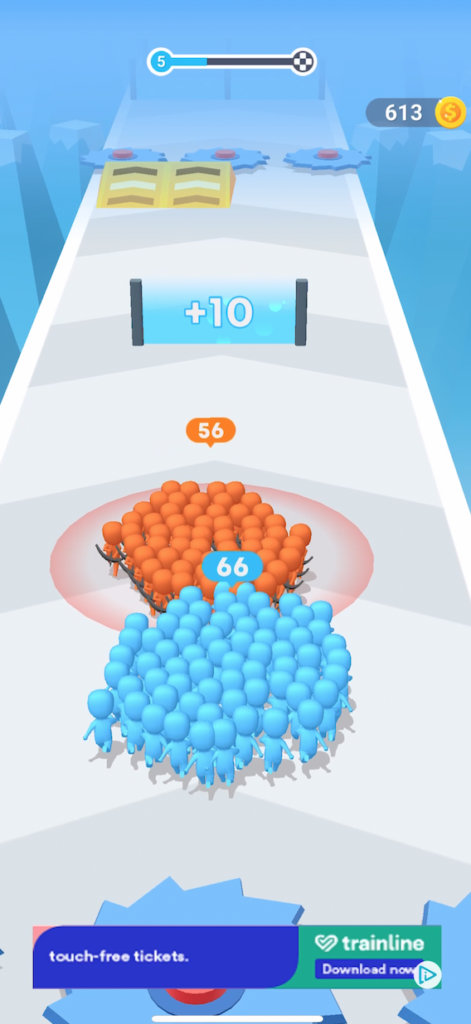 Start as one person and build your squad as you go through an obstacle course. Be careful not to lose too many troops because you need to fight the boss in the end! If you don't have enough troops to fight the boss then you won't pass the level.
Graphics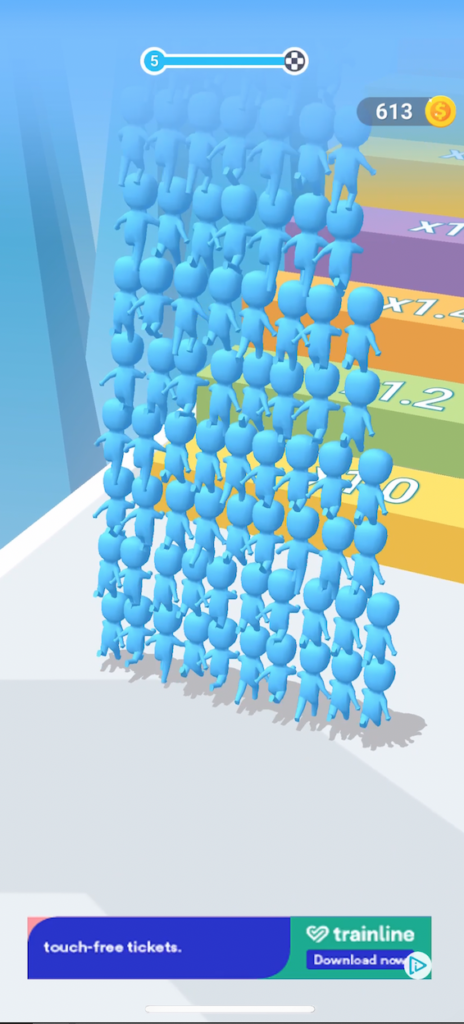 If you've been a loyal reader for a while, you'll know I'm not a big fan 0f the graphics on games like this. I think they're poorly done with not much thought put into them at all. I feel like there's a huge lack of color as well… too much blue!
Music & Sounds
Unsurprisingly, this game has no audio whatsoever. This means you have to play it muted and in my opinion, totally ruins the experience. It would be nice if these games put more effort into how their game looks and runs, but unfortunately, most are money grabbers.
Controls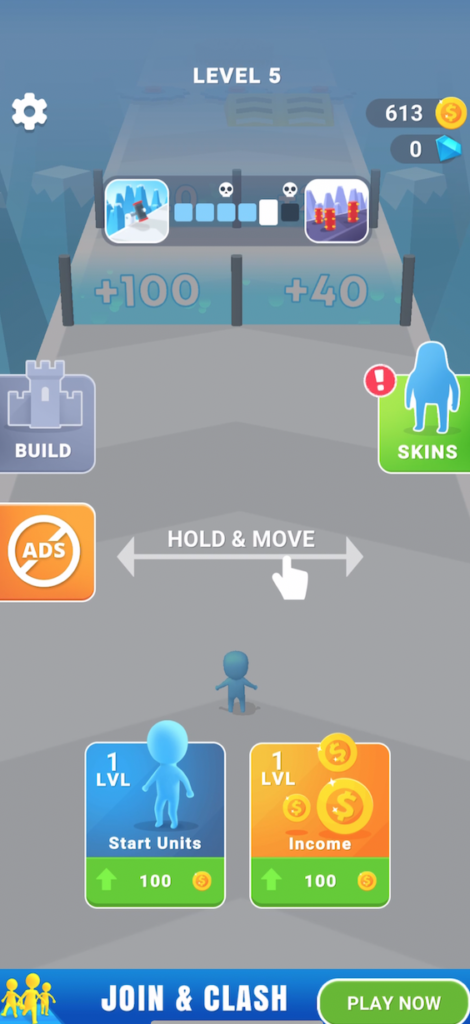 To control your character, all you need to do is hold down and move your finger. You will need to keep an eye on the obstacles that get in your way so it's lucky the controls are easy to use!
The Power of in-app Purchases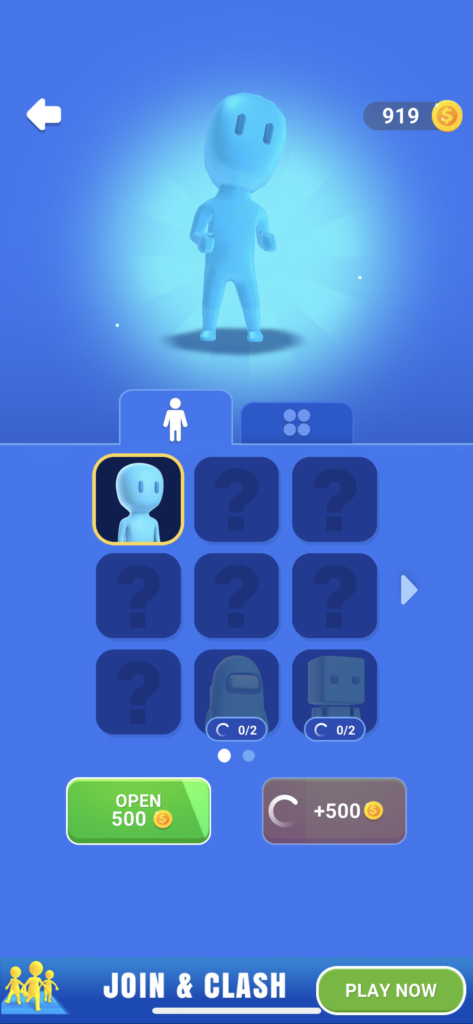 There's only one in-app purchase available and that's the removal of ads for £2.49. If you do truly like this game then I'd say it's a good deal.
The Verdict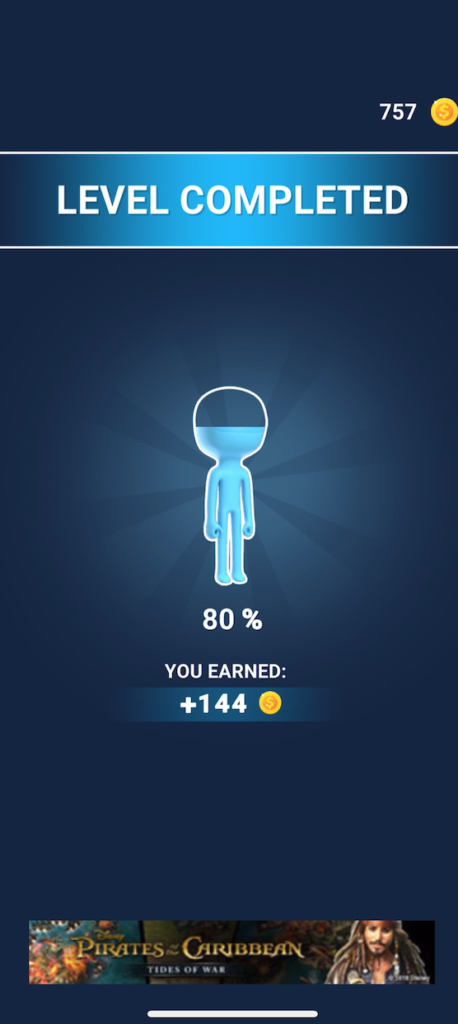 If I'm completely honest, I wasn't a huge fan of this game, and I can't see myself playing it further.
If you decide to download Count Master: Crowd Runner 3D, let us know what you think and if you agree or disagree with the things we said. Happy gaming and stay casual!
Count Master: Crowd Runner 3D Overall Rating: 2/5
iOS Link: https://apps.apple.com/us=/app/count-masters-crowd-runner-3d/id1568245971
Android Link: https://apps.apple.com/us/app/count-masters-crowd-runner-3d/id1568245971
Company: Tap2Play LLC
Genre: Casual
Rated: 9+
Offers in-app Purchases
About Post Author