Casual Gaming News: 02/01/2021 – 02/07/2021
We're back again to break down the gaming news for this week. If you have any suggestions for news headlines we've missed, let us know in the comments!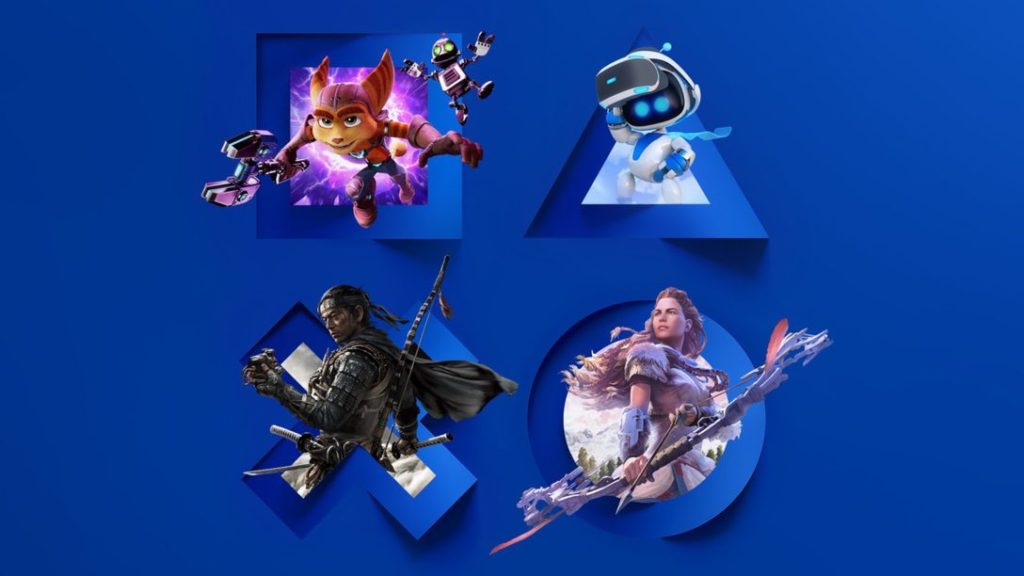 "Through March 2, 2021, PS4 players* can access their PlayStation 2020 Wrap-Up report and share their details with others, including trophies earned, top played games, play hours, and more. If you are a PS4 player and also played on PS5* in 2020, you can see a few general stats from your PS5 experience.
This year, you'll also see some stats achieved collectively by PlayStation users in 2020, such as enemies collapsed in fear in Ghost of Tsushima, total hours played in The Last of Us Part II, and total home runs in MLB: The Show 20."
Seeing the work you put into gaming from one year in one place can be so cool, and PlayStation definitely brought the coolness. We just did our Wrap-Up report and we can't believe how much time we spent gaming in 2020!
Read more at PlayStation Blog here.
"Jeff Bezos might be stepping down as Amazon's CEO, but the company will still stay committed to making more video games. This is according to an email from incoming CEO Andy Jassy, who has expressed his support for Amazon Game Studios despite its troubled history. For context, last year the developer released the online shooter Crucible, which flopped so badly that the studio unreleased the game and subsequently canceled it. On the other hand, its fantasy MMORPG New World has been delayed multiple times."
It's interesting to hear that Amazon is going to stay committed to video games, despite the troubled history. Hopefully, this means they'll develop games even better than they ever could imagine in order to get people's attention. Most people don't associate Amazon with gaming – yet.
Read more at NME here.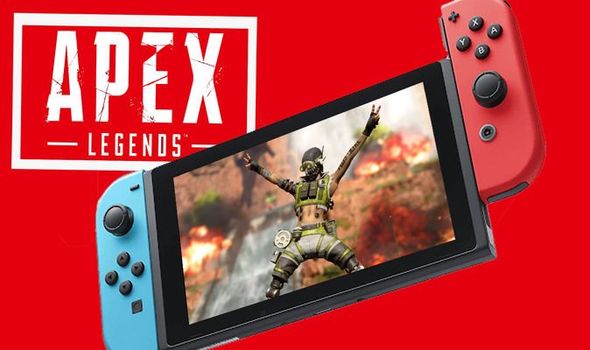 "At long last, and just over two years after it released on other platforms, Apex Legends is coming to the Nintendo Switch. The game officially launches on Nintendo's hybrid platform on March 9th and will deliver a "full-featured Apex Legends experience on the go" though Respawn has not gone into detail about the game's performance, frame-rate, and so forth."
This is something we've been looking forward to for a long time and we're hoping Apex Legends plays just as well as it does on other consoles. Only time will tell!
Read more at Forbes here.
"An alleged leaker has doubled down on recent claims that Rockstar Games is planning a remake of the 2004 classic Grand Theft Auto: San Andreas. Last month, reports surfaced that suggested Rockstar was finally diving into its back catalog to revisit three of its most popular games – GTA III, Vice City, and San Andreas, as part of a special anniversary remastered collection. Speculation began when various prominent members of the GTA Forums dropped a series of coordinated teases.
User and insider Mach1bud kicked things off by writing "soon" in a seemingly innocent thread. A little after that, WildBrick142 hinted that Mach was leaking in the wrong thread, to which Mach responded that it was intentional. He said if he put the tease in the right thread, would have been too obvious. The thread was subsequently tagged with 'GTA III', "GTA VC', and 'GTA SA'."
Although the whole thing seems pretty vague, it would be so cool if this actually happened. Let's hope!
Read more at Gaming Bible here.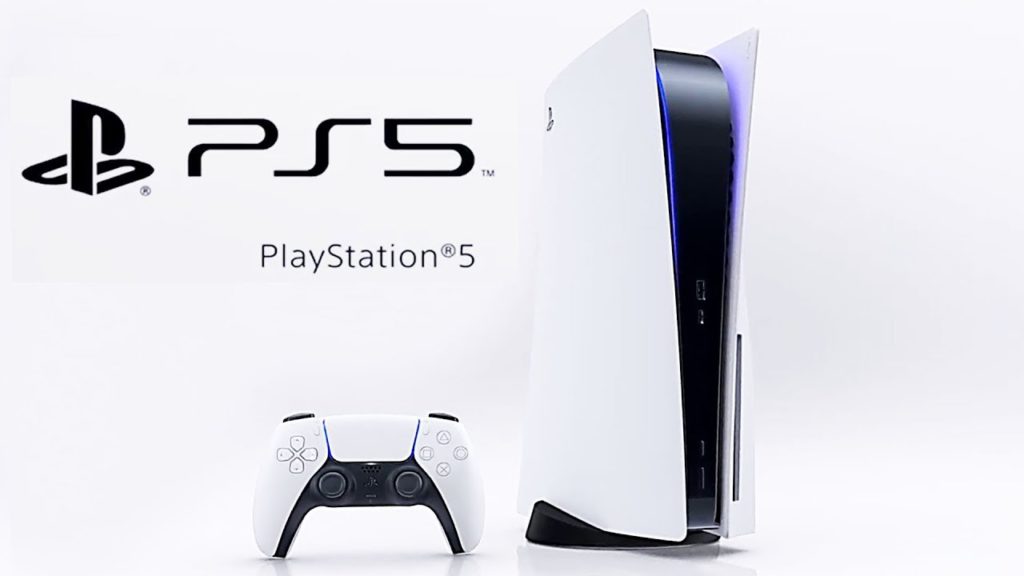 "Today's PS5 update is available to download now and includes some essential changes for the next-gen console.
As confirmed in the patch notes released by the tech giant, this week's PlayStation 5 System Software patch looks to fix one problem. There's probably a bunch of smaller issues and improvement tweaks thrown in too, but the main headliner is the one that Sony wants you to know about.
With new PS5 consoles offering less than 1TB in system space, it's essential to use your hard drive in the most efficient way possible. There are some very chunky games out there, with titles like Warzone and Black Ops Cold War including large installation sizes."
If this problem has been bothering you, then make sure you check out the update ASAP!
Read more at Express here.
Liking Casual Gaming News? Drop a comment below to help us serve you better!