Casual Gaming News: 6/14/20 – 6/20/20
We're back again to break down the gaming news for this week. Is there anything we've missed that you're excited about? Let us know in the comments!
Assassin's Creed: Origins is free to play this weekend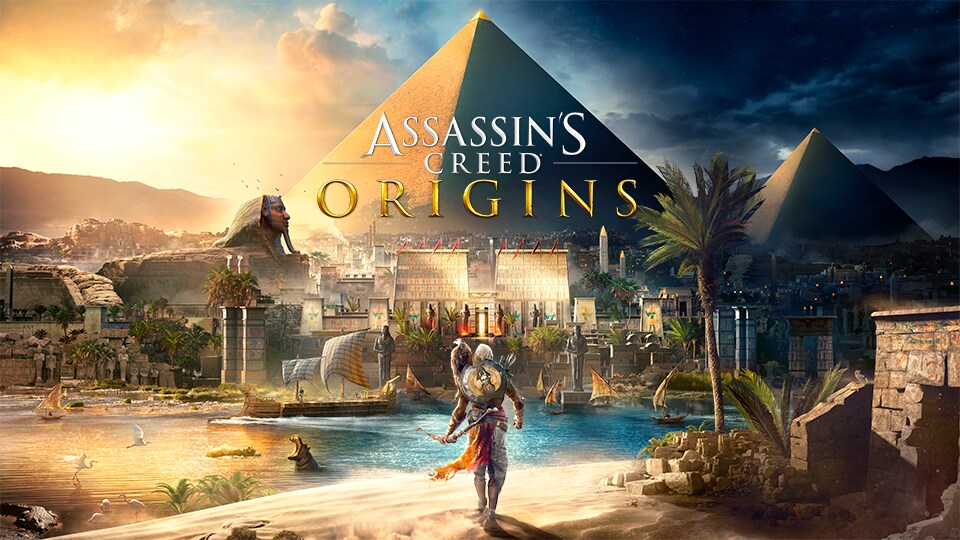 First up on gaming news this week…
Assassin's Creed: Origins is FREE for this weekend only. Those wishing to spend this weekend traveling back in time to Egypt, kill some enemies, and launch a millennia-long secret war between two shadowy groups vying for control of humanity are in luck! To see what it's all about, go to ubisoft.com, log into your account, and then fire up the Uplay client and start the preload. The game will be free from June 19th at 9 am and will end on June 21st at 4 pm.
We're definitely going to give it a download over the weekend. Who doesn't like free games? You'd be crazy not to! So make sure you give it a download if you haven't played it yet and let us know what you think!
Read more at PC Gamer here.
PUBG Mobile is the highest-earning game in the world
PUBG Mobile was the highest-grossing game mobile game in May 2020, according to a report by data analytics firm Sensor Tower. The game grew by 41% from May 2019 and made over $226 million through in-app purchases.
As massive PUBG Mobile fans, we're not surprised by this news as we have definitely contributed to this growth. PUBG Mobile is never boring and has players constantly to make friends with so we predict it'll keep growing over the years!
Read more at The Times of India here.
Apple Rejects Facebook's Gaming App, for at Least the Fifth Time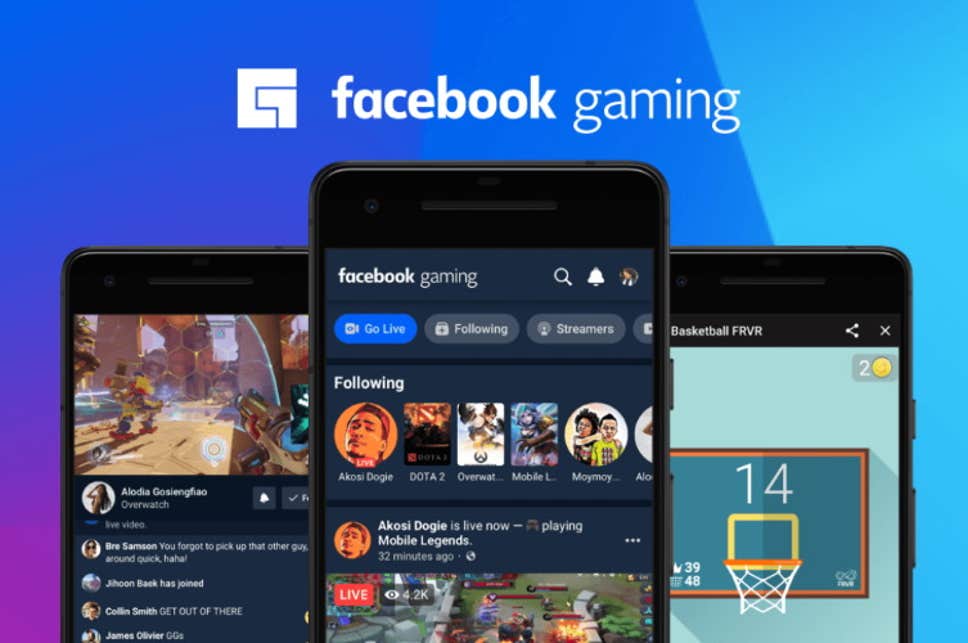 Executives and engineers from Facebook's games division submitted their new app, Facebook Gaming, to Apple last month in the hopes it'll make it to the Apple App Store. Apple rejected the application but Facebook wasn't surprised as this wasn't the first time they rejected.
Since February, Apple has rejected at least five versions of Facebook Gaming, according to three people with knowledge of the companies, who spoke on the condition of anonymity because the details are confidential. Each time, the people said, Apple cited its rules that prohibit apps with the "main purpose" of distributing casual games.
This rejection isn't surprising. We don't think there's a market for a Facebook Gaming app. You can connect with Facebook to the vast majority of Apple games anyway. It just doesn't seem like it has a place on the app store so we see where Apple is coming from with this one.
Read more at The New York Times here.
The Pokemon Company has announced three new games for Android, iOS, and Switch
The Pokemon Company is treating us to three new games for Android, iOS, and Switch. These are Pokemon Cafe Mix, Pokemon Smile, and Pokemon Snap. Pokemon Cafe Mix is set to arrive on Android and iOS on June 23 and it's a match-3 puzzle game that lets you build your own Pokemon Cafe. Pokemon Smile is designed to make brushing teeth fun for kids and is available on iOS and Android. The AR game uses a front camera to add extra fun while brushing teeth. Kids get the chance to rescue Pokemon from germs by brushing their teeth. Pokemon Snap is exclusive to the Switch and brings the classic Nintendo 64 game to the platform. In this remake, players capture Pokemon pictures in their natural habitat to build a solid Pokemon Photodex.
We can safely say we'll definitely be reviewing Pokemon Cafe Mix for our readers as it seems like an interesting new addition. We're excited about all these games with even an option for the kids! It's an amazing day for Pokemon fans.
Read more at Gadgets Now here.
See the first-ever video game approved by the FDA as a mental health treatment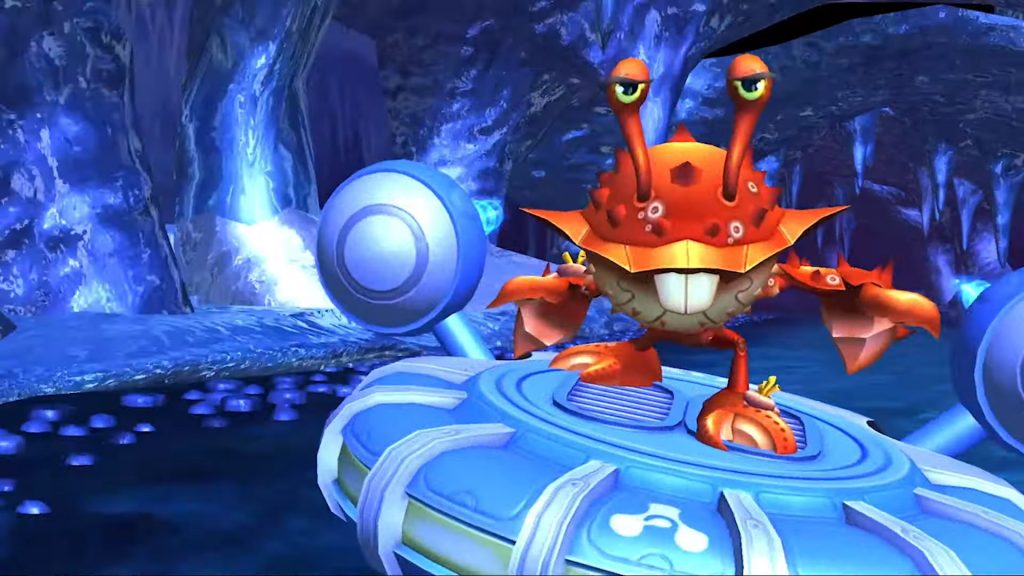 On Monday, Akili Interactive's EndeavorRX made history by becoming the first-ever video game to be approved by the U.S Food and Drug Administration as a medical treatment. To put it in other words, it's the first FDA-approved prescription video game. EndeavorRX was made to treat children aged 8 to 12 with ADHD and described as the "first game-based digital therapeutic device to improve attention function in children".
Players steer a flying craft through obstacle courses where they have to avoid hazards like fire pits or underwater mines while collecting targets. It's recommended that children who have been prescribed the game to play for 25-3o minutes a day, five days a week, for four weeks.
Who would've thought the FDA would finally say video games are good for you? Not us! We totally back this idea and think it would be a brilliant opportunity for those with ADHD. Not to mention it, sounds like a brilliant game. We hope it helps many children across America!
Read more at CNBC here.
Liking our Casual Gaming News?  Drop a comment below to help us serve you better!
About Post Author