Cashman Casino Las Vegas Slots
You must be 18+ to access this game. This game does not offer gambling or an opportunity to win real money or prizes. Practice or success at social gaming does not imply future success at gambling.
Pile up the money bags and cash in BIG with CASHMAN – the best new free casino slots game featuring the best slot machines by Aristocrat! Cashman Casino includes both 5-reel and 3-reel 777 classic slot machines for a free slots experience like no other!
The creators who brought the Heart of Vegas slots game bring you another free slots experience with a collection of Aristocrat games that you love! Slot machines from Las Vegas casinos, straight to your phone!
Cashman Casino Las Vegas Slots Links:
iOS Link: https://apps.apple.com/gm/app/cashman-casino-las-vegas-slots/id1123582513
Android Link: https://play.google.com/store/apps/details?id=com.productmadness.cashmancasino&hl=en_AU&gl=MY
Company: Product Madness
Genre: Casino Games
Rated: 18+
Offers in-app Purchases
Hey Casual Gamers!  If you've been in any casino or bar out in Las Vegas, Buffalo Slots are all over the place!  Oddly enough, it can be a chore to search for those elusive slots you love on the casino floor at home.  Cashman Casino offers a wonderful list of popular slot games.  Is it worth your casual time?
Set your bets, and let's dive into this casual review!
Gameplay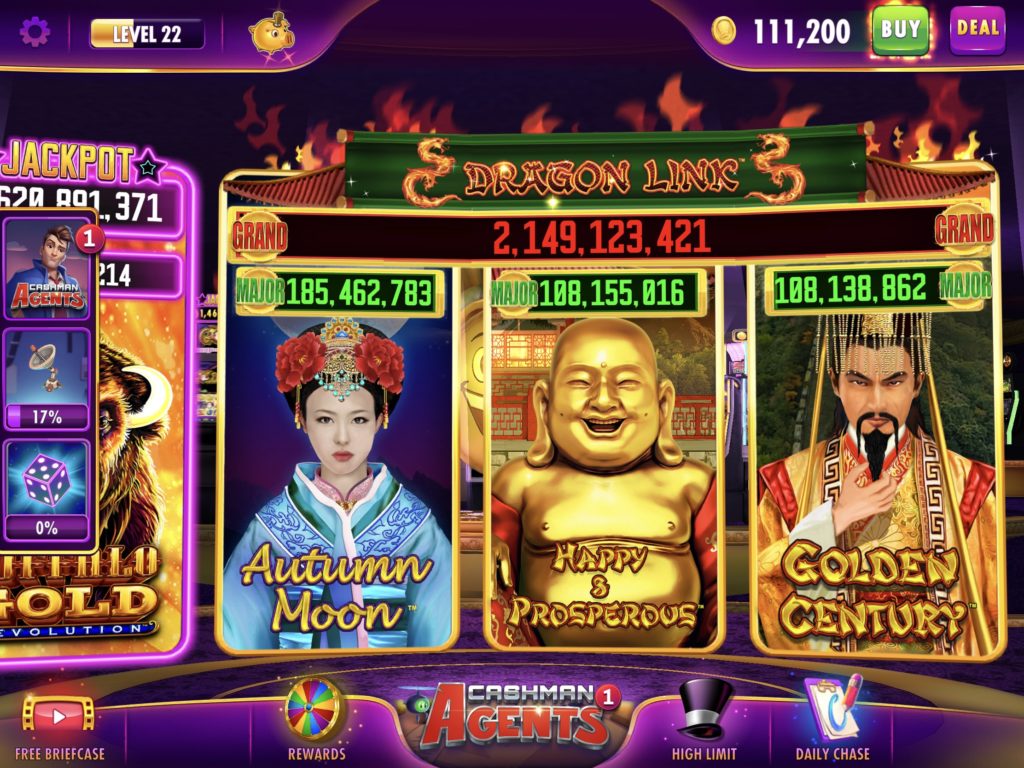 Cashman Casino has slots games that are associated with Aristocrat Gaming.   Naturally I was completely draw into the Buffalo Gold Slots and all the other variations.  There's a pretty wide variety so if you aren't feeling as lucky on  one, Zorro slots are there to give you a second chance.
Outside of the slot games, there's alot going on as far as bonus coins.  Also keeping track of dailies will net some more free coins.
Graphics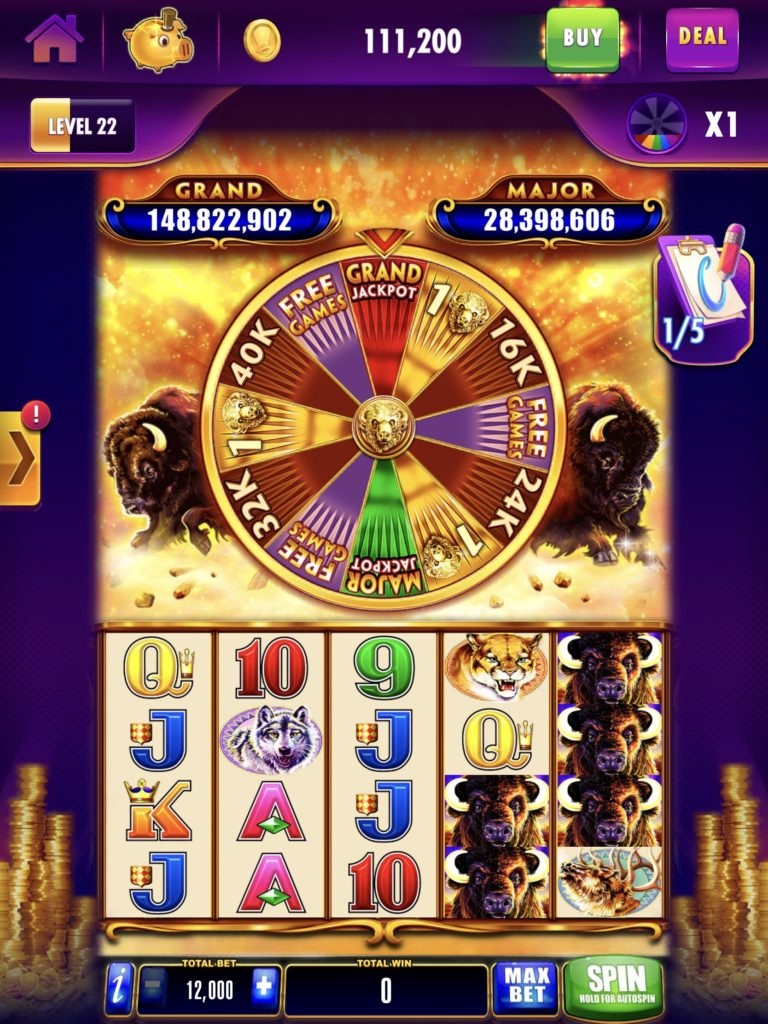 Cashman Casino has a full display of good graphics.  Every slot is unique in it's own way and can change orientation depending on which one is selected.
It's quite the motivation to watch your favorite slot in HD hit that jackpot you were feeling.
There's not many times I'd say touch nothing, but I'm a complete fan and look forward to any new slots!
Music & Sounds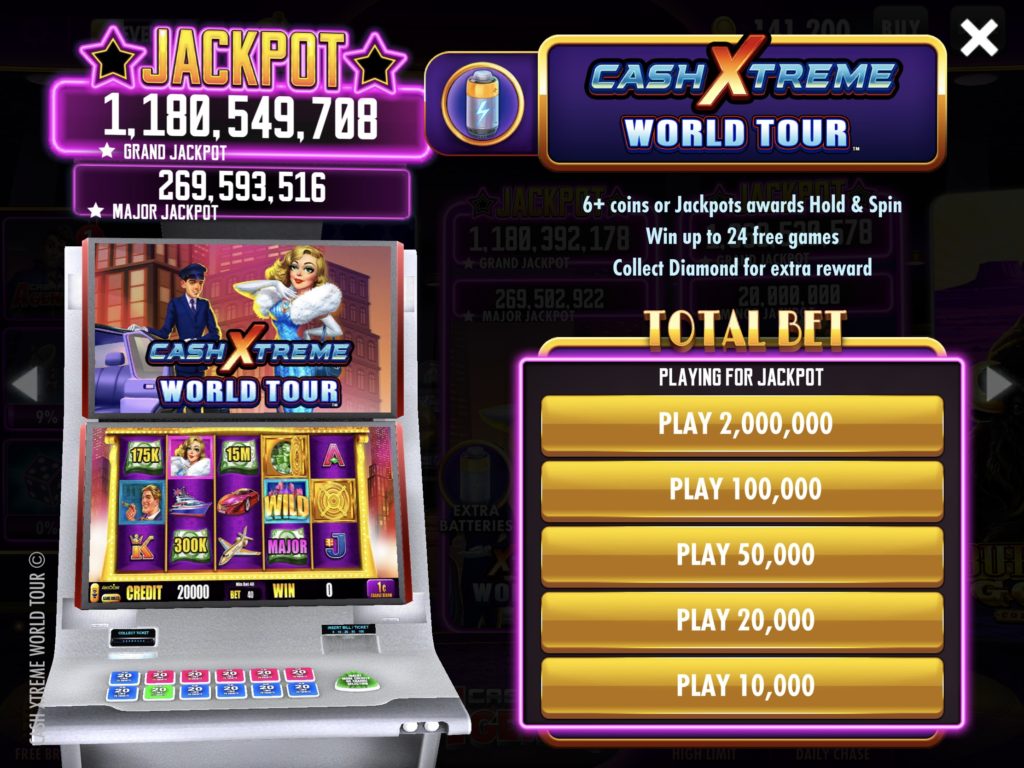 By far, Cashman Casino has the best greeting of any app.  The Cashman yell gets me in the mood to try my luck.  The main menu has an upbeat tune and each slot has their own soundtrack and sound effects.
While winning on this casual app won't always means you will win in the casino, it's great to hear what sounds you should listen for.
Headphones should be worn to get the maximum benefit of Cashman Casino.
Controls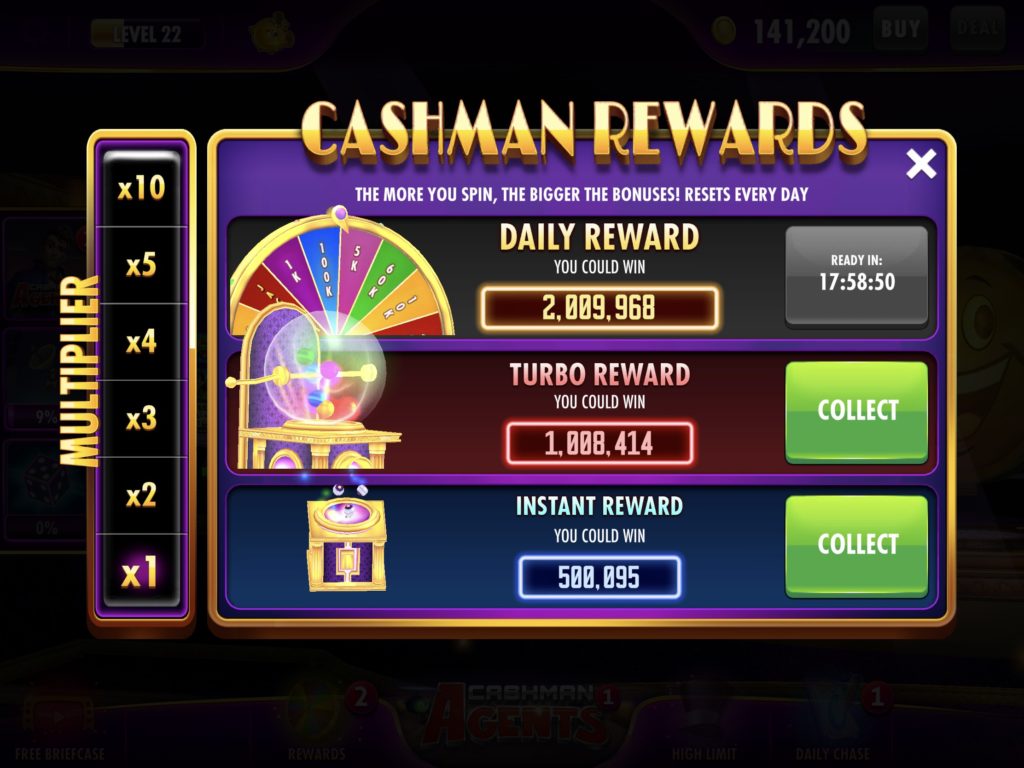 The menu is pretty expansive, but not anything overwhelming.  Most spots that seem hidden often hide bonus coins.
The Auto-play feature has no limits, which can be bad or good.   Each spin will have a strange xp gain sound, which will catch you off guard, but nothing out that can't be drowned out by a good win.
Simple menus really make this casual app shine!
The Power of in-app Purchases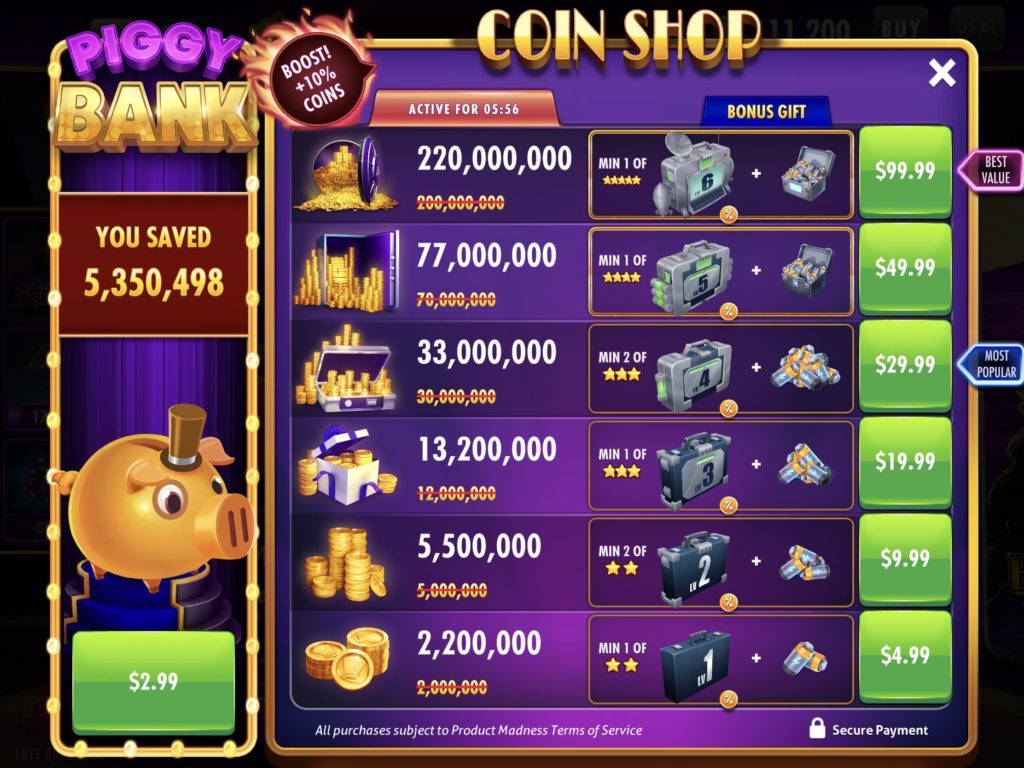 This might be one of the better reasons I have Cashman Casino on my tablet.  There is an overabundant amount of free coins!  Most casino apps will give you a few free coin bonuses here and there and when you are tapped out of coins, flash a paywall in front of your face to continue.
While this app does have a store, there's ads that will save you from spending money.
That said, if you're looking to grind, there's a few decent price breaks and rewards that comes with a purchase.
I'm just gonna ride this ad wave til Buffalo gold hits!
The Verdict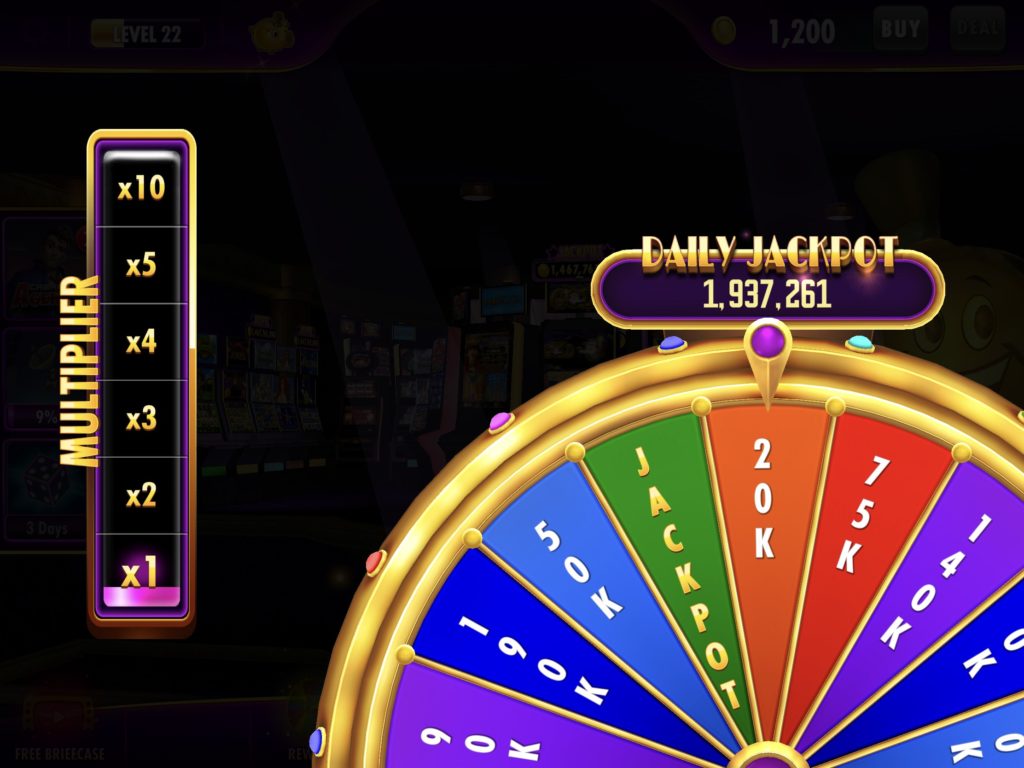 If you've been looking for a buffalo slots game that resembles the ones on your favorite casino floor, this casual app is right for you!  There's not many Casino apps that will give you money for ads to the face.  If you are really feeling hardpress to be a Random Number Generator winner, Cashman Casino won't have your running to your wallet to keep the reels spinning.
Already a billionaire and want to show off to the poor?  Drop a comment below and tell us which slot you obtained your fortunes!
Happy Gaming, and as always, keep it casual!
Cashman Casino Overall Score: 5/5
Cashman Casino Las Vegas Slots Links:
iOS Link: https://apps.apple.com/gm/app/cashman-casino-las-vegas-slots/id1123582513
Android Link: https://play.google.com/store/apps/details?id=com.productmadness.cashmancasino&hl=en_AU&gl=MY
Company: Product Madness
Genre: Casino Games
Rated: 18+
Offers in-app Purchases
About Post Author