Bored Button Review!
"Discover many addictive games with every tap, save the games you love, and build your own game list in Bored Button.
Tap the Bored Button and start your journey into series of games specially selected for you. Every game will try its chance to entertain you with its best features. If they succeed, you can play as much as you like and save it to your favorites for another time. But they may seem boring to you, in that case just tap the bored button again and it will give another game a chance to impress you.
Bored button has series of games specially selected for you to play with the extra luxury to change it anytime with just a tap. But do not be mistaken, you will not be downloading any of the games, you will be streaming them from our newly established fast servers. And they will always be available for you to play."
iOS Link: https://apps.apple.com/us/app/bored-button-games/id1219432055
Android Link: https://play.google.com/store/apps/details?id=com.gabblestudios.boredbutton&hl=en_GB&gl=US
Company: Gabble Studios
Genre: Puzzle
Rated: 4+
Gameplay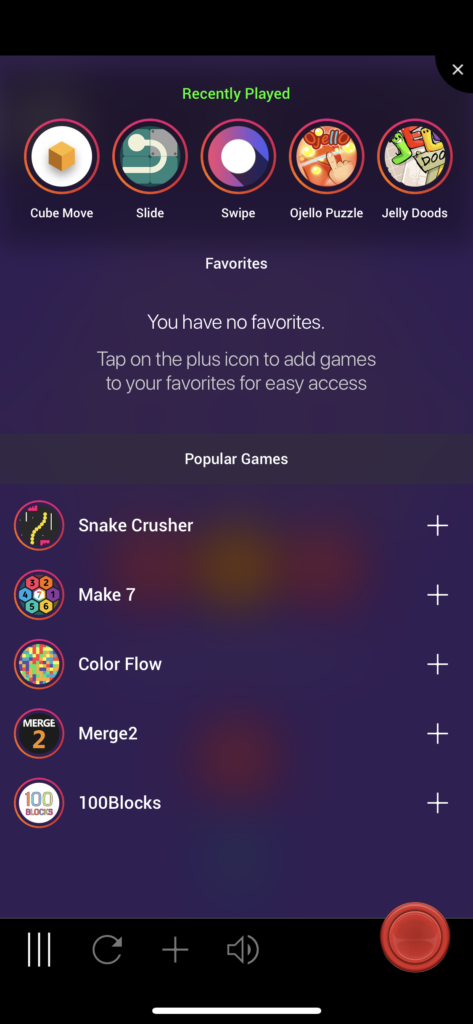 Do you ever get bored of the casual app games you already have on your phone and want to try something new without downloading multiple apps? Well, we may just have the answer.
Bored Button allows you to play multiple different games in one app, and it's amazing! It's as simple as pressing the red button to change to a different game and if you loved a game a lot and want to play it again later, you can favorite it!
The games I played were Jelly Doods, Ojello Puzzle, Swipe, Slide, and Cube Move. These were all puzzle games with some a lot harder than others and my personal favorite being Ojello Puzzle.
Graphics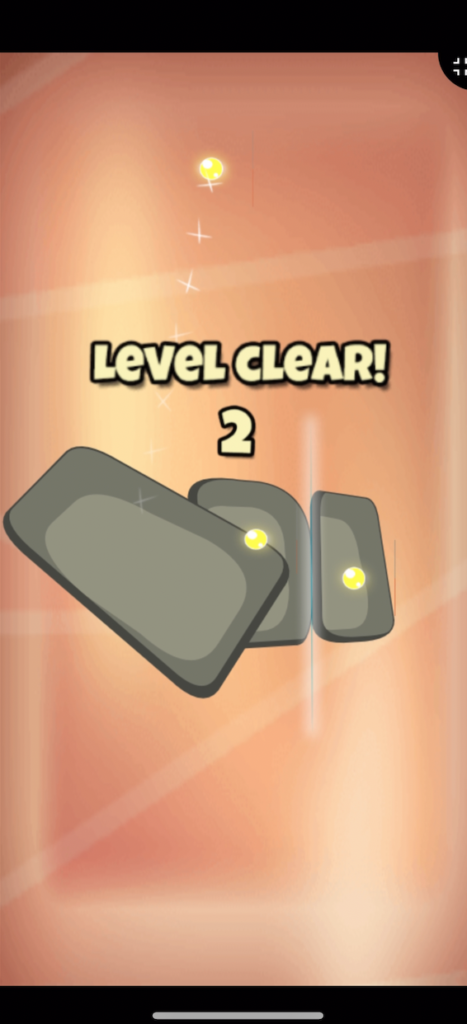 The graphics look slightly dated (think 2012 app games) but it's honestly not the worst thing in the world. I feel like, for the type of games they are, the graphics aren't too big of a deal.
Music & Sounds
The audio is different for each game which was expected but a nice touch as it makes them all feel separated nicely.
Controls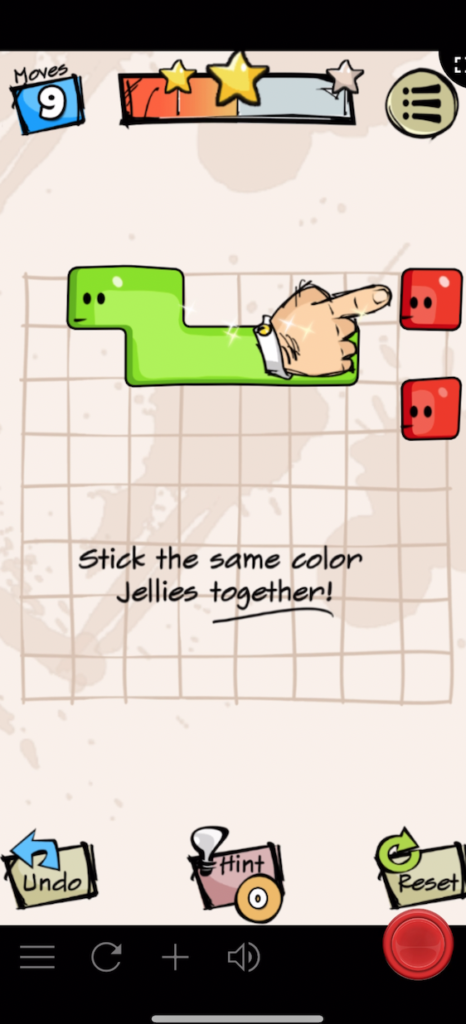 Every game is different but generally, the controls consist of tapping and dragging. Luckily none of the games I played had difficult controls and were pretty self-explanatory!
The Power of in-app Purchases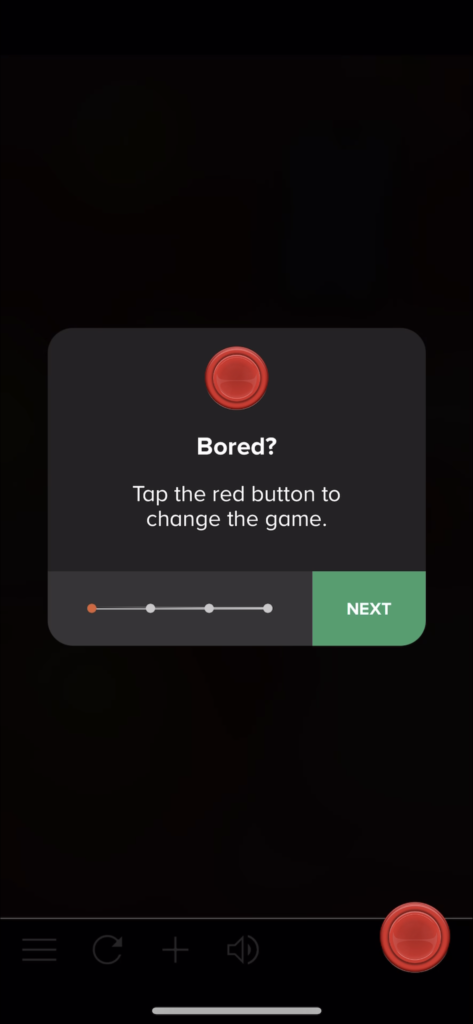 I wasn't actually expecting this game to have any in-app purchases, the main reason being that I couldn't think of a way they could implement them. However, there are a lot of ads available and no way of removing them – there should be an option for that at least!
The Verdict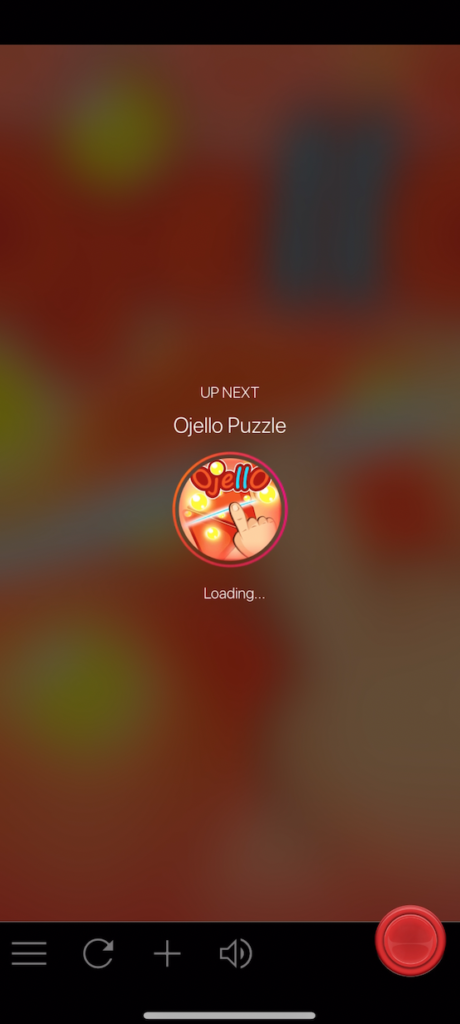 I absolutely love the concept and as someone who sometimes has a poor attention span when it comes to games, this is the perfect solution! I'll definitely be keeping this on my phone.
If you decide to download Bored Button, let us know what you think and if you agree or disagree with the things we said. Happy gaming and stay casual!
Bored Button Overall Rating: 4/5
iOS Link: https://apps.apple.com/us/app/bored-button-games/id1219432055
Android Link: https://play.google.com/store/apps/details?id=com.gabblestudios.boredbutton&hl=en_GB&gl=US
Company: Gabble Studios
Genre: Puzzle
Rated: 4+
About Post Author