Blend It 3D Review!
"It's time for refreshments! Take a minute and blend fresh fruit into delicious smoothies.
Be careful and try not to hurt yourself. Don't try this at home! Juice it!"
iOS Link: https://apps.apple.com/us/app/blend-it-3d/id1498438583
Android Link: https://play.google.com/store/apps/details?id=com.blendergame.smash&hl=en_US
Company: SayGames LLC
Genre: Simulation
Rated: 12+
Gameplay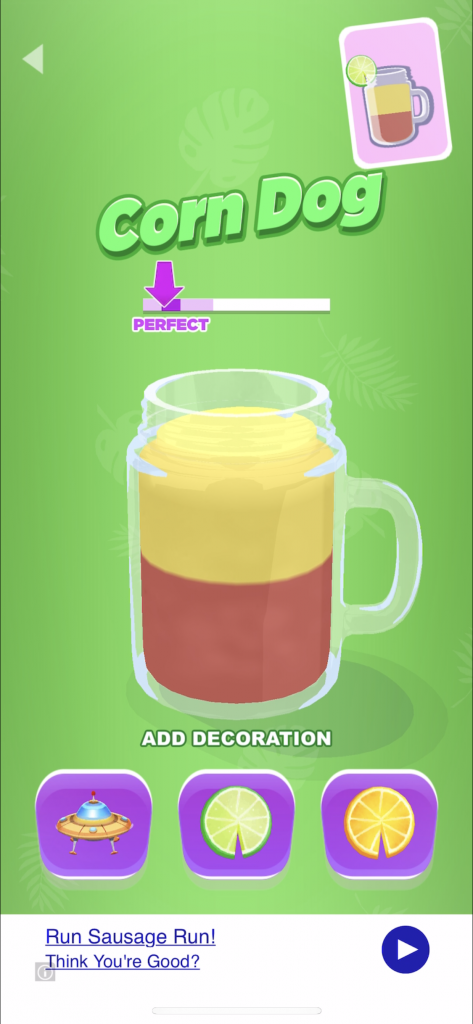 Blend It 3D takes you to a holiday destination where people and even robots are ordering smoothies. Make their smoothies exactly how they want them from the fruit (or cellphone) to the decoration. But be careful because if you blend for too long, you'll hurt your fingers.
Graphics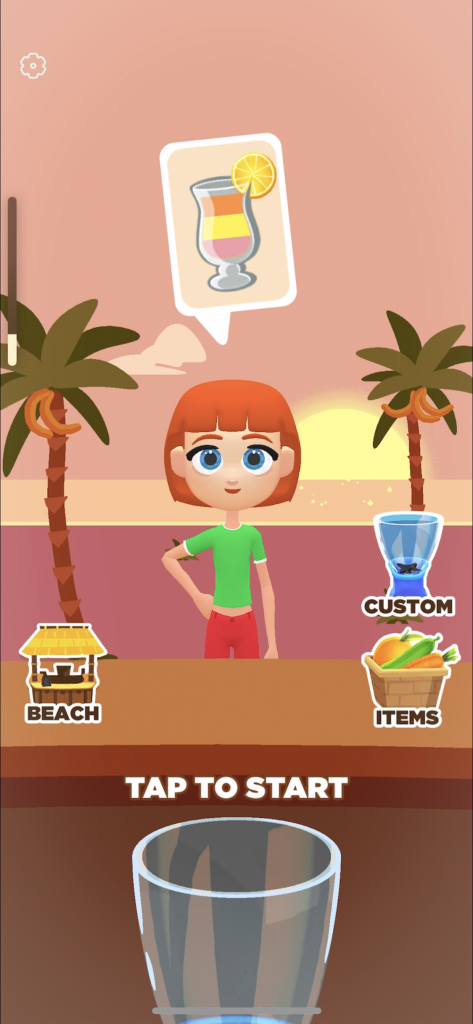 The graphics aren't at all great. They lagged at times and they just looked terribly low budget. However, the game made me feel nice and relaxed due to the holiday theme with palm trees, smoothies, and the beach.
Music & Sounds
Following on from the relaxed feeling the graphics gave, the music and sounds also helped with this. Some of these types of games have no music whatsoever so it was good to see music in one of them.
Controls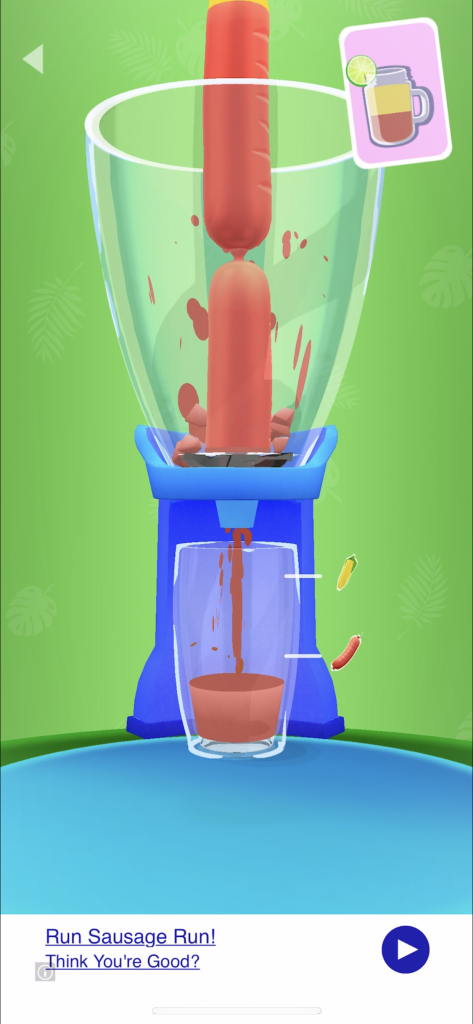 To control, pick an item from the bottom by tapping it. Once you've tapped the item, a hand will be holding it and you need to hold down the screen in order to push it down to the blades and blending it. Make sure you stop holding once you reach the line otherwise your fingers will get chopped off and you'll have to start again.
The Power of in-app Purchases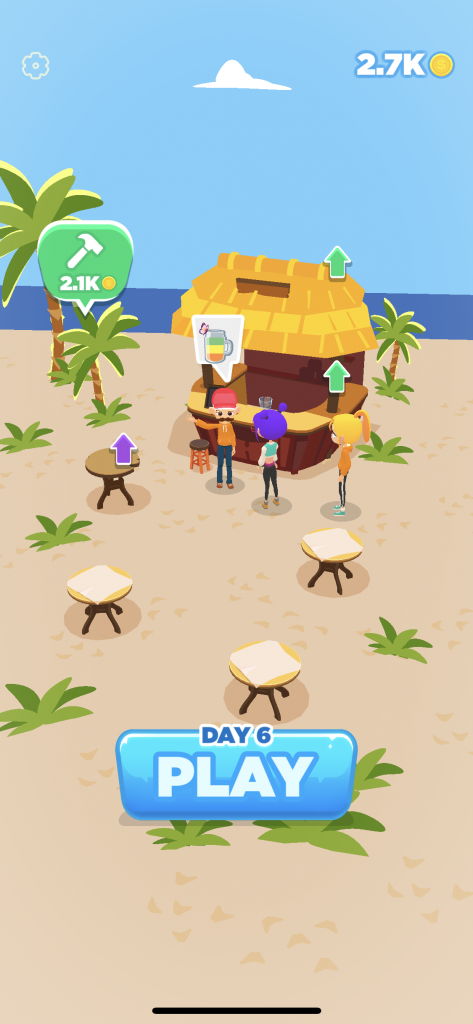 Weirdly enough, I couldn't find an option for in-app purchases anywhere. Not even for the removal of ads which is silly because the game is infested with them after every level.
The Verdict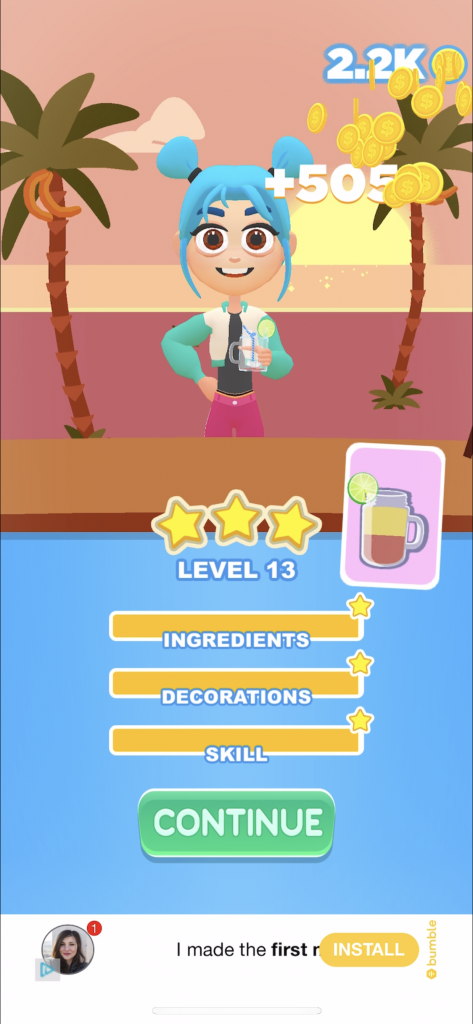 With the not so great graphics and the lack of in-app purchases, I don't think I'm going to keep Blend It 3D. I would prefer an option to remove ads, especially since they're so frequent. However, the idea of the game is definitely great, it just needs a bit of an upgrade.
If you decide to download Blend It 3D, let us know what you think and if you agree or disagree with the things we said. Happy gaming and stay casual!
Blend It 3D Overall Rating: 1/5
iOS Link: https://apps.apple.com/us/app/blend-it-3d/id1498438583
Android Link: https://play.google.com/store/apps/details?id=com.blendergame.smash&hl=en_US
Company: SayGames LLC
Genre: Simulation
Rated: 12+
About Post Author