BEBONCOOL Wireless Game Mapping Controller Review
If you enjoyed our review on the COOBILE PUBG Mobile Controller then get ready for an upgraded version. The BEBONCOOL controller works with Bluetooth and an app called ShootingPlus V3. Connect your phone to the controller, download the app and decide which game you want to use it with.
It's perfect for PUBG Mobile or any game that has an on-screen control pad such as Fortnite and much more.
Features:
Works with Bluetooth
Suitable for all touchscreen smartphone models of 4.5-6.7 inch length
Provides precise shooting and can deal easier with more complex positioning
Customize buttons to your preference via the ShootingPlus V3 app
Usefulness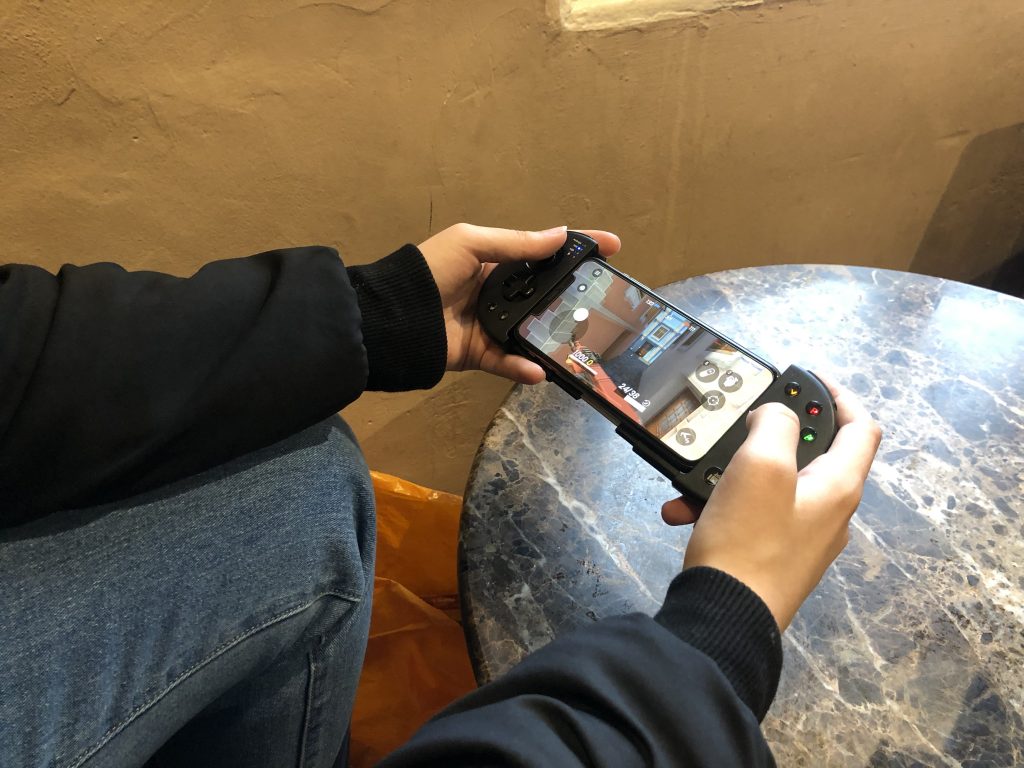 In terms of usefulness, it gets a solid 6/10 from me. This is because it was slightly harder to set up than other controllers I've used in the past. You have to download an app, turn it on, connect it to your phone via Bluetooth and then customize the controls for your game. As you can customize the controls, I was able to decide which button I wanted to control what – this made the gameplay a lot easier for me.
I probably won't use the BEBONCOOL controller as often as I would like, just because it's quite a bit of effort to set it up. It's still good nonetheless.
Portability
As for portability, it's a decent size but I found it's not easy to carry around and would probably end up being more hassle than easier for trips away. It feels a lot better quality and expensive than COOBILE which is also why I wouldn't want to just shove it in my bag. It comes in a nice cardboard box if you do want to pack it in your bag, though.
The BEBONCOOL controller definitely does draw a lot of attention due to the setup. It's not something you can just get out of your bag and play right away. However, if that doesn't bother you then this controller is definitely something to purchase.
Does it work with multiple games?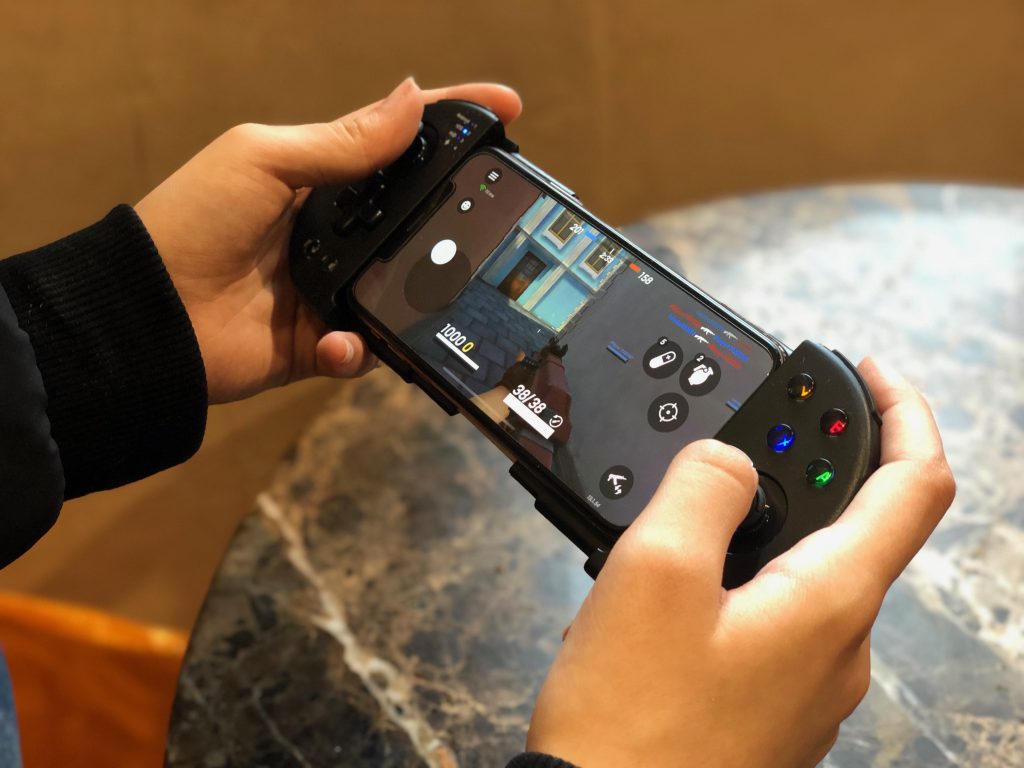 This is the list of games you can use your BEBONCOOL controller with:
Fortnite
PUBG Mobile
Guns of Boom
Darkness Rise
Creative Destruction
Arena of Valor
Revolution
NBA 2K
FRAG
Typoman
Rules of Survival
AxE
LifeAfter
Transformers
Real Boxing 2
Power Rangers
Mobile Legends
Mini Militia
Free Fire
Brawl Stars
Call of Duty Mobile
No Limits
Minecraft
I decided to use the controller with Guns of Boom as it's a game I've already played and loved.
The Verdict
The BEBONCOOL is definitely one of the more premium controllers on the market, and that shines through the product itself. My friend even told me it looked like I was using a Nintendo Switch so that just speaks for itself really. If you want something that not only looks like a proper controller but feels like one too then this is for you.
I really enjoyed playing around with it and will in the future!
Ready to purchase one yourself?  Click here
About Post Author