Battle Prime Review!
"Battle Prime gives you an unforgettable experience — join this multiplayer third-person shooter, choose your tactics, try all the stunning arsenal, and all this while enjoying console-level graphics.
Become the number one player in next-generation battles using your mobile device!
CHOOSE YOUR PRIME
Play as Primes: universal avatars with unique abilities. Choose your playstyle: will you beat everybody with hulk-like strength, or surpass with a flash speed? Every Prime has his own tactics, so choose your combat style, win and enjoy your triumph in a memorable spectacular battle!
ENJOY HIGH-ADRENALINE ACTION
Show your power during dynamic 6v6 battles. Switch between Primes on re-spawn, use their abilities and equipment to control the course of battle and win. Beat all your enemies, get maximum points, and move higher to the top of the rating.
GET REWARDS
Every victory gets you closer to the top. Prove yourself in battles, gain rating points and unlock improvements — new Primes, new weapons and kit!
FEEL THE ATMOSPHERE
Experience the new generation of realistic graphics — enjoy amazing visual effects, detailed characters and maps! The Battle Prime engine is optimized for the majority of mobile devices, so you can fully enjoy dynamic battle scenes!"
iOS Link: https://apps.apple.com/ph/app/battle-prime/id1411304149
Android Link: https://play.google.com/store/apps/details?id=com.blitzteam.battleprime&hl=en
Company: BlitzTeam LLC
Genre: Simulation
Rated: 17+
Offers in-app Purchases
Gameplay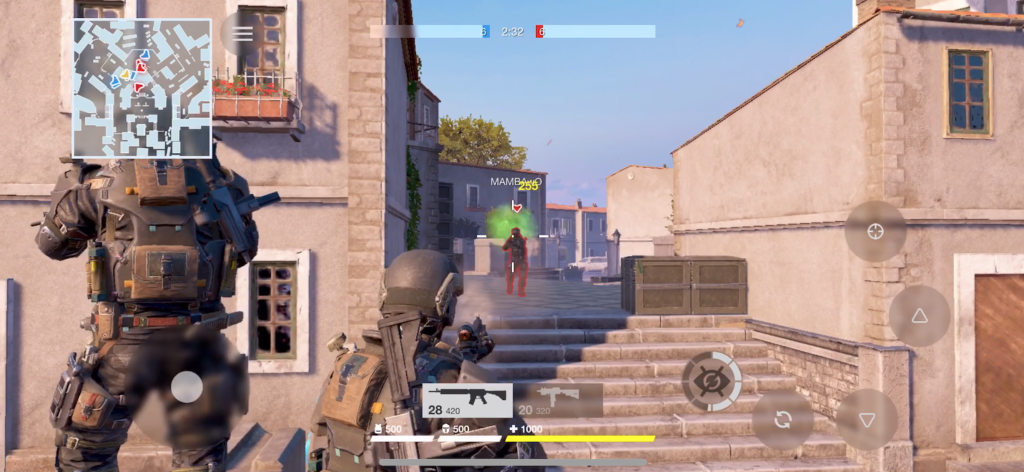 Entering the game, you're placed straight into a deathmatch where you're paired up with a team of bots (I can only assume anyway) against other players. There is no tutorial, but before you start playing, the game states what each button does to help you through it.
Run through a nice looking map, hiding and finding enemies to shoot them down as many times as you can before the 3-minute timer ends.
Graphics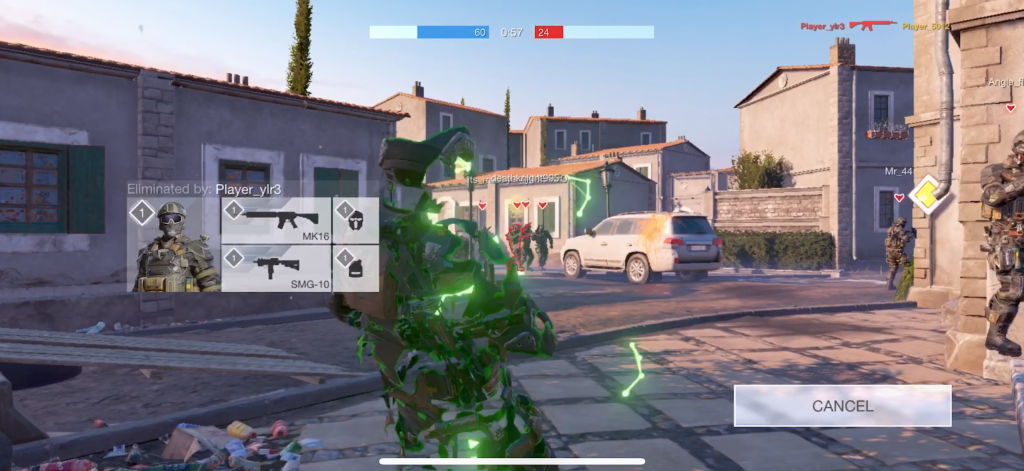 The graphics are definitely of console-quality, which is amazing as I had never even heard of Battle Prime before. They're detailed with the controls put in the perfect place so they don't get in the way of the gameplay. Battle Prime is a big download but it doesn't lag or crash so I'd say it's definitely worth it!
Music & Sounds
During the gameplay, there isn't any music which is absolutely fine. Music would completely ruin the overall experience of Battle Prime. The sounds, however, are exactly what you would expect from a game of this genre; shooting, explosions, groans – you name it. The sounds are all good quality, they just come up really loud so be sure to turn down your volume.
Controls
There are a number of buttons all over the screen that help you through the deathmatch. Hold to aim, jump, crouch, reload, use the ability, switch weapons and run.
The Power of in-app Purchases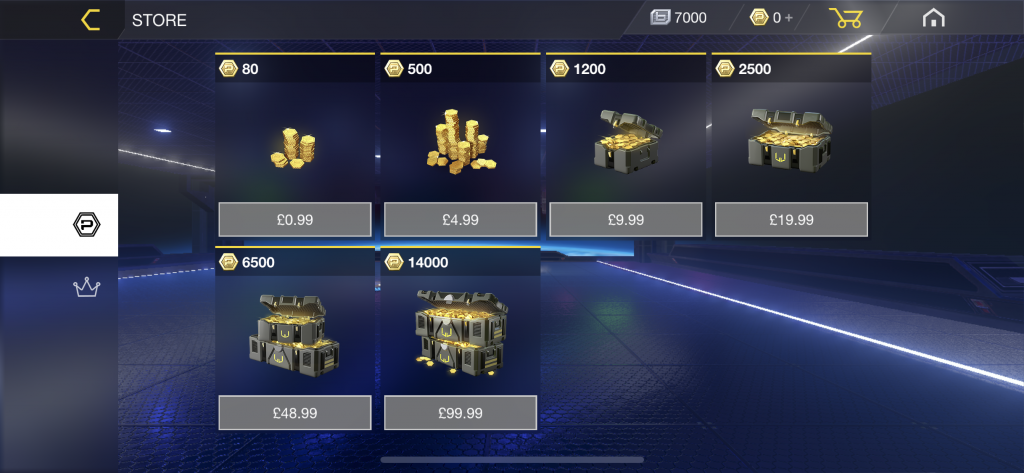 PrimeCoins
80 PrimeCoins for £0.99
500 PrimeCoins for £4.99
1200 PrimeCoins for £9.99
2500 PrimeCoins for £19.99
6500 PrimeCoins for £48.99
14000 PrimeCoins for £99.99
Premium
Included
Prime Poison along with the weapons and the attachments
Upgrades Discount
PrimeCoins
Keys
You will get more bonuses and rewards for each new level
Prices
One Week – three days for free, then £4.99 a week
3 Months – £13.49
6 Months – £54.99
The Verdict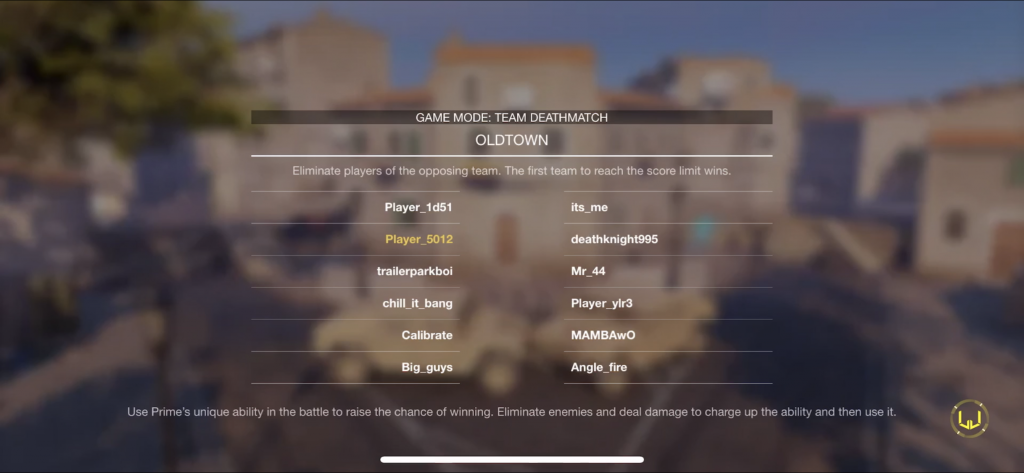 Battle Prime is an insanely addictive game with a lot of potentials, the only problem is, there are a lot of other games out there. If I wanted to play a game like this, I would personally reach for Call of Duty: Mobile instead. However, if you're not into the mobile version of Call of Duty then Battle Prime might just be for you.
If you decide to download Battle Prime, let us know what you think and if you agree or disagree with the things we said. Happy gaming and stay casual!
Battle Prime Overall Rating: 4/5
iOS Link: https://apps.apple.com/ph/app/battle-prime/id1411304149
Android Link: https://play.google.com/store/apps/details?id=com.blitzteam.battleprime&hl=en
Company: BlitzTeam LLC
Genre: Simulation
Rated: 17+
Offers in-app Purchases
About Post Author