Baldo Review!
"Journey through a magical land teeming with mysteries to unravel. Baldo: the Guardian Owls is full of challenging puzzles to solve and intricate dungeons to explore.
Traverse this captivating open-world as Baldo, and meet a host of quirky and unforgettable characters, as you struggle to decipher the cryptic prophecy, and thwart destiny.
From delightful whimsy to thrilling adventure, discover new towns and their distinctive inhabitants, fight ferocious foes, locate hidden temples, and collect objects both magical and mundane to obtain powerful new weapons, or to help unveil the myriad secrets of this strange land."
iOS Link: https://apps.apple.com/us/app/baldo/id1513822917
Android Link: Currently unavailable
Company: Na. p. s. Team s.n.c
Genre: Adventure
Rated: 9+
Gameplay
Baldo: The Guardian Owls is a puzzle-adventure game with an array of situations to solve and intricate dungeons to explore! Follow Baldo through the beautiful open world as he meets an array of characters and ends triumphantly!
I'm a big fan of open-world games so I really enjoyed playing Baldo. It did remind me of Zelda: Breath of the Wild in some places, mainly due to the puzzles and look of the map. Apart from that, it is definitely unique in a lot of ways. I love how each character has its own special personality!
Graphics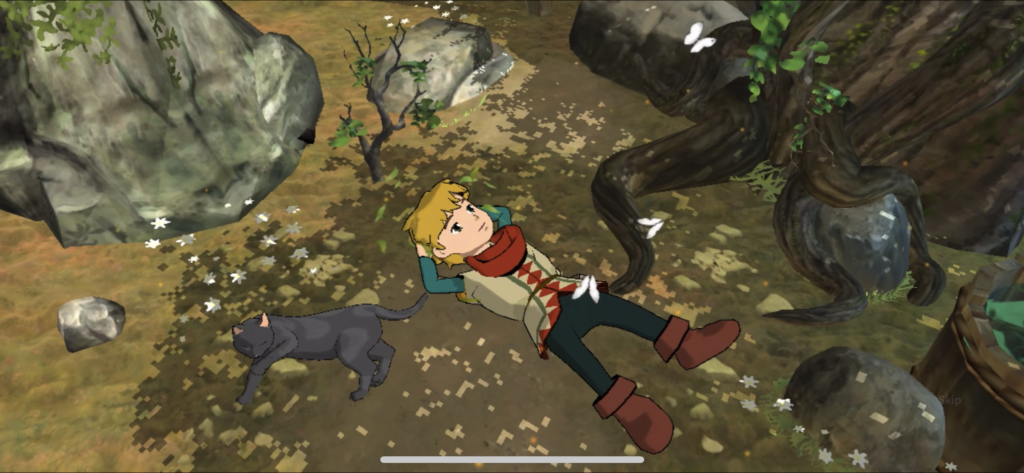 The graphics are quite frankly adorable. They don't lag, are responsive, and look amazing! I was really happy to see an app game with amazing graphics as I feel like it's been quite a while.
Music & Sounds
The audio for Baldo is very cheery and upbeat – definitely the kind of music you'd expect from an adventure game. There's also a vast array of background noises to take in depending on where you are. It definitely adds a lot of value to the gameplay!
Controls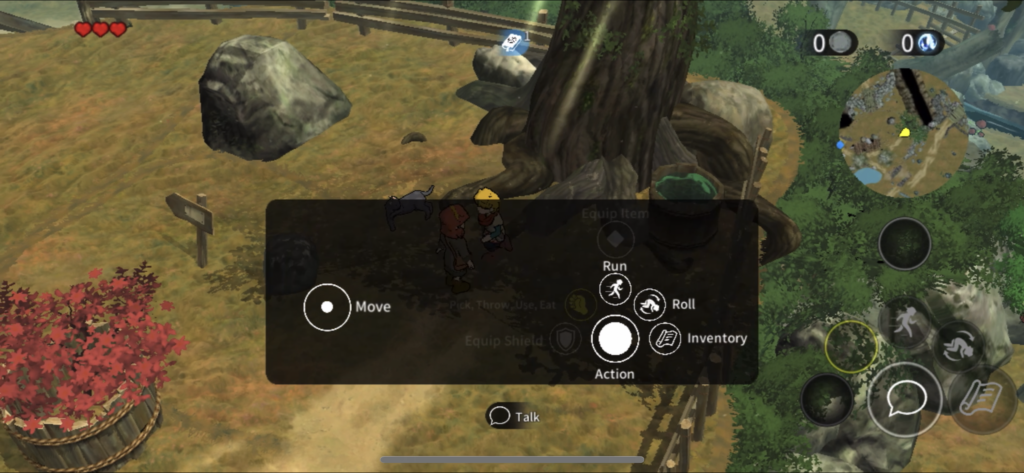 The controls are very easy to follow. On the left-hand side of the screen, you have your joystick to move. On the right-hand side of the screen, you have a run, roll, inventory, and action button. There's not much to it apart from that so it keeps that aspect of the gameplay simple!
The Power of in-app Purchases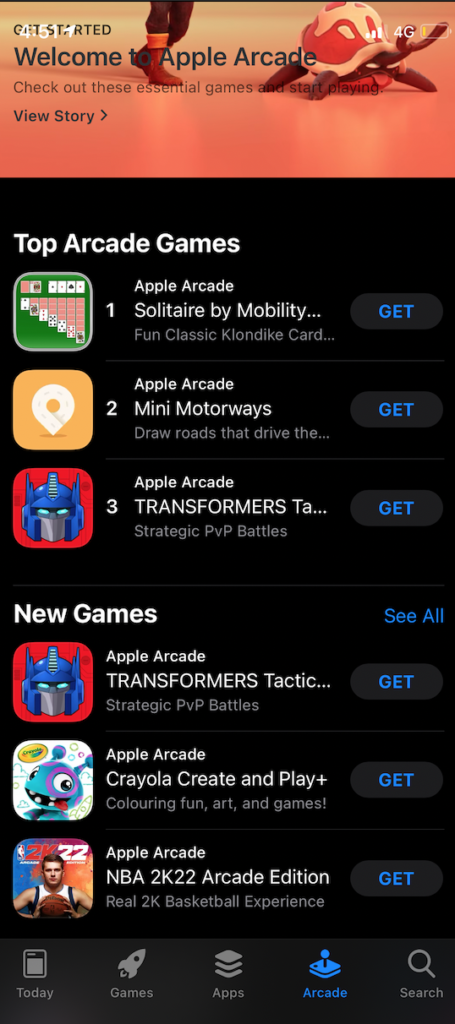 Baldo is a part of the Apple Arcade subscription ($4.99 a month) so there are no in-app purchases or ads.
The Verdict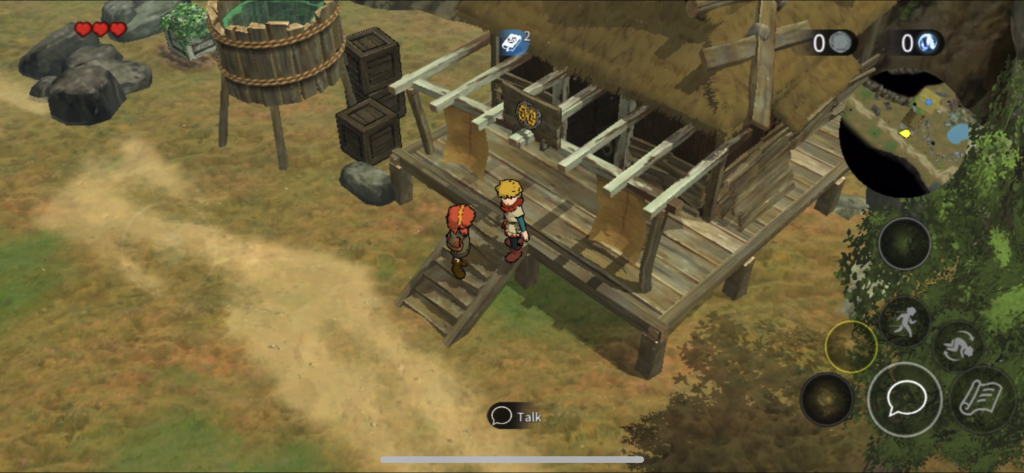 I really enjoyed this game and think it's definitely worth the monthly 5 dollars a month on Apple Arcade. It's got great visuals, loveable characters, and easy-to-use controls! What else could you possibly want?
If you decide to download Baldo, let us know what you think and if you agree or disagree with any of the things we said. Happy gaming and stay casual!
Baldo Overall Rating: 5/5
iOS Link: https://apps.apple.com/us/app/baldo/id1513822917
Android Link: Currently unavailable
Company: Na. p. s. Team s.n.c
Genre: Adventure
Rated: 9+
About Post Author