Bake It Review!
"Bake it is a fun and addictive game where you have to match what you are baking with the order.
It's time to perfect your bakes and wow your customers with your amazing skills! Use your mixture and toppings to create a masterpiece that matches up with what the customer desires.
Can you create the perfect bake?
Features:
Simple and fun gameplay
Increasingly challenging bakes
Colorful art"
iOS Link: https://apps.apple.com/us/app/bake-it/id1499833811
Android Link: Not currently available
Company: Kwalee Ltd
Genre: Cooking Games
Rated: 4+
Offers in-app Purchases
Gameplay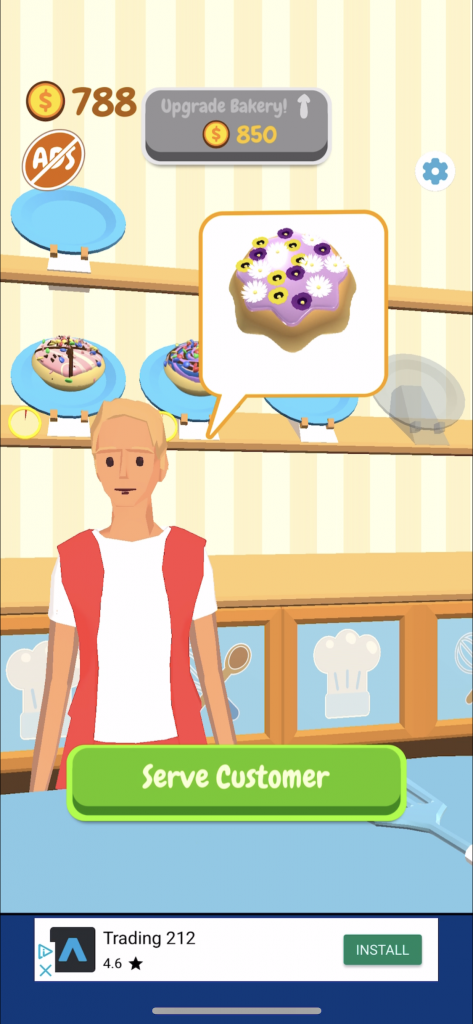 Much like The Cook, Bake It has you making the perfect bakery items for your customers. Once you've completed the bake, the customer will rate it and you'll win coins. With those coins, you can upgrade your bakery!
Ever so often, there's a level where you can create whatever you want which I found way more fun than doing what the customer wants! It gives you a chance to get creative.
Graphics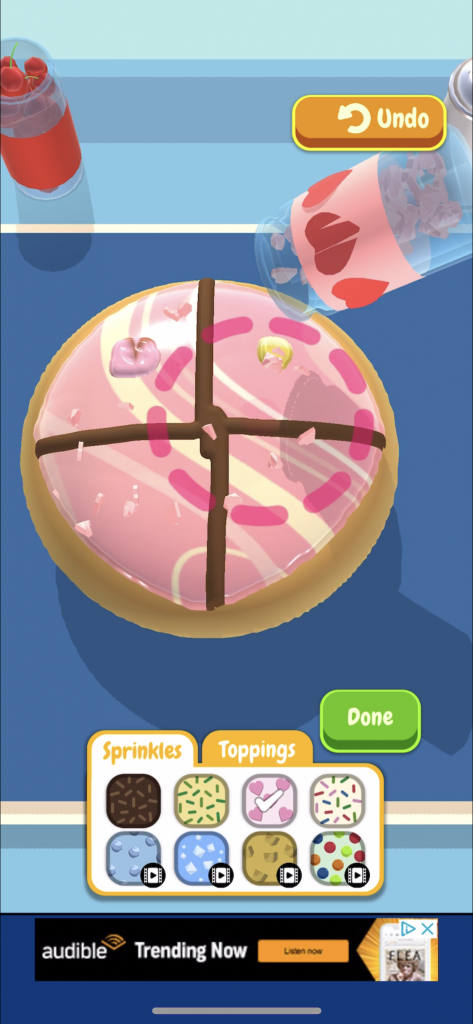 If you're familiar with our reviews, you'll know I'm not the biggest fan of the graphics in these types of games. They just look really low budget and not great, but seeing as this is made by an indie developer; it's understandable.
Music & Sounds
Unfortunately, Bake It doesn't have any music or sounds to it. It's disappointing, but I expected it. Even some generic music would help out a bit, so Kwalee Ltd should consider it.
Controls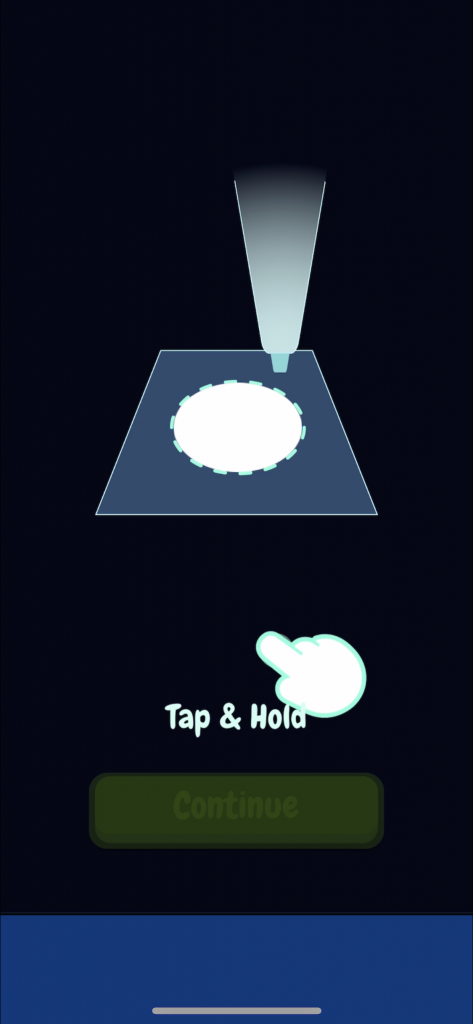 Drag to put the mix into the pan along with the icing and sprinkles. That's all there is to the controls so they're fairly easy to follow.
The Power of in-app Purchases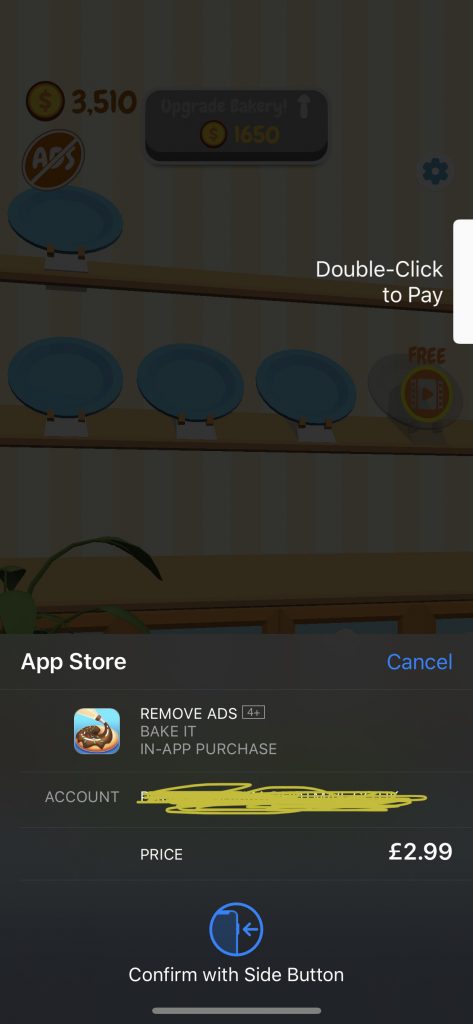 The only in-app purchase this game has available is the removal of ads for £2.99. If you like the game, I definitely recommend this purchase seeing as you're going to come across a lot of ads. I was finding that an ad would pop up between customers, and sometimes even in the middle of a level.
The Verdict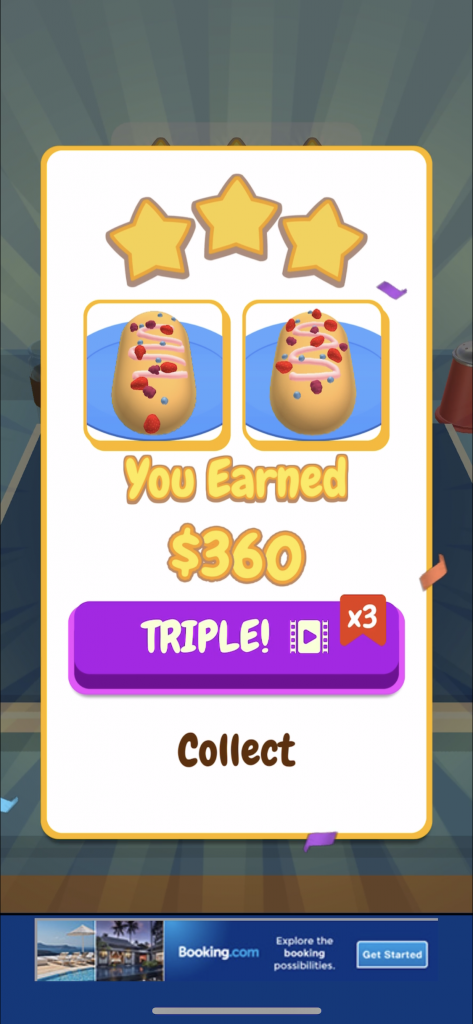 Although I like the idea of Bake It, it needs a lot of improvement, especially in the graphics department. Within time, maybe it'll get better – no app looks perfect from the start. However, I won't be keeping this on my phone due to the insane amounts of ads I have to sit through. It's just not worth it.
If you decide to download Bake It, let us know what you think and if you agree or disagree with the things we said. Happy gaming and stay casual!
Bake It Overall Rating: 3/5
iOS Link: https://apps.apple.com/us/app/bake-it/id1499833811
Android Link: Not currently available
Company: Kwalee Ltd
Genre: Cooking Games
Rated: 4+
Offers in-app Purchases
About Post Author