Casual Gaming News: 10/05/20 – 10/11/20
We're back again to break down the gaming news for this week. If you have any suggestions for news headlines we've missed, let us know in the comments!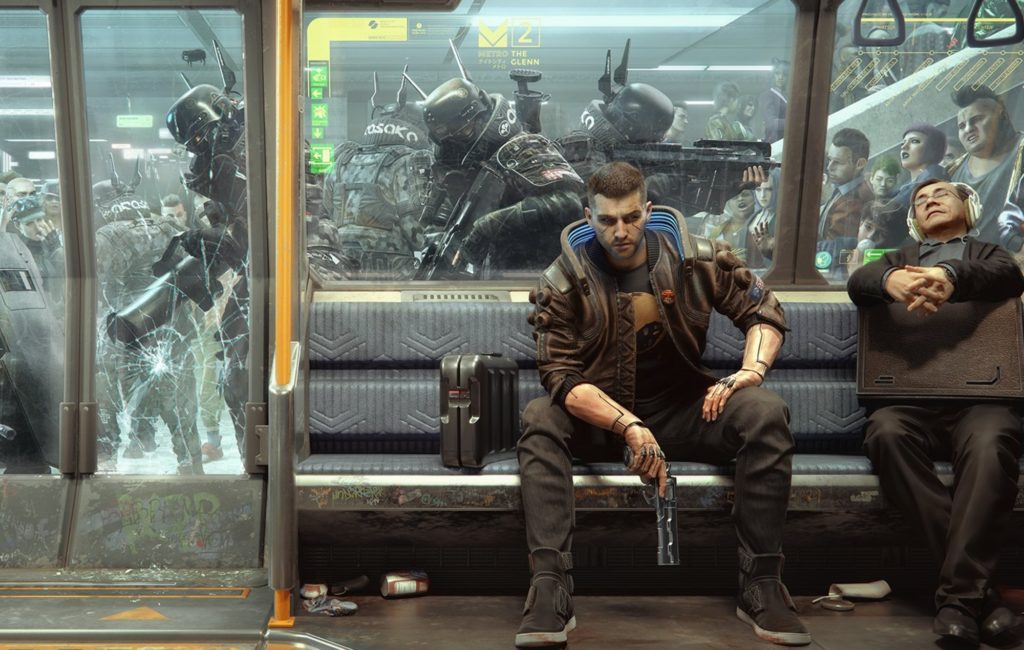 The complete map for Cyberpunk 2077's world has reportedly been leaked.
The leak was posted to the GamingLeaksAndRumors subreddit by user ArtisticTap4, who embedded images of the physical map and accompanying postcards, supposedly from the special edition of Cyberpunk 2077.
The map appears to be smaller than The Witcher 3, although it will likely be more densely populated, as previously reported by PC Gamer. The developer has yet to verify the leaked map and should be taken with a pinch of salt.
Although this is all down to speculation, the map looks amazing. We hope that this is what it looks like! Usually, when it comes down to rumors like this, they turn out to be true so we'll just have to wait and see. What do you think?
Read more at NME here.
Calling all avid gamers – video games may be more than just a bit of fun. New research published in Frontiers in Human Neuroscience suggests playing video games might actually make you better at cognitive tasks, even years after you stop playing. The study from the Universitat Oberta de Catalunya (UOC) involved 27 people (ages 18-40) that had either played video games in their past or never touched them. Each participant was tested on their cognitive skills before being subject to 1.5 hours of playing a video game for 10 consecutive days, then immediately after the training period, and finally 15 days after gaming.
Participants from both groups improved their gaming performance – practice makes perfect, after all – but there was seemingly no enhanced effect as a result of the stimulation. The participants performed differently at working memory tasks before the game training but showed similar results after the 15 hours of gaming sessions.
"People who were avid gamers before adolescence, despite no longer playing, performed better with the working memory tasks, which require mentally holding and manipulating information to get a result," said Marc Palaus, a UOC Ph.D. researcher, in a statement.
This comes as no surprise to us! Gamers are seriously underrated for their intelligence – especially with their creativity and strategic skills. We're so glad that a test like this has been carried out with such positive results!
Read more at IFL Science here.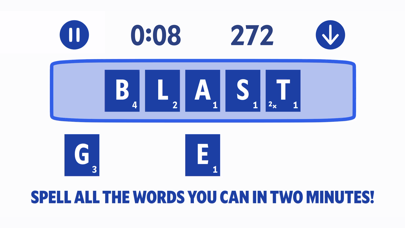 Ken Kocienda, a former Apple software engineer and creator of the autocorrect feature, has released his first iOS game, Up Spell. Appropriately (and perhaps sinisterly) enough, it requires spelling words correctly.
Up Spell challenges players to use a Scrabble-like collection of letters to spell out as many words as possible in two minutes.
This is such a cool game to come from the person who created the autocorrect and we can't wait to review it for you guys! What do you think about this word game? Is it something you'll be playing?
Read more at IGN here.
As VGC reports, Microsoft has allowed some journalists to get hands-on time with the Xbox Series X console ahead of its launch in November. There's universal praise for just how quiet the console is, especially compared to the current-gen consoles. However, what nobody was expecting is just how hot the Series X runs.
Ouch! This is not good news for Xbox fans out there. Nobody wants a console that's always heating up, even if it is extremely quiet. Hopefully, Microsoft will take this into account and sort it out!
Read more at PC Mag here.
Microsoft has confirmed it's working to bring Xbox Game Pass streaming to console and PC.
The company's public technology preview for cloud gaming, which was previously referred to as Project xCloud, launched in beta in September as part of Xbox Game Pass Ultimate.
With a compatible controller, it enables users to play over 100 Xbox games on Android devices directly from the cloud.
The ability to stream Game Pass titles on Xbox consoles and PC is also being worked on, Xbox boss Phil Spencer has confirmed on Twitter. "Yes, we want to do this," he said. "It's in the long list of cool things the xCloud team is working on, just a bit further down the list. But we want console and PC players to be able to browse as easily as mobile players."
This is such a good idea to suggest to Xbox and we're so glad it's in the works. PC gaming is more popular than ever so to combine the two would be an absolute recipe for success!
Read more Video Game Chronicles here.
Liking our Casual Gaming News? Drop a comment below to help us serve you better!
Amazon Auto Links: Could not resolve the given unit type, . Please be sure to update the auto-insert definition if you have deleted the unit.