Aquapark.io
Reach to the end of the water slide, try to be the first. Bump other players during the race and have fun playing this colorful and sunny water slide game.
Aquapark.io Links:
Company: Voodoo
Genre: Games
Rated: 12+
Offers in-app Purchases
Hey Casual Gamers!  Summer is here and sometimes it's great to have a casual game that reflects the season!
Look no more as Aquapark.io offers fast, casual and amazingly fun quick water park action!
Is it worth your casual time?  Hold your nose and take the plunge in this casual review!
Gameplay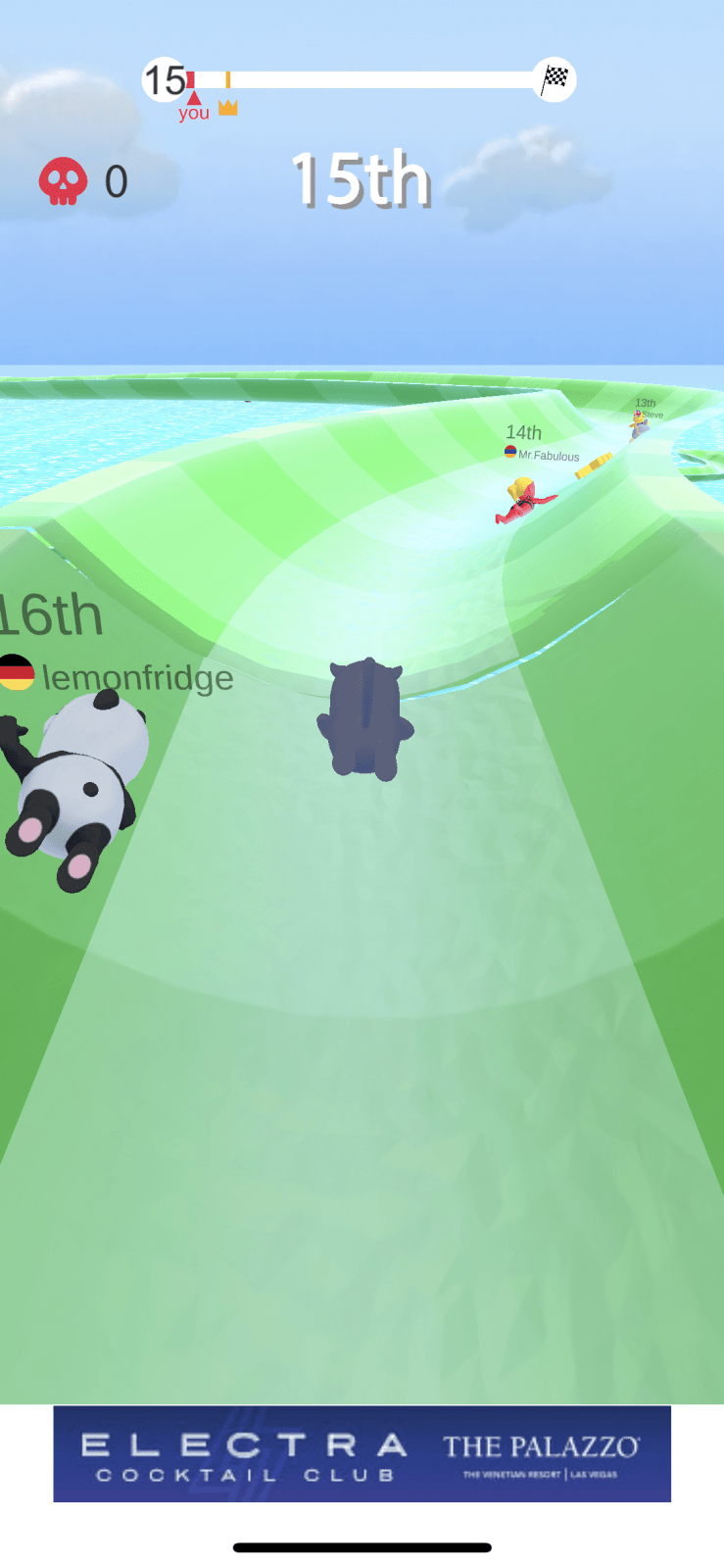 Aquapark.io has 1-3 minute matches of falling down a waterside!  There's no weapons in this casual app except your body!
While rushing down the rapids to become first, you can bump opponents you past by to get a kill (it will be worth coins at the end).  If you are feeling lucky, you can also jump off the slide and land (hopefully) on another part of the slide.
It's amazingly easy find yourself playing multiple rounds in one sitting.  killing foes never looked funnier as they are ejected from the slide flailing for dear life!
Graphics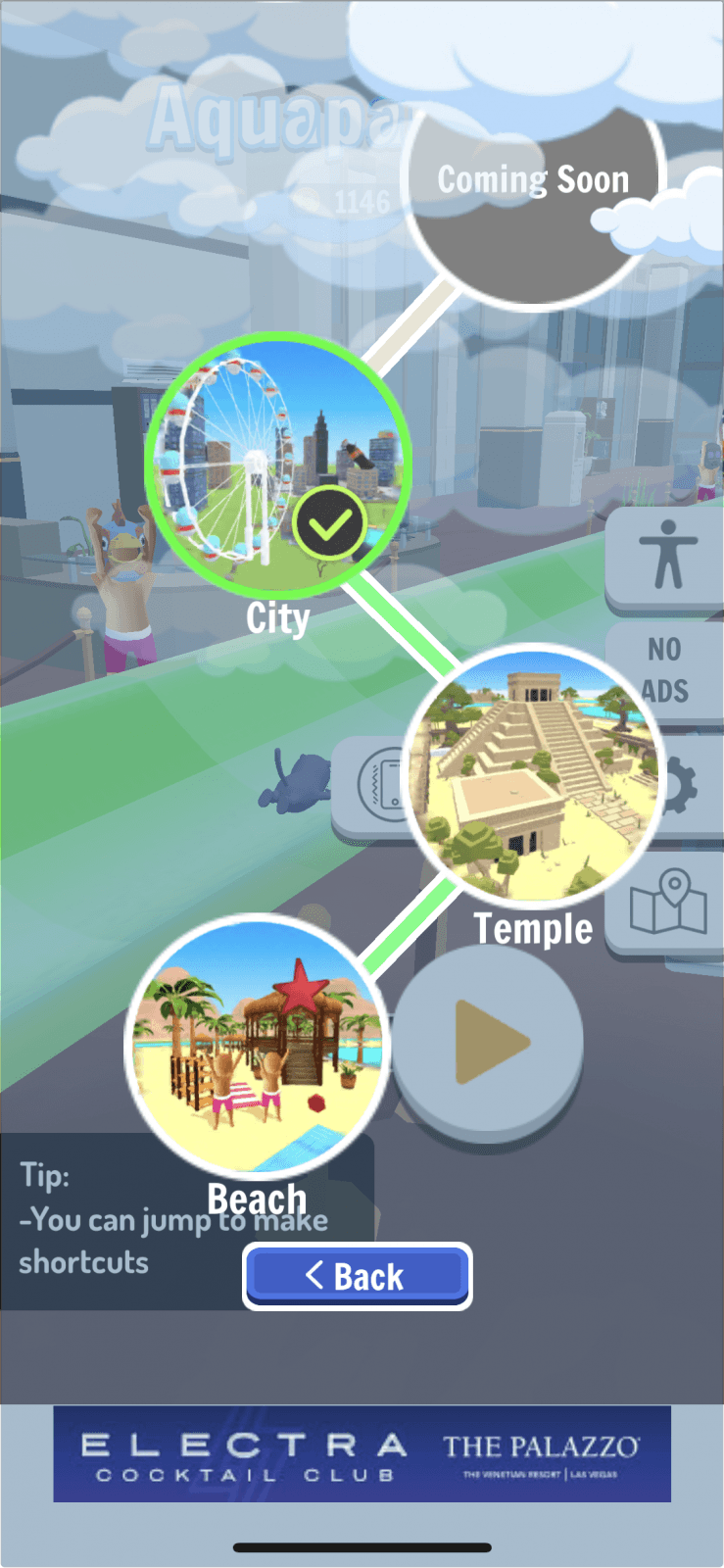 The graphics reflect the simplicity of Aquapark.io.  Easy on the eyes and detailed enough catch every bit of action.  Even the landscape of the game is done well enough to enjoy every aspect of Aquapark.io!
Music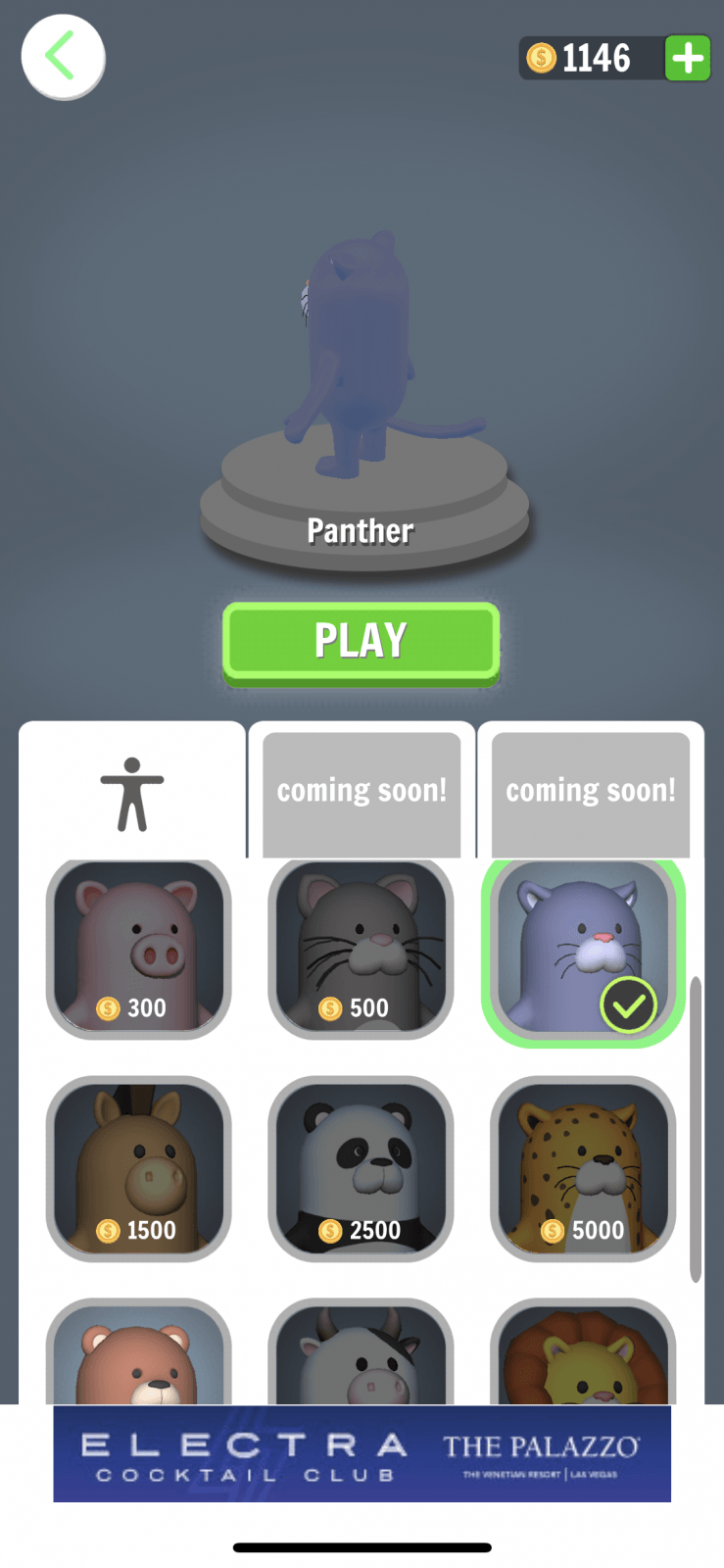 There's no music to be had in Aquapark.io.  I suppose it's a bit strange, but truthfully, there isn't a need.
Sounds crazy, right?  I'm sure it does, but surprisingly any kind of casual playlist would work well with these quick games.
Controls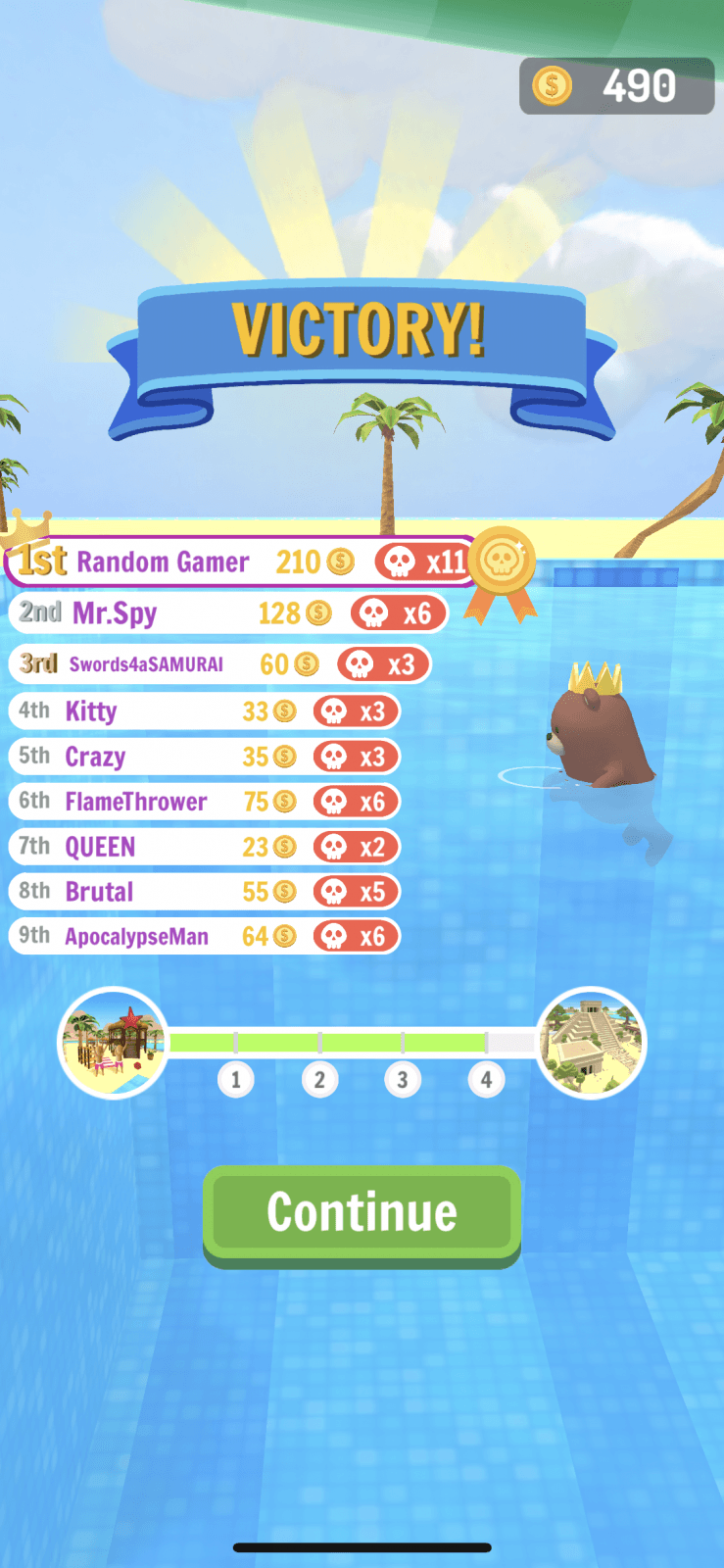 In tense games like this where you are working with a tight gamespace to play in, the controls have yet to let me down!
There's a certain degree of learning how to navigate between jumps to parts of the different slide, or had to deal with someone trying to kill you.  Learning how to use control the camera is the key to landing back on the slide, or falling to a watery end!
The Power of in-app Purchases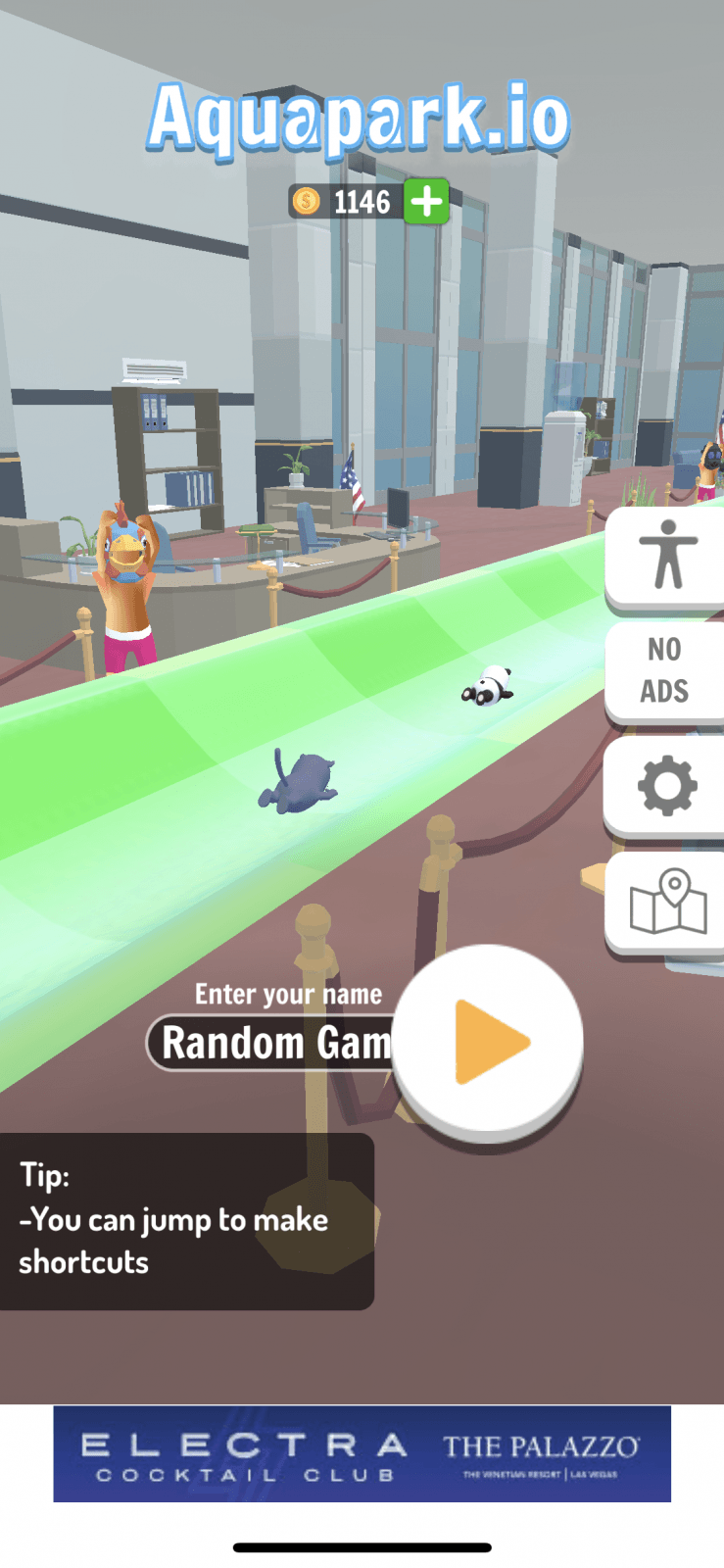 The only legitimate purchase I see to make is to disable adds.  For a very low price, all the ads can be removed!
I've always loved purchases that removes the ads, although there aren't really much to remove.  Just an ad after each race.  It's really not too much of a hassle, but it's still a good buy if you just want to grind some games out.
The Verdict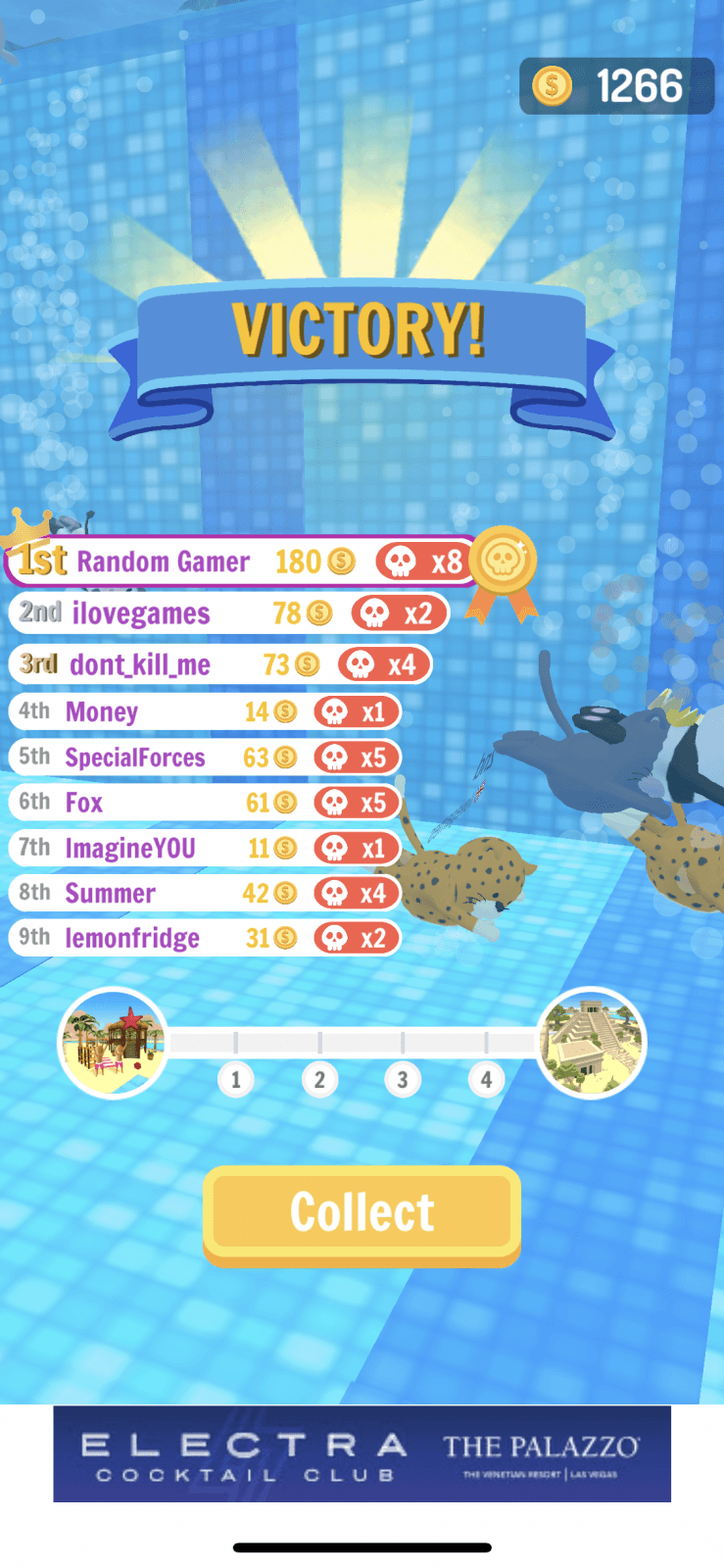 Are you playing yet?
This casual app is what defines great mobile gaming.  Sure there's no sound and most of your opponents are computers, but it doesn't stop the fun!
There's more backgrounds added often, so don't miss out of one of the greatest casual games this summer!
Unlocked all the avatars and want to show off?  Drop a comment in the section below and lets see how many kills you can rack up on your way to first place!
Happy Gaming, and as always, keep it casual!
Aquapark.io Overall Rating: 3/5
Aquapark.io Links:
Company: Voodoo
Genre: Games
Rated: 12+
Offers in-app Purchases
About Post Author