Among Us! Review!
"Play online or over local WiFi in Among Us with 4-10 players as you attempt to prep your spaceship for departure, but beware as one will be an impostor bent on killing everyone!
Crewmates can win by completing all tasks or discovering and voting the impostor off the ship.
The Impostor can use sabotage to cause chaos, making for easier kills and better alibis."
iOS Link: https://apps.apple.com/us/app/among-us/id1351168404
Android Link: https://play.google.com/store/apps/details?id=com.innersloth.spacemafia&hl=en_GB
Company: InnerSloth LLC
Genre: Action
Rated: 9+
Offers in-app Purchases
Gameplay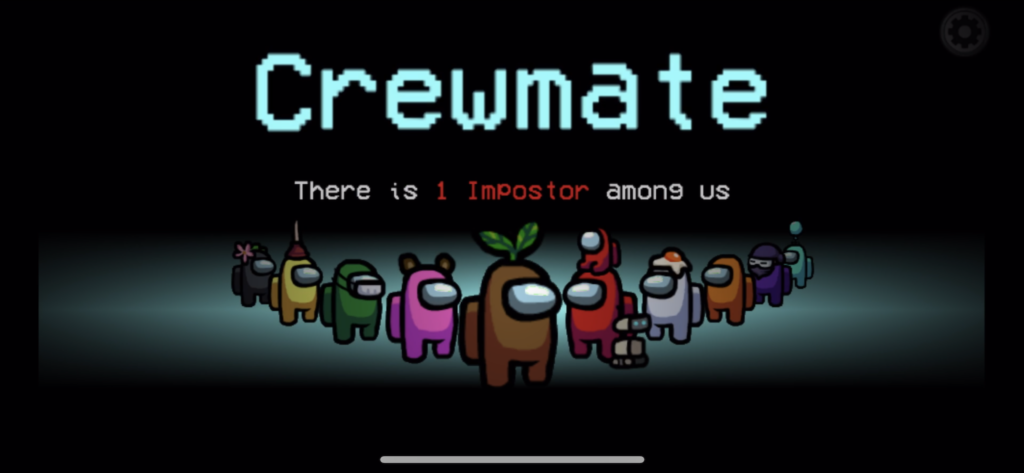 In this online multiplayer, you're put into a team of 10 people from all over the world – but one of you is an imposter! If you're not the imposter, you're given a bunch of tasks to complete while in the building, but if you're the imposter you need to pretend to do tasks while secretly killing other players. If someone spots the imposter, they'll call an emergency meeting and everyone in the group will vote. This will keep going until you find him/her – unless the imposter wins.
I really like the gameplay as it allows you to connect with people (which is lacking at the moment) or even play locally if you have friends with you. The tasks are also really fun to complete while waiting for someone to get killed by the imposter!
Graphics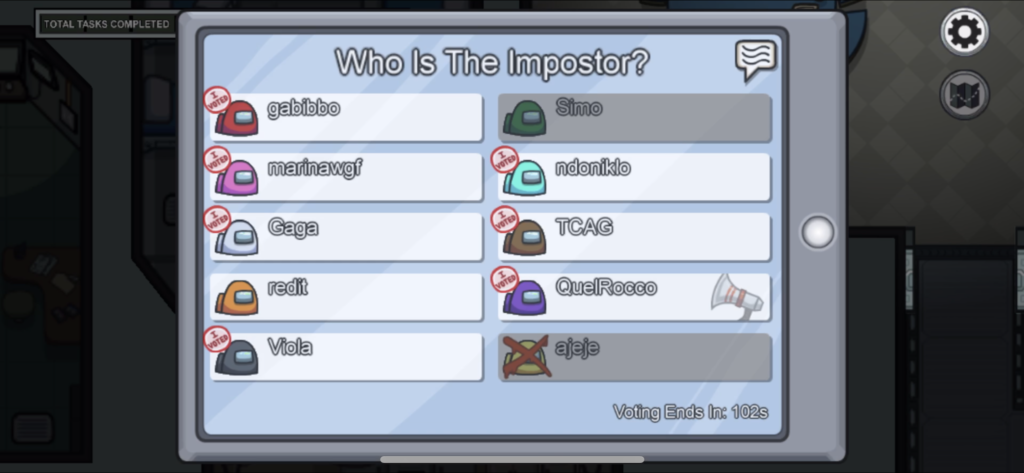 The graphics aren't mindblowing by any means, but I love the simplicity of this game and I think the visuals work really well. The characters are simple too, but you can customize them with the free hats, pets, and skins or just buy them.
Music & Sounds
The music is creepy in a way, which fits in perfectly with the idea of trying to find an imposter in a group of friends. Of course, when you're in the game there's no music in order to keep things suspenseful.
Controls
You have two options for controls: you can either use the joystick or touch anywhere on the screen to move. As you may know, I love when there are customizable controls so this is great and my personal favorite is using the touch option. The joystick makes it a lot harder to move around in my opinion.
The Power of in-app Purchases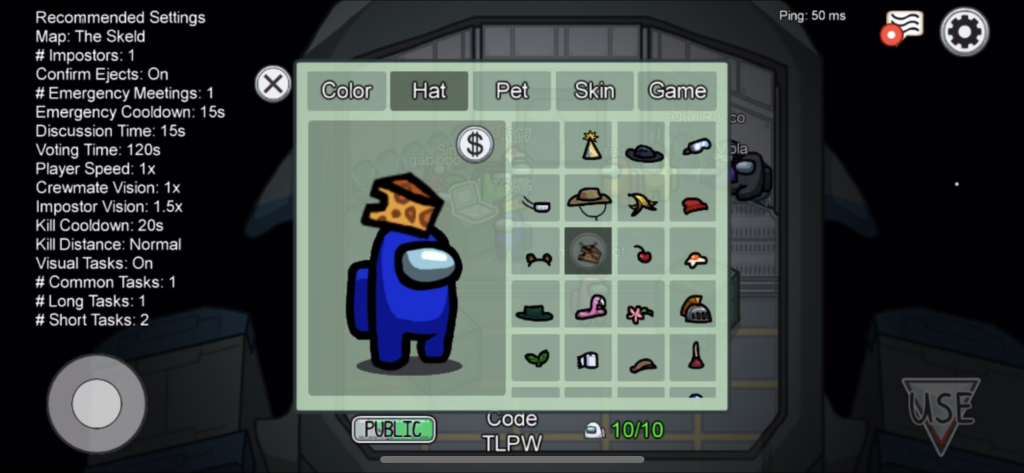 If you'd like to customize your character for a small price, you can! I won't go into all of them because there's quite a few but as a general idea this is what Among Us! has to offer:
Pets
Bedcrab Pet Bundle for £2.99
Brainslug Pet Bundle for £2.99
Hamster Pet Bundle for £2.99
Mini Crewmate Bundle for £2.99
Stickmin Pet Bundle for £2.99
Skins
Astronaut for £1.99
Captain for £1.99
Doctor for £1.99
Black Suit for £1.99
Hats
1M Download Bundle (Includes 8 hats) for £2.99
Bush hat for £0.99
Party Hat or £0.99
Towel Wizard for £0.99
Viking for £0.99
The Verdict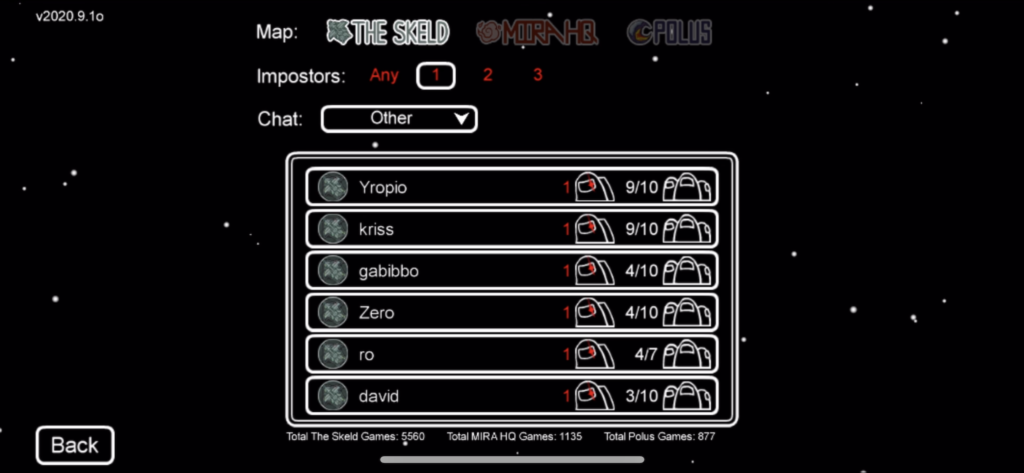 Among Us! is a great game to get you and your friends together and bonding, or if you're alone you can play it with people around the world. I'm probably going to keep this game on my phone, just because I'm annoyed that I haven't been the imposter yet and I really want to be.
If you decide to download Among Us!, let us know what you think and if you agree or disagree with the things we said. Happy gaming and stay casual!
Among Us! Overall Rating: 4/5
iOS Link: https://apps.apple.com/us/app/among-us/id1351168404
Android Link: https://play.google.com/store/apps/details?id=com.innersloth.spacemafia&hl=en_GB
Company: InnerSloth LLC
Genre: Action
Rated: 9+
Offers in-app Purchases
About Post Author