Casual Gaming News: 04/12/21 – 04/18/21
We're back again to break down the gaming news for this week. If you have any suggestions for news headlines we've missed, let us know in the comments!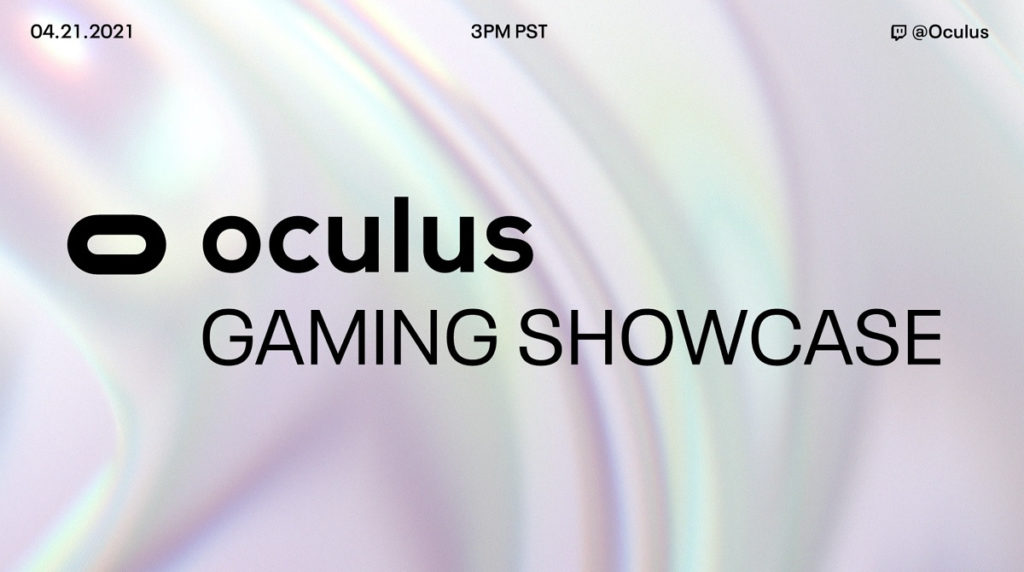 "The Facebook-owned virtual reality powerhouse Oculus has announced its first-ever event dedicated to showcasing the VR games on its platform.
According to the company's announcement post, the event will be taking place on April 21 at 3 pm PT (6 pm EST, 11 pm BST, and April 22, 8 am AEST) and will be streamed on Twitch, Facebook, and YouTube.
Interestingly, the announcement mentions that it will only be streamed "in the US and Japan", although we don't suspect other regions will be locked out of watching the event.
According to the release, those tuning in to watch the event "can expect new updates to fan-favorite titles, never-before-seen footage from some unreleased games, and a few surprises in store"."
Exciting news for those interested in VR gaming, we can't wait to tune in!
Read more at Techradar here.
"The upcoming fourth entry in the BioShock franchise will reportedly see the game enter open-world territory.
The news comes by way of a new job listing for a Senior Writer on the game. American developer Cloud Chamber has published a new job listing, through which it hopes to find "someone who can weave impactful, character-driven stories in an open world setting".
Elsewhere in the job listing, Cloud Chamber specifies that the successful candidate will also have to "brainstorm primary and secondary mission content with design", confirming that side quests will be introduced alongside the game's open-world setting."
Open world games are definitely some of our favorites, so we're hoping the rumors are true (it's definitely looking likely).
Read more at NME here.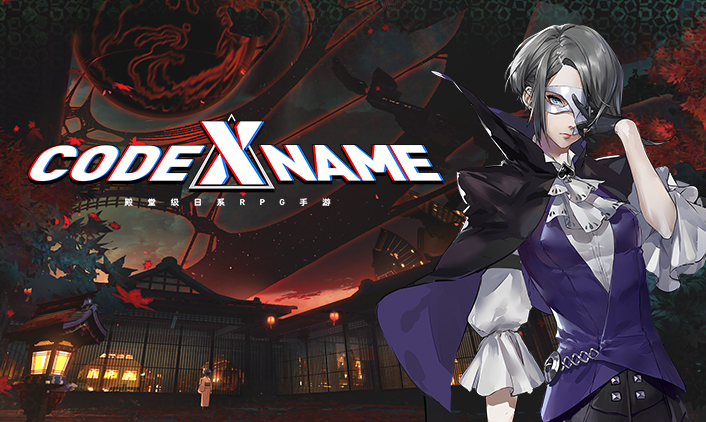 "Perfect World Entertainment is developing a new mobile game based on the Persona franchise, the publisher confirmed today. Currently titled "Code Name: X," the new game is set in Tokyo and appears to be set in the same world as Persona 5. Indeed, Gematsu quickly determined that the binary code in the trailer translates to "Persona 5X."
The trailer shows a mysterious hooded figure standing on a Tokyo rooftop, with the famous 109 Building in the background. Meanwhile, a hacker is shown uploading a program seemingly designed to take over one of the massive screens near Shibuya's Scramble Crossing. All's that missing are the words, "Hack the planet."
Set in the same world as Persona 5, the mobile game sounds like it's going to be an absolute treat for us casual app gamers out there! We can't wait.
Read more at IGN here.
"EA has announced the first game from Codemasters since it bought the racing specialist earlier this year. F1 2021 is coming to PlayStation 4, PS5, Xbox One, Xbox Series X/S and Steam on July 16th.
The latest edition of the series, which is EA's first F1 game since 2003's F1 Career Challenge, includes an expanded career mode with two-player options. You'll be able to team up with a friend or race against each other online, though EA hasn't yet confirmed if F1 2021 will have cross-play support. Another fresh component of career mode is a real-season start, which allows you to hop into the action at any point of the actual F1 season with real-life driver and constructor standings."
Great news for F1 fans out there. It looks like a great game jam-packed with content – just what we like to see!
Read more at Engadget here.
"Depending on the gaming console you use and your age, your hands could fit snugly around the controller or it could be a bit of a stretch.
While it's unclear how technology will evolve to help us game, casino review site SlotsWise has drawn up a 3D image of what our paws could look like if we keep up our hobby.
The experts have forecast our index and middle fingers will get large compared to the rest of our hands.
The change in size is due to statistics showing how gamers grip a controller for almost a quarter of the day, resulting in muscle strains.
To overcome this strain, a lengthening of the core fingers required for gaming could transform."
The picture shown above is actually really interesting, but probably unlikely in our lifetime. We sure wouldn't complain if our fingers were longer to wrap around a controller, that's for sure!
Read more at Lad Bible here.
Liking Casual Gaming News? Drop a comment below to help us serve you better!