If you've seen our review on Call of Duty: Mobile, you'll know that we were big fans of it and rated it a solid 4/5. The graphics are absolutely amazing and the controls are pretty easy to figure out – you just can't go wrong. It has come to our attention at The Casual App Game that a lot of people who are playing Call of Duty: Mobile have never played any of the previous games. So we've put together a beginner's guide to help you get started!
Settings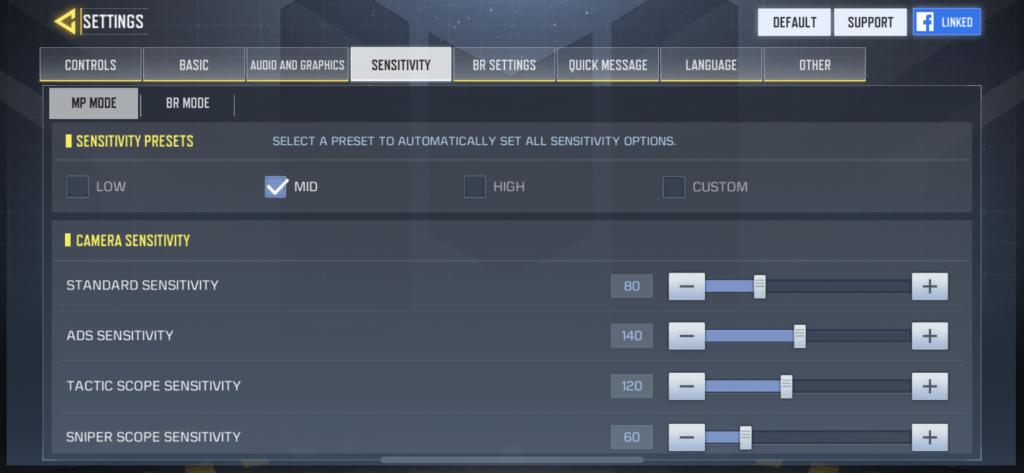 Before starting up Call of Duty: Mobile, it's super important to fiddle with the settings in order for them to suit you. Like we said in the review, there are different options for the controls so you need to pick one that's comfortable for you. On top of this, there are actually 17 sliders in order to adjust your aiming sensitivity. Of course, this is going to be completely unique to the person so have a little wonder around the settings and see what you can change!
Discover All Game Modes
There are 5 different game modes and 4 of them are popular modes from the previous Call of Duty games.
Team Deathmatch: kill all players of the opposing team
Free-for-all: Every player to themselves, be the last man standing
Domination: Capture and hold flags across the map to earn points for your team
Hardpoint: Capture the pill which rotates the location periodically to earn points for your team
Frontline: After spawning at a team base, kill players on the opposing team
We found Team Deathmatch to be the most fun to play, but it all depends on personal preferences.
Get Comfortable With Maps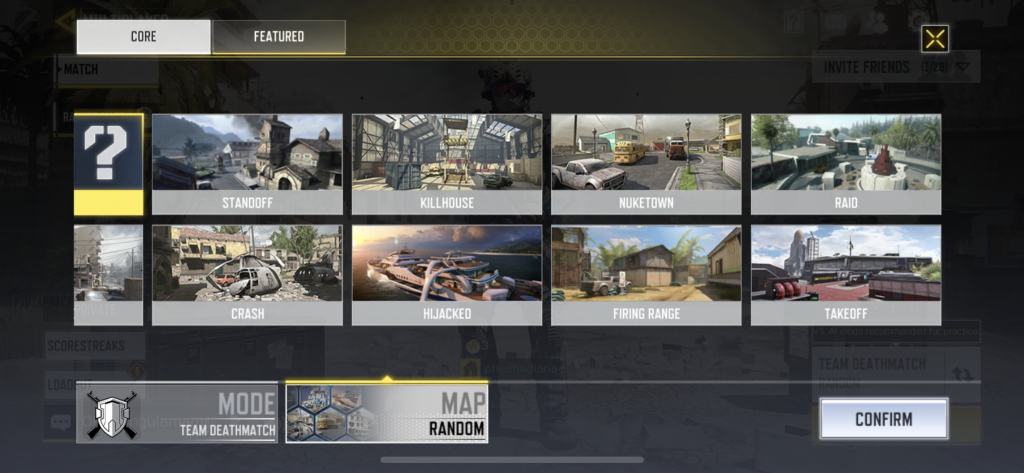 The maps included in this game and where they originate from:
Crash – Call of Duty 4: Modern Warfare
Crossfire- Call of Duty 4: Modern Warfare
Killhouse- Call of Duty 4: Modern Warfare
Firing Range – Call of Duty: Black Ops
Hijacked – Call of Duty: Black Ops
Nuketown- Call of Duty: Black Ops
Standoff – Call of Duty: Black Ops 2
If you're a regular player of the console Call of Duty games, you will be familiar with most of the maps. However, if you're not, it's best to try them all out to see which one you find the best fitting.
Personalize Characters
Fans of the previous Call of Duty games will be happy to find out there's a lot of familiar faces, but in case you're not, these are the characters:
Alex Mason: Call of Duty: Black Ops
Thomas A. Merrick: Call of Duty: Ghosts
John "Soap" MacTavish: Call of Duty 4: Modern Warfare
David "Section" Mason: Call of Duty: Black Ops 2
John Price: Call of Duty 4: Modern Warfare
Simon "Ghost" Riley: Call of Duty: Modern Warfare 2
You can customize what they're wearing to add more of a personal feel to them.
Customize Loadouts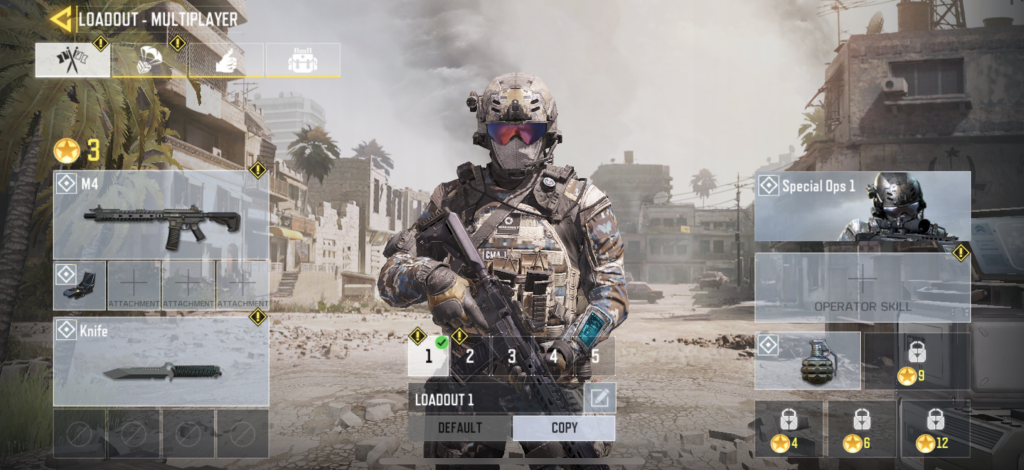 Your loadout is up there in one of the most important things you can customize. Like the previous games, Call of Duty: Mobile gives you the option to build your own loadouts. You can choose from an array of primary and secondary weapons, attachments, skins, specialist abilities, grenades, and perks.
You're given an M4 after the tutorial has ended which is perfect for a beginner, but you're going to want to change it up as you get better and better at the gameplay.
Form The Perfect Squad
It definitely helps to have a squad, but rather than letting Call of Duty: Mobile pick the players for you, you take control. Form the perfect team through the in-game chat or even better, with your IRL friends. This way you're sure no one is going to go against you mid-game.
Use Killstreaks Effectively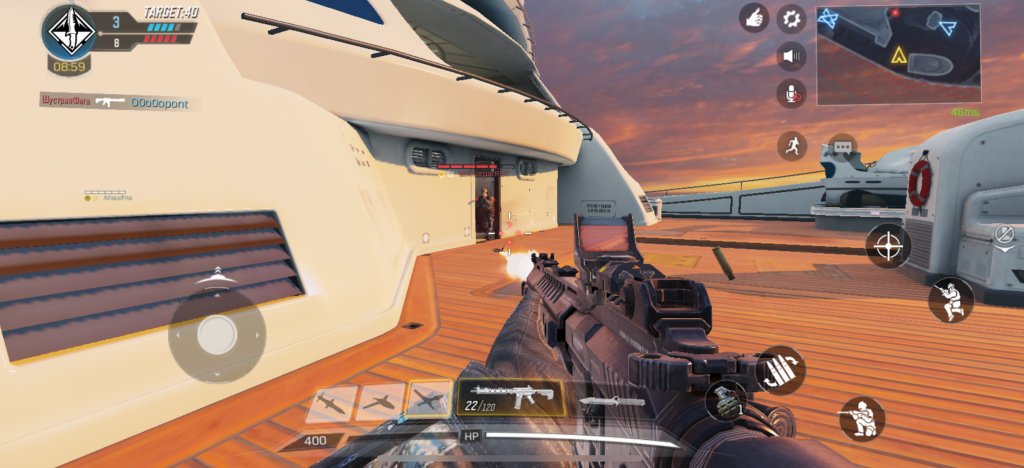 If you get a killstreak, you should make sure you seek shelter or the cover of teammates to use it quickly before it's too late. Take advantage of them as they can immensely help you and your teammates.
Microtransactions Will Help You
Microtransactions come in the form of COD points – they can be used to purchase skins, experience cards, and the premium Battle Pass. You can purchase the Battle Pass for 800 COD points (equivalent to $10 USD) or the Premium Pass Plus for 2000 COD points (equivalent to $25 USD). The Battle Passes include skins, points, credits, XP boosts, and even loot boxes.
Level Up Fast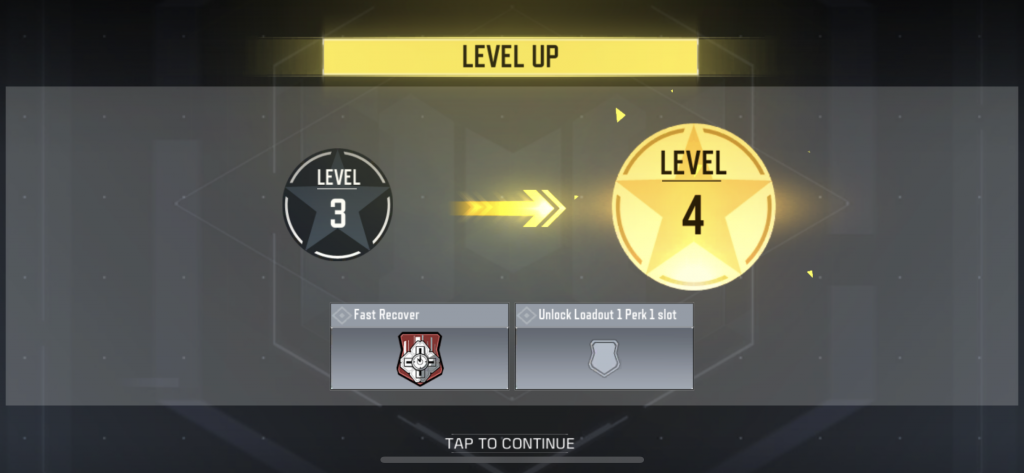 It takes some type of skill to level up quickly in Call of Duty: Mobile. Stick to Unranked PvP matches instead of Ranked matches – this is mainly because they're easier and it'll help you reel in a little more XP. Avoid Battle Royale if you're wanting to level up fast, you'll get a fair amount of XP for playing them, but they take a lot longer to play.
Where to find Call of Duty: Mobile:
About Post Author