A Beginner's Guide to Among Us
Among Us is the hot new quarantine game everyone can't stop playing – including us!
How to Play
Four to ten players are all tasked to repair a spaceship for departure, but one to three players will be playing as the imposters. If you're a crewmate, you'll see tasks on the map to complete but if you're an imposter, you need to kill other players and sabotage their work without getting caught.
How to Play as a Crewmate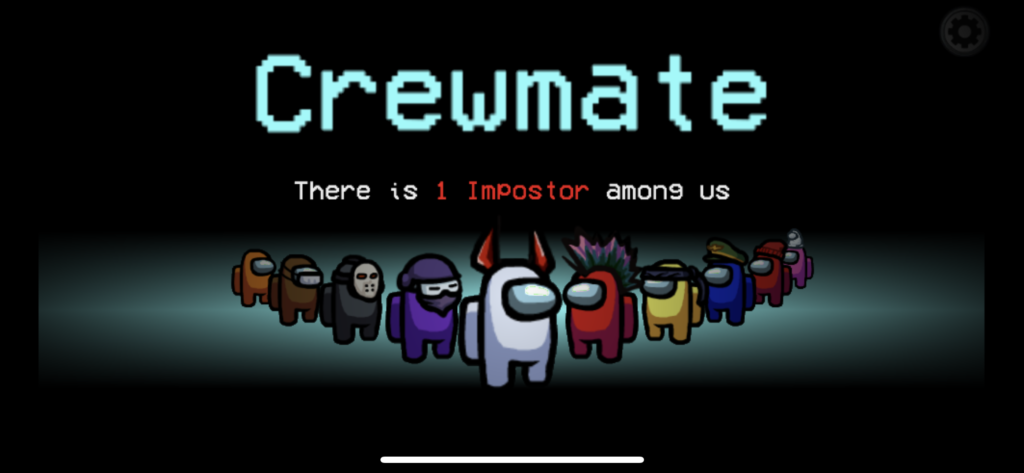 More often than not, you'll be assigned the role of a crewmate. Your job is to complete the tasks scattered across the map and get them done before imposter/s begin to sabotage.
At first, focus on getting as many tasks completed as possible. On top of this, stay in a group so your chances of getting killed are minimal.
The tasks are very quick mini-games that range from scanning your ID card to remove trash to blowing up asteroids.
Although you should stick to playing in a group if you need to complete a task where no one is, be aware of your surroundings. This is because imposters have access to vents and can pop up at any time. So if you see someone coming out of a vent, that is a definitive proof that they're an imposter!
If you happen to have spotted an imposter, call an emergency meeting and explain to everyone in the chat why you think that person is one. You need a majority vote to kick someone out so if you don't have a strong enough reason, people won't follow along.
Extra Tips for Crewmates
Call an emergency meeting only when necessary
You only get to call one emergency meeting so use it only when you believe you've discovered the imposter or something sus.
Always have a good reason for suspecting someone
Your crewmates will not believe you unless you have solid suspicions so don't annoy them by calling someone an imposter without proof.
How to Play as an Imposter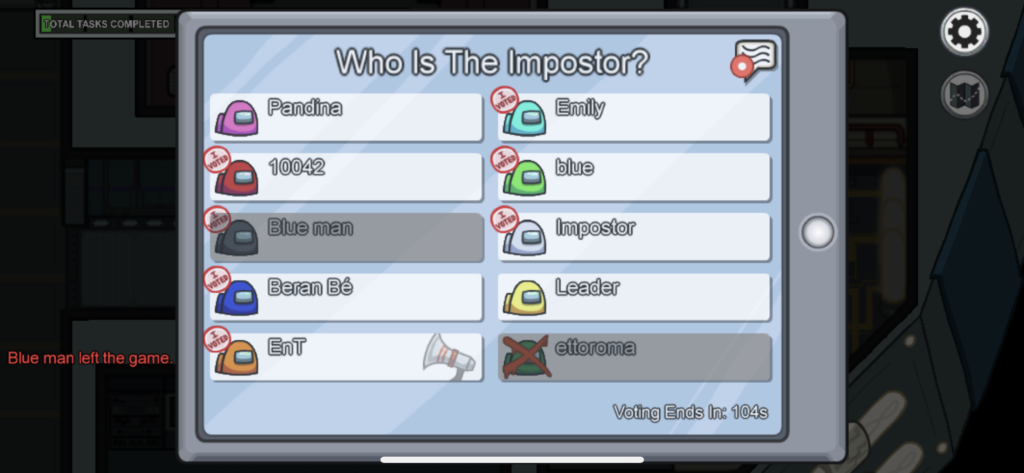 The imposter is the role that everyone wants to play in Among Us – this is because it's the most fun! Your job is to kill every crewmate without being caught. You'll instantly win a match if there's only one crew member alive since it'll be impossible to be voted off the match. There's no other way to claim victory so be prepared to lie.
Learn the map and the vent layouts. The vents allow you to travel routes faster but don't get caught by any crewmates because this will be a straight giveaway. Play along as a crewmate for the first few minutes of the game to blend in because if you go rogue from the beginning, you'll instantly be suspected.
Use the admin security features to help you find where everyone is. This feature is supposed to be used by crewmates to find the imposter, but you can also make use of it to your advantage.
Extra tips for Imposters
Act clueless
In Among Us, it's tempting to blame others to clear your name, but acting clueless is the more effective way to go. Ask others where they are, what they've been doing, and who they think the imposter might be. As long as they don't say you, agree with them.
Report bodies
This might sound strange but report bodies of crewmates you killed. This will give you the chance to frame one of the innocent crewmates. It's risky and can backfire if other crewmates already suspect you. However, if you've been playing with caution, you could pull it off.
Sabotage
Sabotaging can completely throw crewmates off as they'll be focused on fixing it. Especially during lights out, you can kill any of the crewmates that like to stick in groups. You can also sabotage an area where crewmates will need to fix the machinery. Fix it yourself to appear innocent.
Now you know how to play as both the crewmate and imposter, you're sure to have a great time! Let us know if you're enjoying Among Us – we certainly are!
Download Among Us here:
iOS: https://apps.apple.com/us/app/among-us/id1351168404
Android: https://play.google.com/store/apps/details?id=com.innersloth.spacemafia&hl=en_US
Amazon Auto Links: Could not resolve the given unit type, . Please be sure to update the auto-insert definition if you have deleted the unit.