7 Gaming Streamers to Watch While Quarantined
Streamers are killing it at the moment, especially with Fortnite or League of Legend videos. There are so many streamers out there to choose from, whether from YouTube or Twitch so we've put together a list of the hot ones to watch right now!
Youtube streamers: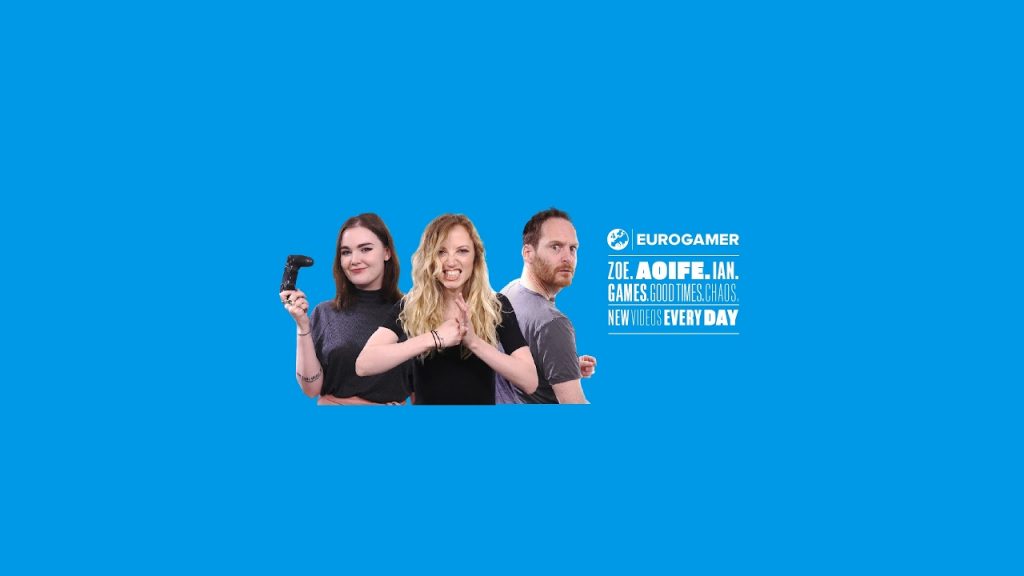 Subscribers: 621k
Most watched video: Fallout 4 – What happens when you romance a companion? (new gameplay)
If you know Eurogamer, you'll know it isn't exclusive to streams. They have a website (www.eurogamer.net) where they report on gaming culture. On top of this, they have a YouTube channel where their hosts Zoe, Aiofe, and Ian stream games to keep their subscribers entertained! So far they have streamed the popular new Animal Crossing game, the Final Fantasy 7 remake, GTA V VR, and more.
While writing this, I'm watching their stream on Animal Crossing: New Horizons. Check it out here.
Subscribers: 9.13M
Most watched video: FORTNITE *SEASON 11* LIVE EVENT!! (Fortnite Battle Royale)
Typical Gamer (Andre Rebelo) is a Youtuber and competitive eSports gamer known for his Fornite and GTA V along with his live streams. He has high energy and competitiveness when it comes to playing with others and we're addicted! Catch his most recent video where he plays Fortnite with a Travis Scott skin.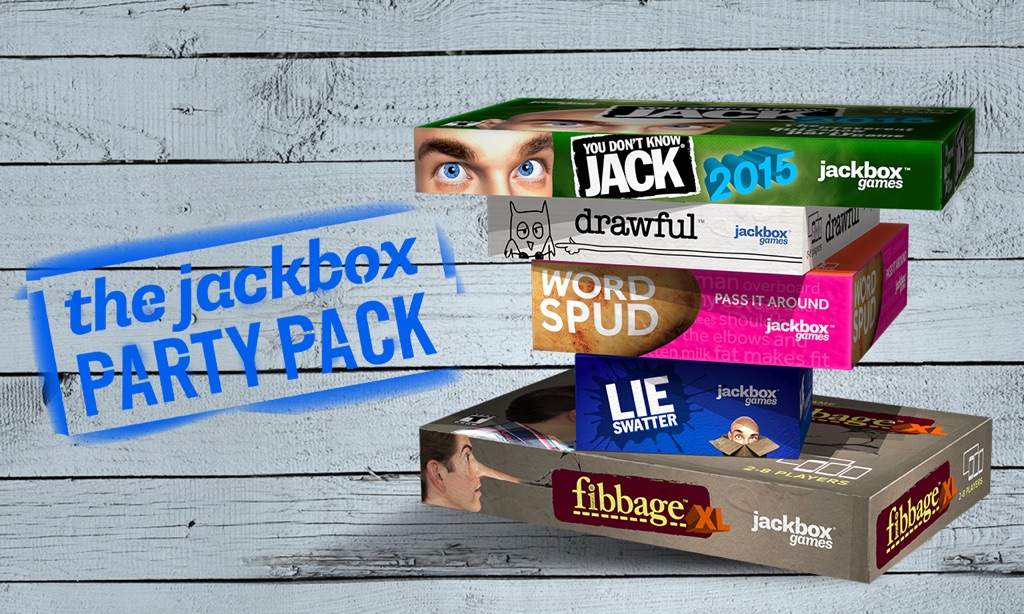 Subscribers: 13.3k 
Most watched video: The Jackbox Party Pack Trailer
If you're looking for an interactive stream, Jackbox Games allows subscribers to get involved and play Jackbox Party Packs together! To play Jackbox Games, you typically need a gaming platform to play it on and your mobile phone, but with this stream, all you need is your phone and laptop. Get involved with other players on the stream, but be quick as places get taken up fast! The most popular streams include Trivia Murder Party, You Don't Know Jack and Guesspionage.
Subscribers: 895k
Most watched video: TSM Daequan VS Valkyrae Public Fortnite Match! (Both Perspectives)
Rachell Hofstetter, aka Valkyrae is known for mostly playing various games on her YouTube channel. However, she also plays Fortnite, Call of Duty, League of Legends, and more. Valkyrae live streams most days so make sure you catch them!
And now for Twitch…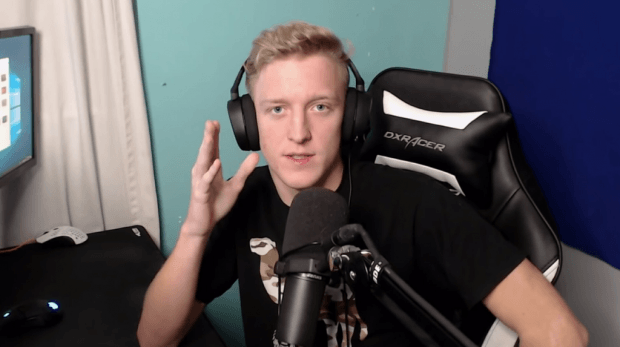 Followers: 8,005,725
Turner Tenney, better known as Tfue is a Fornite gamer who has won many gaming tournaments including the most recent one, SuperGames Charity Tournament. He is known as one of the best Fornite players because of his achievements. He also has a partnership with MAXNOMIC who makes comfortable chairs for gamers.
Followers: 4,435,009
Riot Games has a Twitch channel dedicated specifically to League of Legends. It is the most-watched League of Legends channel on Twitch and has raked in over 4 million followers. If you're wondering why they stick to League of Legends content, they also created the game, so why not?
Followers: 418,211
Dan Middleton, aka DanTDM, is predominantly a YouTuber, however, he does the odd stream here and there. If you have children or prefer more wholesome content, he's one to watch. He specializes in streaming Animal Crossing at the moment but also streams Fortnite and Grand Theft Auto V.
We hope you enjoyed that list and found new streamers to watch and keep you entertained! If you have any other Twitch and/or YouTube streamers you enjoy watching, please let us know in the comments below. Stay safe, keep gaming, and stay casual!
About Post Author