6 Best Mobile Casual Games of 2021
Mobile casual games are getting popular with every passing day. People of all age groups can be seen taking a keen interest in playing these games. Playing these games is not only fun, but they can also help you connect with people having a common interest, improve your problem-solving ability and help reduce stress and anxiety.
Battle Cats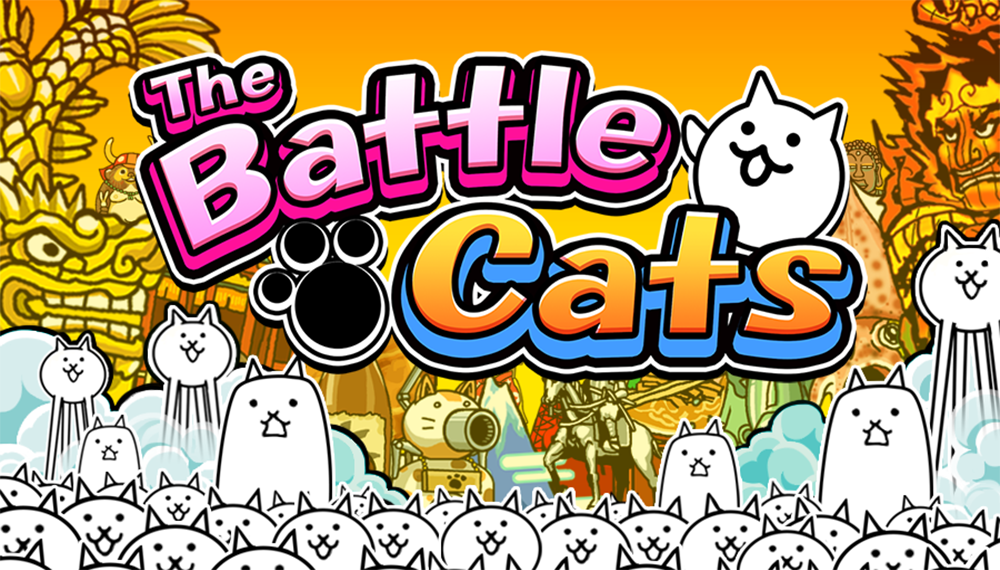 If you are looking for the best casual games that you can play on your mobile, you will probably get suggestions for this addicting, fun game called Battle Cats. So if you love cats and want to help these furry creatures take over the world, you will certainly enjoy playing this mobile casual game. Besides, you might find a review essay by a satisfied gamer on a popular custom essay service.
Developed by PONOS Corporation, Battle Cats is a strategic game with simplified controls easy to play and loads of fun. This casual game played in landscape mode is a tower defense game involving cute cats as your army to defend your base. What makes this game interesting is that not only do you protect your tower from incoming attacks, but you also deploy cats from your army to attack enemy cats and their strange armies consisting of dogs, snakes, hippos and stick figures in their bases around the world. Here is what you can do;
You can deploy more cats if you earn more money in the wallet, but you have to wait for your money meter to fill up and the time meter to run down to deploy a cat in the battleground.
You can also upgrade your troops using money, or you can opt for the option of in-app purchases to cheat and increase your chances of winning.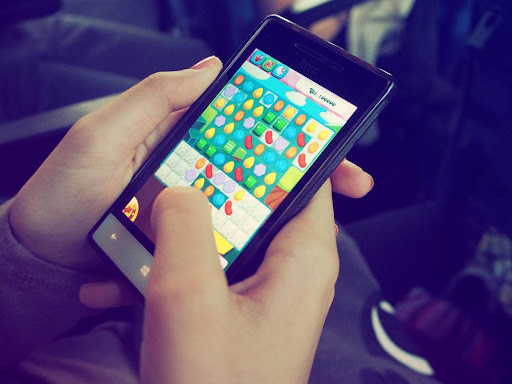 Candy crush saga is one of the best casual android games that you will get instantly addicted to; it is trendy among all ages. You will probably find adults addicted to this game, even your grandparents.
Since its release in 2012, it has featured among the top-ranked casual mobile games and was voted the "Best Social Game" at the International Mobile Gaming Awards. This game is loved for its simplistic controls, addictive gameplay, and interesting animated boards with different candies to be matched.
In this highly addictive match-three style of game, you can simply score by matching the candies of the same type, but what makes this game more interesting is the introduction of boosters, candies as special game pieces. You can clear entire rows, columns, and even sections using these boosters, allowing you to score more by making a large chain of matches.
A feature that you will find in all good casual games is setting out-of-the-box objectives for scoring more; you will find this feature in abundance in this wonderful game. Another interesting feature that adds value is that it integrates with Facebook.
You can always challenge your friends or simply ask them for extra lives. You will not experience a dull moment while playing this amazing social casual game.
Crossy Roads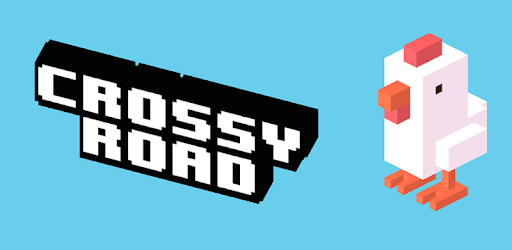 Rated as one of the best casual games on mobile, Crossy roads, developed by Hipster Whale, is an arcade video game released in 2014. With outstanding mechanisms and fabulous gameplay, Crossy Roads has won the hearts of millions of players all over the world.
The game is as straightforward as it gets. All you have to do is hop across rivers, roads, and rails until you reach the end. Simple yet entertaining and addictive, a common feature that you will find in all popular casual games, Crossy Roads can be played with different characters to hop your way to glory.
To provide the game with an excellent gameplay experience, the developers have made some passages simple while others were typical. What keeps you motivated is that you can unlock new characters by collecting gold coins for every hundred coins you get to unlock a new character. Whether it's the graphics, characters, or sound, you will find Crossy Roads one of the best phone games you have ever played.
Plague Inc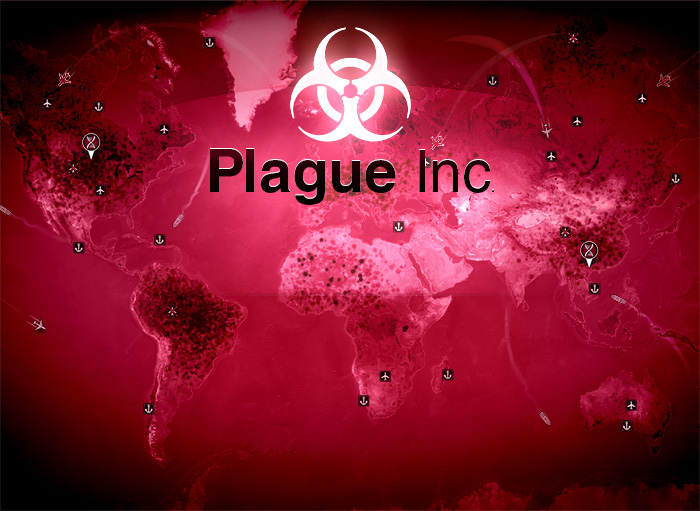 Released in 2012 by Ndemic creations and Mini clip Plague Inc is a real-time strategy game based on a simple objective to eliminate humans from the face of Earth by creating a super virus. You might get a suggestion to try this game out once you search for the best college online games.
As a player, you are given the liberty to choose a place from the map to start the plague from. From simple bacteria to bio-weapons, you can opt to create diseases of your choice that will ultimately destroy the world. You are also provided the option to choose an appropriate skill level for yourself. The superb gameplay and the interesting feature of exploring new ways make this game one of the favorite online games for students available on the net.
Tiny Tower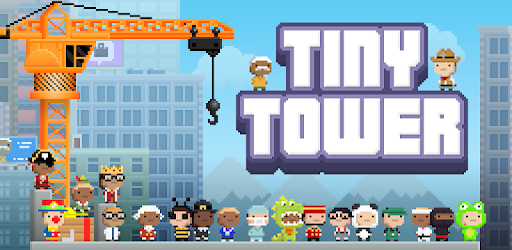 The amazing Tiny Tower is one of the most interesting mobile casual games for college students released for android and iOS. If you happen to like city management games, you will also like Tiny Tower. The game involves the management of a building instead of a city. The interesting part is that you need to deal with issues involving electricity, tenants, and water as the game progresses. You also get the chance to build new floors and deal with issues accordingly. The game has been a hit since its release and has been loved by many happy gamers worldwide.
By playing mobile casual games, we can always learn something new hence these games can help us learn cognitive skills. All these casual mobile games have featured as major hits and are fun to play. It does not matter from which age group you belong. You will instantly develop a strong liking for these casual mobile games.