6 Alternative Deception Games to Among Us
Among Us, which has been named the lockdown game, has rose to fame due to boredom. But did you know there are other games that are just as good, if not better? Check these great Among Us alternatives out: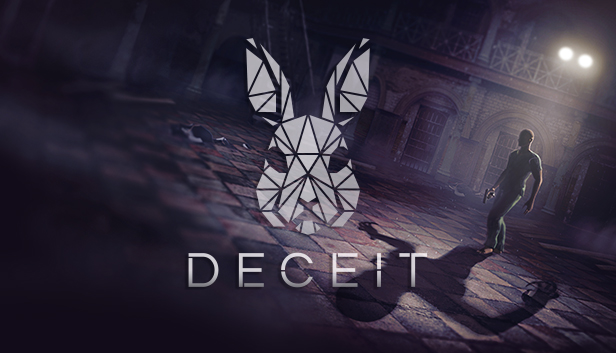 Developer(s): Automaton Games, Baseline
Platform(s): Microsoft Windows
Age Rating: 13+
Deceit is a game all about infecting your friends with a deadly virus. There are 6 players in each round, two of them have been infected and you're all locked in a dungeon together.
During the day, the infected need to look for bags of blood, whereas, everyone else goes around picking up items and deciding who to vote out. To vote out a player, all you need to do is shoot or stab them.
When a blackout occurs, you'll need to place fuses in order to make it to the next area, but be careful of the infected as they'll turn into monsters and go around biting people.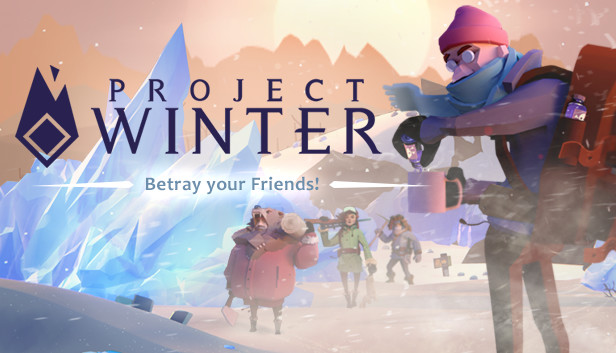 Developer(s): Other Ocean Group
Platform(s): Microsoft Windows
Age Rating: 13+
In Project Winter, your mission is to survive the cold and hunger levels long enough to complete tasks and call for help. However, if you happen to be a traitor, your job is to lead a crewmate into the illness, shoot them in the back, and then blame it on a bear.
Being a crewmate will require you to work with your team to survive, complete tasks, and eventually escape the wilderness. You can't kill any suspected traitors by committee, however, you can vote people out of the main house, which puts them at risk from the elements.
But beware, it's not only the traitors you need to be careful of… As you move through the wilderness, you will come across wild beasts looking through a snack, preferably you. So keep an eye out!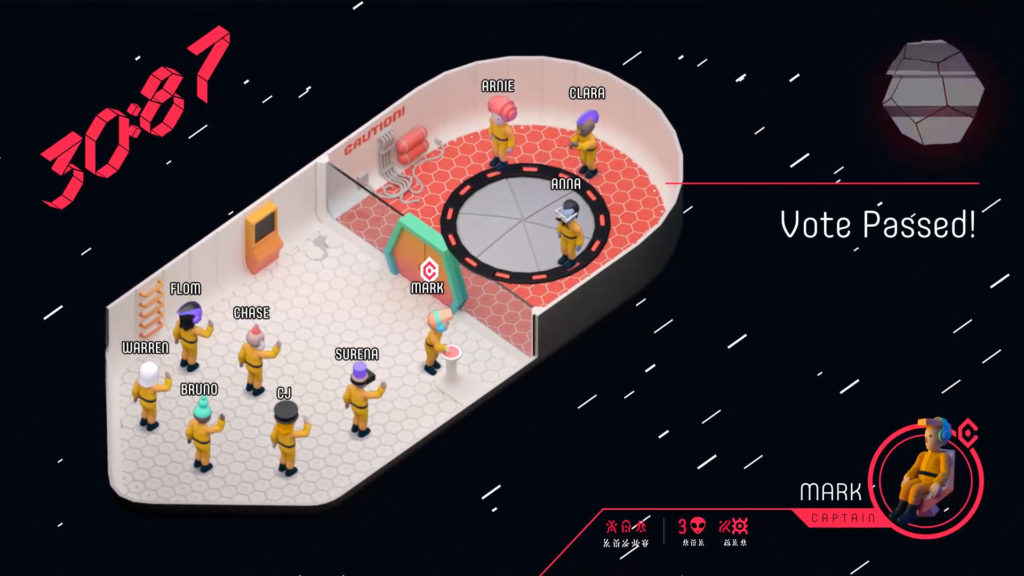 Developer(s): JackBox Games
Platform(s): Android, Microsoft Windows, macOS, Linux
Age Rating: 13+
Push The Button is a social deception game that is set in space and separates teams into humans and aliens, much like Among Us. The goal of a human is to identify the aliens and eject them from the ship while the aliens are trying to sabotage their plans and get the humans confused.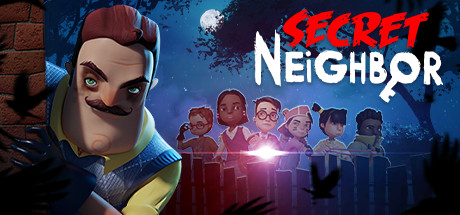 Developer(s): Hologryph
Platform(s): Xbox One
Age Rating: 9+
5-10 players will take on the roles of either of the neighborhood kids, the treacherous neighbor, or even a secret neighbor. If you're a kid, you need to use your items wisely if you are to locate the keys and unlock the door to win. However, be careful as not only are the neighbors trying to trick you but one of the kids is actually a secret neighbor.
Developer(s): Windwalk Games
Platform(s): Microsoft Windows, Macintosh Operating Systems
Age Rating: 13+
You start onboard space stations, with six crew members and two aliens who will try to kill you. As a member of the crew, you need to figure out who the aliens are by hunting them down and killing them. As you do this, you will need to repair the spaceship's generators to keep communication lines open in an effort to escape space isolation.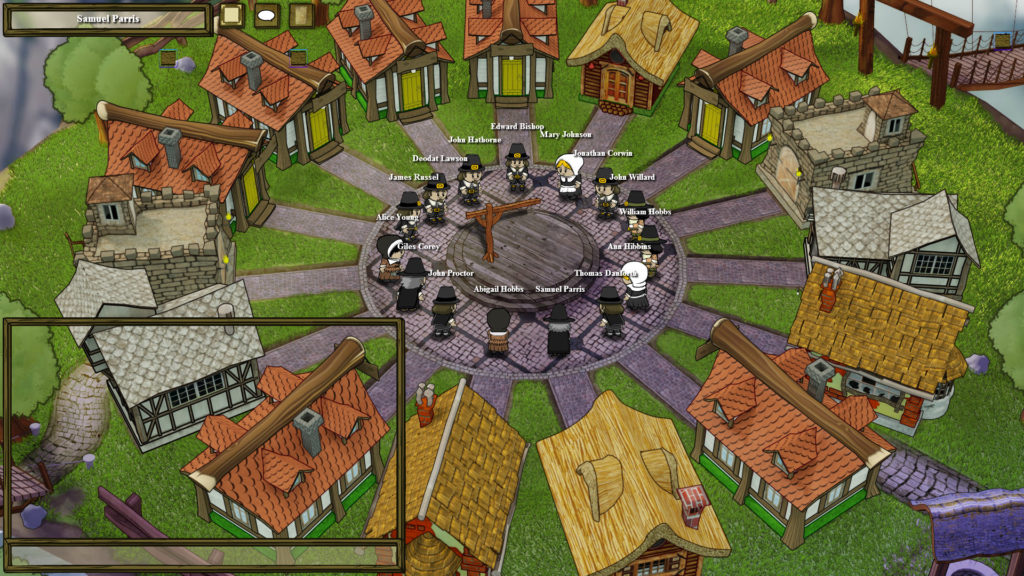 Developer(s): BlankMediaGames
Platform(s): Web browser, iOS, Android, Adobe Flash Player, Microsoft Windows, Macintosh Operating Systems
Age Rating: 13+
Town of Salem supports between 7 and 15 players, who are each assigned one of 48 unique roles, each with their own abilities, attributes, and goals. The game surrounds a day/night cycle where each day the citizens decide who to publicly execute, and at night the murderers will do their… murdering.
Let us know if you are going to or have played any of the games on the list. Which one is your favorite?
Amazon Auto Links: Could not resolve the given unit type, . Please be sure to update the auto-insert definition if you have deleted the unit.