Zoom Out 3D Review!
"Ready for the Zoom Out 3D guessing game? Can you guess what's in the picture? A carpet or a bird? An apple or a chair? This singer or that actress? This dancer or that model? The list goes on with over 100+ picture quizzes. Zoom Out 3D is the best picture quiz guessing game full of fun quizzes that will have you guessing all day."
iOS Link: https://apps.apple.com/us/app/zoom-out-3d/id1582805037
Android Link: https://play.google.com/store/apps/details?id=com.BanditBears.ZoomOut3D&hl=en&gl=US
Company: Crazy Labs
Genre: Casual
Rated: 12+
Gameplay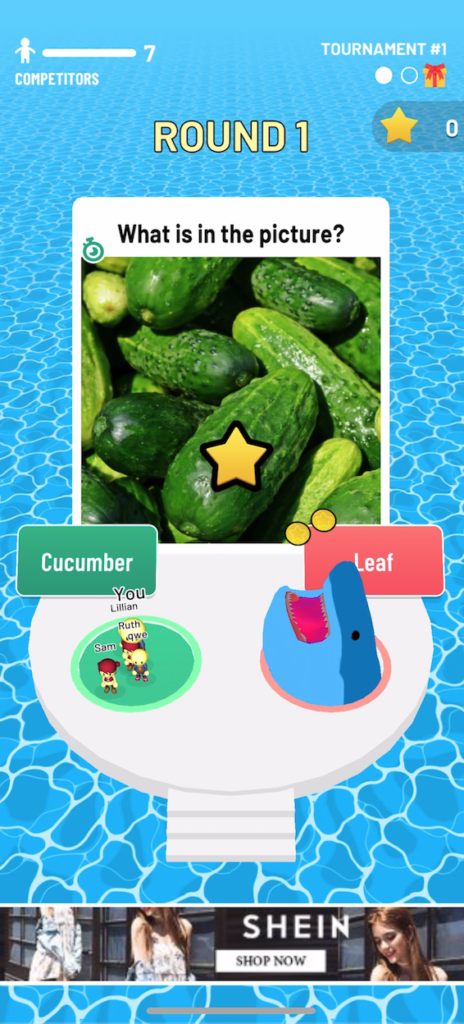 Want to test how good you are at guessing what zoomed-in items are? Well, now you can! In Zoom Out 3D, you are shown a zoomed-in picture and two options of what it could be – it's your job to pick the right answer! If you don't get the answer right, you'll get eaten by Boris the hungry shark!
Graphics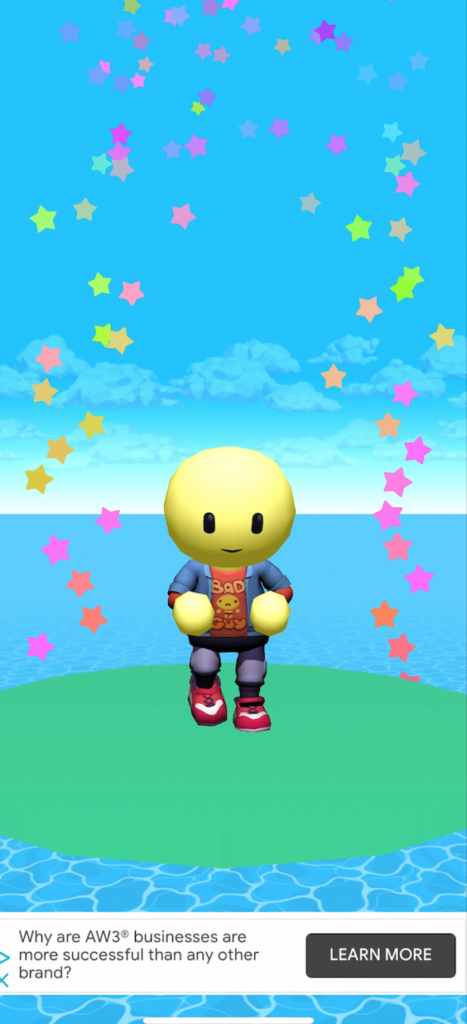 The graphics are pretty standard. Most of the top games on the app store have visuals like this and I personally hate them. You can tell that not much thought has been put into them at all!
Music & Sounds
There's no background audio, however, there are certain sounds made when you answer a question. For example, if you get it wrong, you'll hear Boris the shark eating you… Nice!
Controls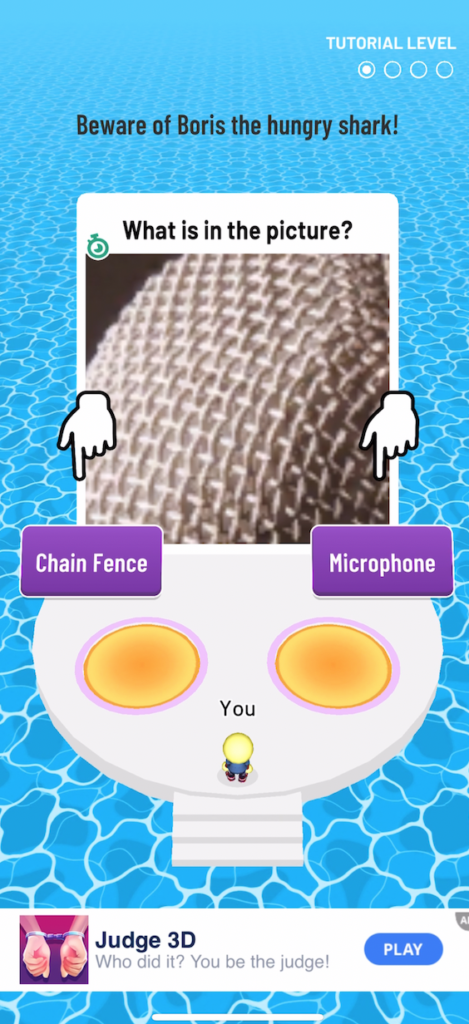 All you have to do is tap your chosen answer and your little character will run to the circle under the answer. If you get it right you stay alive, if you get it wrong the shark will appear from the circle and eat you up!
The Power of in-app Purchases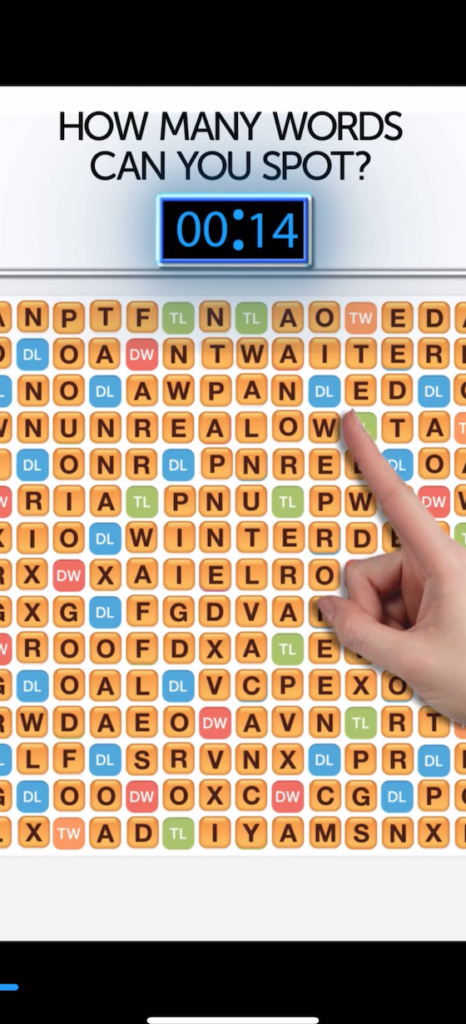 You'd think for the number of ads this game has, there would be at least a few in-app purchases to get rid of it. However, there isn't. This game is completely free to play however it's doubtful you'd want to keep it on your phone for too long – the ads are too much!
The Verdict
The concept of the game is fun and at times can be difficult to tell exactly what the zoomed-in picture is. However, the ads and lack of interesting visuals completely ruin the gameplay completely for me!
If you decide to download Zoom Out 3D, let us know what you think and if you agree or disagree with any of the things we said. Happy gaming and stay casual!
Zoom Out 3D Overall Rating: 2/5
iOS Link: https://apps.apple.com/us/app/zoom-out-3d/id1582805037
Android Link: https://play.google.com/store/apps/details?id=com.BanditBears.ZoomOut3D&hl=en&gl=US
Company: Crazy Labs
Genre: Casual
Rated: 12+
About Post Author