Casual Gaming News: 09/06/21 – 09/12/21
We're back again to break down the gaming news for this week. If you have any suggestions for news headlines we've missed, let us know in the comments!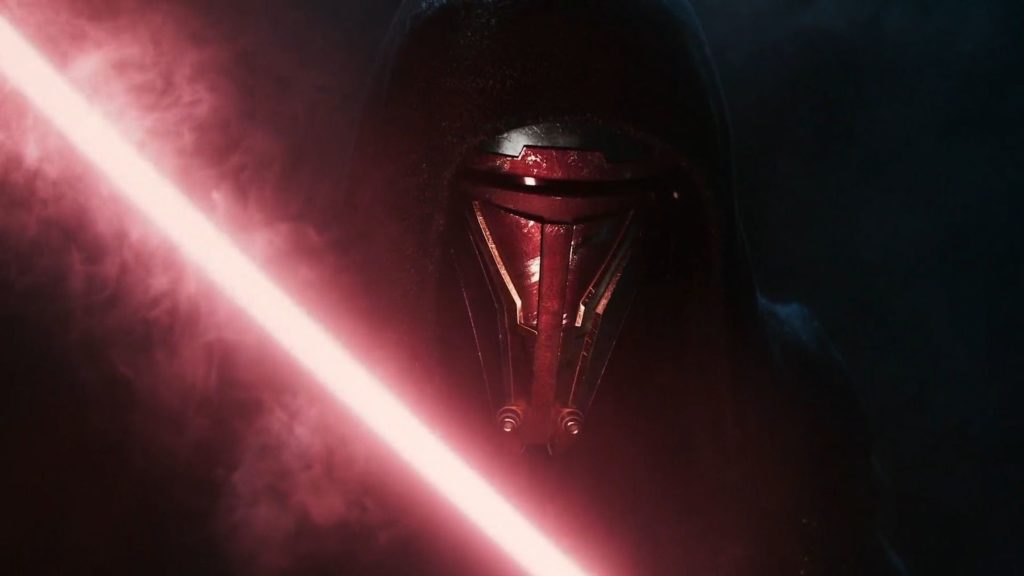 "Sony Group Corp. announced on Thursday a slate of new games for the PlayStation 5 console, including a sequel to 2018's popular Spider-Man and a remake of the critically acclaimed Star Wars: Knights of the Old Republic.
During a 40-minute event full of trailers for upcoming titles, Sony also teased a new game based on Wolverine from Burbank, California-based Insomniac Games, which is also making Spider-Man 2. Sony acquired Insomniac Games in 2019.
This event was an important milestone for the PlayStation 5, which has been flying off the shelves but doesn't yet have the type of robust lineup of software that fans expect. Sony has marketed the console as the only place to play exclusive games such as the new God of War, which was also showcased at the event, but many of those games were delayed to 2022. The new God of War will also be released on PlayStation 4."
Sony has come through with exactly what we want yet again!
Read more at Bloomberg here.
"Tencent has released the first teaser for PUBG Mobile version 1.6, which is set to premiere later this month. The update will bring a fresh new look for the game with an even more realistic map than before. The teaser also shows off some of PUBG's new features, including the ability to commandeer vehicles, customizable character accessories, and player-vs-player mode. It's set to be out on PC through Epic Games' launcher on March 6th, but it'll take longer for Sony's consoles to get access."
As big fans of PUBG Mobile, we're looking forward to seeing the new update! The fact we'll now be able to commandeer vehicles is awesome news and we can't wait to try it out.
Read more at Esports Junkie here.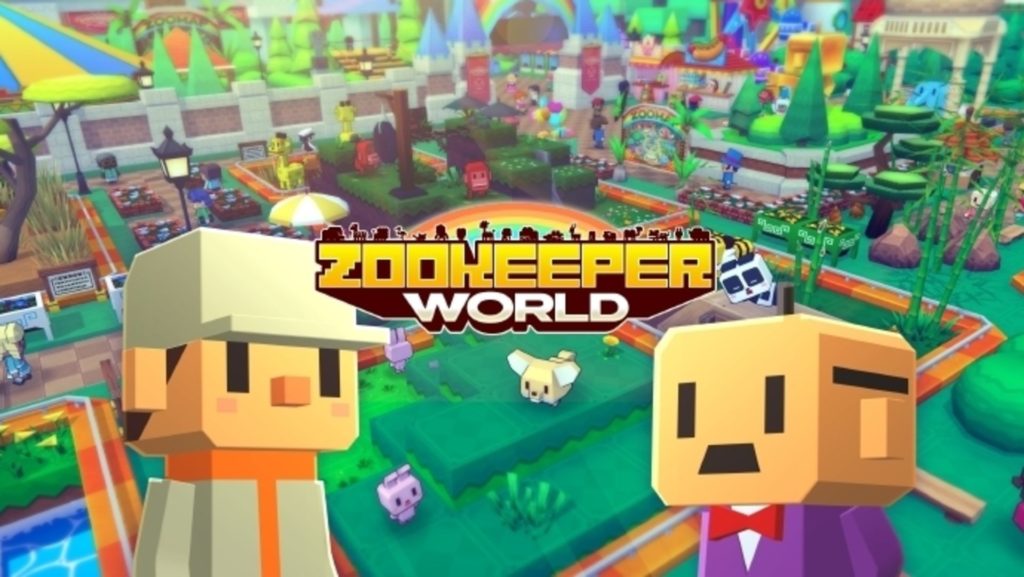 "Zookeeper, the definitive action-puzzle game played by more than 30 million people, is now available as an Apple Arcade exclusive!
Get through a variety of puzzles and collect Coins to fill your zoo with cute animals, plants, and more! They'll increase your zoo's Charm and attract all sorts of visitors!
As you complete requests from these visitors as well as the Boss, your zoo rank will increase. Before long, you'll be expanding and customizing your zoo with various designs and decorations! You just might come across a family of ducks or a calico cat, or even cruise around in a UFO! With endless ways to spice things up, there's never a dull moment as a zookeeper!"
We love puzzle games and can't wait to see what Zookeeper World has in store for us. Hopefully, it's as good as it sounds!
Read more at Power Up Gaming here.
"East Side Games announced on Thursday that it's bringing a mobile game based on The Office to market later in the year. The games maker shared the news on Twitter, complete with a digital version of the cast that will appear on phones by the end of 2021. The Office: Somehow We Manage will be a free-to-play game that features some very close character models to the real-life actors."
We love The Office and we can't wait to review this game for you casual gamers! Make sure to look out for the post!
Read more at Uproxx here.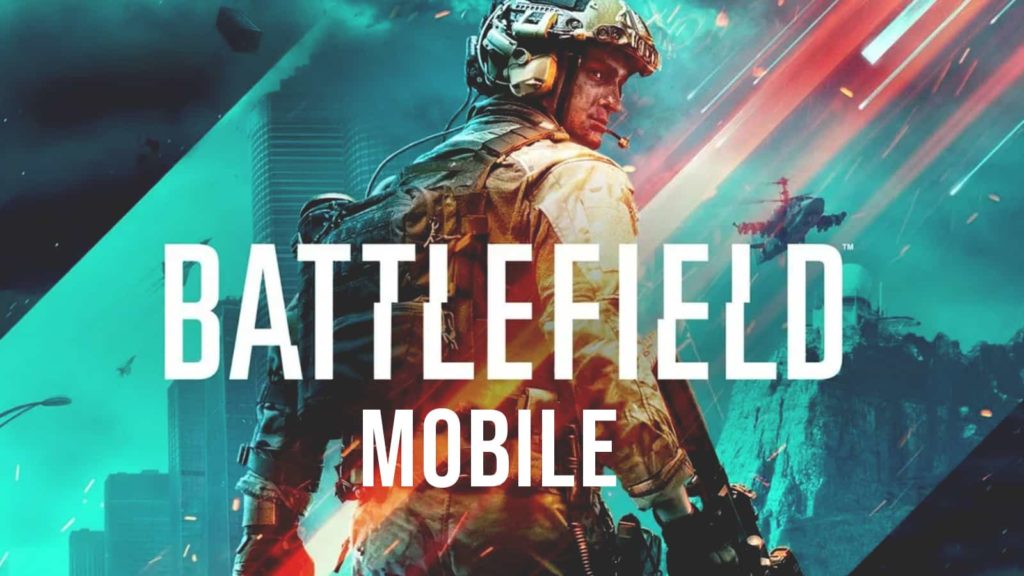 "Battlefield Mobile was first mentioned by DICE in April 2021 and in August 2021 the game appeared on Google Play. It's due to launch in 2022. That was the date outlined by DICE when the game was first announced, and subsequently confirmed when the play tests were announced.
Battlefield Mobile has been confirmed for both Android and iPhone/iOS. This is a bespoke mobile game, so there's no crossover with PC or console versions of the game."
Battlefield Mobile looks like so much fun, we can't wait to get our casual gamer hands on it!
Read more at Pocket-lint here.
Liking Casual Gaming News? Drop a comment below to help us serve you better!
About Post Author