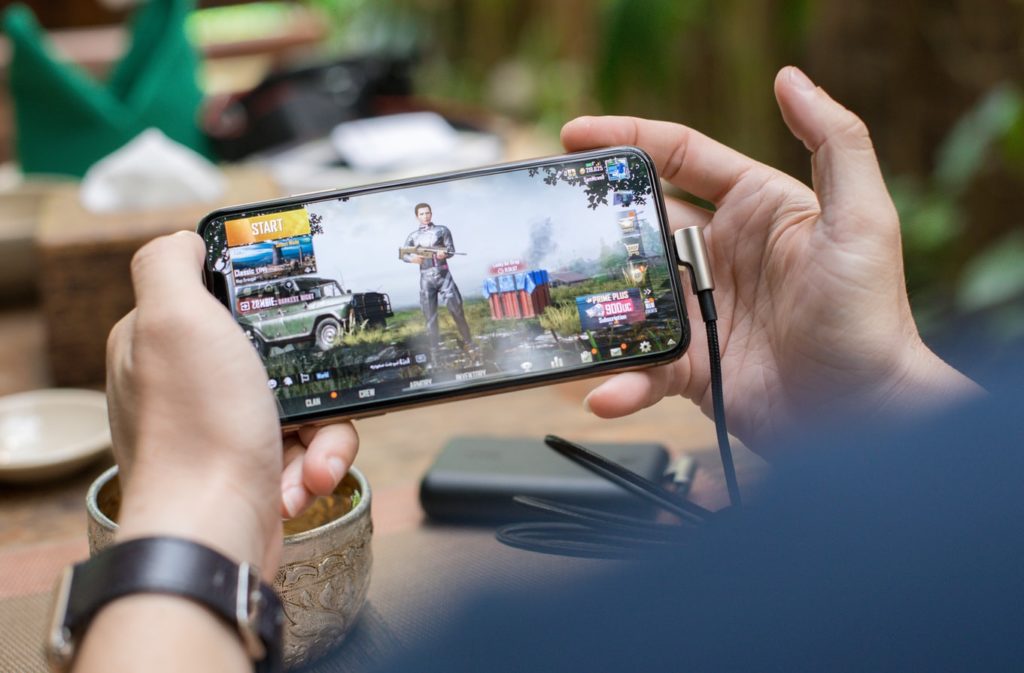 Are you fed up with wasting your time downloading mobile games only for them to be a disappointment? Do you want a headstart in finding all of the popular new casual app games? Well, you're in the right place! Here at The Casual App Gamer, you'll enter a world of the hottest (and not so hot) mobile games where we review them so you don't have to waste your time!
What kind of games have we reviewed?  Start your day off with some of these great and fan favorite reviews:
Who are we?
We're the Easter Egg of the internet and it's our job to bring you the most in-depth reviews you can find on the internet. We focus mostly on brand-spanking-new app games but also feature some oldies you all know and love!
If reviews aren't your thing and you fancy just staying up to date with the latest gaming news, we have Casual App News we update every Friday. There you can be first to find out all the hot news surrounding the gaming industry. Drama? New games? We've got it!
Why do we make reviews?
We do this because we were bored of downloading mobile games only to delete them 10 minutes later. We couldn't find any websites that dug deep into their reviews and gave us the answers we were looking for. So we thought we'd do it ourselves and help out our fellow casual gamers! Now, you can skip downloading poorly made games that waste your memory space and skip to the ones you won't be able to stop playing!
Above all, we want to bring back written reviews! We love to write and feel like you can get your point across so much better through good old-fashioned reviews. Find links to your favorite games, screenshots, and even gameplay videos in our reviews so you can really dissect the features and decide if it's worth playing!
But why casual games?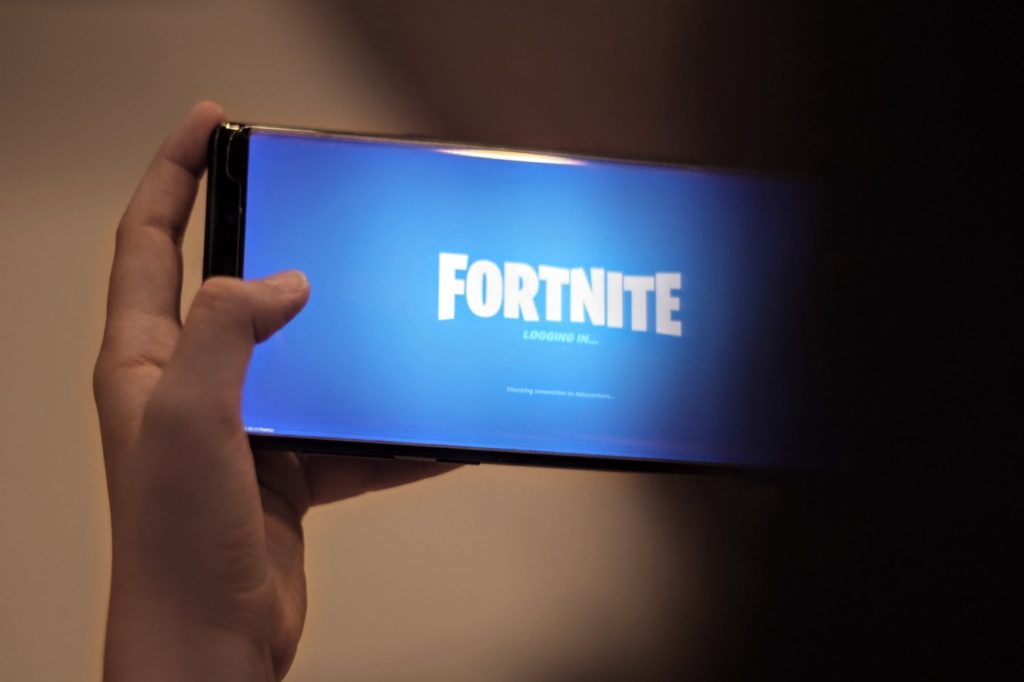 Casual games are perfect for everyone. You can play while you're waiting for your food to cook, waiting for an Uber, sitting in the Uber, waiting for the train, or even just to combat general boredom. There's no need for fancy consoles – all you need is your phone and a WiFi connection!
Strategy guides
If you're new to certain games and don't know where to start, we have an array of strategy guides that'll walk you through what you need to be the very best!
Here are a few examples of the games you can learn to play through us:
Casual shopping
While casual gaming is always a priority for us, we also have items in our shop that'll help with the cause! We love all phones and tablets, so check out our casual shopping store to find a new phone, tablet, or accessory that suits casual needs. What better way to show the world your love for gaming than with some casual swag!
Although all you need to be a casual app gamer is a phone, there's an array of items that can make your experience a lot more fun! In our Casual Shopping tab, you can find phones, tablets, or accessories to suit your gaming needs! What better way to show the world your love for gaming than with some casual swag?
Got a game you're curious about?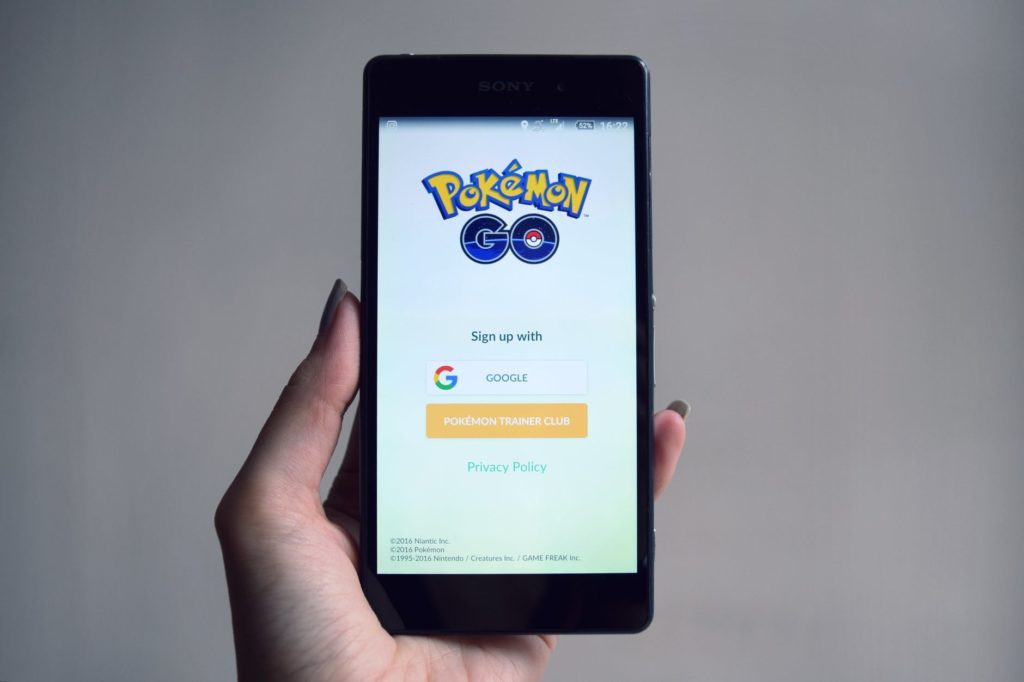 Do you have a game in mind you're itching for us to review? Shoot us a message via email (randomgamer@thecasualappgamer.com) or on any of our social media pages and we will get back to you in the quickest and most casual of manners!
Happy Gaming, and as always, keep it casual!