Wobble Man Review!
"Hello agent Wobble Man, there is a new assignment for you:
Go ahead! Find something in the unlimited floor building!
**Game features**
Funny levels that you can't imagine!
Pass the levels one by one!
Funny machine that surprises you!
Whole new experiences every day!
**Highlight**
How can agents not be equipped with advanced equipment?
Can the Key person not have a set of handsome skin system?
How can a good game be very similar on every level?
Can he not bring you joy and fun?
Go ahead, agent!
Beat them all!"
iOS Link: https://apps.apple.com/us/app/wobble-man/id1488581193
Android Link: https://play.google.com/store/apps/details?id=cacacat.wobble.man.upstairs&hl=en_GB
Company: Ohayoo
Genre: Indie
Rated: 9+
Offers in-app Purchases
Gameplay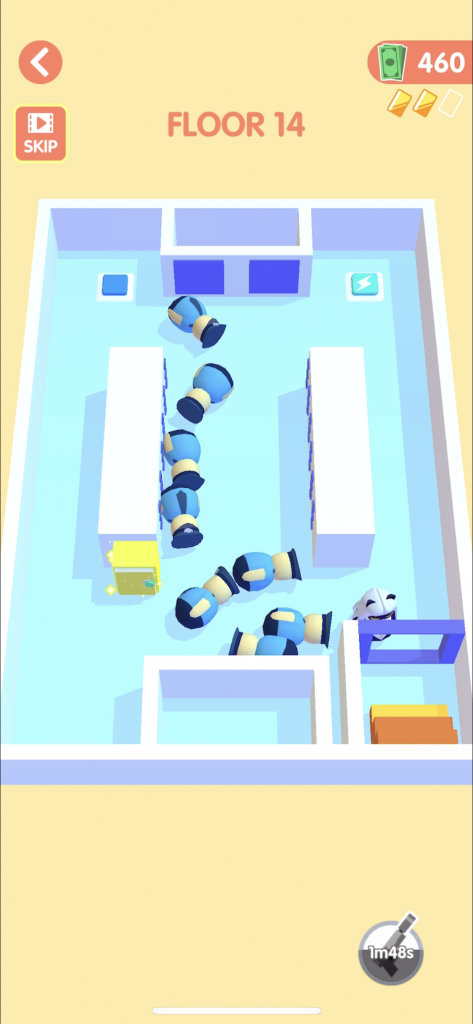 In Wobble Man, you have to hide from cops in order to escape from jail. The only game I feel I can compare it to is in PS2 Harry Potter and The Chamber of Secrets when you're in the library and have to get around the prefects. I found myself playing level after level really easily, especially since the levels didn't last long and weren't necessarily hard either.
Graphics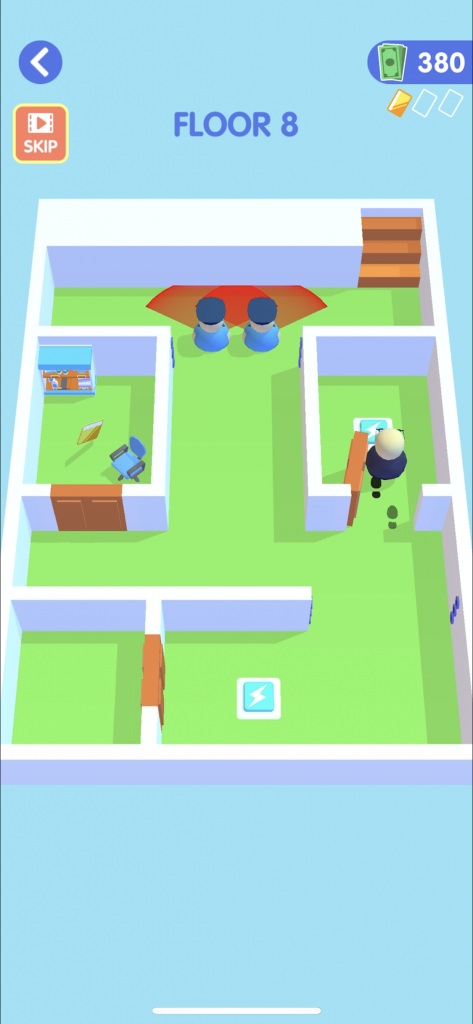 As for the graphics, they're not great and seem very cheaply made. However, I'll let it slide just this once due to the fact I actually enjoyed the gameplay. It would be better if there was a little more detail to it, though.
Music & Sounds
I didn't expect much from the music at all and it certainly didn't surprise me when I heard generic spy music. Yes, it adds a nice feel to the game but it needs to be a little more personal in my opinion.
Controls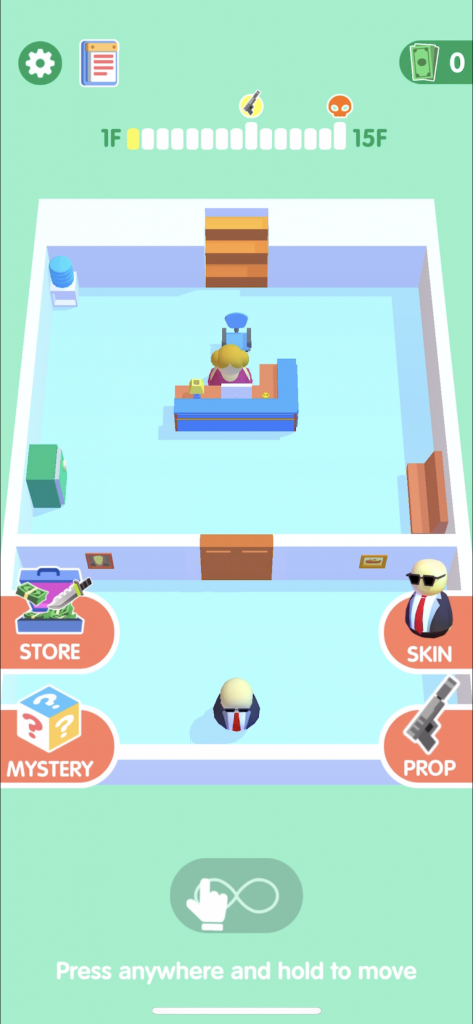 At the bottom of the screen, there's a small section where you can drag all around in order to control your character. The controls are much easier to use than say a joystick as you can control him better.
The Power of in-app Purchases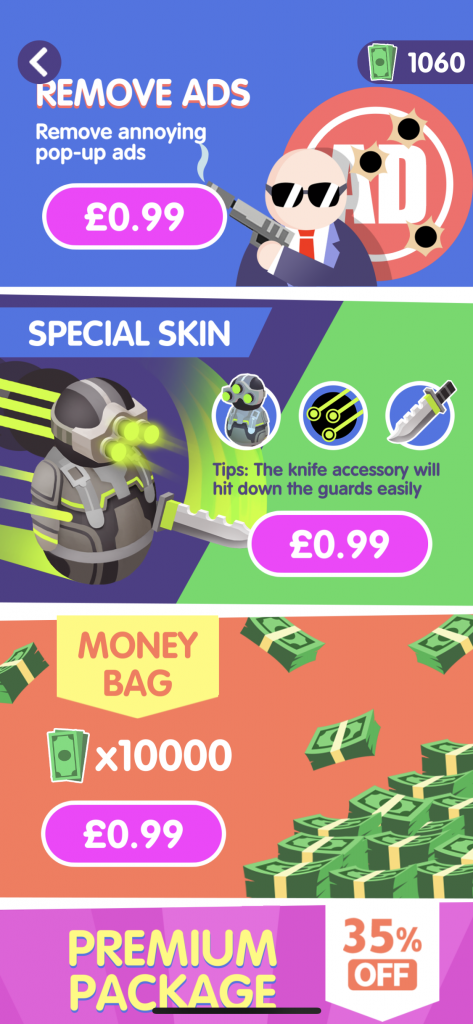 When it comes to simple games like this, there usually aren't any in-app purchases so I was pretty impressed to see this game had a few. Personally, there aren't any I would buy but it's nice to actually have the option for once.
Remove ads for £0.99
Special Skin for £0.99
10000 cash for £0.99
Premium Package for £1.99
Unlimited Skip for £0.99
The Verdict
Overall, I found this game quite entertaining considering I went into it expecting to hate it. A lot of improvements are needed, however, it is fine for a game made by an indie developer. It can be hard to make something outstanding, especially when just one or a few people are involved.
If you decide to download Wobble Man, let us know what you think and if you agree or disagree with any of the things we said. Happy gaming and stay casual!
Wobble Man Overall Rating: 3/5
iOS Link: https://apps.apple.com/us/app/wobble-man/id1488581193
Android Link: https://play.google.com/store/apps/details?id=cacacat.wobble.man.upstairs&hl=en_GB
Company: Ohayoo
Genre: Indie
Rated: 9+
Offers in-app Purchases
About Post Author