Does Life Have You….Bored?
It's time to take up the life of a casual gamer!  What better place to start than with The Casual App Gamer:  Your place for casual gaming apps on your phone or tablet!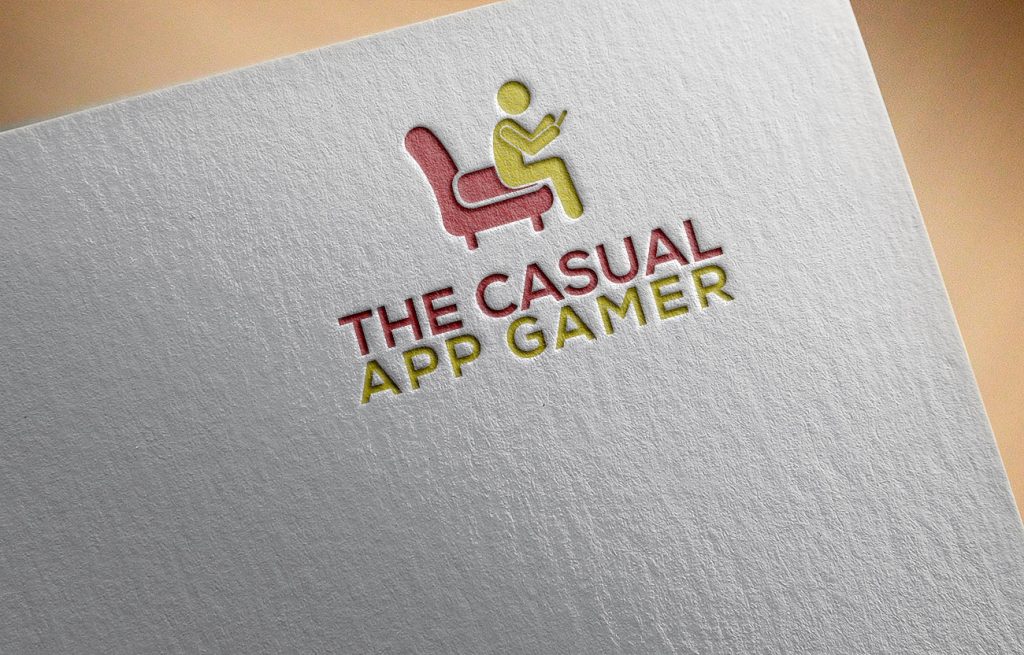 Check out our Categories!  With Daily and Weekly updates, there's always a good time to be a casual app gamer!
The Casual App Gamer is your place for genuine unbiased app reviews on your phone or tablet!
Don't trust paid reviews in the appstore for another boring game to be deleted!
TheCasualAppGamer.com Your Best Source of App Reviews on Your Phone or Tablet!
Check us out today!  Happy Gaming!