Casual Gaming News: 08/30/21 – 09/05/21
We're back again to break down the gaming news for this week. If you have any suggestions for news headlines we've missed, let us know in the comments!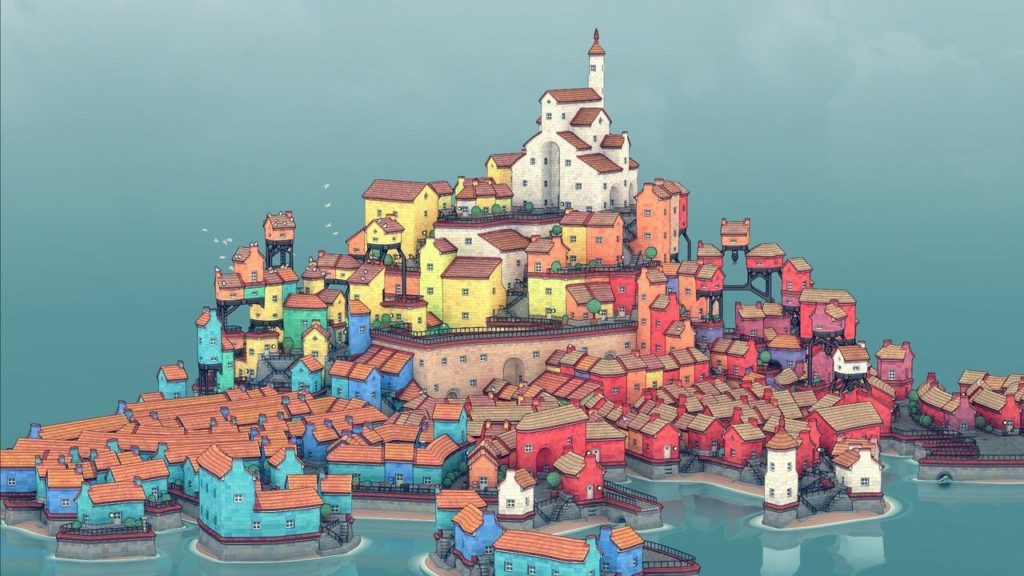 "Townscaper from Oskar Stålberg who is one of the developers behind Bad North was announced with a "Summer" release window. Raw Fury's new Community trailer at the Indies Houses Direct for Townscaper reveals that the game will hit iOS and Android next month. Townscaper has always looked gorgeous and it looks like waiting has paid off for me. Sometimes, I see a game that looks like it will be a perfect fit for touchscreens and Townscaper is exactly that going by videos.
Townscaper has been confirmed for an October release date on iOS and Android. A price point is yet to be announced. Until it hits mobile, you can get Townscaper on Nintendo Switch via the eShop here or on PC via Steam here. It is priced at $5.99 on both PC and Nintendo Switch."
We're really excited to play Townscaper! Sometimes it's nice to just sit back and play a relaxing game in the evenings…
Read more at Touch Arcade here.
"Original Game Boy titles may be appearing on the Nintendo Switch's Switch Online service "really soon", according to new rumors. The source, as spotted by Nintendo Life, is the latest episode of the 'Nate the Hate' podcast, where the "known insider" presenter speculates that games from Nintendo's original Game Boy and its successor, the Game Boy Color, will be joining the subscription service as soon as September 2021.
Switch Online is Nintendo's answer to Xbox Live Gold or PlayStation Plus, allowing subscribers to access online multiplayer while also providing a library of classic titles from past consoles. The service launched in September 2018, with a small library of NES titles available. A year later, SNES games were added to the roster. Adding Game Boy titles now would potentially mark the third anniversary of the service."
If Nintendo is wanting to get on the same level as their competitors, Xbox and Playstation, it's super important to do something like this! Everyone loves a classic game so this feature would be awesome.
Read more at NME here.
"The upcoming week will bring eight games to Xbox Game Pass, including Final Fantasy 13 and the long-awaited launch of The Artful Escape.
This next round of additions starts tomorrow with Signs of the Sojourner and Surgeon Simulator 2: Access All Areas, both of which are for console, cloud, and PC.
As Microsoft giveth, so Microsoft taketh away. Red Dead Online departs Xbox Game Pass on 13th September, while the 15th will see the removal of Company of Heroes 2 (PC), Disgaea 4 (PC), Forza Motorsport 7 (cloud, console, PC), Hotshot Racing (cloud and console), The Dark Crystal: Age of Resistance Tactics (cloud, console, PC) and Thronebreaker: The Witcher Tales (cloud and console)."
The lineup for next week's game pass is amazing! We can't wait to give them all a play.
Read more at Eurogamer here.
"For two years in a row, both of Activision's annual Call of Duty franchise entries — "Call of Duty: Modern Warfare" in 2019 and "Call of Duty: Black Ops Cold War" in 2020 — became the best-selling video game for the year of their release. The publisher further pumped up the franchise with the 2020 release of the free-to-play battle royale game "Call of Duty: Warzone," which quickly amassed over 100 million players. And yet in some ways, these successes pale in comparison to those of the franchise entry designed for the smallest screens: "Call of Duty: Mobile." This mobile title for iOS and Android has expanded the franchise's global footprint in ways the already massively successful series has never seen.
"Call of Duty: Mobile" debuted Oct. 1, 2019, as a free-to-play game. That same day, it reached 1 million downloads. Nineteen days later, it had topped 100 million. That number swelled to 500 million in May 2021, Activision announced. By comparison, the franchise's mainline entries, which have been steadily releasing since 2003, have sold over 400 million combined copies to date."
There's a reason we rated Call of Duty: Mobile a 4/5. We predicted it was going to be a hit and it sure was! It's a brilliant game for any COD fans out there.
Read more at Washington Post here.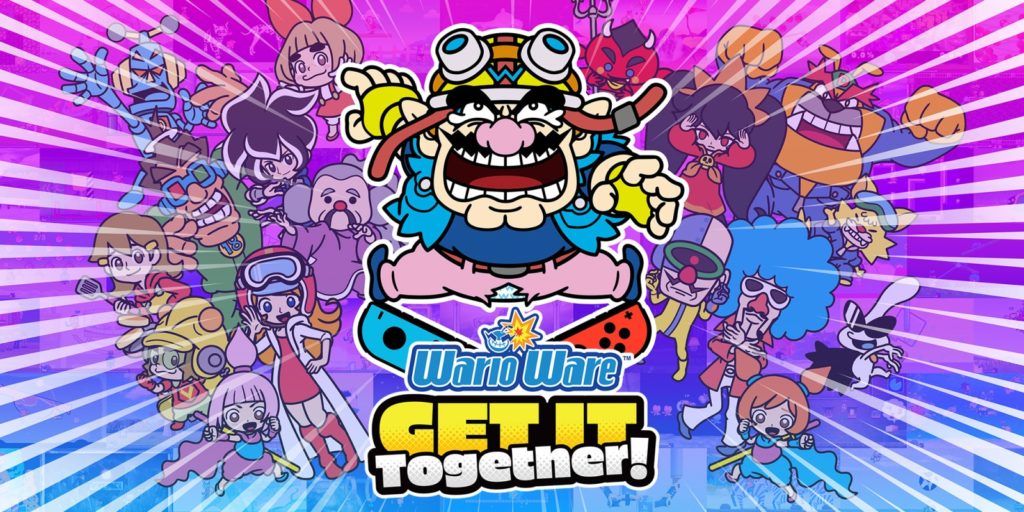 "Nintendo released the new Nintendo Minute video (August 26) demonstrating several 'Microgames' in action during WarioWare: Get It Together's co-op, such as Dislodge, Hypnotize, Topple and Memorize.
The mini-games shown in the trailer seem to start simple at first but progressively get tougher as you progress, with some even picking up their speed to make co-op more challenging. The video even showed a glimpse at the character selection screen with characters including Wario, Cricket, 18-Volt, Mona, Dribble & Spitz, Dr. Crygor, 9-Volt, Mike, Kat & Ana, Jimmy T, Ashley, Orbulon, 5 Volt as well as five blank spaces for mystery characters.
Both player one and player two can have up to three characters in their 'Crew' for playing co-op, with each one being playable during the Microgames. You're also able to change your Crew along the way."
We've downloaded the WarioWare: Get it Together demo and we can confidently say it looks like an amazing game! The co-op feature is a lot of fun too.
Read more at NME here.
Liking Casual Gaming News? Drop a comment below to help us serve you better!
About Post Author