Totally Reliable Delivery Review!
"Buckle up your back brace and fire up the delivery truck, it's time to deliver! attempted, that's a Totally Reliable Delivery Service guarantee!
FEATURES:
Single Campaign and Online Multiplayer: Go it alone to ensure the safety of your deliveries, or join your friends and put your teamwork to the test.
Controlled Noodly Chaos: Unpredictable ragdoll physics meets snappy platforming. 
A World of Distractions: Take a break from deliveries and play around! The world is chock full of toys, vehicles, and machines that can be used for work or play.
Ragtag Crew: Customize your blue-collar workers and get your rear into gear, it's time to deliver!"
iOS Link: https://apps.apple.com/lb/app/totally-reliable-delivery/id1494937798
Android Link: https://play.google.com/store/apps/details?id=com.werefivegames.trds&hl=en_GB
Company: tinyBuild LLC
Genre: Simulation
Rated: 4+
Offers in-app Purchases
Gameplay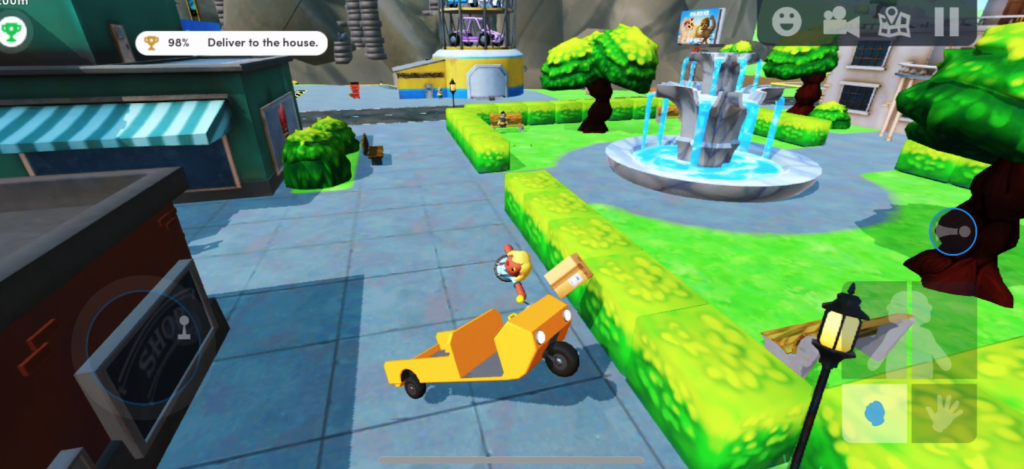 With the boredom of self-isolation hitting, I was looking through the PlayStation Store hoping to find a new game to play. I came across Totally Reliable Delivery and I thought I'd have a look to see if it was on the Apple app store first, and it was! I love when console games make their way to mobile so I was super excited to give this a go.
The aim of the game is to deliver parcels to customers as quickly and efficiently as possible. There's a catch though, the controls are super difficult to use and the delivery person is very floppy. The longer you take to deliver the parcel, the less cash you get. But that's not all, the longer you take, the more damaged the parcel will get which will also affect your score.
Graphics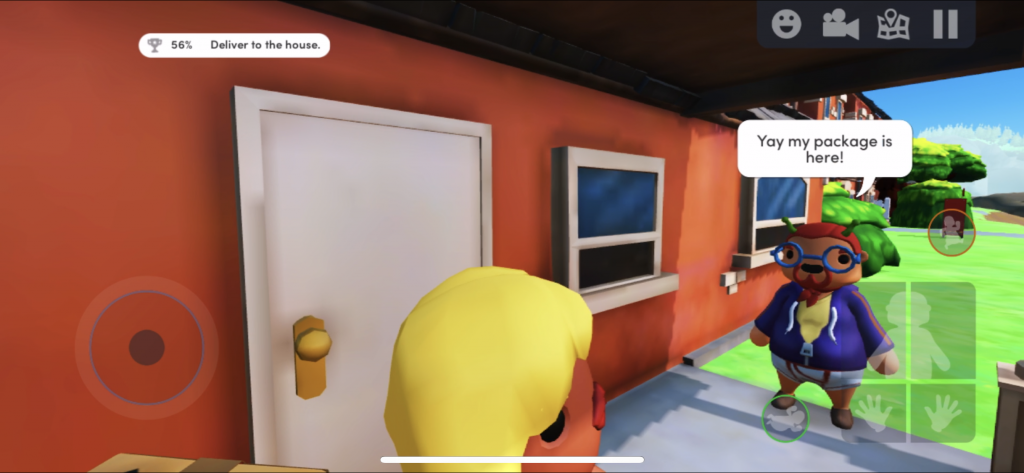 The graphics aren't the best, but I'm pretty sure this is done on purpose. Due to the silliness of the game and how it's not to be taken seriously, I don't think the graphics are either.
Music & Sounds
As for the music, it's quite generic and doesn't add much to the gameplay. However, the sounds were funny, especially when customers talk. You could definitely play Totally Reliable Delivery without sound without it affecting the overall gaming experience.
Controls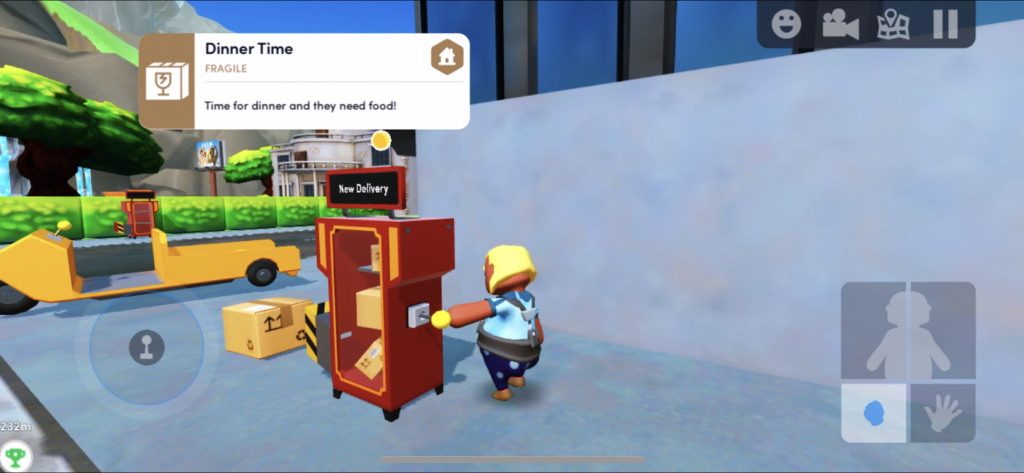 Like the graphics, the controls really aren't great but they're supposed to be bad! It's supposed to be super hard to control your character to make the delivery a lot harder. It took me a while to get used to the controls but the gameplay definitely didn't get easier.
The Power of in-app Purchases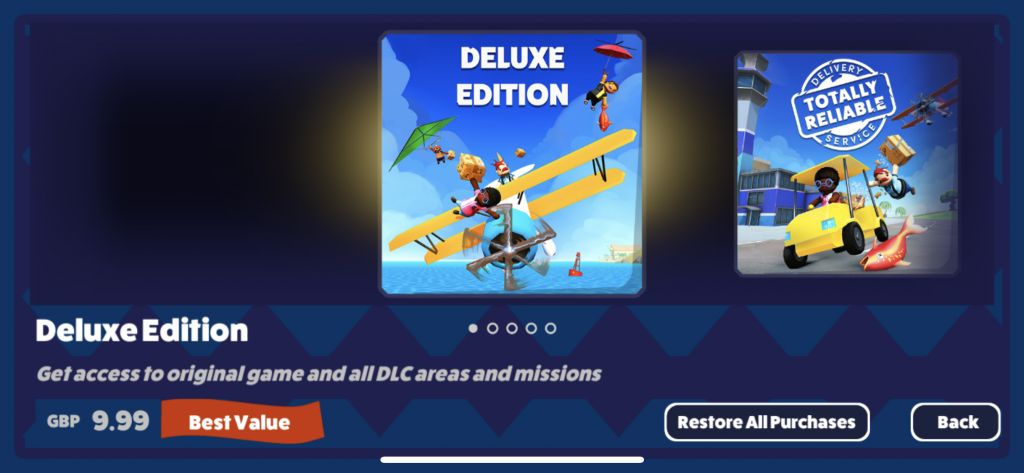 Totally Reliable Delivery is a free game to play on mobile, however, you can purchase DLCs to make the game more interesting.
Deluxe Edition – Get access to the original game and all DLC areas and missions for £9.99
Standard Edition – Get access to all areas and missions of the original game for £4.99
Dress Code – Get new customization with all-new items in Dress Code DLC for £1.99
CyberFunk – Get access to all-new areas and missions in CyberFunk DLC for £1.99
Stunt Setas – Get access to all-new areas and missions in Stunt Set DLC for £1.99
The Verdict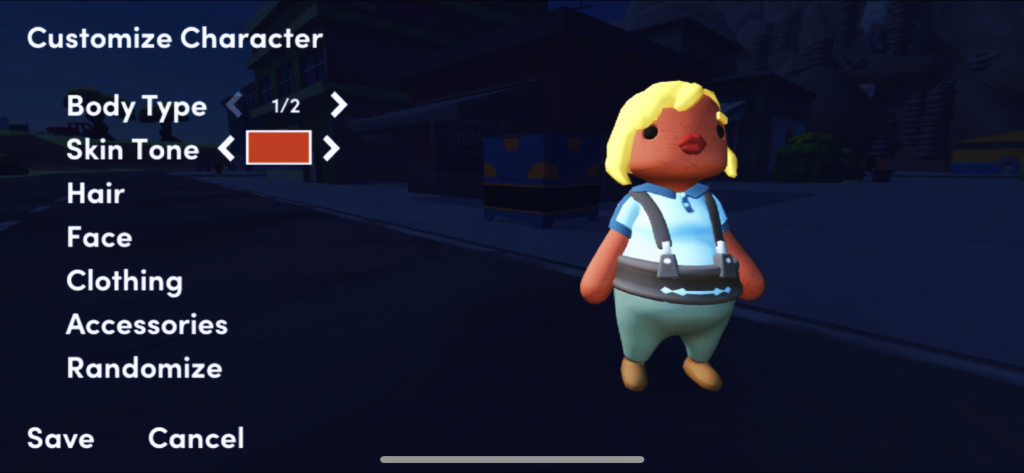 I have to admit, I liked Totally Reliable Delivery a lot more than I thought I would. As I saw the graphics weren't great, I dreaded the thought of it. But soon I realized, this isn't a game to be taken seriously and it's just a bit of fun. I'm actually going to keep it on my phone for a while.
If you decide to download Totally Reliable Delivery, let us know what you think and if you agree or disagree with the things we said. Happy gaming and stay casual!
Totally Reliable Delivery Overall Rating: 3/5
iOS Link: https://apps.apple.com/lb/app/totally-reliable-delivery/id1494937798
Android Link: https://play.google.com/store/apps/details?id=com.werefivegames.trds&hl=en_GB
Company: tinyBuild LLC
Genre: Simulation
Rated: 4+
Offers in-app Purchases
About Post Author