The Top 10 App Games of the Decade
Wow! What a decade it's been! We definitely have our favorite games of the 2010s, but what have the consumers voted for? Check out our list of the top 10 app games of the decade: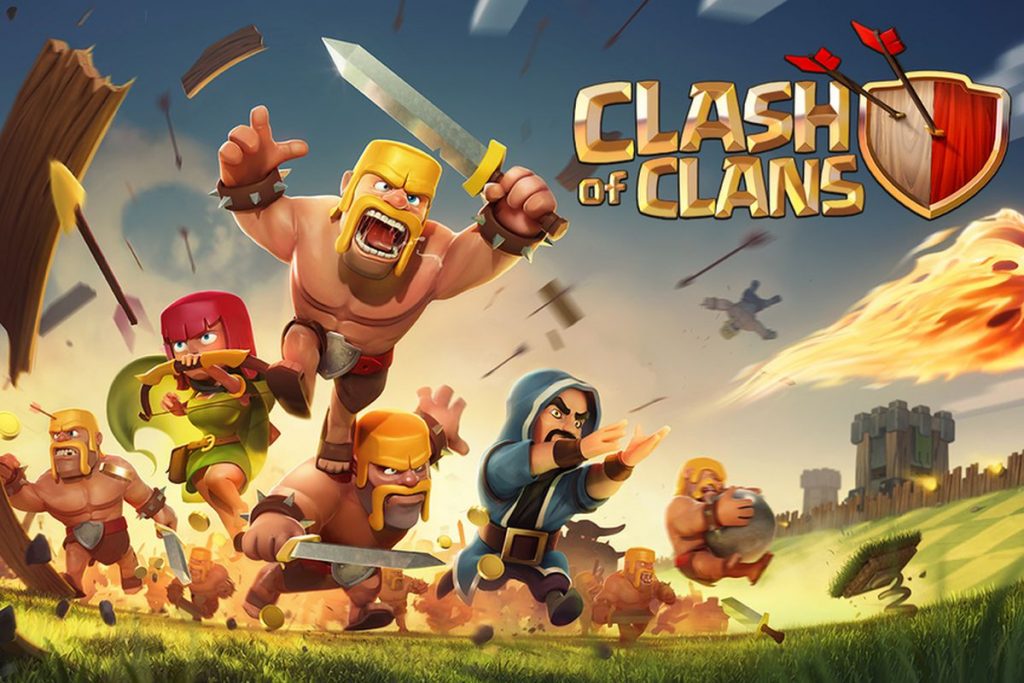 Clash of Clans is a freemium strategy game made by Supercell. Released on iOS in August 2012 and Google Play in October 2013. The game consists of building your own town using the resources gained from attacking other players. The main resources you can earn are gold, elixir and dark elixir. Players can team up to create clans, and you can participate in Clan Wars together, talk to each other and give and receive troops.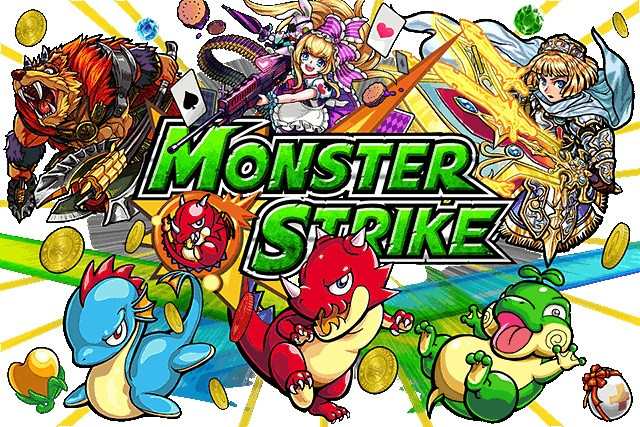 Monster Strike is a physics game that includes role-playing, strategy, and cooperative multiplayer. Made by Yoshiki Okamoto and summed up as a cross between Pokémon and Metal Walker. Collect monsters and perform in battles using catapult mechanics. Yoshiki Okamoto shut down the English version of the game due to it not performing as well as it did in Japan.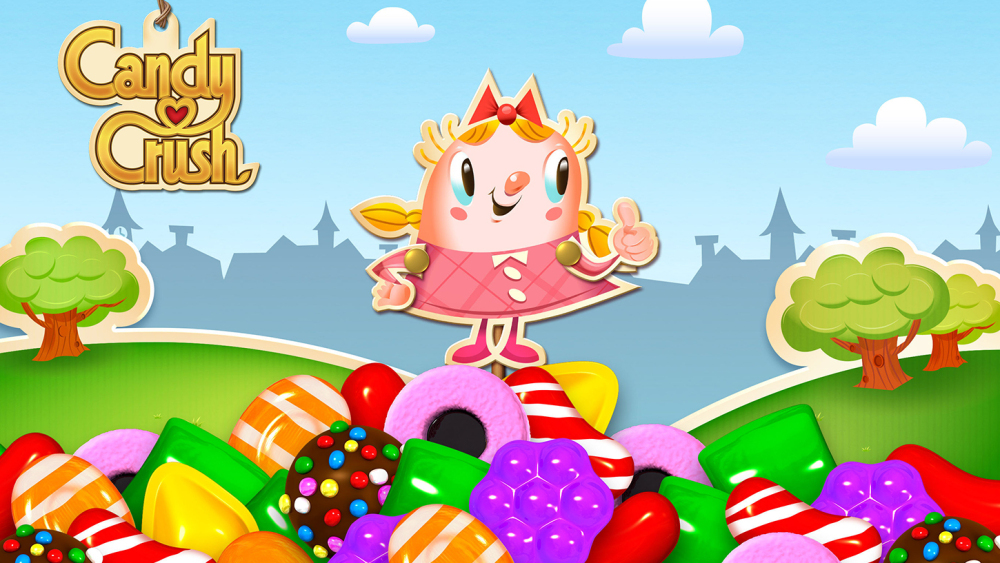 Candy Crush Saga is a match-3 puzzle game made by King and released in April 2012. To play, players need to swap colored pieces of candy on a game board to match three or more of the same color. Destroying the candies earns you points and will be replaced with more candies until the level is completed. Candy Crush Saga is one of the first and most successful freemium games.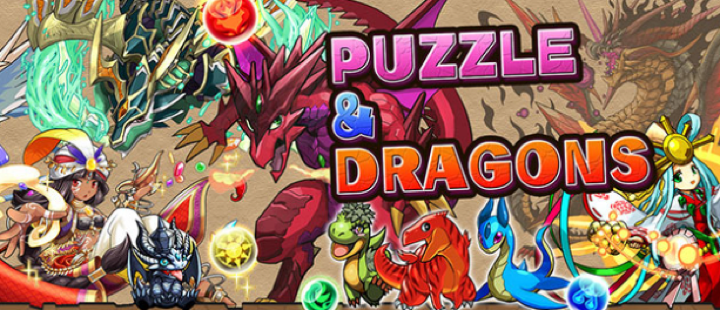 Puzzle & Dragons is a puzzle video game with RPG and strategy elements. it was published by GungHo Online Entertainment. Like Candy Crush Saga, it's a match-3 puzzle game and the amount and type of matches determine which of the monsters on the player's team attack the waves of enemy monsters and how much damage they do.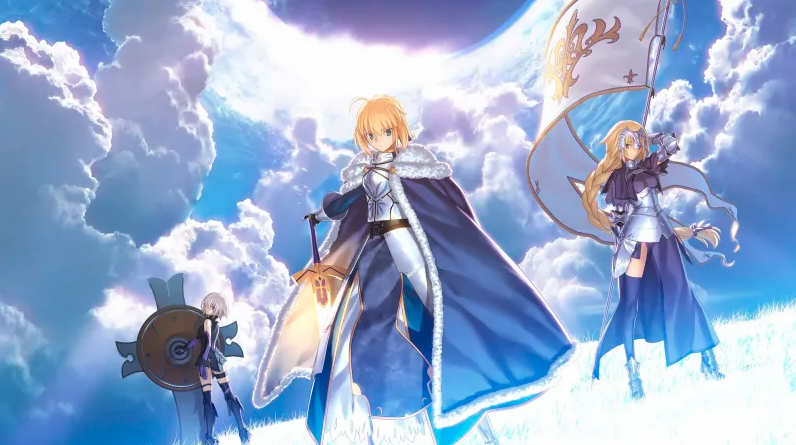 Fate/Grand Order is a turn-based RPG made by Delightworks. Based on Type-Moon's Fate/stay night franchise and released on iOS in August 2015. In this turn-based combat, you take the role of a Master where you summons and commands powerful familiars known as Servants to battle enemies.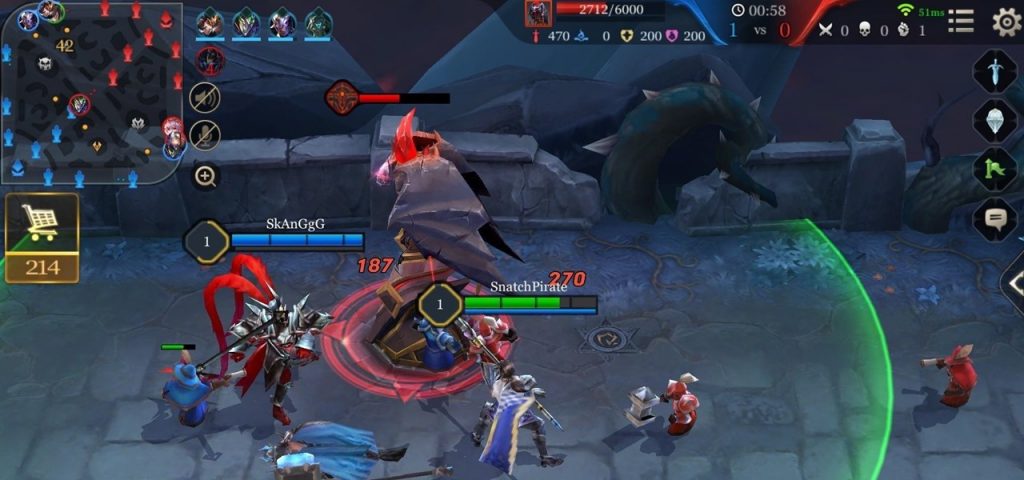 Honor of Kings is a multiplayer online battle arena developed by TiMi Studios. The game has multiple modes, the main three being Grand Battle, Valley Skirmish, and Abyssal Clash. Compete in these matches to destroy turrets on the map, in order to destroy the core.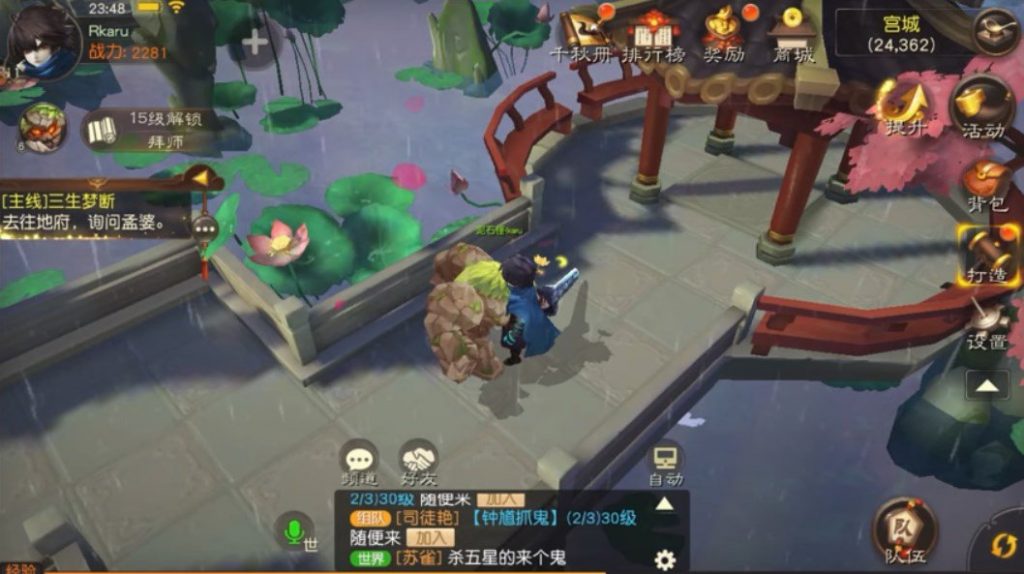 Fantasy Westward Journey is an MMORPG developed by NetEase. Originally released on Windows in 2001 but later came to iOS in 2015. Heavily inspired by classical Chinese literature, Fantasy Westward Journey became a big hit in China.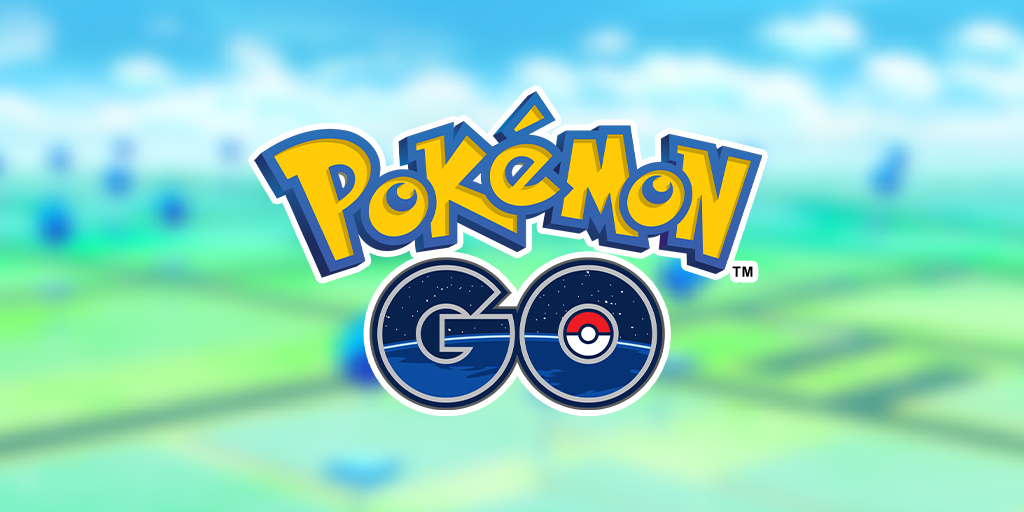 Pokémon Go is an AR game developed by Niantic. Locate, capture, battle, and train Pokémon, which appear as if they're in the player's real-world location. By the beginning of 2019, the game had over a billion global downloads, grossing over $3 billion in revenue.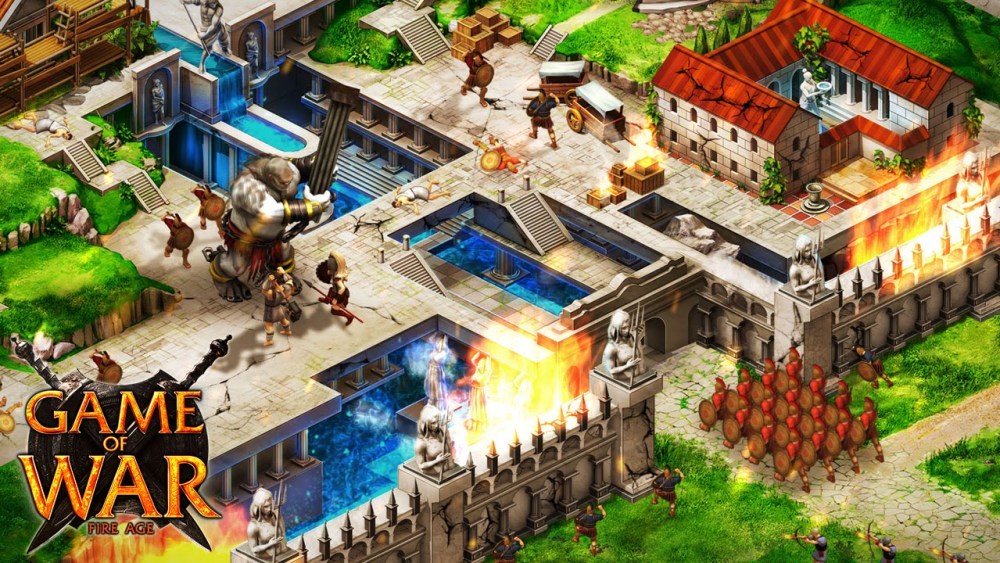 Game of War: Fire Age is a massively multiplayer online strategy video game developed by MZ. To create buildings, produce troops, and research advancements, gathering resources is required. Most of the gameplay is down to selecting an action and then either waiting for a certain amount of time for completion or speeding up the task by making a payment.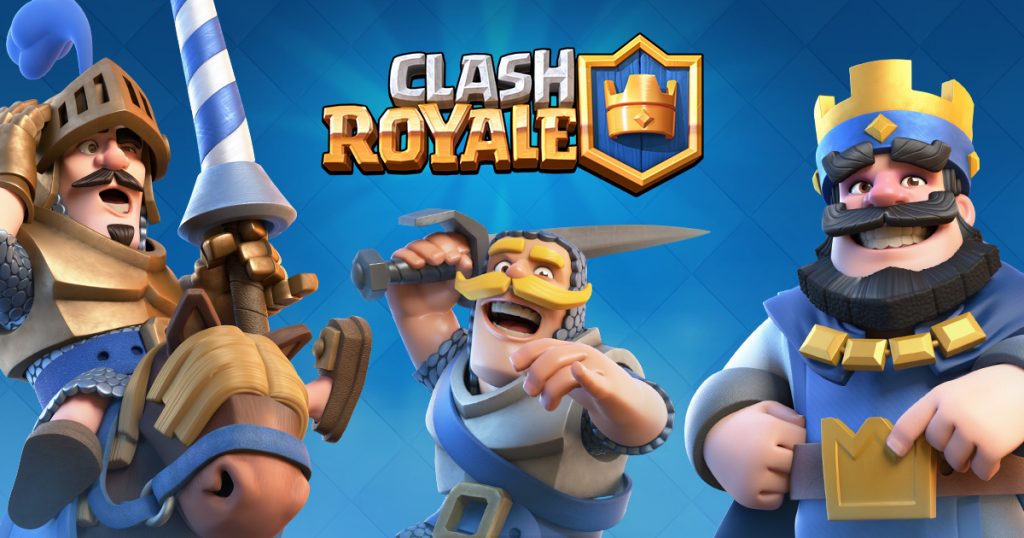 Clash Royale is a real-time strategy game developed by Supercell. The game is a cross between collectible card games, tower defense, and multiplayer online battle arena. Released on iOS in March 2016. Clash Royale is a tower rush game where the objective is to destroy the opposing team's towers.
About Post Author