Casual Gaming News: 05/31/21 – 06/06/21
We're back again to break down the gaming news for this week. If you have any suggestions for news headlines we've missed, let us know in the comments!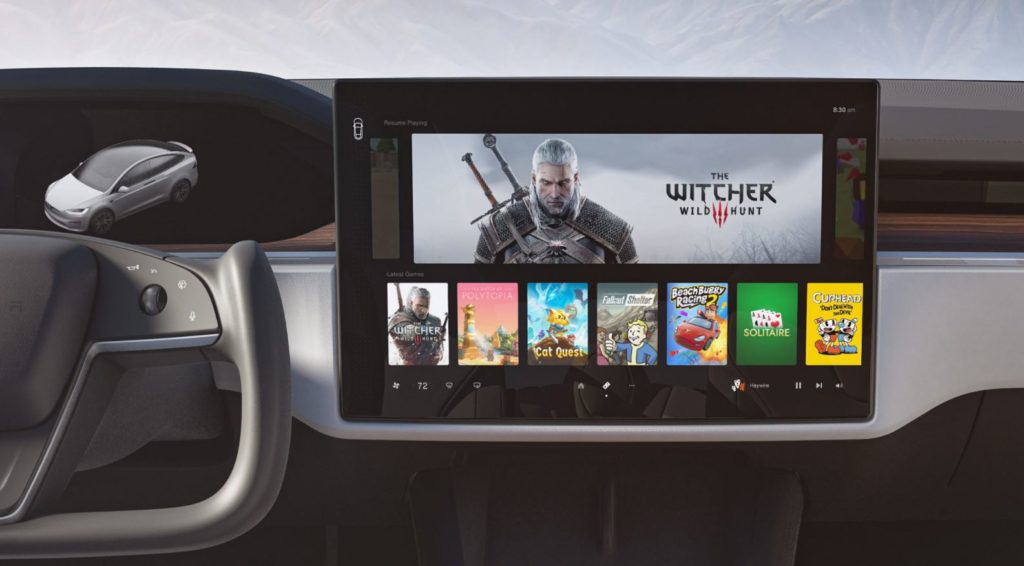 "At AMD's Computex 2021 keynote, the chipmaker confirmed that the latest generation of Tesla's infotainment system – arriving in both the new Tesla Model S and X – is powered by an AMD Ryzen processor and AMD RDNA 2 GPU.
Those internals suggest Musk's in-car gaming rig is capable of providing up to 10 teraflops of computing power – which isn't far off the figure boasted by Sony's PS5.
Now, we're not suggesting Tesla's in-car gaming system will match the PS5 for performance, but both use largely the same technology under the hood, save for a smaller number of cores in the Tesla system. We do, therefore, expect new Tesla owners to be able to play power-hungry games like Cyberpunk 2077 and Assassin's Creed Valhalla from the comfort of their heated car seats."
It's awesome that technology has come far enough we can now play high-quality games in the comfort of our cars. Tesla constantly blows our minds in terms of the entertainment they offer with their cars but this is something else!
Read more at Techradar here.
"Supercolony has released its action role-playing game Catopia Rush globally for iOS and Android devices. The game was previously available on Android as a soft-launch title.
In Catopia Rush, you must assemble an army of cats to defeat an evil Dark Lord who threatens the kingdom. These heroic cats have their own skills and roles, utilizing different attack styles such as melee, magic, or ranged combat.
The game features really simple one-handed controls, where you can tap to shoot, swipe to dodge and your team will follow you easily. It's easy enough for anyone to play, but Supercolony also encourages checking out the optional higher difficulties.
The important thing is keeping your warriors healed as you clash with each enemy, by ensuring your mages are safe and your damage dealers active. Only your playable hero can be damaged but if they fall, the entire team does too."
Catopia: Rush looks like a pretty fun game to play from the trailer alone. We can't wait to review it for all of you casual gamers!
Read more at App Spy here.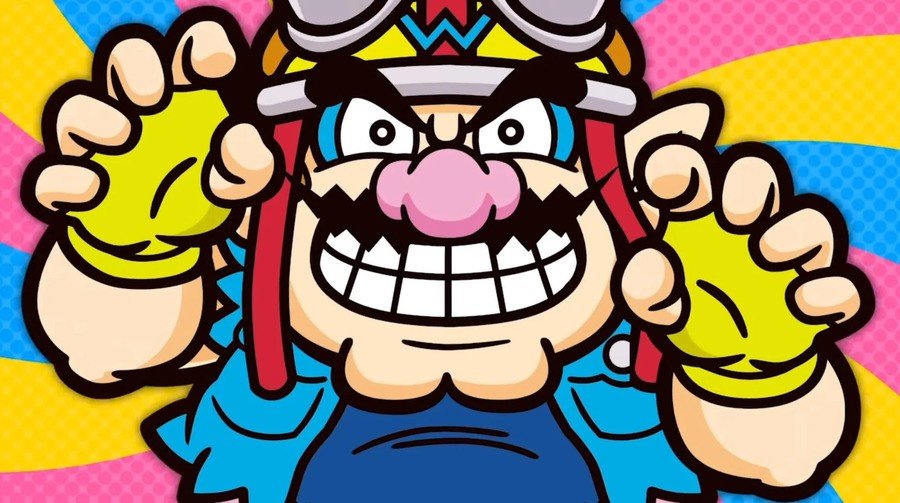 "One series many Nintendo fans would love to see the return of during the Switch generation is WarioWare.
The microgames would arguably be perfect with the system's touch controls and Joy-Con controllers, so when is it going to happen? While we've unfortunately got nothing to share about a new WarioWare (at least yet), YouTuber Beta64 has tweeted an official survey his wife recently received from Nintendo.
And here's where it gets a bit more detailed – as you can see, Nintendo wants to know how interested fans would be if the next WarioWare entry was priced at $49.99 USD (or about £34 / €40 / $58 CAD / $64 AUD). Options range from "Definitely would buy" to "Definitely would not buy". That's the same price as the recent re-release of Miitopia on the Switch."
If this is a sign that Nintendo is going to make a new WarioWare game then it's safe to say we're excited. Would you purchase it?
Read more at Nintendo Life here.
Since its release, Frostpunk has received three substantial expansions, but those aren't free. Still, the base game offers more than enough icy misery, so get on it."
If you're interested in getting Frostpunk for free, make sure you do it before June 10th!
Read more at Rock Paper Shotgun here.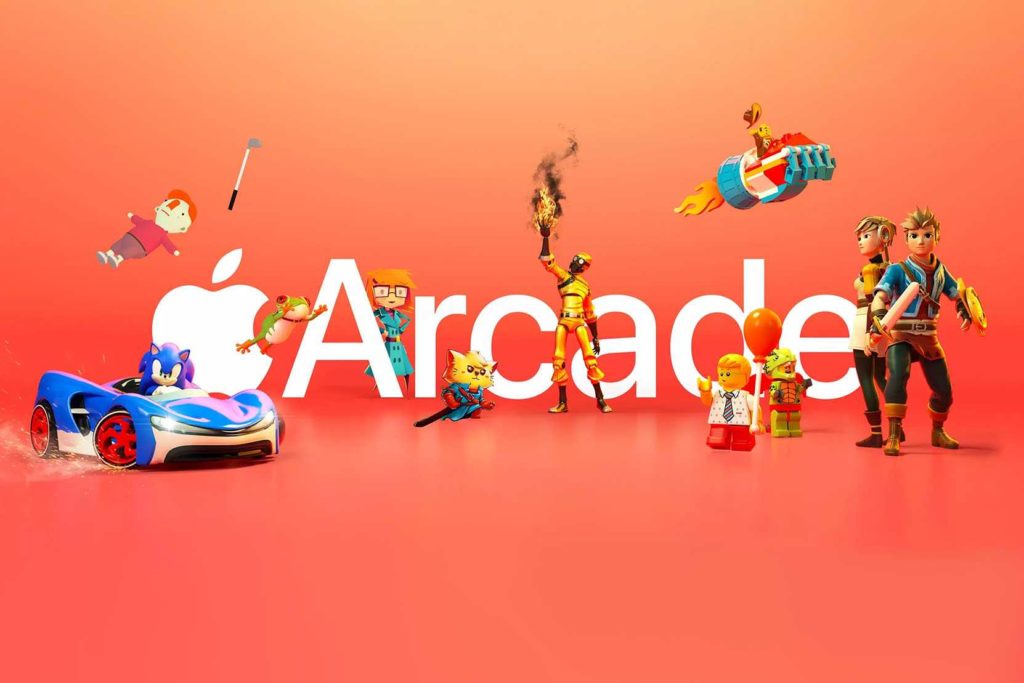 "MacRumors reports that prior to April 2, Apple Arcade added new games intermittently on Fridays, but nothing has arrived in the eight weeks since then.
Apple is, however, promoting several titles as "coming soon," including Solitaire Stories, puzzler Frenzic Overtime, and RPG Legends of Kingdom Rush. It's expected to restart adding games on a weekly basis from tomorrow."
It's a bit odd that Apple would go for so long without adding a new Apple Arcade game. However, we're excited about the new titles that are coming soon!
Read more at Techspot here.
Liking Casual Gaming News? Drop a comment below to help us serve you better!
About Post Author