Temple Run: Puzzle Adventure Review!
"Play TEMPLE RUN as never before! Beat match 3 puzzles to uncover the mysteries of the ancient temple realm. Create powerful combos and use special pieces to become a Temple Champion!
Assist the great adventurer, archeologist, and Temple Runner Scarlett Fox as you solve puzzles to overcome the mysterious obstacles along your path."
iOS Link: https://apps.apple.com/us/app/temple-run-puzzle-adventure/id1554966000
Android Link: Currently unavailable
Company: Scopely, Inc
Genre: Puzzle
Rated: 4+
Gameplay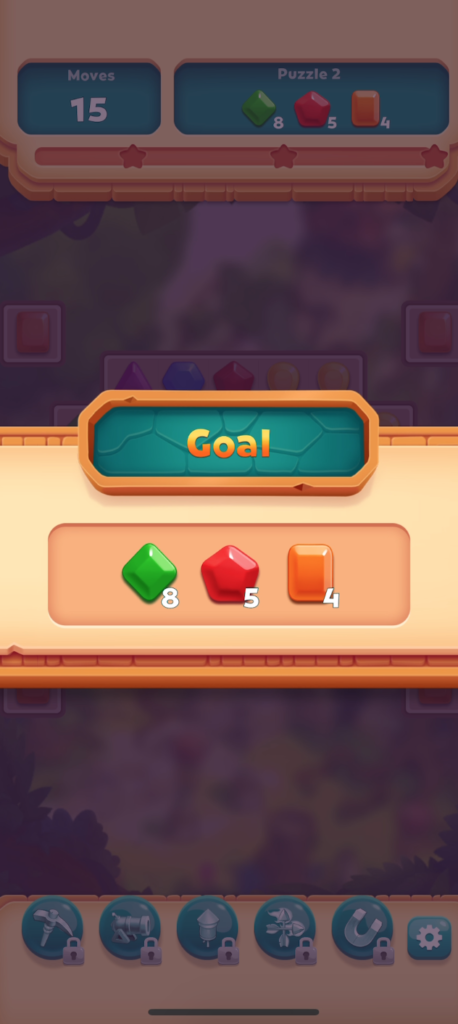 The words 'Temple Run' on the app store is always going to grab my reaction, no matter what. It was one of the first games I ever played when I got my first iPhone so it makes me feel very nostalgic.
So when I saw Temple Run: Puzzle Adventure on Apple Arcade, I knew I had to try it out. Unfortunately, I wasn't too impressed with the gameplay. When you think of Temple Run, you think of an endless runner, not a match-3 game. I feel like there are more than enough match-3 games on the app store, there isn't a need for any more! Especially when nothing about it is unique from the rest…
Graphics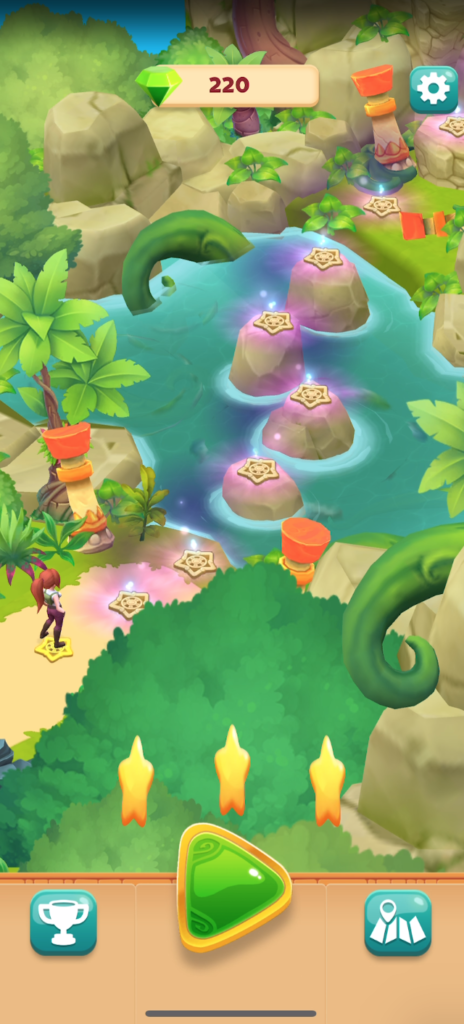 I'm not huge on the graphics, although they're not bad, they're nothing unique. I'm a big fan of graphics that stand out from other games and this certainly didn't do it for me!
Music & Sounds
The audio is very generic with nothing special to it. In all honesty, I would recommend playing this game muted as it's quite repetitive and annoying!
Controls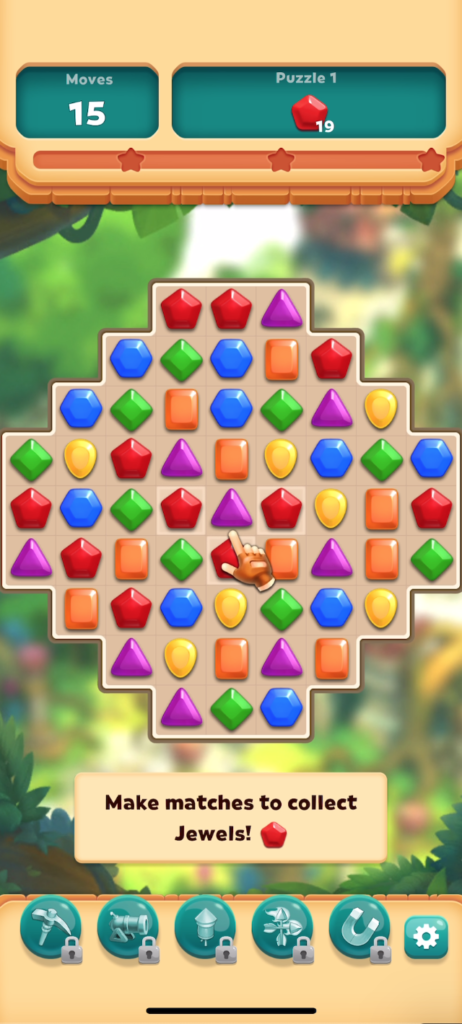 If you've played a match-3 game before, you already know what the controls are. Swipe the gems to match 3 or more to complete the puzzle!
The Power of in-app Purchases
This game is a part of the Apple Arcade subscription ($4.99 a month) so there are no in-app purchases or ads.
The Verdict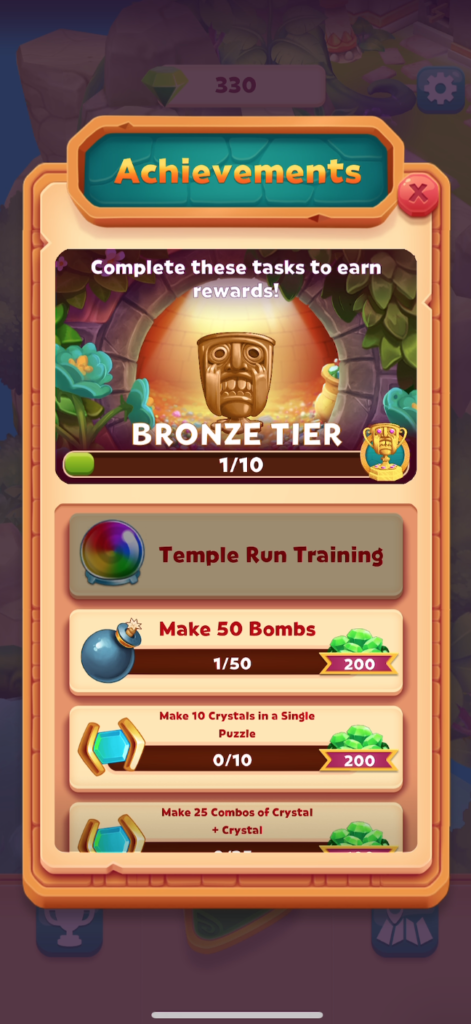 This game was fun, don't get me wrong, but there was nothing special about it compared to other match-3 games. If I'm honest, this isn't a game I'm going to keep on my phone.
If you decide to download Temple Run: Puzzle Adventure, let us know what you think and if you agree or disagree with any of the things we said. Happy gaming and stay casual!
Temple Run: Puzzle Adventure Overall Rating: 3/5
iOS Link: https://apps.apple.com/us/app/temple-run-puzzle-adventure/id1554966000
Android Link: Currently unavailable
Company: Scopely, Inc
Genre: Puzzle
Rated: 4+
About Post Author