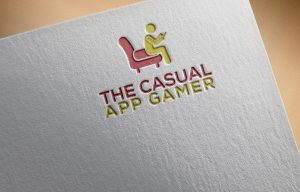 Ready for the Most Casual of Subscriptions?
Hey Casual Gamers!
Interested in receiving reviews in your inbox?  Submit all your information below and get ready for a timely and always casual newsletter!
This newsletter will highlight:
Weekly Top Reviews
-Casual Videos of Games that interest you!
-A Sneak Peek of what's coming to the Casual App Gamer!
-And Much more!
Happy Gaming, and we look forward to serving you the best way we know how!
[everest_form id="16″]