Stone Miner Review!
"Welcome to Stone Miner: Crush the stones with your truck, Mine the resources, Sell them on the base, and Upgrade your truck to get even more!
There are different types of islands you can explore, the further you go the more rare ores you get. Try to upgrade your truck to be more powerful!"
iOS Link: https://apps.apple.com/gb/app/stone-miner/id1579285349
Android Link: https://play.google.com/store/apps/details?id=com.hollowdogs.stonegrinder&hl=en_GB&gl=US
Company: ZPLAY
Genre: Casual
Rated: 9+
Offers in-app Purchases
Gameplay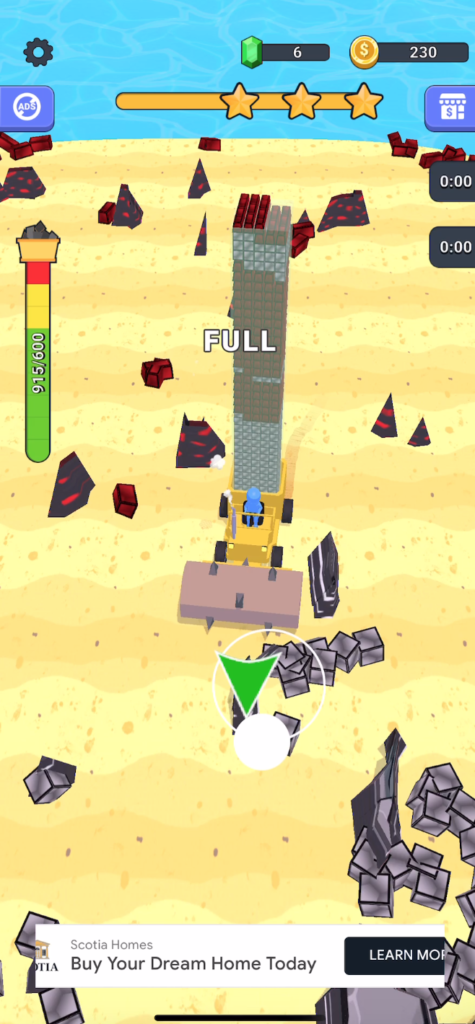 I wasn't sure what to expect from a mining game but it's pretty self-explanatory: mine! I don't see why someone would want to play a game like this except for the fact that completing the islands by mining is extremely satisfying!
A simple way to explain the gameplay is: Mine, Sell, Upgrade truck, Mine again!
Graphics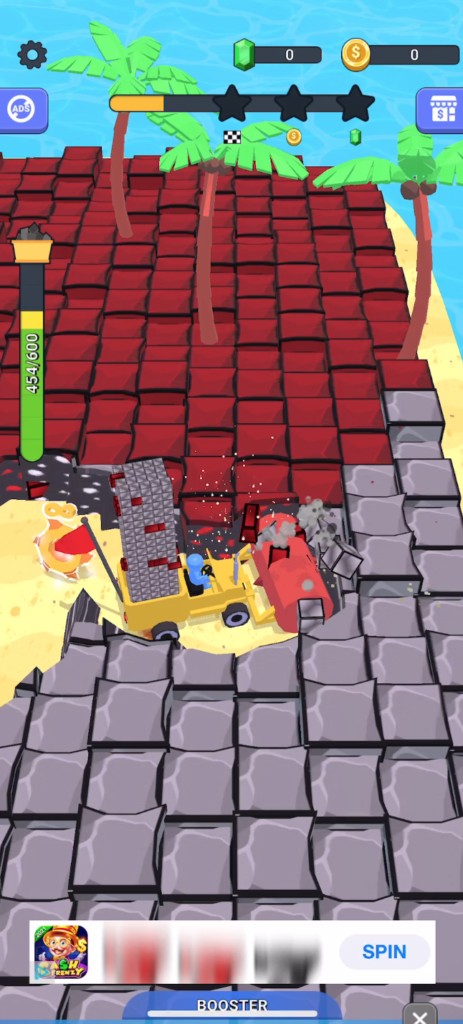 The graphics are fairly simple with standard blocks to mine and pretty basic islands. There's not a whole lot going on and feel like a few improvements could be made!
Music & Sounds
There's no music in the background, just the sound of diamonds when you mine them along with the engine of your truck in the background.
Controls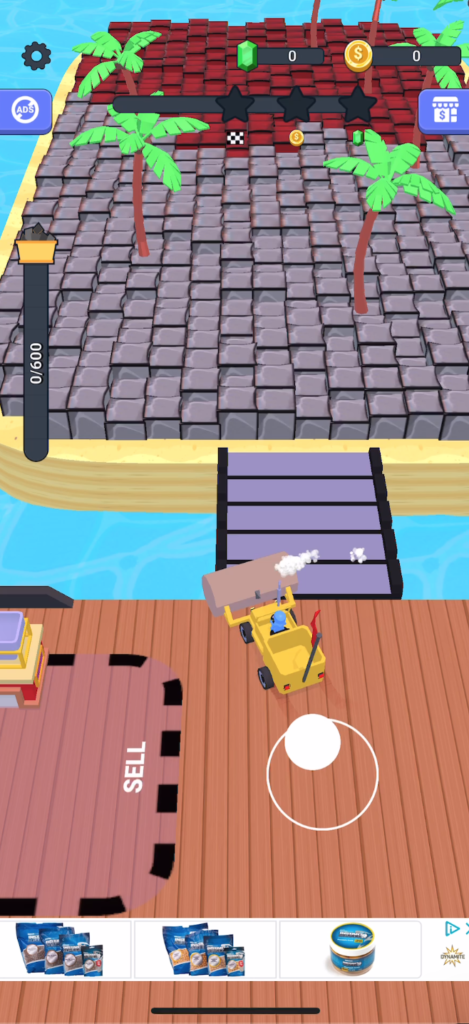 Drag to control your truck around the island. It's simple and easy to use, however, your truck can get stuck sometimes and there's no reverse button!
The Power of in-app Purchases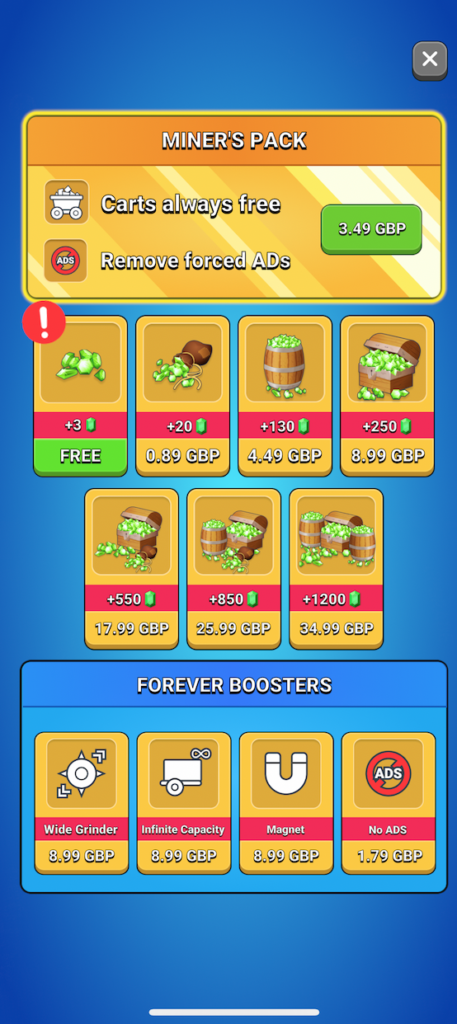 Miner's Pack
Carts are always free and remover forced ADs for £3.49
Gems
3 gems for free
20 gems for £0.89
130 gems for £4.49
250 gems for £8.99
550 gems for £17.99
850 gems for £25.99
1200 gems for £34.99
Forever Boosters
Wide Grinder for £8.99
Infinite Capacity for £8.99
Magnet for £8.99
No ADs for £1.79
The Verdict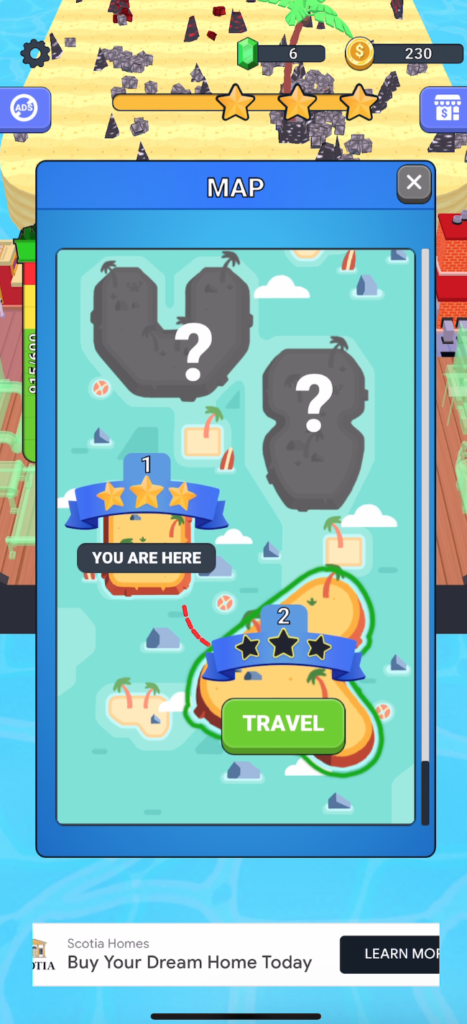 I love this because of the satisfying effect of mining everything. However, I didn't care much for selling and upgrading my truck so I'm not going to keep it on my phone after this.
If you decide to download Stone Miner, let us know what you think and if you agree or disagree with the things we said. Happy gaming and stay casual!
Stone Miner Overall Rating: 3/5
iOS Link: https://apps.apple.com/gb/app/stone-miner/id1579285349
Android Link: https://play.google.com/store/apps/details?id=com.hollowdogs.stonegrinder&hl=en_GB&gl=US
Company: ZPLAY
Genre: Casual
Rated: 9+
Offers in-app Purchases