Casual Gaming News: 06/21/21 – 06/27/21
We're back again to break down the gaming news for this week. If you have any suggestions for news headlines we've missed, let us know in the comments!
"The original Sonic the Hedgehog for Sega Genesis/Mega Drive first launched in Japan on 23rd June 1991 – 30 years ago.
Sonic himself is actually a couple of years older. Like the Nintendo mascot he was engineered to replicate, Sonic first popped up elsewhere – in 1991 Sega arcade racer Rad Mobile – before getting his own game.
But it's that 1991 side-scrolling classic which defined Sonic's appeal, as well as the series' gameplay, design, and villain Doctor "Eggman" Robotnik."
We can't believe Sonic is 30 years old already! It felt like five minutes ago we were playing it as children. Are you as shocked as we are?
Read more at Eurogamer here.
"We've been hearing rumors about the Switch's supposed successor for what feels like a century.
Nintendo has been characteristically tight-lipped about the Switch Pro – until now.  The company's president, Doug Bowser was recently asked about the Switch Pro no-show and gave us some insight into Nintendo's plans.
"We are always looking at technology and how technology can enhance gameplay experiences. It's not technology for technology's sake," Bowser told The Washington Post. "And then where do you apply that technology? Do you want to apply it on current existing hardware or platforms, or do you want to wait for the next platform? And then what's the right gameplay experience with that? There's a host of factors that goes into it, and it's something we're always looking at."
Although that doesn't explain much, it does suggest that Nintendo isn't rushing into releasing any new consoles for the sake of it. We'd much rather they took their time and gave us something amazing!
Read more at Creative Bloq here.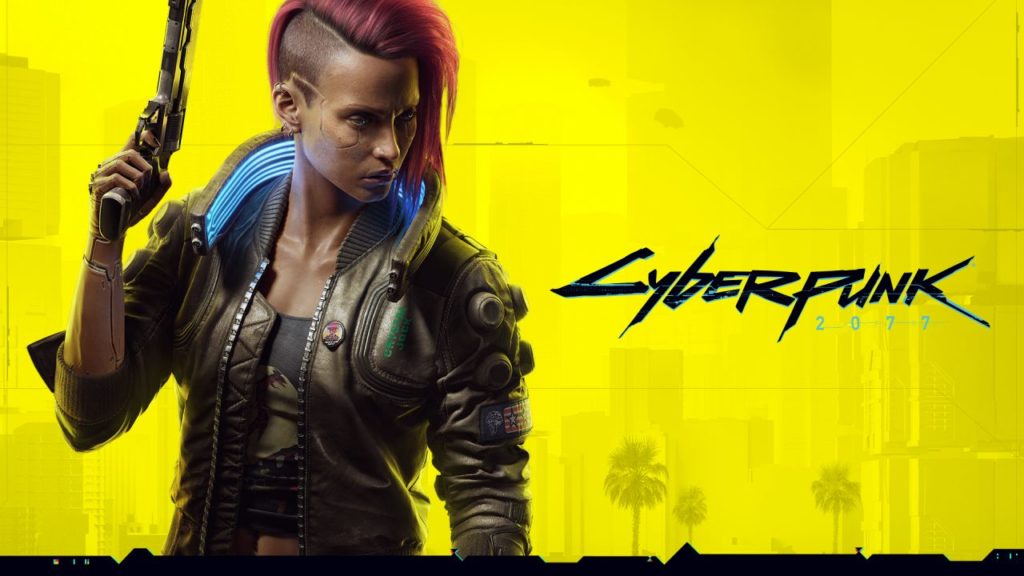 "Microsoft has confirmed that its Cyberpunk 2077 refund scheme is reverting to the company's more standard refund policy for digitally-purchased games on Xbox in July.
Since December 2020, Xbox has been offering refunds to disgruntled Cyberpunk 2077 players consumers on Xbox who purchased the game on the Microsoft Store, which is against the company's usual stance of seeing digital sales on the platform as final.Microsoft will be terminating that policy soon, though. As of July 6, Cyberpunk 2077 will be treated just like all the other games on the Microsoft Store.

If you still haven't got your Cyberpunk 2077 refund, now is definitely a good time!

Read more at VG24/7 here.
"Sega's masterful retro platformer reimagining Sonic Mania and the excellent old-school arcade racer Horizon Chase Turbo are both currently free.
2017's Sonic Mania, if it somehow managed to pass you by, sees developer Christian Whitehead and team serving up a sumptuous smorgasbord of classic side-scrolling platforming, meticulously designed to evoke the breathless left-right thrills of Sonic's 16-bit heyday.
Brand-new stages sit alongside beloved classics taken from Sonic 1 through Sonic & Knuckles – all thoroughly, expertly remixed to form playful new challenges – and the package is topped off with vibrant visuals and a flawless soundtrack, both managing to perfectly capture the spirit of Sonic's original Mega Drive adventures."
If you're looking to download Sonic Mania, make sure you do before July 1st!
Read more at Eurogamer here.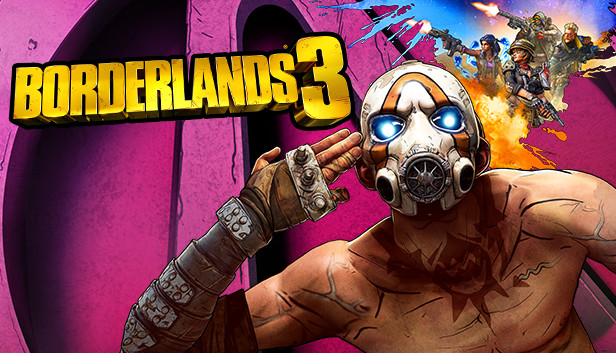 "The latest patch for Borderlands 3 introduces crossplay to the game on all formats but PlayStation, alongside some major game improvements. Earlier in the year, Randy Pitchford, Gearbox's boss, posted a tweet that revealed the information. It also confirmed that PlayStation consoles would not be involved in the rollout of crossplay for Borderlands 3, for "certification" reasons."
Although it's sad news for PlayStation fans, it's an exciting feature!
Read more at NME here.
Liking Casual Gaming News? Drop a comment below to help us serve you better!
About Post Author