Rise Up Review!
"The most challenging and fun game of 2018! Protect your balloon with your shield while it's rising up in Rise Up! Beware of the obstacles.
Move your shield with one finger to protect your balloon. Clear your way as you reach higher and higher!
Shield control is very easy but it's very hard to reach high scores!
Challenge your friends for the highest score!
Game Features:
Free to play
One finger control
Different obstacles and experience every time
Endless gameplay"
iOS Link: https://apps.apple.com/us/app/rise-up/id1354452189
Android Link: https://play.google.com/store/apps/details?id=com.riseup.game&hl=en_GB&gl=US
Company: Serkan Ozyilmaz
Genre: Adventure
Rated: 4+
Offers in-app Purchases
Gameplay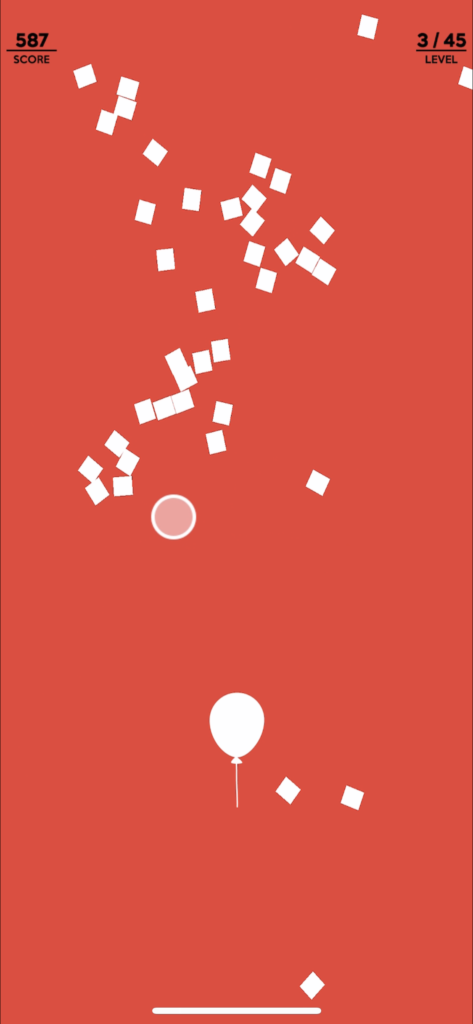 In Rise Up, the aim of the game is to shield your balloon from any of the falling items. You have a circle that you can control up, down, left, or right and you have to strategically move it out of the way so the items don't pop your balloon.
I have to admit when I first read the description for the game I just assumed that it would be a piece of cake but it most definitely wasn't. Protecting your balloon is a lot harder than it looks, especially when items are falling all at once.
Graphics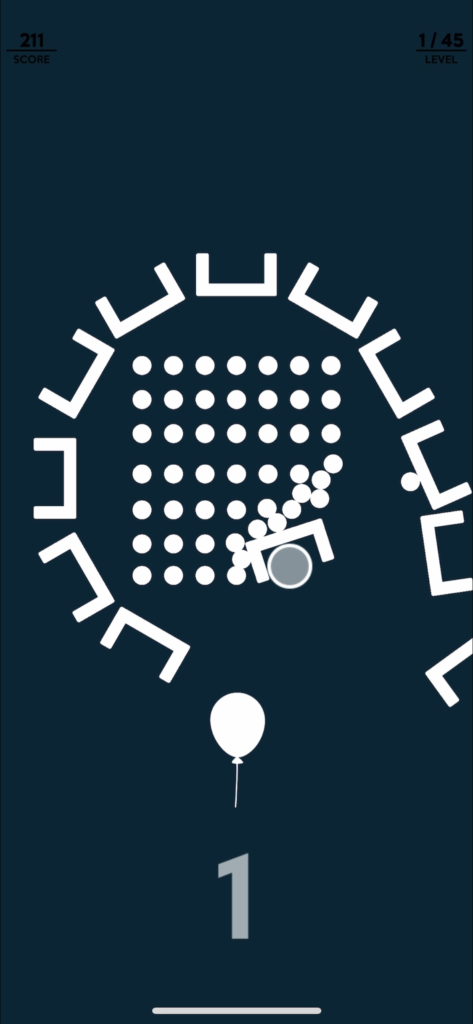 The graphics are weirdly calming for the amount of stress the gameplay brings me but I like the contrast in the two anyway. The developers used solid colors with little to no detail but I thoroughly enjoyed the visuals.
Music & Sounds
Fitting in with the calming graphics, the audio is also pretty chilled too. It makes the gameplay that little bit more intense as you have to focus even harder.
Controls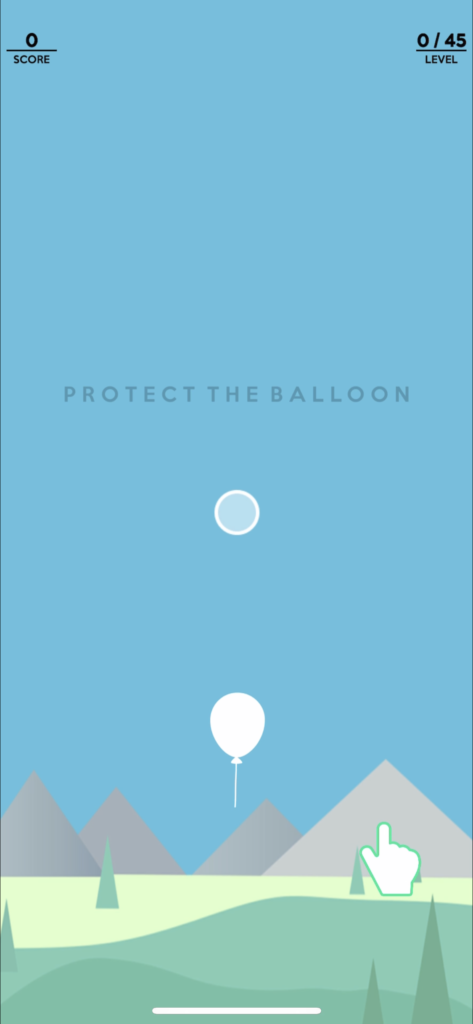 Drag the circle to protect the balloon. The only item you can control is the circle, not the balloon so make sure you're being strategic rather than just moving it in random places.
The Power of in-app Purchases
Rise Up has a premium membership that includes the removal of ads, new skins, and special missions for £3.99 a week.
Alternatively, you can remove just the ads for £2.99.
The Verdict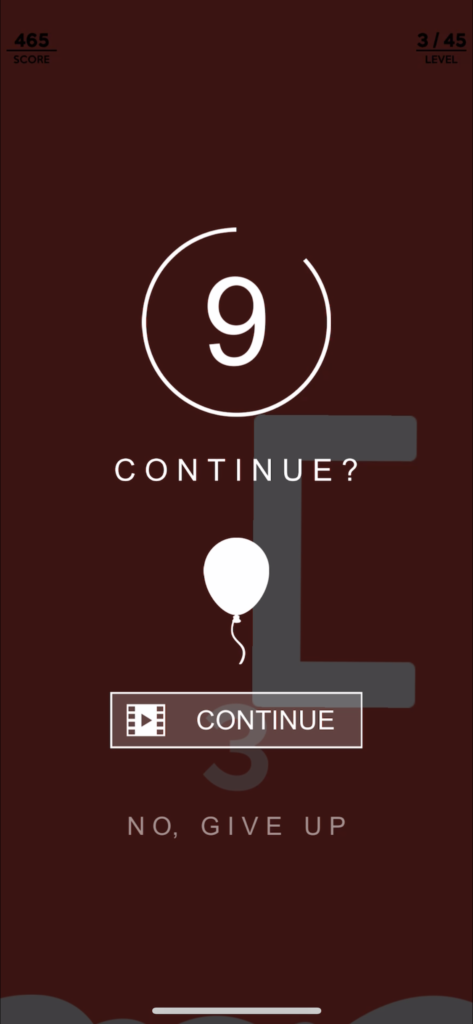 Correct me if I'm wrong, but I don't think there's another game like this on the app store. I loved the idea of protecting something rather than protecting yourself, however, this game is very frustrating at times so proceed with caution!
If you decide to download Rise Up, let us know what you think and if you agree or disagree with the things we said. Happy gaming and stay casual!
Rise Up Overall Rating: 4/5
iOS Link: https://apps.apple.com/us/app/rise-up/id1354452189
Android Link: https://play.google.com/store/apps/details?id=com.riseup.game&hl=en_GB&gl=US
Company: Serkan Ozyilmaz
Genre: Adventure
Rated: 4+
Offers in-app Purchases
About Post Author