Raw Runs Review!
"Speed your way down the winding road in the most exciting extreme sport – Raw Runs!
There is no slowing down on this skateboard so you need to think and act fast! The road is long and steep! The traffic is busy and unpredictable! Will you make it to the end of the road in one piece?
Drag to direct the skateboard and swipe to jump! Avoid the vehicles and reach the finish line."
iOS Link: https://apps.apple.com/us/app/raw-runs/id1513517008
Android Link: https://play.google.com/store/apps/details?id=com.gmogp.rawruns&hl=en_GB&gl=US
Company: GMO GP
Genre: Racing
Rated: 4+
Gameplay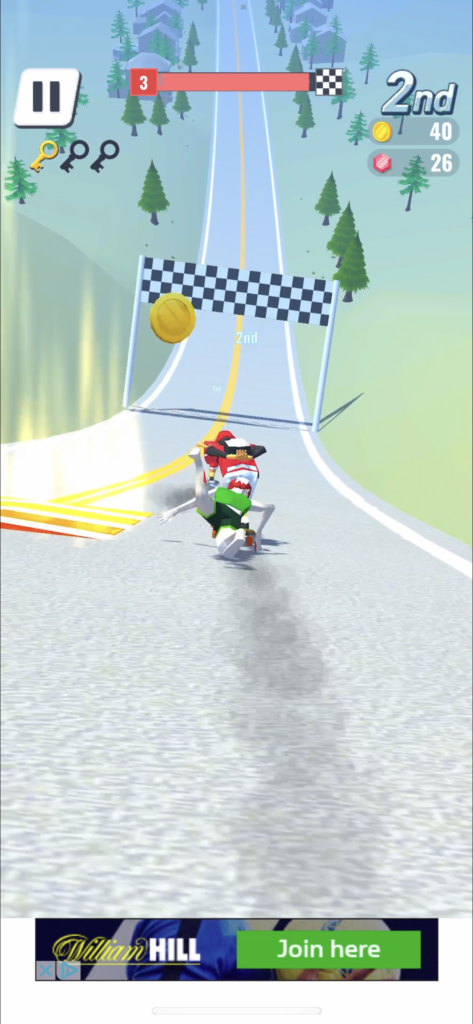 In this racing game based around skateboarding, it's your job to speed down the hill faster than your opponents. Use the speed boosters, avoid the obstacles, and knock over your opponents in order to get to the finish line in time.
This is a fairly simple game where it's not hard to win at all. In fact, it has a major lack of challenge, and sometimes winning can get boring.
Graphics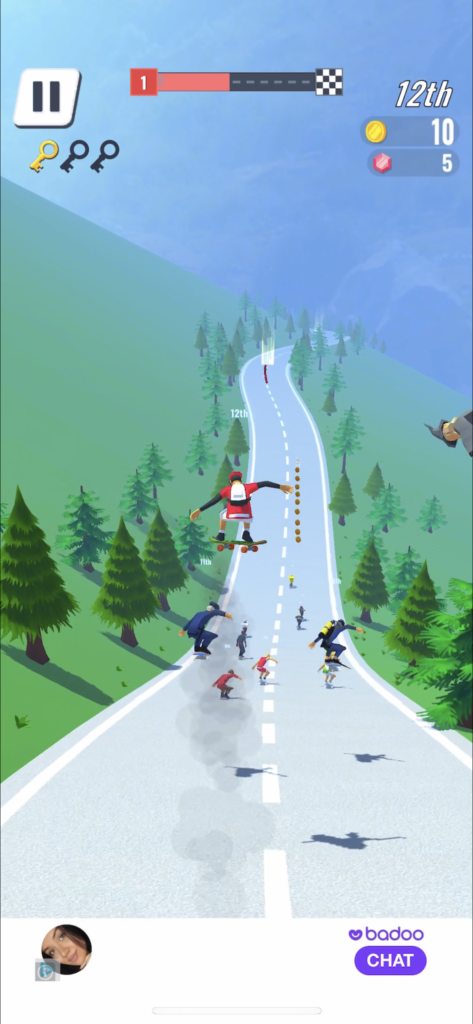 The graphics aren't too bad compared to other similar games I've seen, however, they're still not my cup of tea. I feel as if a lot more work could've been put into how the game looks.
Music & Sounds
To my surprise, Raw Runs is a completely mute game. If you've been here a while, you'll know I hate games that don't have music or sounds. This is disappointing as it could've made the game that little bit better.
Controls
To control your character, all you need to do is swipe left and right. Avoid obstacles and get to the end of the race before everyone else!
The Power of in-app Purchases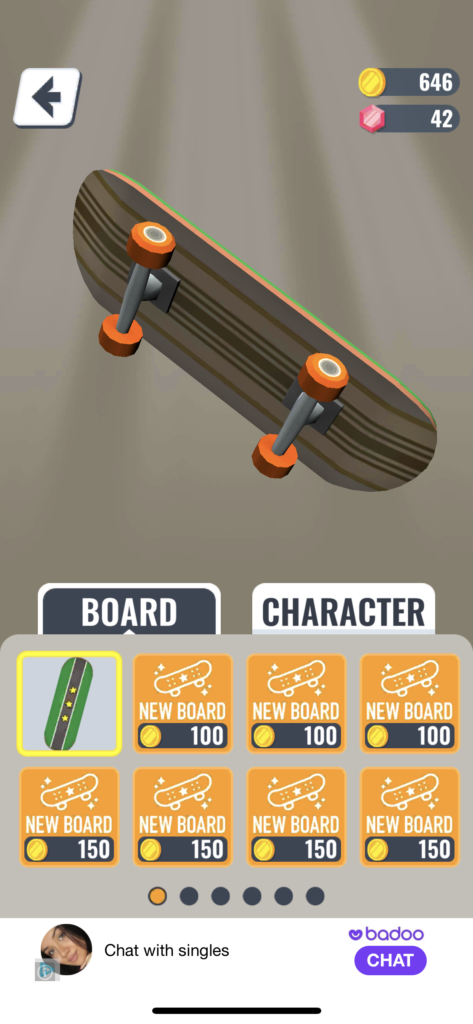 Raw Runs has no in-app purchases, not even the removal of ads. I don't know why this is as there are a lot of ads in this game (one after every level) so the option to get rid of them would be nice for any hardcore players.
The Verdict
When I saw this game on the app store, I thought it looked like a good game I could really get into. Unfortunately, I didn't think so while playing. It's quite obvious to me that this game was made on a low budget and has no real substance to it.
If you decide to download Raw Runs, let us know what you think and if you agree or disagree with the things we said. Happy gaming and stay casual!
Raw Runs Overall Rating: 1/5
iOS Link: https://apps.apple.com/us/app/raw-runs/id1513517008
Android Link: https://play.google.com/store/apps/details?id=com.gmogp.rawruns&hl=en_GB&gl=US
Company: GMO GP
Genre: Racing
Rated: 4+
About Post Author