Pocket Family – My Dream House Review!
"Design your home and create a dream house in Pocket Family! Create a virtual family filled with adorable animated characters and help build the house of their dreams through match 3 collapse games and puzzles.
Build a family with an amazingly cute and fun cast of characters that are ready to move in and live in your new house! Play puzzle games to complete their requests for household items and keep your home happy and growing!
Play match 3 collapse games to design and build each room any way you please. Decorate your room and watch the furnishings grow, or help your new virtual family with their requests."
iOS Link: https://apps.apple.com/us/app/pocket-family-my-dream-house/id481595833
Android Link: https://play.google.com/store/apps/details?id=com.kooapps.pocketfamily&hl=en_GB&gl=US
Company: Kooapps
Genre: Casual
Rated: 4+
Offers in-app Purchases
Gameplay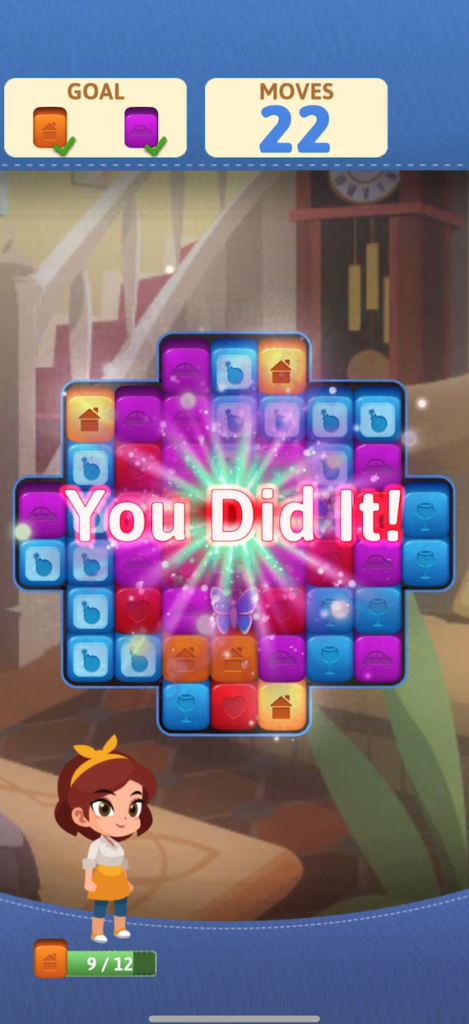 On the same kind of path as Homescapes. In Pocket Family, the idea is to grow your family, decorate your house and play match-3 games to do both of those tasks. The main character is Clara who ends up moving into the house and helping you out in the tutorial. It has very simplistic gameplay and gets straight to the point.
Graphics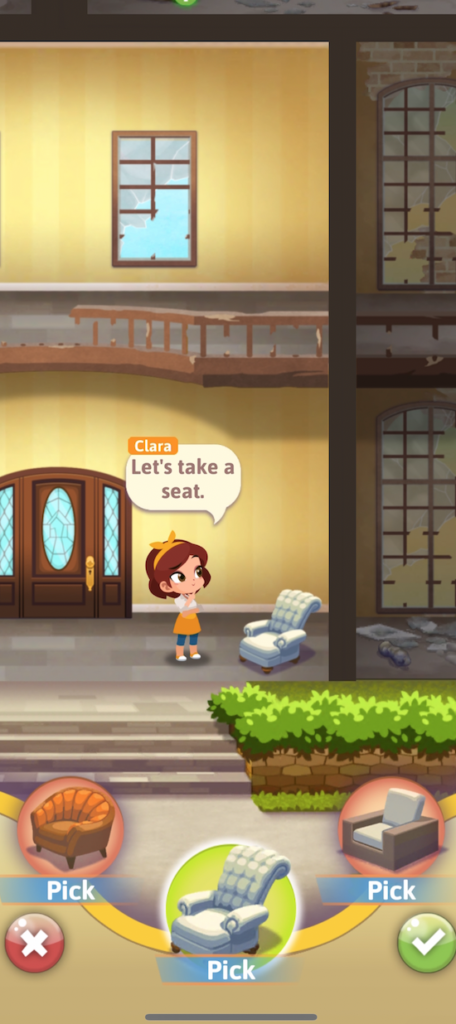 The graphics are quite adorable and it fits into the gameplay perfectly. I can imagine kids playing this game and thoroughly enjoying the simple and light visuals.
Music & Sounds
It's hard to comment on the audio when I feel like it's so generic I've heard it somewhere before. It's not bad but it doesn't add anything to the gameplay so you could definitely play this completely muted.
Controls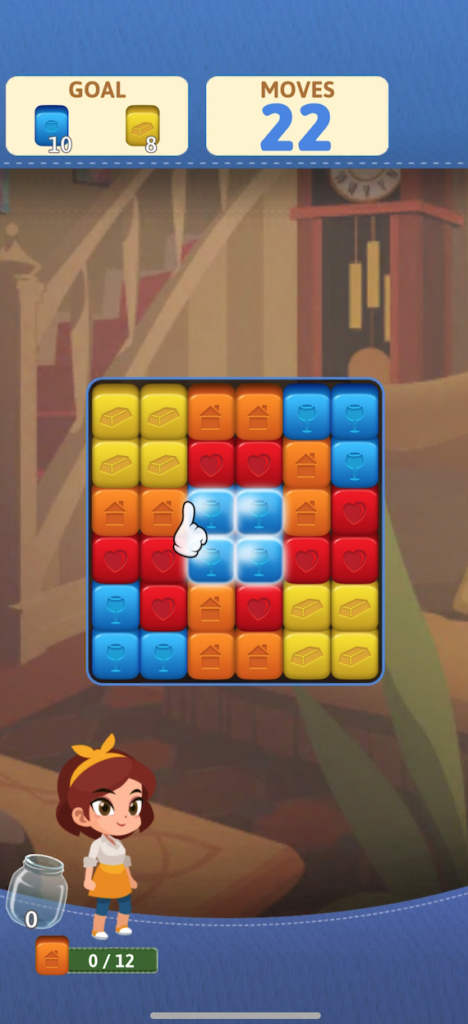 Like every other match-3 game on the app store, you have to tap to match 3 blocks together. There's usually a goal you have to reach so make sure you're strategic with your tapping.
The Power of in-app Purchases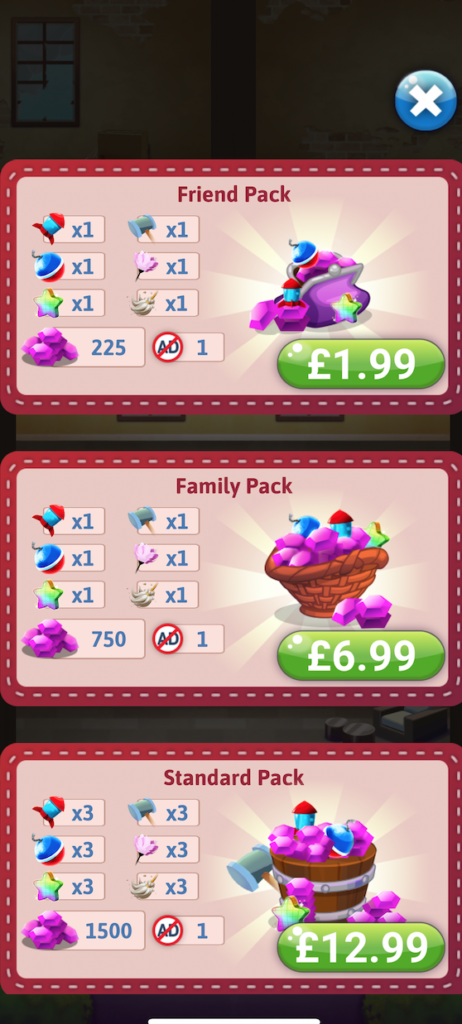 Gems
Friend Pack for £1.99
Family Pack for £6.99
Standard Pack for £12.99
Value Pack for £23.99
Heirloom Pack for £48.99
Ancestral Pack for £99.99
150 gems for £0.99
825 gems for £4.99
1800 gems for £9.99
3750 gems for £19.99
7950 gems for £38.99
16500 gems for £69.99
The Verdict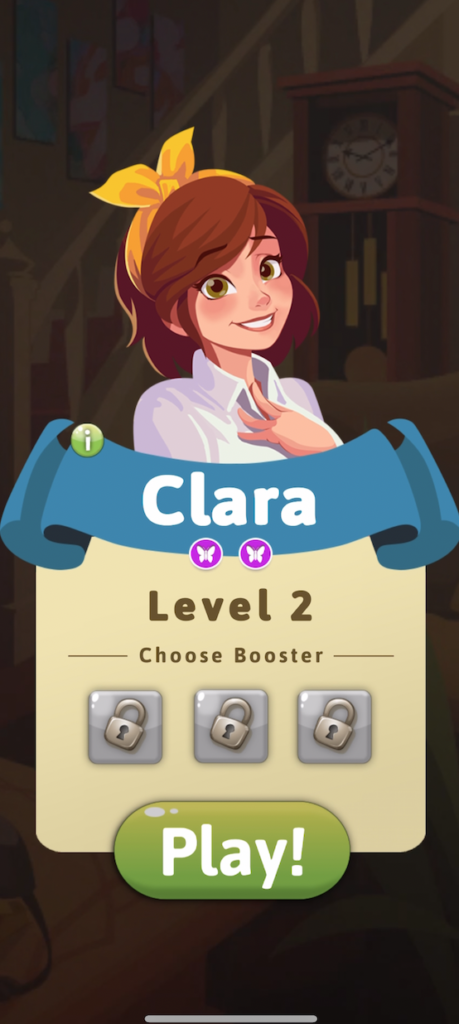 Like most match-3 games, they're fun but they don't impress me to the point of sticking around to continue playing them. I feel like there could've been more content to play but it's good for what it is and I enjoyed it most importantly.
If you decide to download Pocket Family, let us know what you think and if you agree or disagree with the things we said. Happy gaming and stay casual!
Pocket Family – My Dream House Review: 3/5
iOS Link: https://apps.apple.com/us/app/pocket-family-my-dream-house/id481595833
Android Link: https://play.google.com/store/apps/details?id=com.kooapps.pocketfamily&hl=en_GB&gl=US
Company: Kooapps
Genre: Casual
Rated: 4+
Offers in-app Purchases
About Post Author