Ping Pong Fury Review!
"Compete online against real players in exhilarating multiplayer ping pong battles in Ping Pong Fury!
From the creators of the award-winning Table Tennis Touch, Ping Pong Fury is the ultimate two-player sports game! Just swipe to hit, and smash the ball past your opponent. Use intuitive screen gestures to apply spin and chop to your returns and even ace it with a pro serve.
Earn fans in the World Tour each season to unlock ten stunning virtual arenas. Take on tougher opponents and be rewarded with even bigger prizes. Find awesome blades, rubbers, balls, and shoes to take your game to the next level.
Invite and challenge your friends to fun, competitive table tennis matches, and battle it out on the friend's leaderboards."
iOS Link: https://apps.apple.com/au/app/ping-pong-fury/id1484641433
Android Link: https://play.google.com/store/apps/details?id=uk.co.yakuto.PingPongKing&hl=en_GB&gl=US
Company: Yakuto
Genre: Sport Games
Rated: 4+
Offers in-app Purchases
Gameplay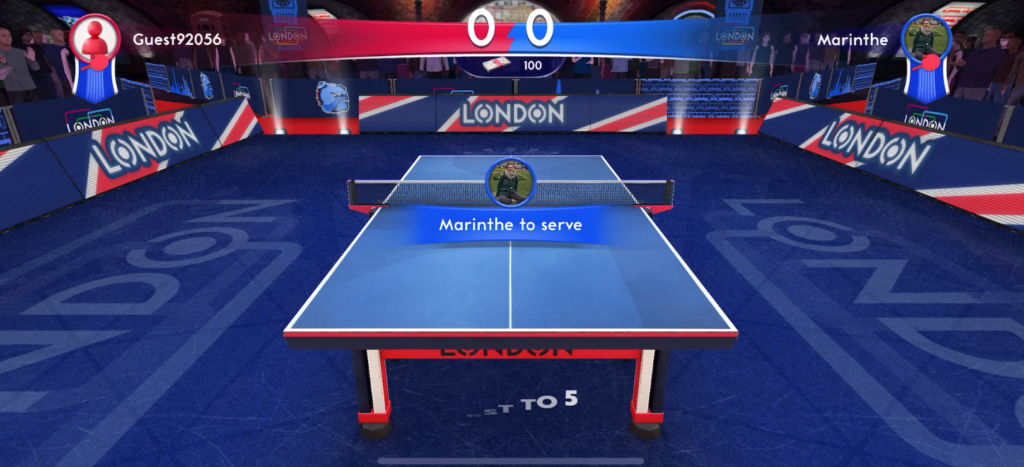 Sometimes it can be hard to find a sports game that doesn't feel ridiculously competitive, luckily for you casual gamers out there, this is the answer. Ping Pong Fury is the perfect mix of competitive and casual, so you'll never feel pressured to play.
The gameplay has matches that last a couple of minutes and you're matched with people around the world. After the match, you can add them as a friend and go head to head with them in the future, so this is a great way to make friends.
Graphics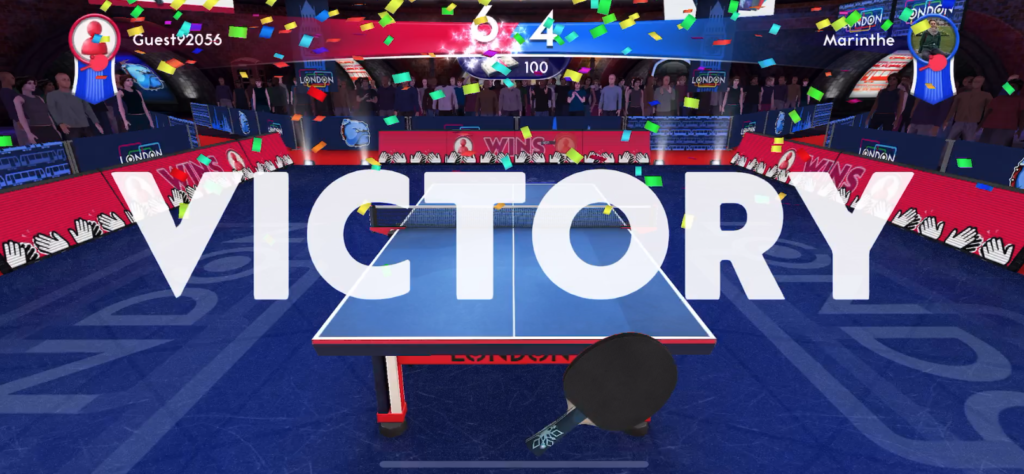 The graphics definitely give me Wii Sports vibes, which isn't a bad thing, especially for a mobile game. In general, the graphics run well and don't affect the gameplay at all. They also have slight similarities to Golf Clash.
Music & Sounds
While playing, you will hear nothing except for the sound of the balls hitting the paddle. When you score, you will hear the crowd cheering. Apart from this, the only time you will hear music is when you're on the main menu. This stops you from being distracted by generic sounds.
Controls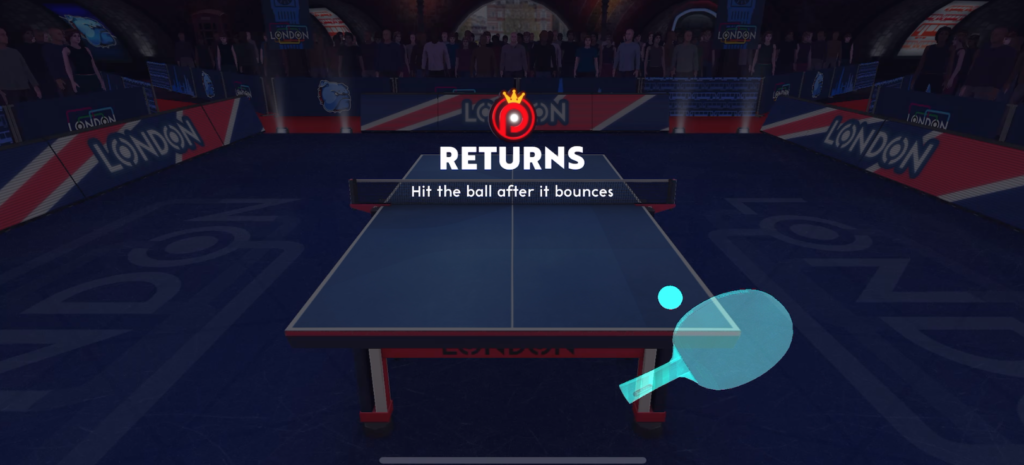 The controls consist of swiping up and to the side to hit the ping pong ball back. Be careful not to swipe too hard as you might accidentally exit the app. Do smaller swipes instead of large ones.
The Power of in-app Purchases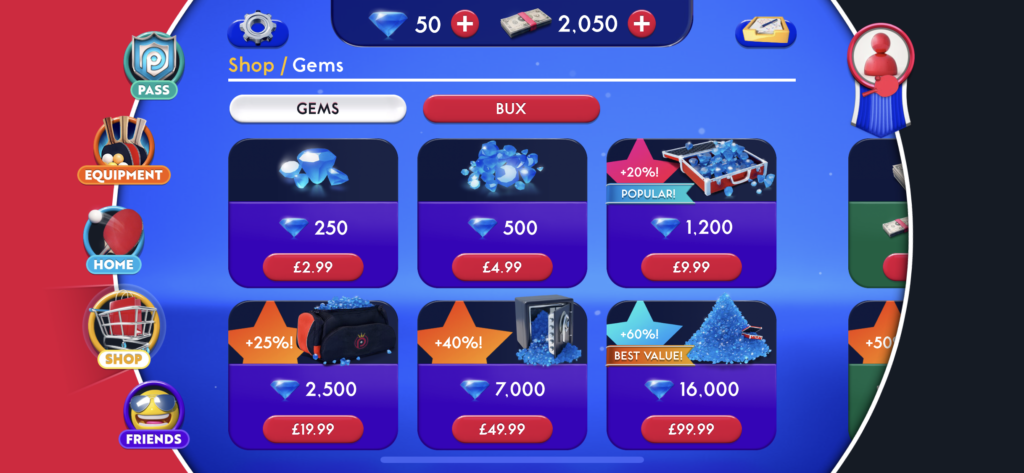 Gems
250 gems for £2.99
500 gems for £4.99
1,200 gems for £9.99
2,500 gems for £19.99
7,000 gems for £49.99
16,000 gems for £99.99
Bux
10,000 bux for £2.99
20,000 bux for £4.99
50,000 bux for £9.99
120,000 bux for £19.99
350,000 bux for £49.99
1,000,000 bux for £99.99
The Verdict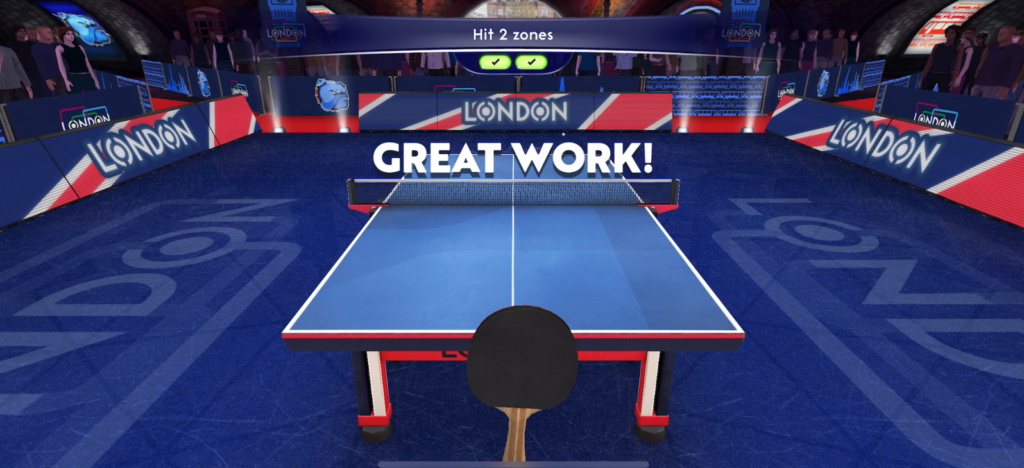 Although I'm not the best at Ping Pong when it comes to real life, Ping Pong Fury gave me the opportunity to show off my skills online against real players. I really loved the whole premise of it and being matched with others and making friends. This is a great game for any casual gamer out there!
If you decide to download Ping Pong Fury, let us know what you think and if you agree or disagree with any of the things we said!
Ping Pong Fury Overall Rating: 3/5
iOS Link: https://apps.apple.com/au/app/ping-pong-fury/id1484641433
Android Link: https://play.google.com/store/apps/details?id=uk.co.yakuto.PingPongKing&hl=en_GB&gl=US
Company: Yakuto
Genre: Sport Games
Rated: 4+
Offers in-app Purchases
About Post Author