New Video Games Coming to iOS in 2020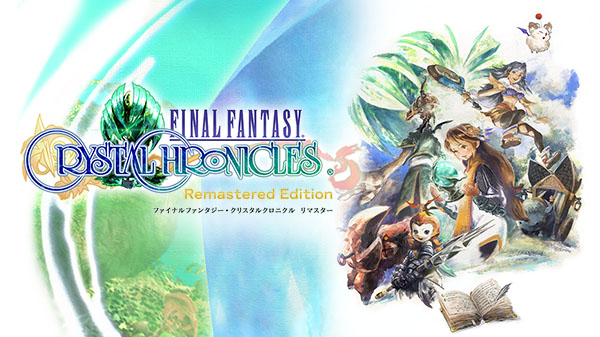 January 2020
Game mode: Single/Multiplayer
Final Fantasy: Crystal Chronicles – Remastered Edition tells a story of its own that is not linked to the other Final Fantasy titles. Players enter a world shrouded in poison for a thousand years, populated by four races.
Only in settlements centered around special crystals can the population live, further blocking the spread of the poison.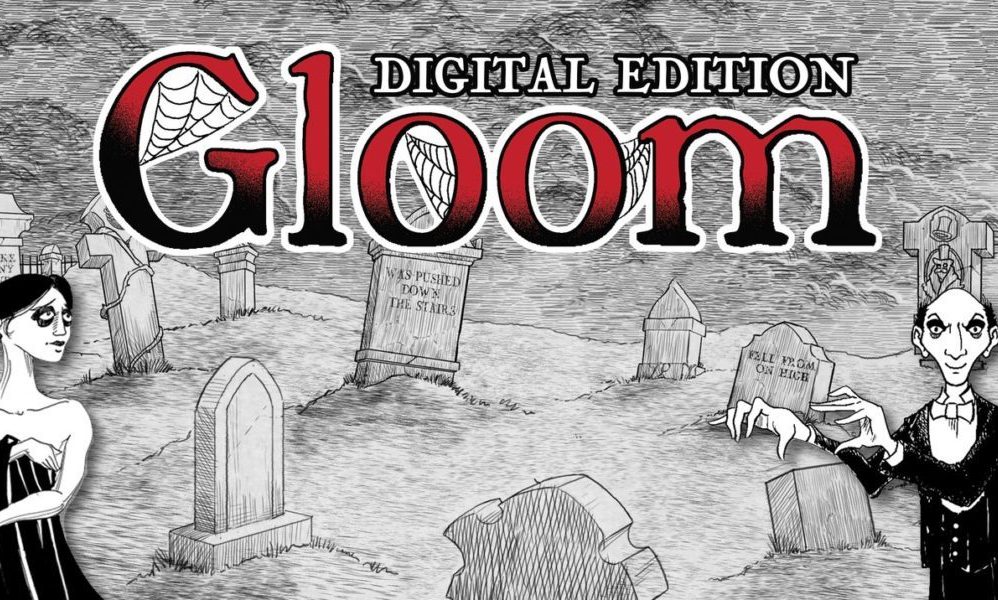 January 2020
Game Mode: Multiplayer
Gloom: Digital Edition is a card game by Atlas Games. You get to control the fate of an unusual family by creating tragic stories for the members – with a whole lot of black comedy. Your task? Make their lives as miserable as you can.
The various cards lower their self-esteem, which leads to negative results and their deaths.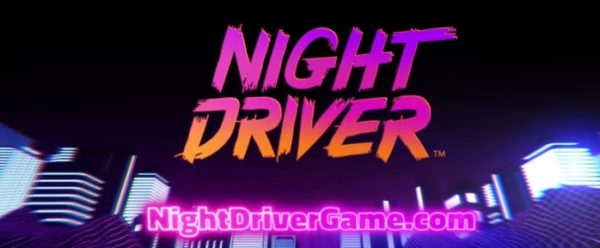 February 2020
Game Mode: Single Player
Three-dimensional arcade racing game released by Atari in the '70s which is a refreshed version of the classic game you know and love. Put yourself in the role of a driver who races at night on various routes, most often located in famous cities.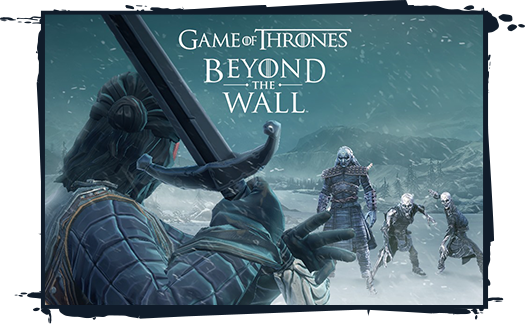 April 2020
Game Mode: Single/Multiplayer
Use Weirwood to move through the most important events in the life of the main characters that are known from the original book. Take control of the hero team and fight turn-based battles in arenas divided into smaller squares. As the storyline progresses, you will get access to other characters!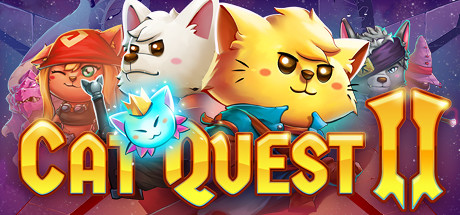 April 2020
Game mode: Single/Multiplayer
Cat Quest II will take you to a fantastic land inhabited by animals, and your task is to save the world threatened by civil war. Travel the large world and carry out the tasks assigned to you by its inhabitants, as well as taking down all the enemies you come across on your way.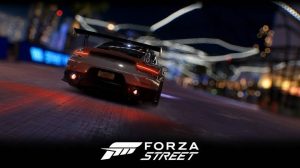 2020
Game Mode: Single Player

Forza Street is a spin-off racing game of the Forza Motorsport and Forza Horizon series. This game focuses on illegal sports car racing in the streets of Miami. Win races to unlock new cars and parts, where you can compete in more demanding races. You can also take part in short races that take a couple of minutes of competitions that take hours to complete.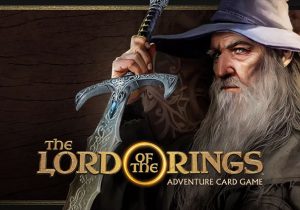 2020
Game Mode: Single/Multiplayer
The inhabitants of the Middle-earth are facing the threat posed by the Dark Lord Sauron again. Although this is a card game, it is a lot different from others. There are no typical matches against other players, instead, you will participate in a story campaign and try to lead the heroes through five tasks.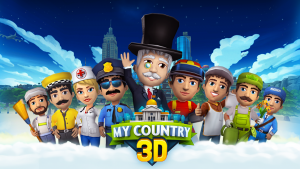 2020
Game mode: Single Player
In My Country 3D, you become the mayor of a small city and it's your job to transform it into a great metropolis. Collect taxes, construct new buildings, improve existing ones, build infrastructure and take care of the residents' needs.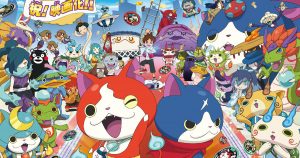 2020
Game mode: Single Player
This turn-based RPG was inspired by the popular series of Pokemon games. In Yo-Kai Watch, you play a young boy who receives a magic watch from a mysterious creature.
Travel around the world and summon special ghosts called Yokai. With their help, you can fight other creatures in battles.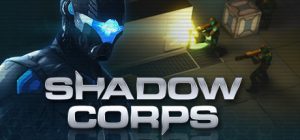 2020
Game mode: Single Player
In this mobile turn-based strategy game, the action takes place in the future. You will take control of a special mercenary squat and you need to try and eliminate the opposing team.
About Post Author